Splinterlands | Using Splintertools.io to Become a Better Player!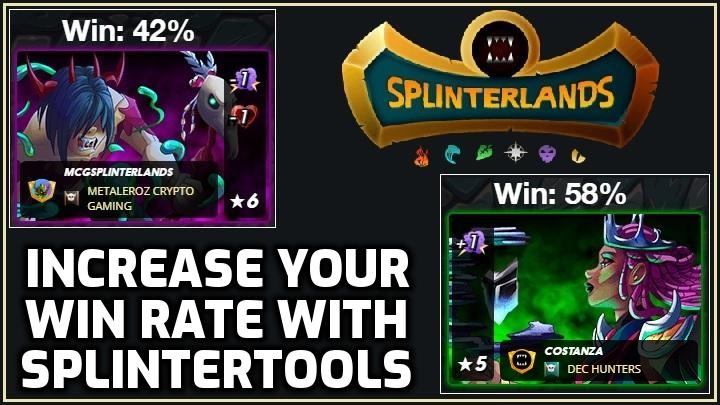 One of the great things about Splinterlands is that there are a lot of 3rd party websites that offer tools or services to make life easier as a player and also help you to improve your game and win rate. This is Splintertools.io
What is Splintertools ?
Splintertools is basically a chrome extension (Link) and a website that help players navigate their battles and make better choices on their deck building by showing estimated win percentages. You can also test past battles with altered line-ups or positioning helping you to actually get better at the game.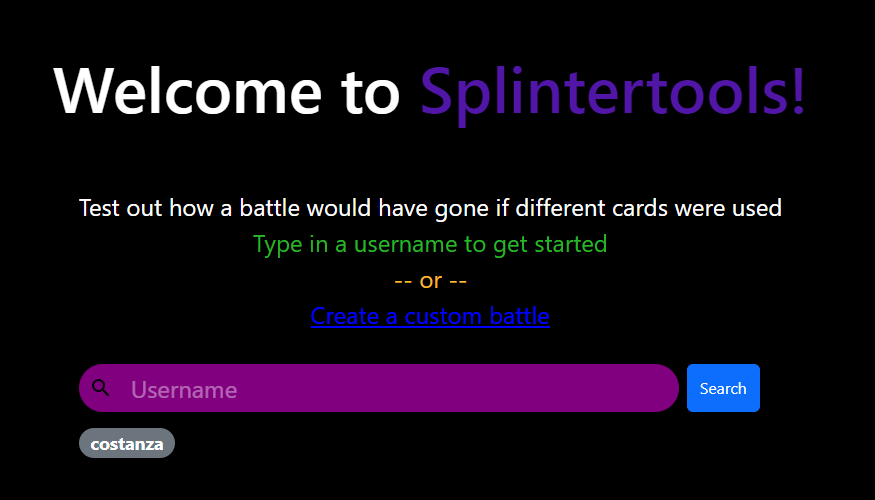 The functions to check old battles and making adjustments to see what the outcome is along with seeing the estimated odds when the game is played are free. The option to have this live while making your deck costs just 1 hive for a month
---
My Personal Experience With Splintertools!
Ever since it got on my radar, I downloaded the plugin which worked properly from the start without any hassle and I also ended up buying the premium service on each of my accounts as the price is fair while I do expect to generally win more because of it. I also really enjoy having this feature on as it enhances my overall experience and it gives a sense of where you stand. It is also possible to save decks but I haven't tried that yet.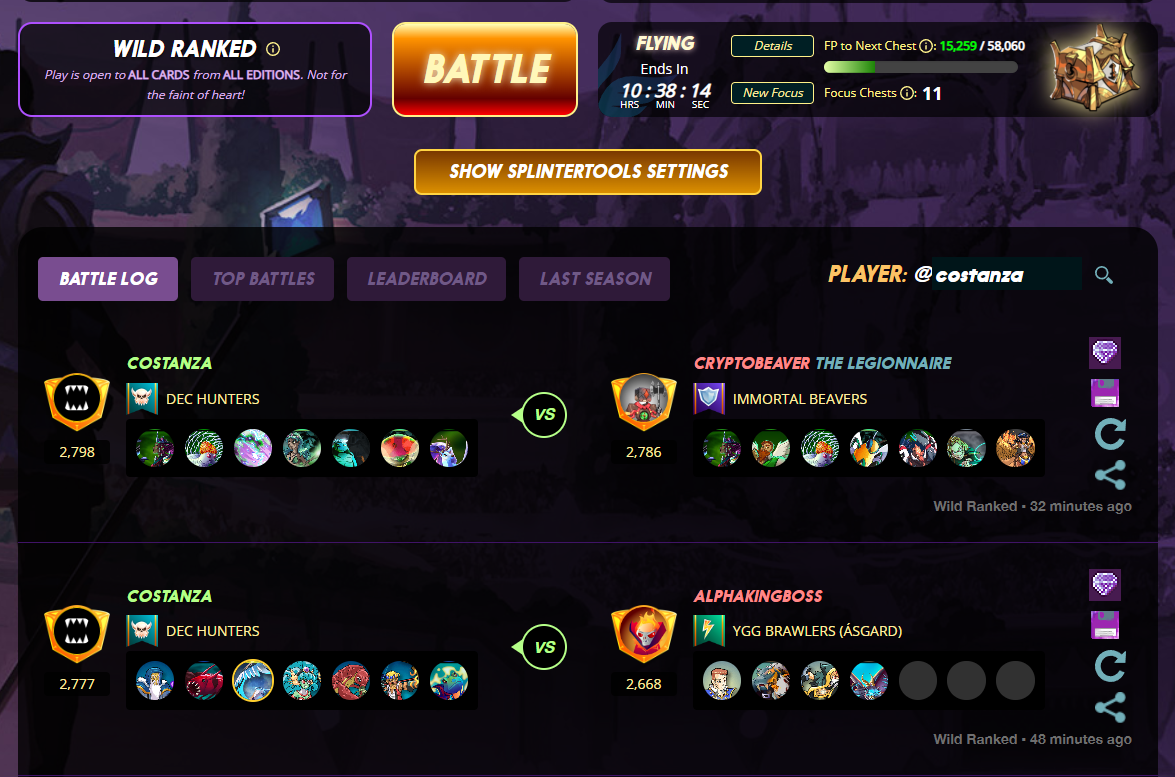 Most times there is 1 team that is expected to win 100% of the time. I assume they simulate a certain amount of matches and gives the percentage based on those results. It by no means is an absolute number and I had times were a 100% battle did end up losing. Also with the addition of 3 rulesets, the tool now lacks the needed data on many battles to give the proper estimations while compiling your deck.
I'm quite sure that I will continue to use this tool in times where I'm actually playing the game manually like I am now and I hope to improve my skills along the way learning more on how which cards are best to play in what position. I can recommend it even if it's just the free version to everyone who is playing the game.
---
Other 3rd Party Splinterlands Sites and Tools & Use
Some honorable mentions:
splintercards.com, splintx.com, summonerlab.com, splintershare.info, baronstoolbox.com, xbot.app, cardauctionz.com, ...
Conclusion
It's great to see how many 3rd party sites and tools Splinterlands has and the splintertools.io plugin is one that I for sure will continue to use from here on out.
---
Play2Earn Games I'm Currently Playing...
Posted using Splintertalk
---
---