Splinterlands Art Contest // Week 159 // Prince Julian

This is my first entry into this contest, I use a software program called Poser 12. It comes loaded with a lot of ready made 3d models, so I decided to see if I could recreate Prince Julian.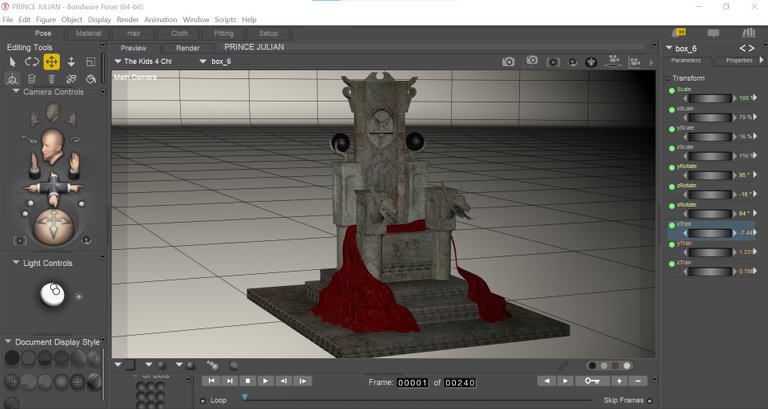 I started with the throne, which is a pretty cool model that I already had in my library.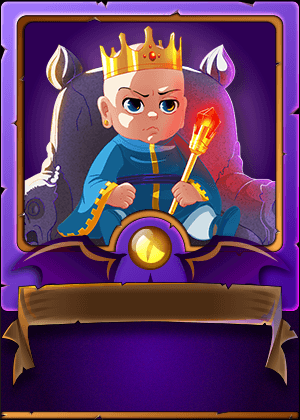 To make Prince Julian, I used this card as a reference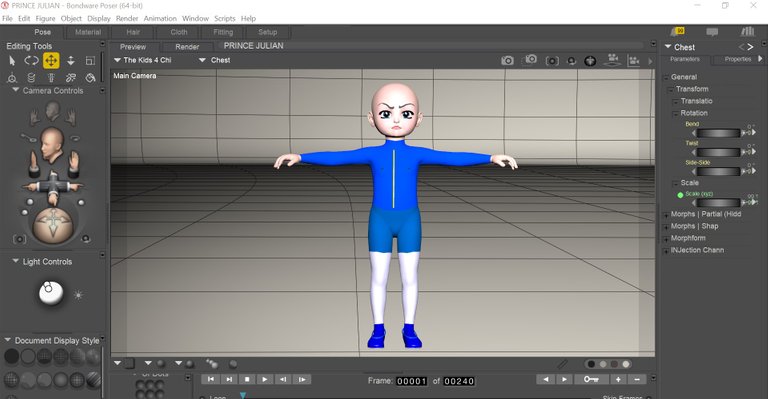 I started with a child model and colored the body to match the Prince's robe color. I also had to morph the head, face and eyes. I removed the original eyebrows and drew in some new ones, to get a better match.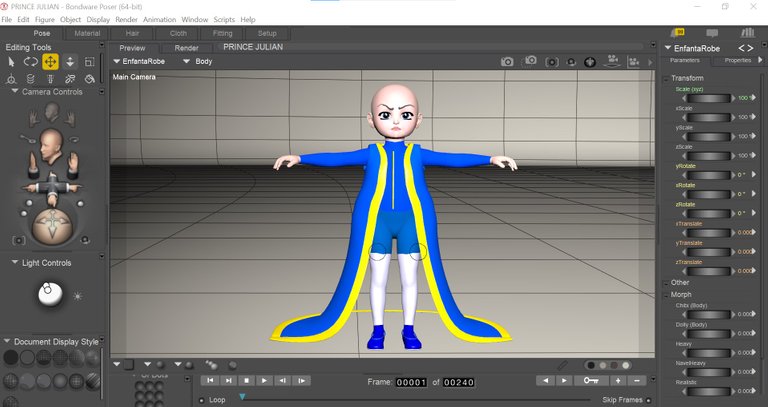 I then added the robe, the original color of the robe was red, but I changed it to more closely match the Prince.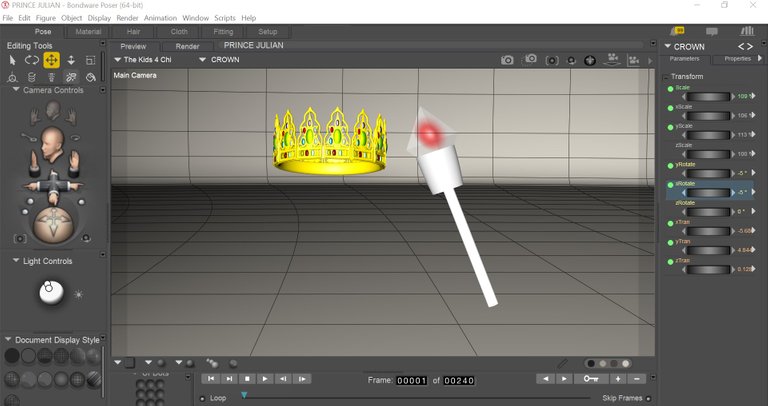 I built the scepter from scratch, using some primitives that I had in my library, and I added a glowing ball inside to simulate an energy crystal. I also changed the crown's color and added materials to the jewels to make them pop.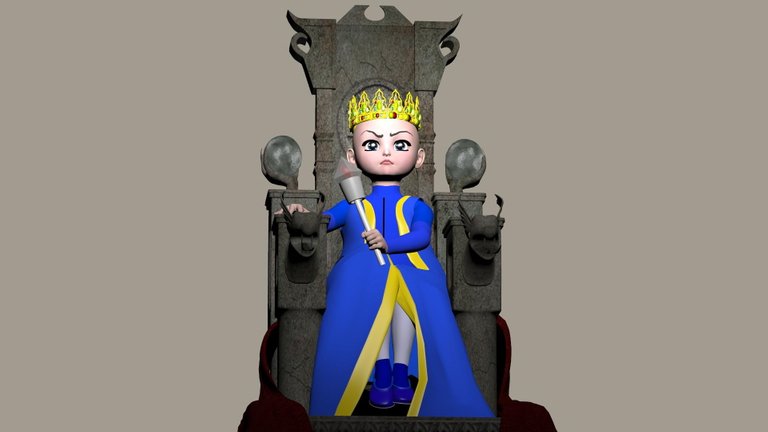 This is what I ended up with at the end, it's not perfect, but I had a heck of a lot of fun doing it!

---
---