Splinterlands Art Contest // Week 164 // CREEPING OOZE

For this weeks contest I wanted to do an animation, so I thought it would be kind of challenging and fun to animate the Creeping Ooze!


So using this picture as my guide, I went to work.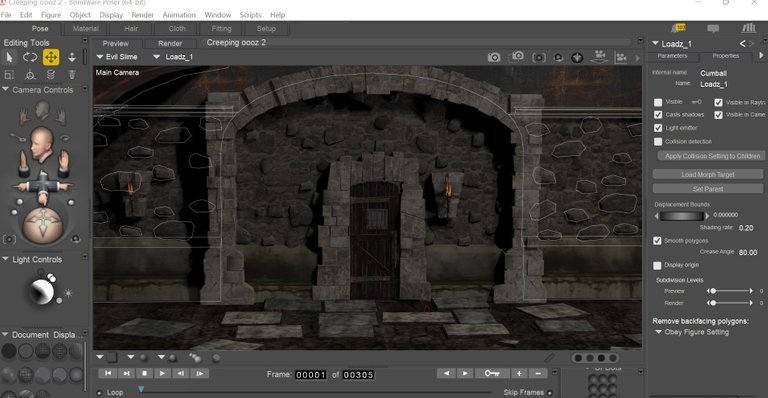 The first thing was to get my scene set up. I used a pretty cook midevil set that I had in my library to get things started.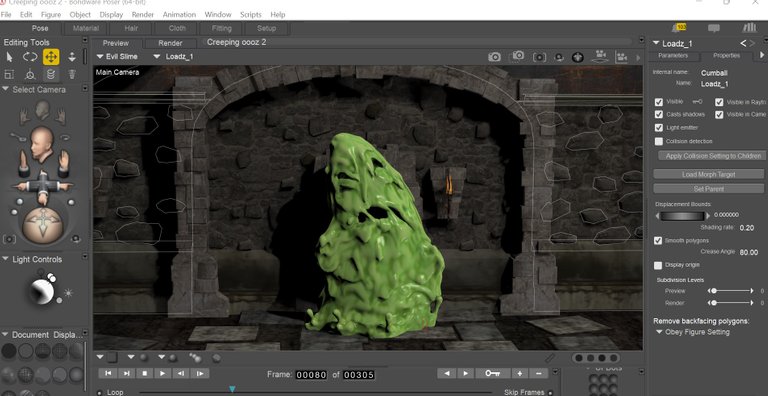 Then I loaded my Ooze model in. My goal was to make a short animation of him doing something, but to do that, I needed to add in a few props.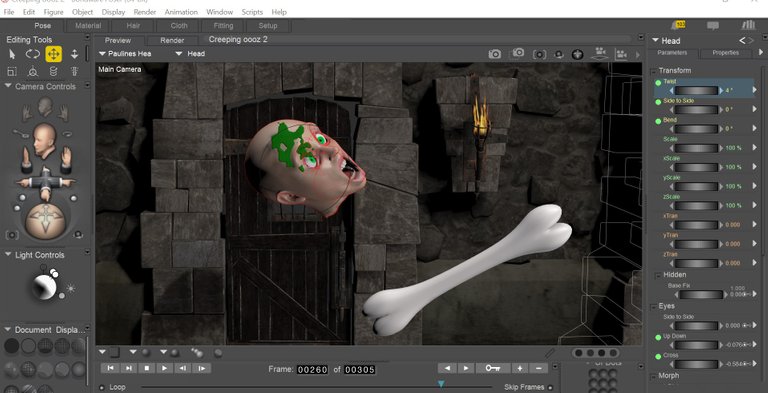 So I added in a bone prop and just to make things a little bit more creepy, I thought I would throw in a severed head.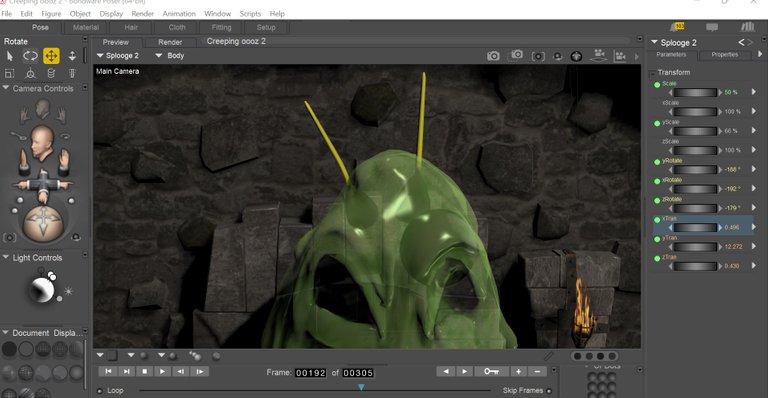 In addition to making the animation, my goal was also to do him justice by adding in all of the details, even down to those weird antenna like things on his head.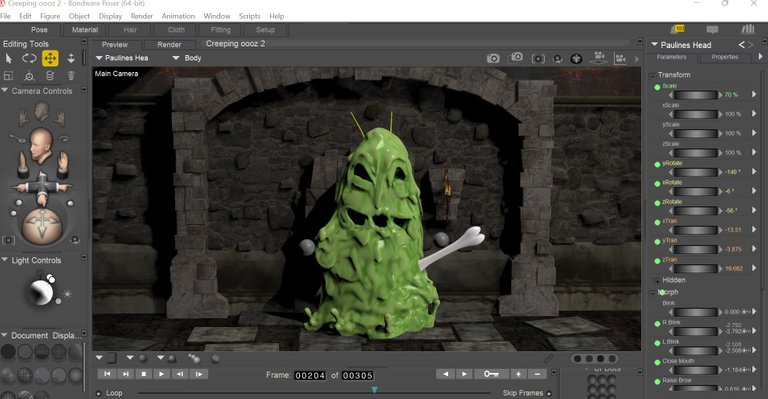 The end result actually turned out better then I expected. And I made the entire animation using a 3D software program called Poser 12. Long Live the Creeping Ooze!
Come join me on Splinterlands HERE.

---
---