Splinterlands Art Contest // Week 169 //Magi Necrosi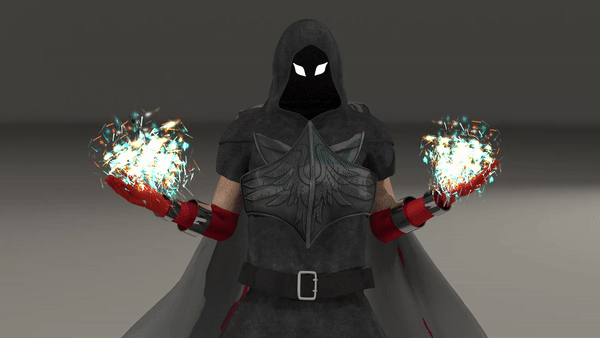 For this weeks contest I decided to do one of the new Chaos Legion Characters.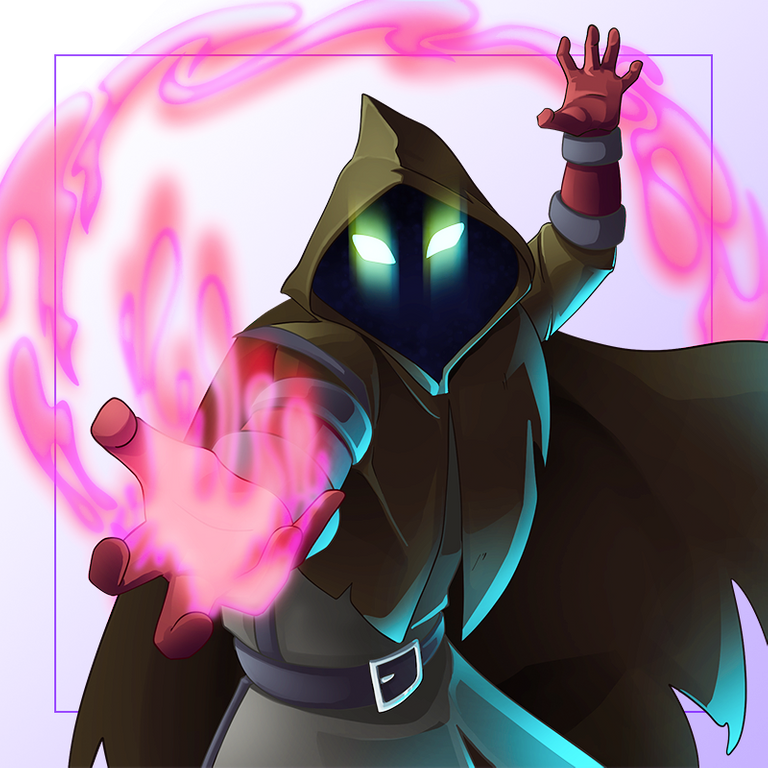 I used this image as a reference, I thought re creating him would be pretty simple, but as usual it was more challenging
then I thought.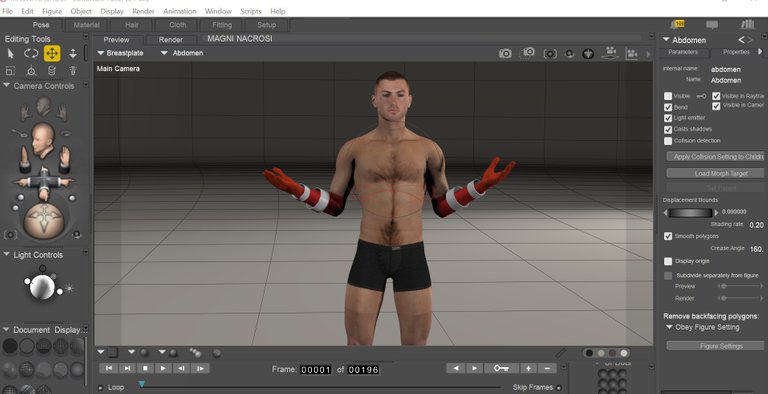 I used this guy as my base model, he is a pretty popular model for poser and Daz studio users, he is known as Michael 4. Usually I use anime style characters for my spinterlands works, but for this animation, Michael was a little easier to work with.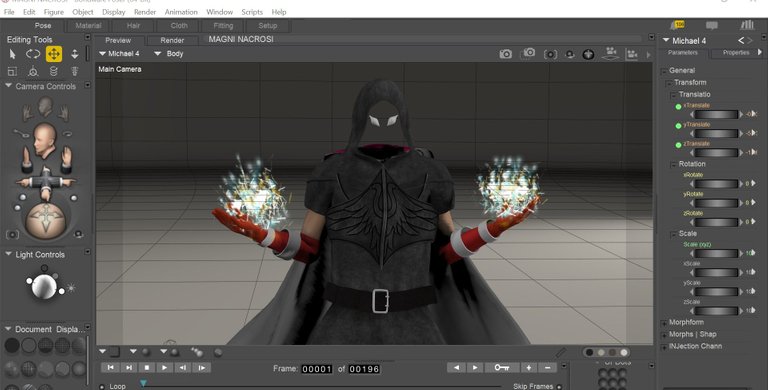 I added a cloak and a few other items to give him the right look. I also added some magic balls.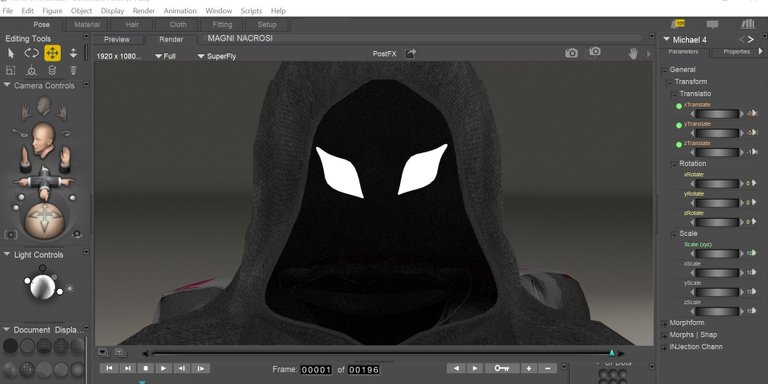 I gave special attention to those cool eyes, I wanted to have a glowing light around them, but for some reason the program refused to render it the right way lol.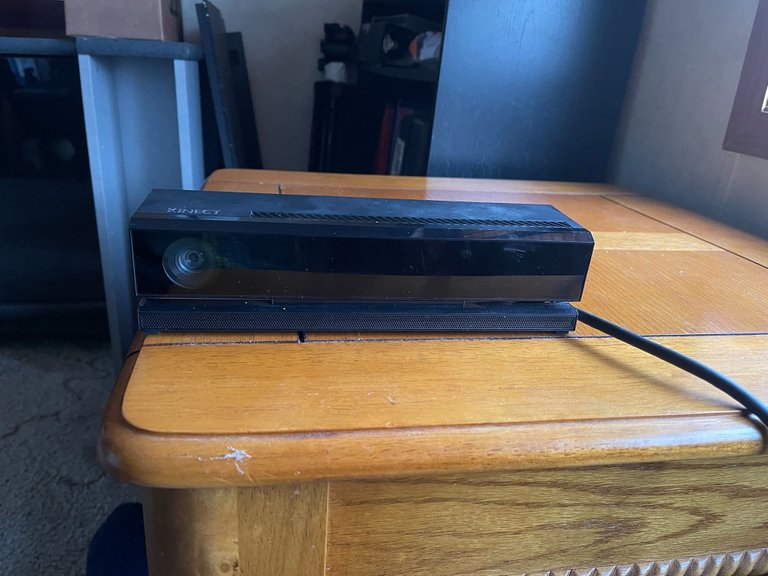 For the animation, I used my Kinect motion capture camera.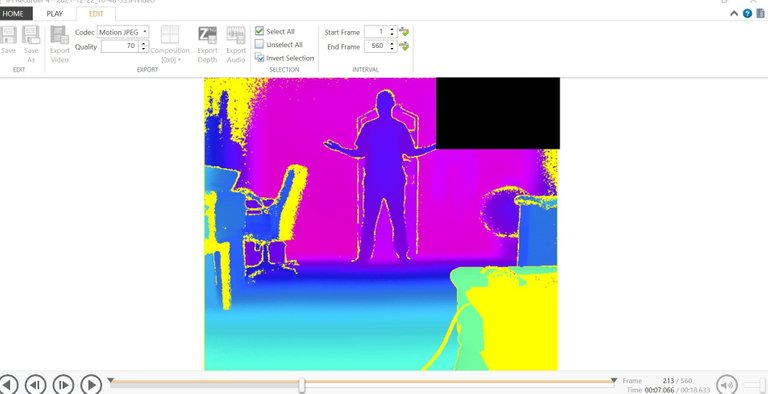 This is me doing the motions from the cameras view. It was a pretty simple animation, but because I am such a terrible actor, it took me quite a few takes to get it just right lol.

---
---