Splinterlands Art Contest // Week 176//Elemental Phoenix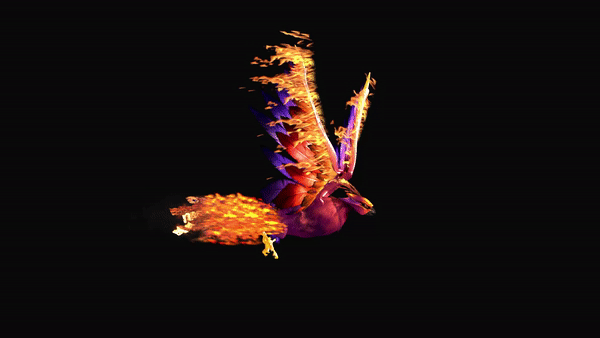 For this weeks contest I am entering my version of the Elemental Phoenix!

I used this as my reference image.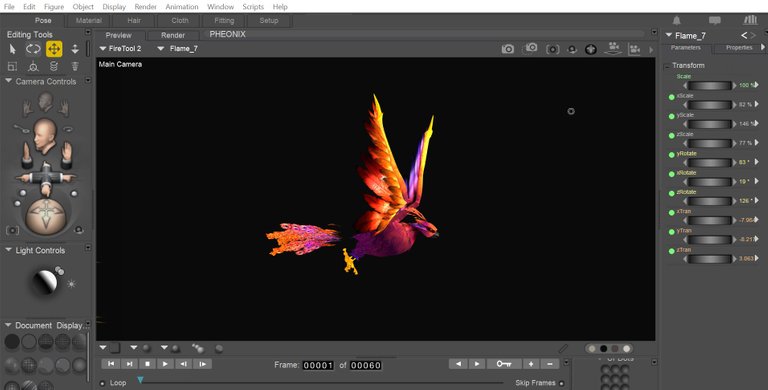 The 3d modeling software that I use is called Poser12, it comes packed with ready made 3d models or you can download others. In this case I was able to download the Phoenix model.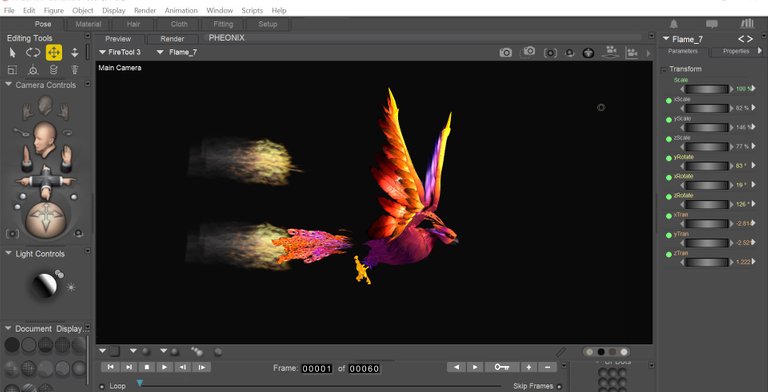 I thought this was going to be easy because all I had to do was add the flames to the model, but it was actually pretty challenging to make the flames look just right.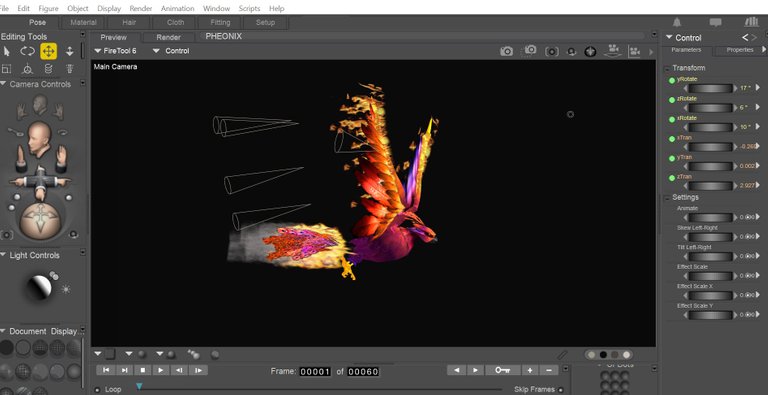 I downloaded the original Phoenix model from a site called Daz3d they have a huge selection of ready made 3d models to choose from. So I guess you can say, Daz3d gave me the bird lol.

---
---