Splinterlands Art Contest // Week 179// CERBERUS
For this weeks contest I am entering my version of Cerberus. This is actually the second time I have done this Splinterlands character, but this time I gave him a different look and I added more detail.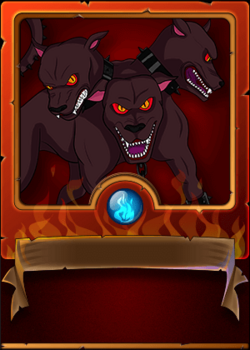 Once again I used this as my reference image.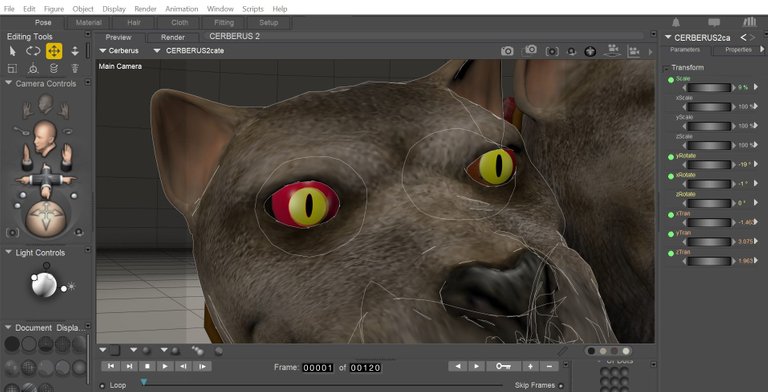 I started out with the same Cerberus model that I used the first time. But this time around I decided to rework the eyes so they would more closely match the eyes in my reference image.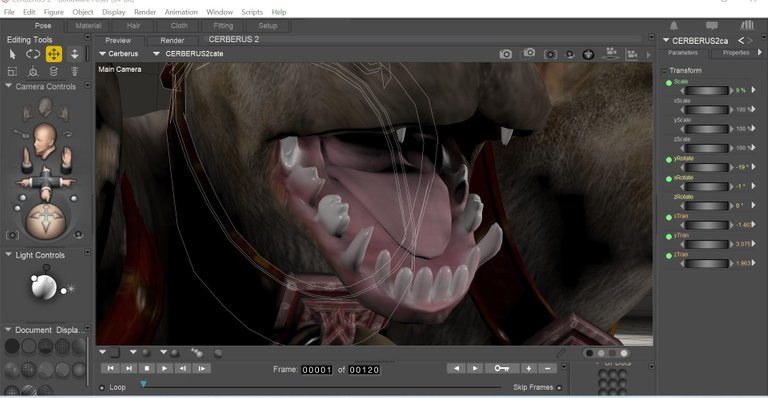 I also reworked the teeth so they would look more menacing.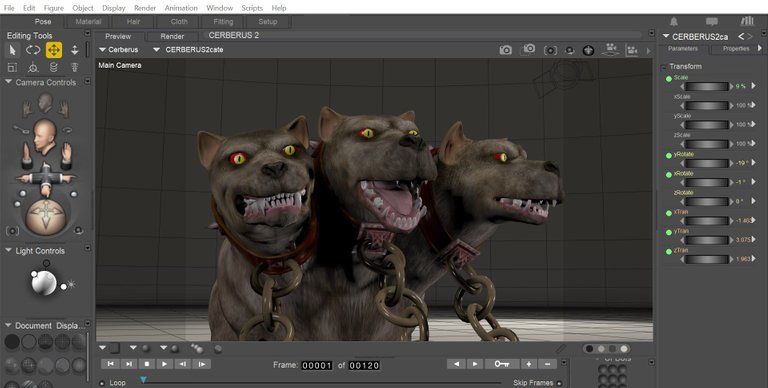 After that, I made the animation. At first I was going to only animate one head, but I changed my mind because three heads are better then one lol.

---
---