Splinterlands Art Contest // Week 181//MEDUSA
For this weeks contest I am entering my version of Medusa.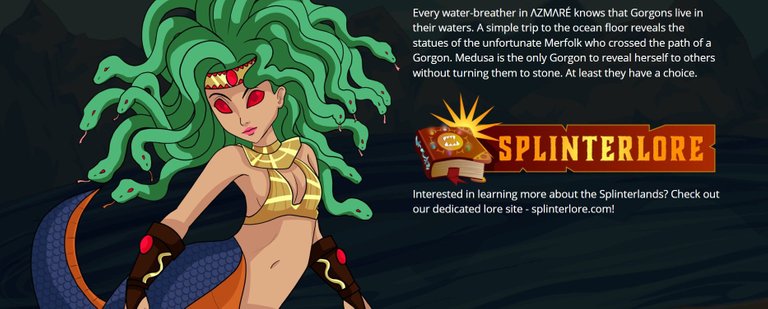 This is the reference image I used to make my version.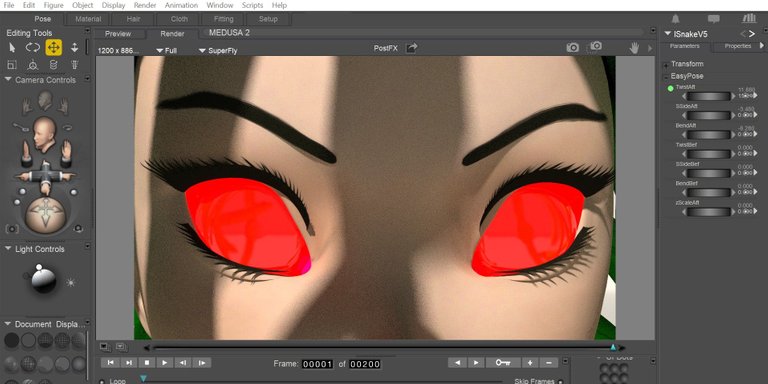 This is actually the second time that I have done Medusa, but this time I have decided to make a close up version, with special attention to her glowing red eyes.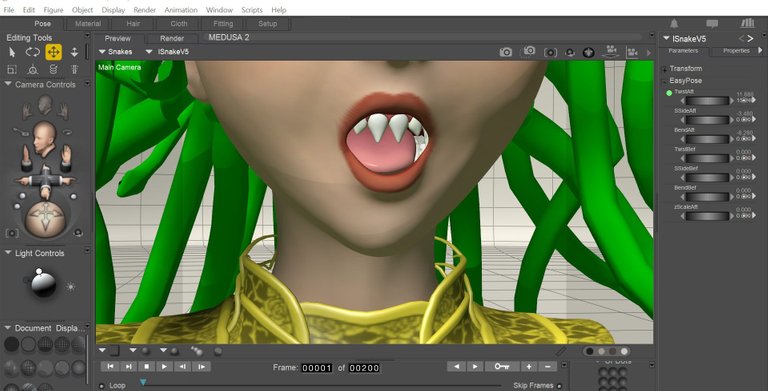 I also gave some special attention to the teeth this time, making them sharper and more menacing.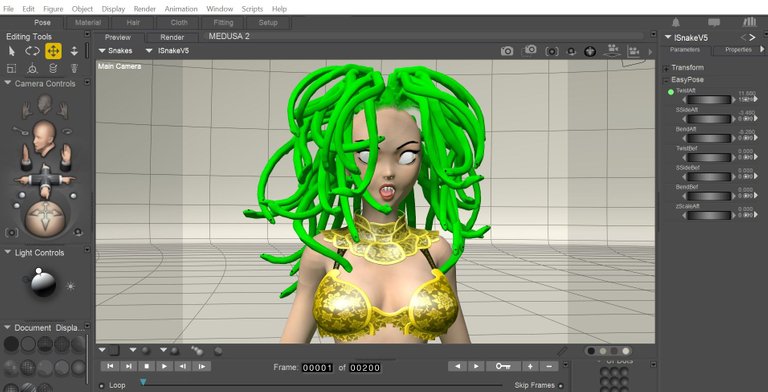 This is the final result. One thing about Medusa is that she never seems to have a good hair day lol

---
---