Splinterlands Art Contest // Week 182//LUMINOUS EAGLE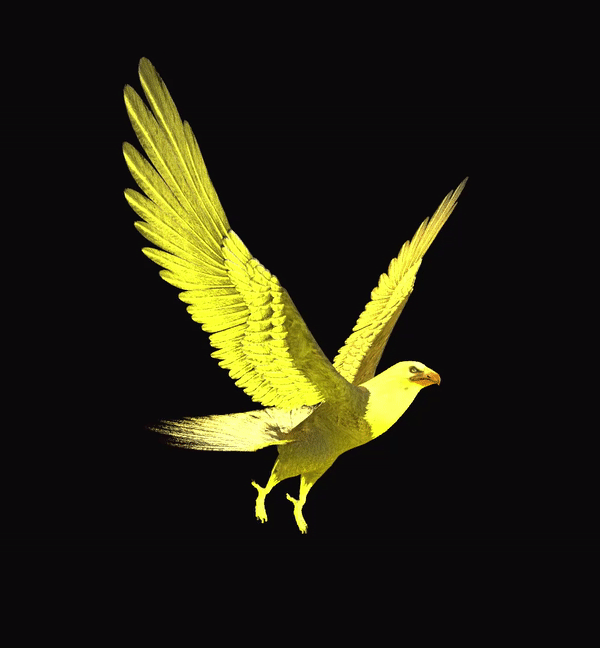 This week I am entering my version of the Splinterlands Luminous Eagle.

I used this picture as my reference image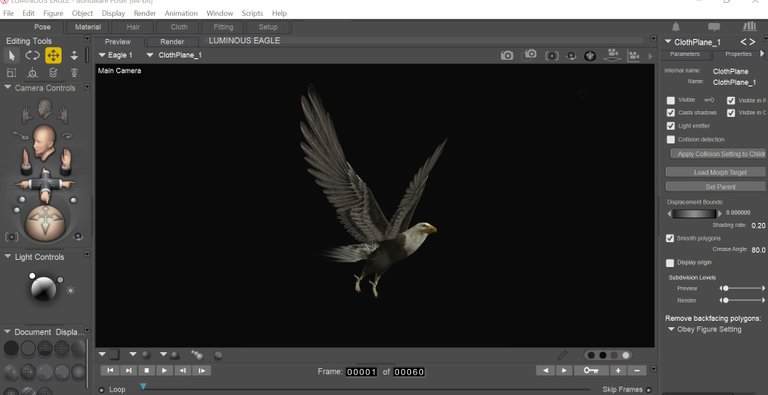 I started out with a simple model of a eagle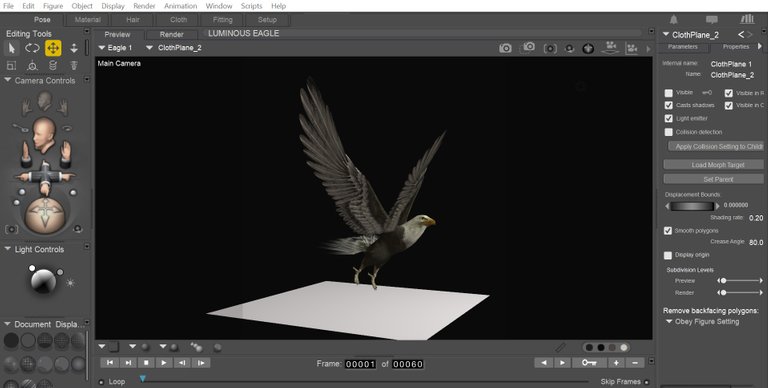 I used a flat square box and I added a glowing light material to it.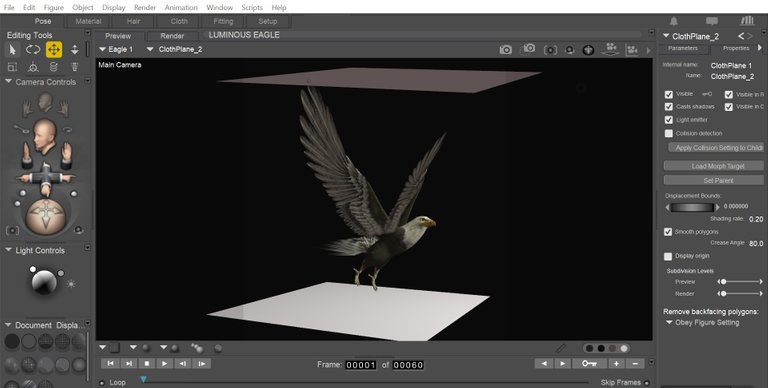 Then I added a second one on the top, to make the eagle glow.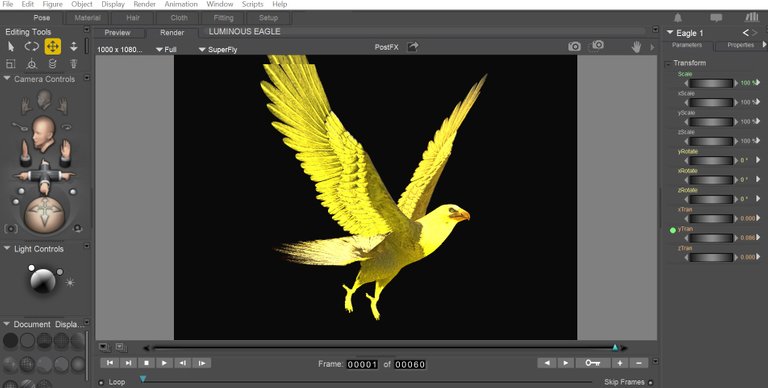 The final result was actually better then I thought it would be. I wasn't sure at first on how I was going to make this work, I just had to wing it lol.
---
---