Splinterlands Art Contest // Week 183//ANGEL OF LIGHT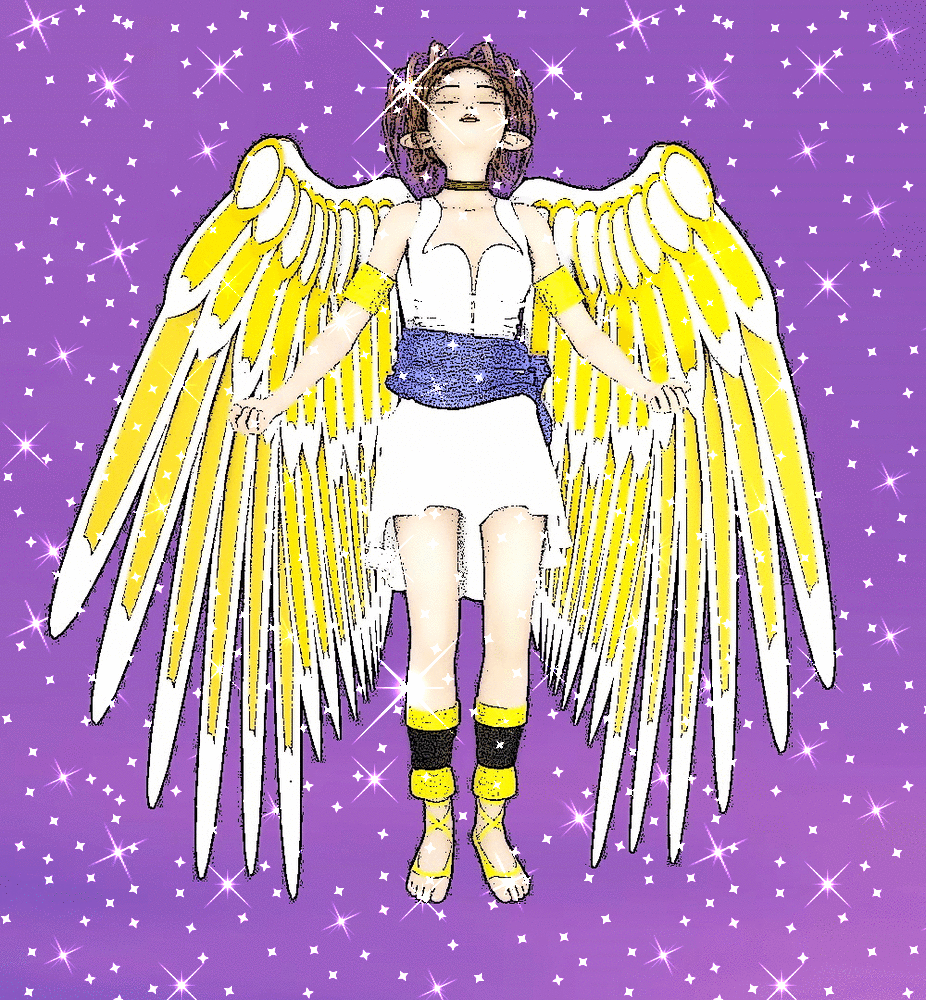 This weeks contest marks a turning point for me. I have decided to go for more of a traditional art style look for my entries rather then the 3D model look. So this is my first attempt in this experiment.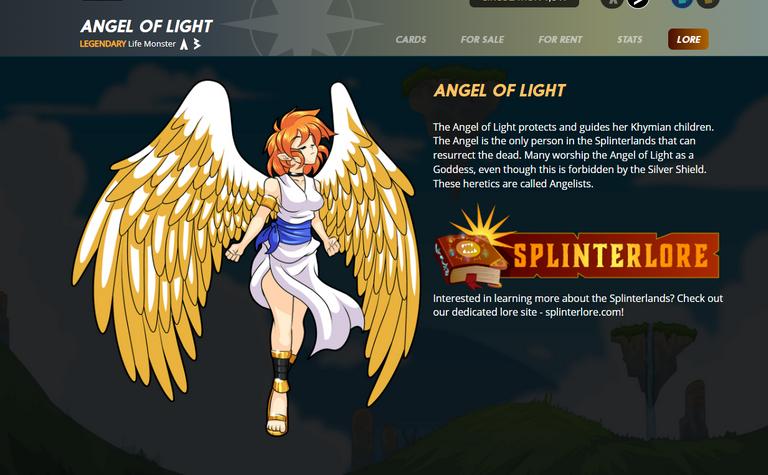 I used this picture as my reference. This is actually the second time that I have done this character, but the first time I have done it in this style.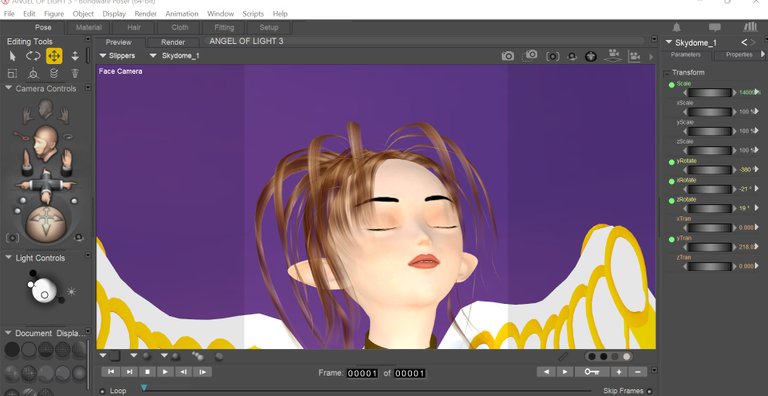 Of course the main program that I use for all of my 3d model work is Poser12. But to achieve the look that I want, I am going to have to use a couple of different programs.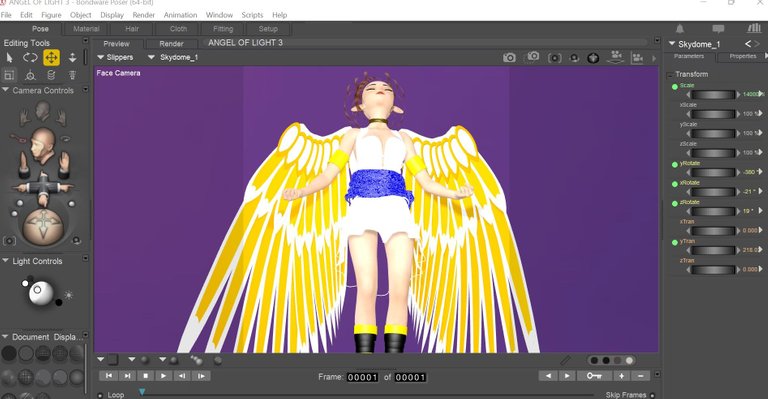 This time I used some different lighting on her, I also gave her a slightly different pose so she would more closely match my reference image.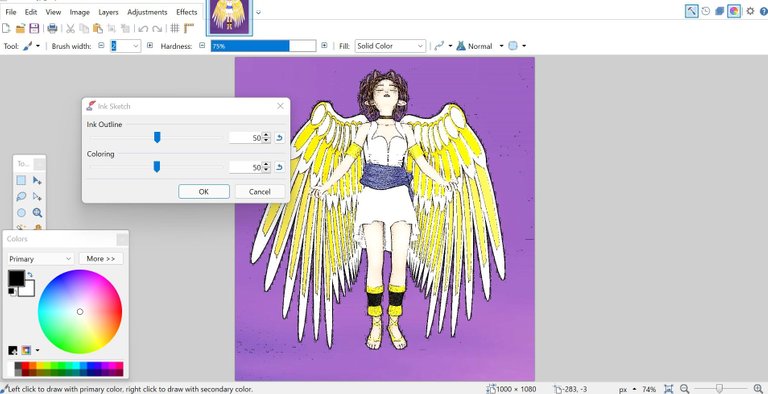 But now I wanted to give her more of a 2d cartoon look, so I used a free paint program called paint.net, to turn my 3d render into a 2d style cartoon render.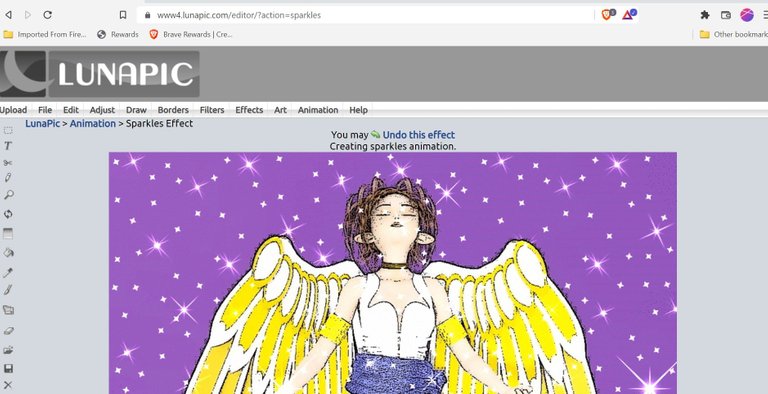 I still thought that my render needed something else to make it pop. So I used a free online photo editor called lunapic to add the sparkles of light.
---
---