Splinterlands Art Contest // Week 210//CORRUPTED PEGASUS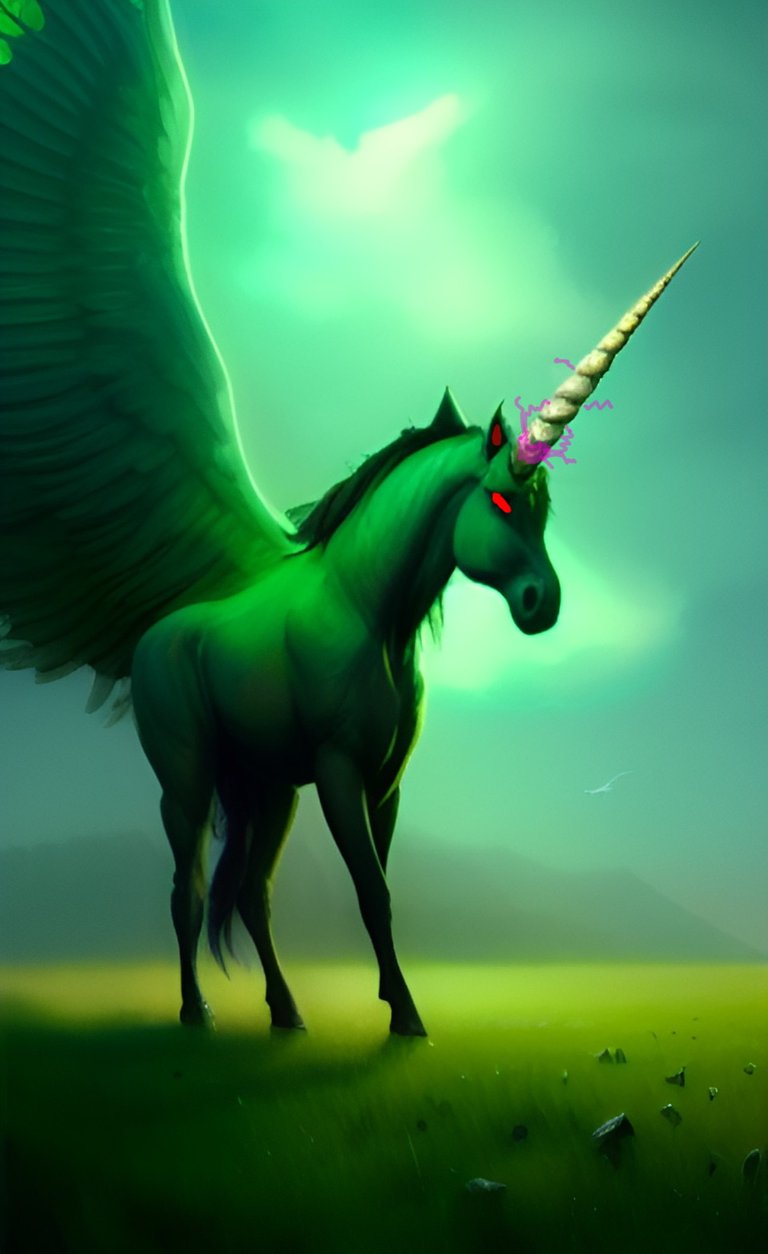 For this weeks contest I have decided to go with the corrupted Pegasus. This is the first time I have ever done this character, it is also the first time I am using a completely different style.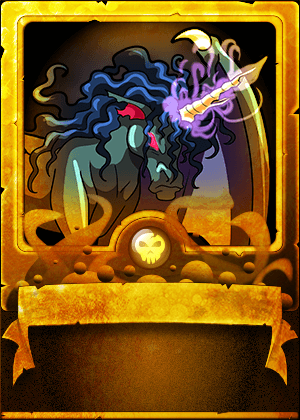 I used this image as my reference image. Then it was time to go to work.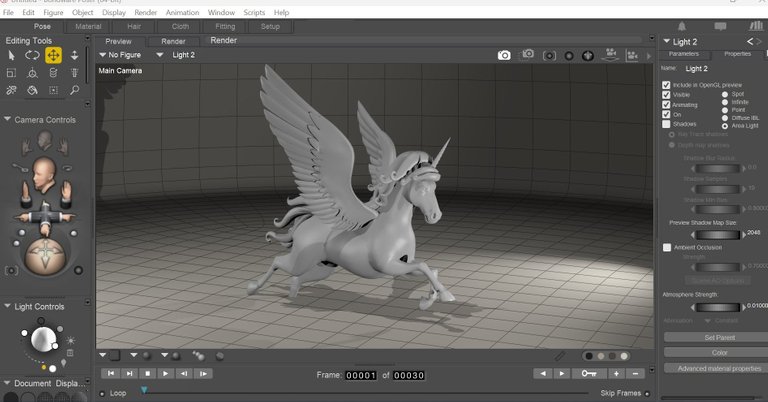 I started out with this really cool winged Pegasus that I had in my library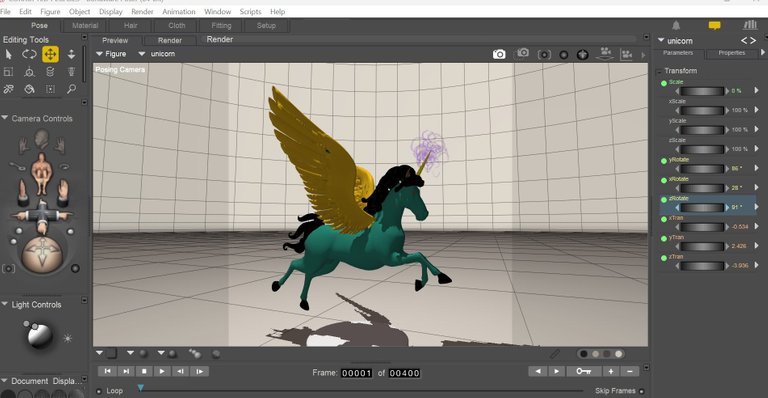 I painted the model so that it would more closely match my reference image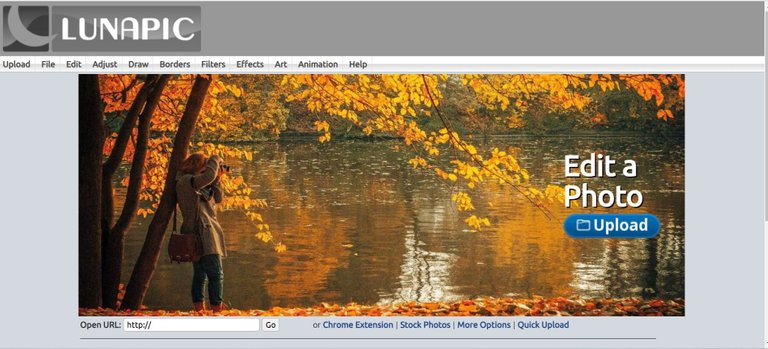 I still needed to give the image a little pop, so I used this really cool online picture editor, which contains dozens of filters to alter the image.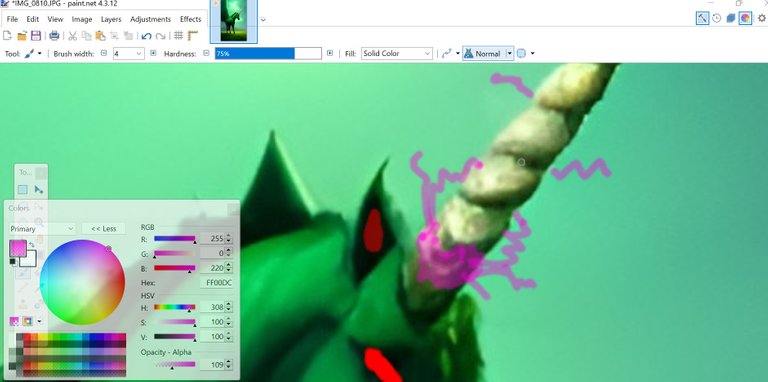 Once I saw the good results, I went back to the original model and gave it a different pose. Then I used another paint program to add a few finishing touches, like the purple energy coming off the horn and the red eyes.

---
---