Splinterlands Art Contest // Week 211//FIRE BEETLE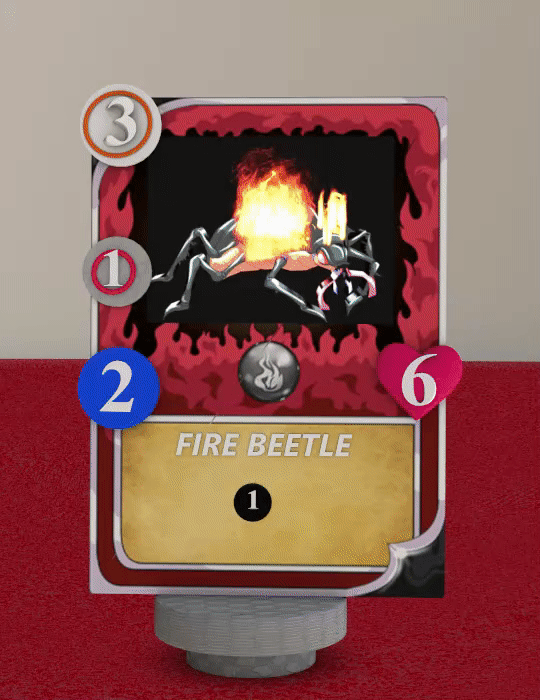 For this weeks contest I decided to go with the Fire Beetle, but I wanted to do it in a special way, which was to put my animation inside of a splinterlands card.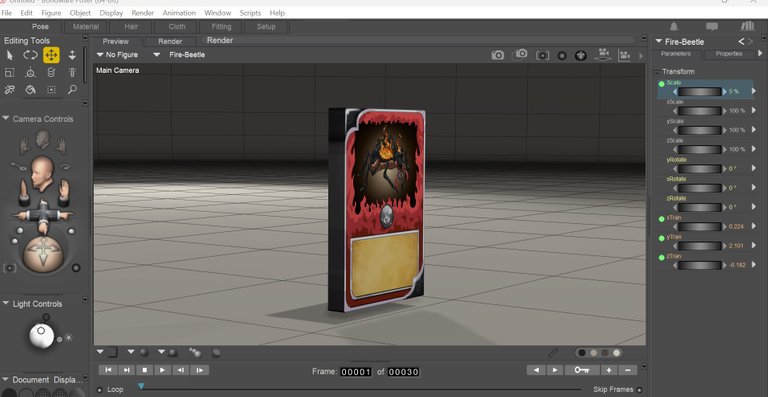 To start out, I made a 3d model of the fire beetle's splinterlands card.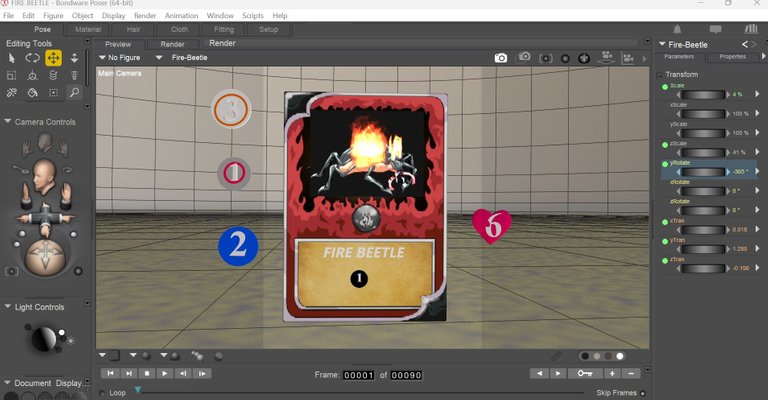 Then I used primitive props like circles and cylenders to create the number buttons on the card.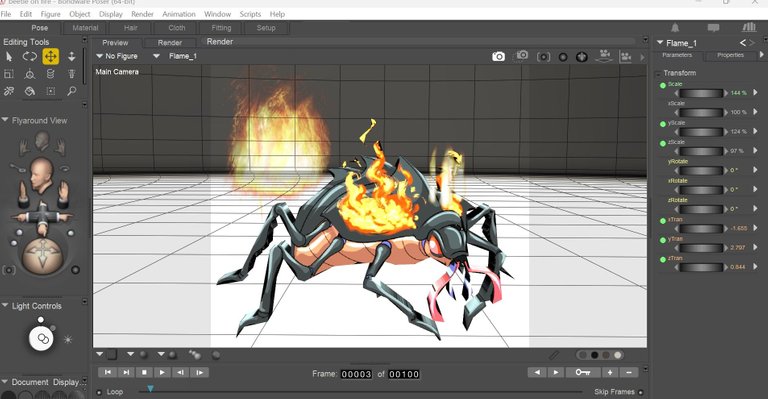 After that I added animated flame to the fire beetle, and made it into a video.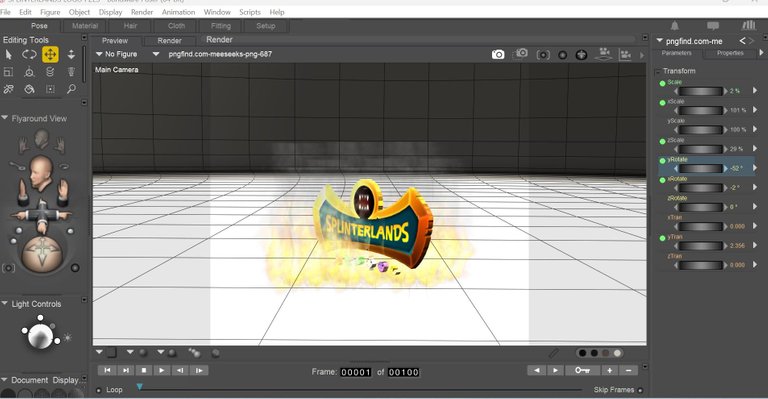 I also made a 3d model of the Splinterlands logo and added flames to it. Then I made a video of it as well.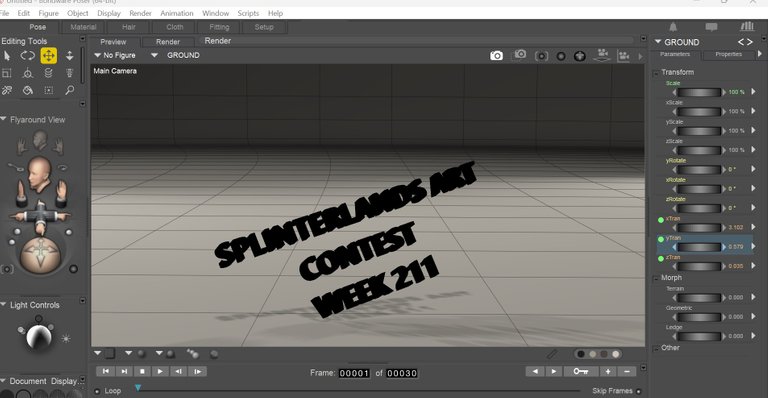 Finally I made some 3D text for the back of the card, and I also added the two videos to the card. I hope you guys like it and I hope it leads to fortune and flame lol.

---
---