Splinterlands Art Contest // Week 212//Torhilo The Frozen
For this weeks contest I am going with Torhilo The Frozen, which I have never attempted before, but I thought it would be fun to give it a try.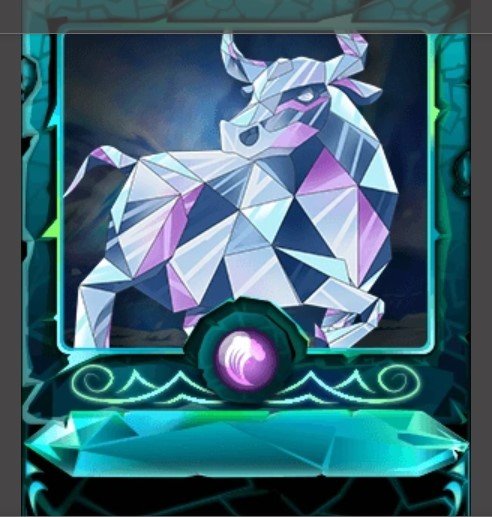 I used this image as my reference.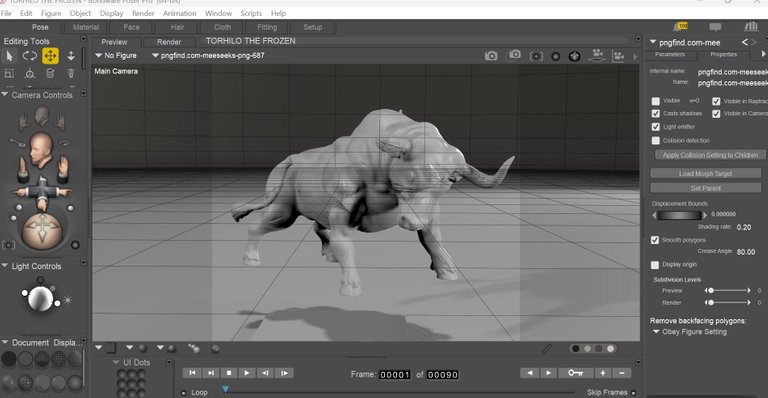 My goal was to make this animation in a different style from my usual splinterlands posts, I wanted this one to have more of a NFT kind of look. So step one was to find a 3d model of a Bull.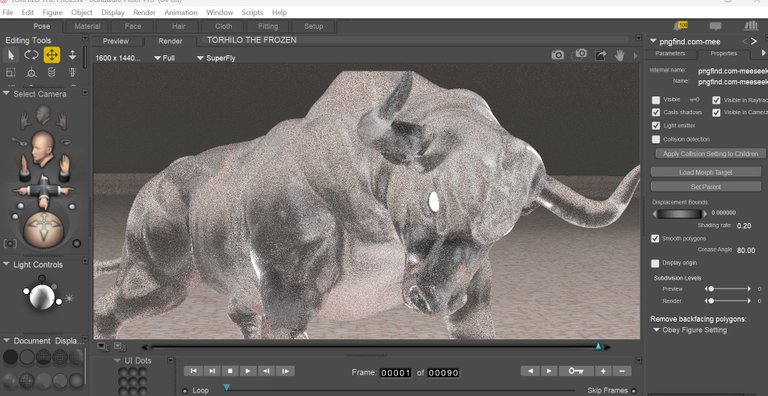 Then I applied an ice texture to the bull to make it look like it is frozen. I also added glow to the eyes to make them stand out.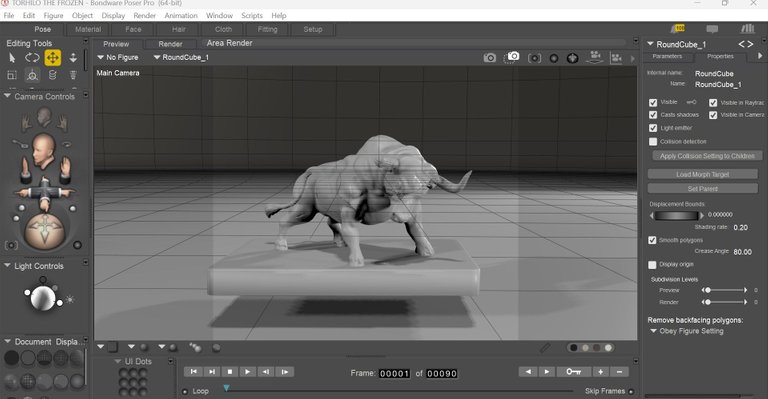 My ultimate goal was to make Tohilo look like he was on a display stand, so I used a primitive prop, and I added a really nice wood texture to it.
Since I was trying to make it look like a display, I thought it would be a nice touch to add the name to the stand, I also made a 3d model of the splinterlands logo to add as well.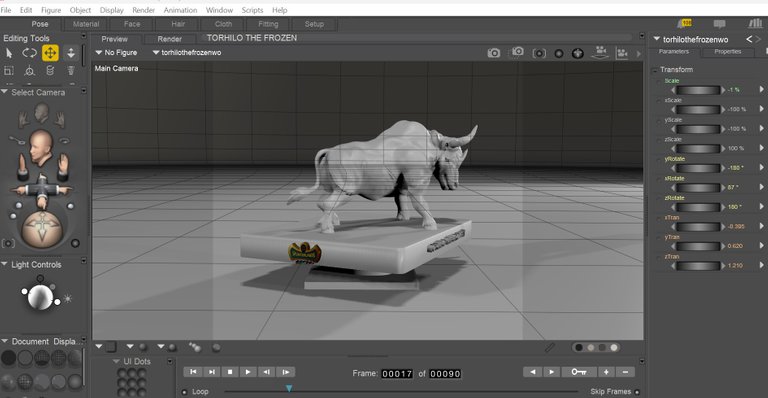 I added the logo and name to the display stand.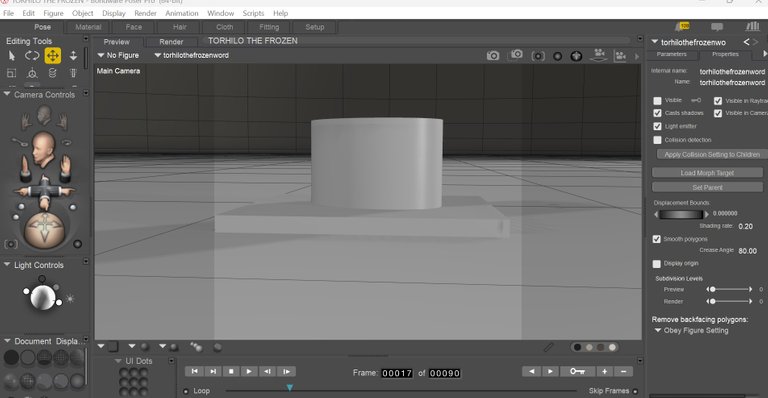 I also made a little motorized stand to power the platform. I added textures to it to give it a metal look. Like I said earlier, this was the first time I made a splinterlands post in this style, it was a blast and that's no Bull lol
---
---