Splinterlands Art Contest // Week 217//Djinn Apprentice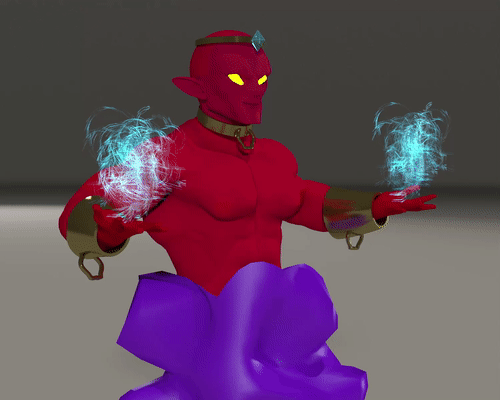 For this weeks contest I have decided to go with a 3D version of Djinn Apprentice.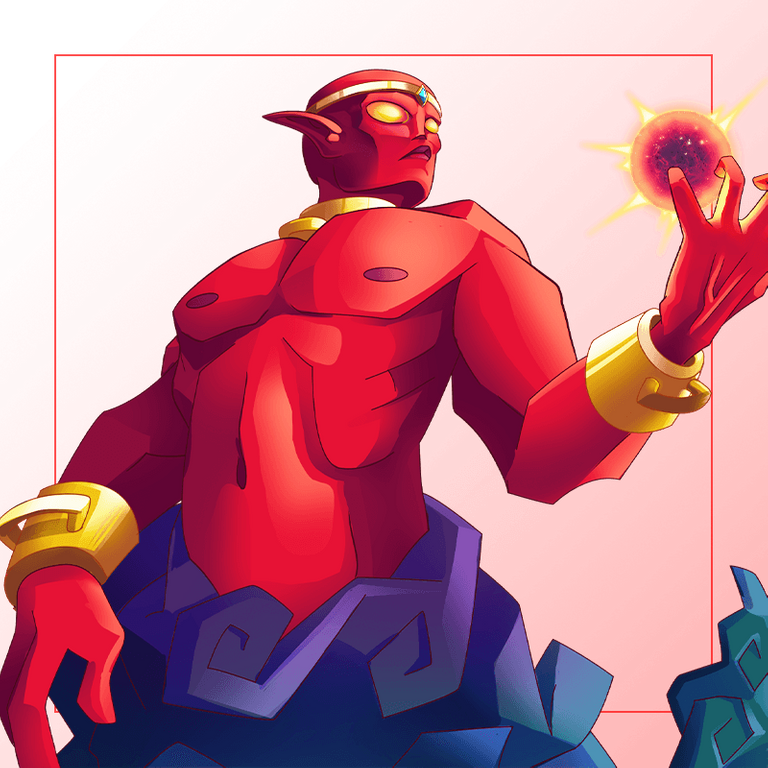 I used this image as my reference.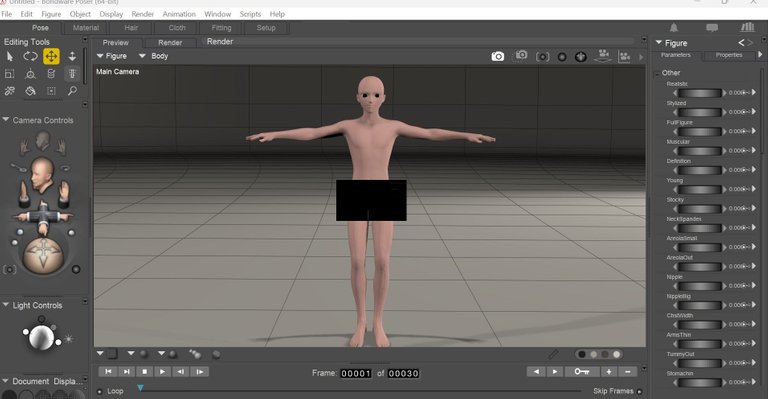 I started out with a model from my poser12 library.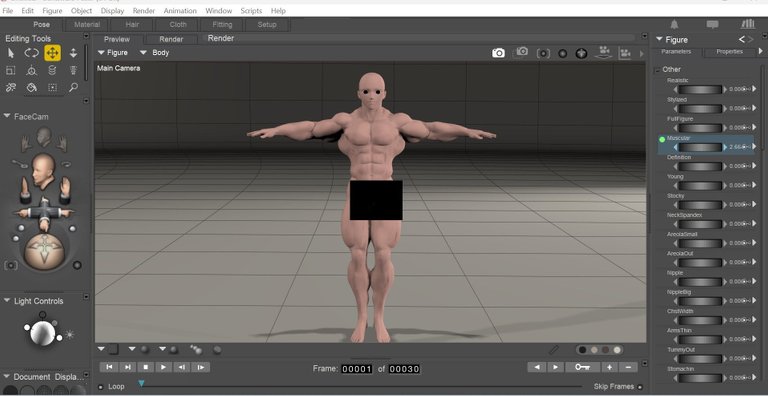 I added some muscle morphs to him, to give him a stronger look.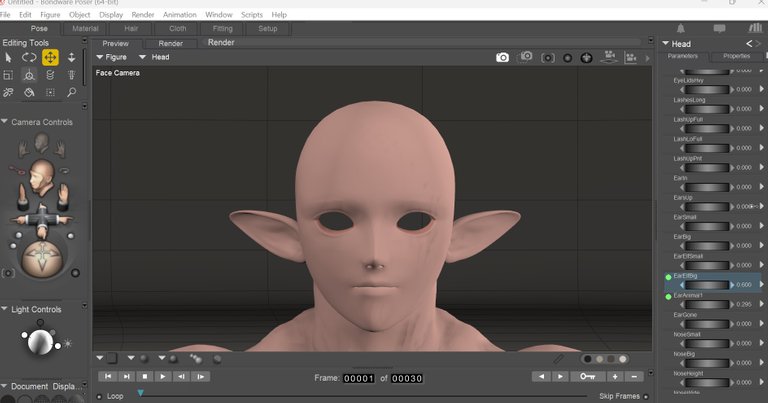 Then I gave him some pointy ears and I removed his eyes, so I could put some new ones in.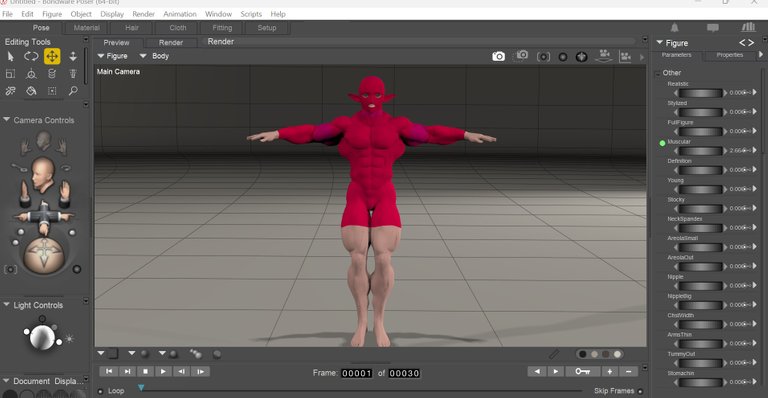 The next thing was to color him red, so that he would match my reference image.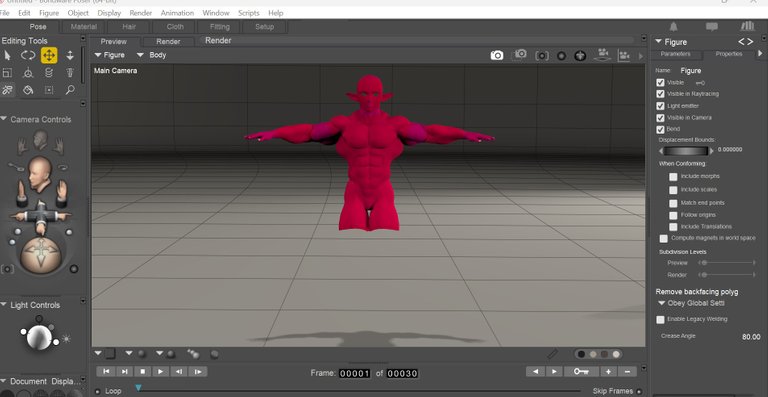 I knew I would not be needing the legs so I removed them.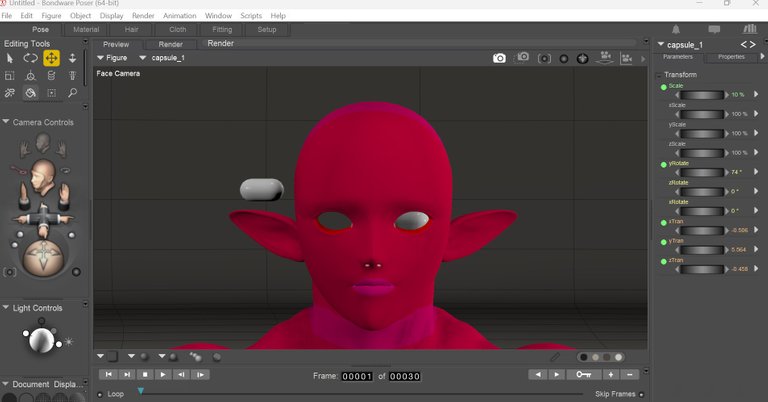 I replaced the eyes with two capsule props, then I added a material to them to make them glow.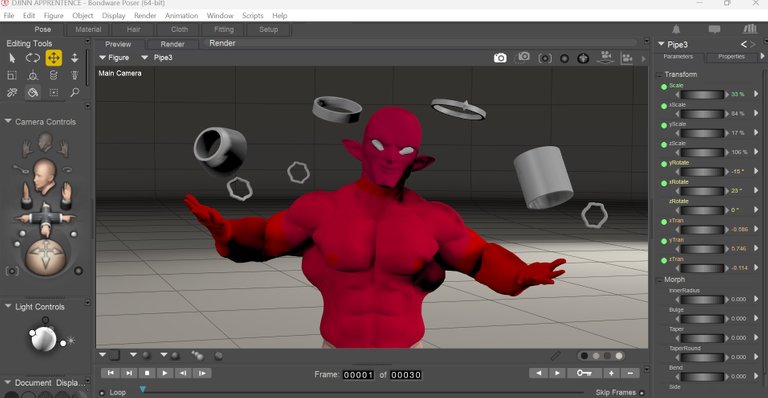 I used a bunch of standard primitive props to make all of his accessories, then I added gold like textures to them to make them shine.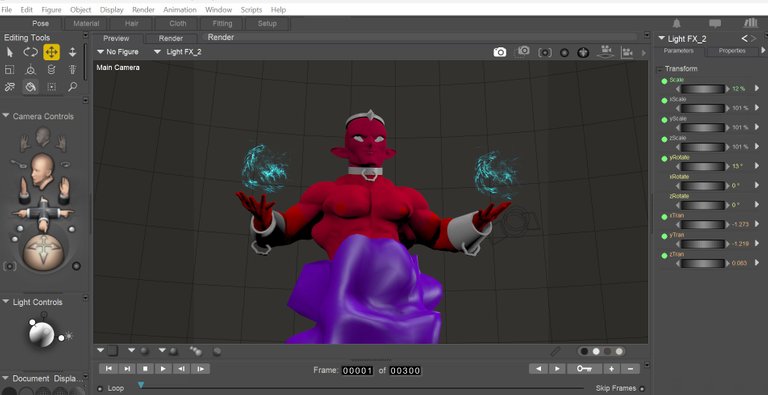 At the end, I added some light energy effects in his hands, not sure why I gave him energy in both hands, but at the time it just seemed like the light thing to do lol

---
---