#MyHiveGoals -
It's been a rocky week with markets in turmoil so I think it's a good time to set some goals for 2022. I'm no expert, but I'm pretty sure the market sentiment right now is bearish so I'm looking to buy while there is blood in the streets.
Hive has been my shelter as the battle rages overhead. During these time you need to find shelter in good projects. Hive has so many things going for it right now:
Development
Community
Use cases
These are the tell tail signs of good project. Looks at Hive's current price we were not too far last year's ATH and the number of posts as value drops is not following. @acidyo share this handy graph from @penguin-pablo showing posts (community) is stronger than ever.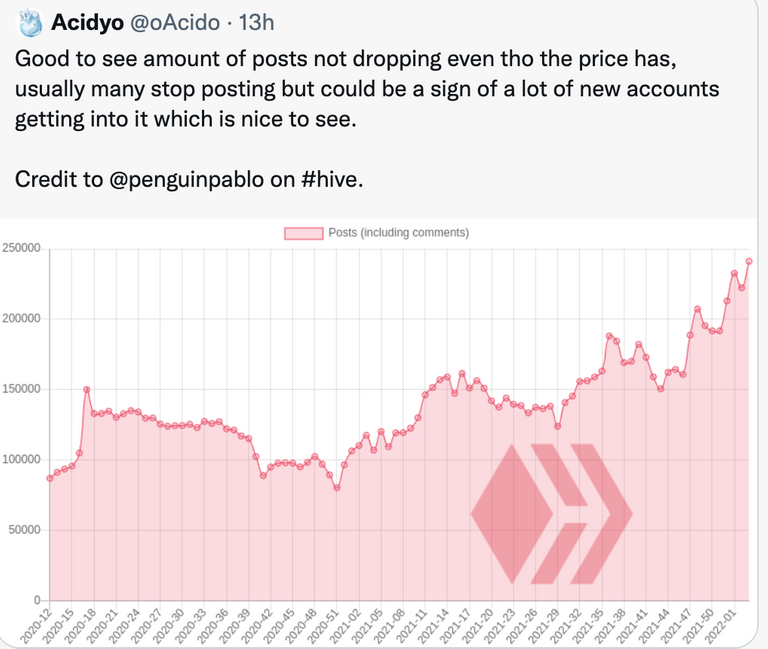 With that I figured I'd lay out my goals for 2022:
30,000 Hive Power
10,000 Leo Power
20,000 SPS
1,000 ONEUP
15,000 SPT
Current Hive Stats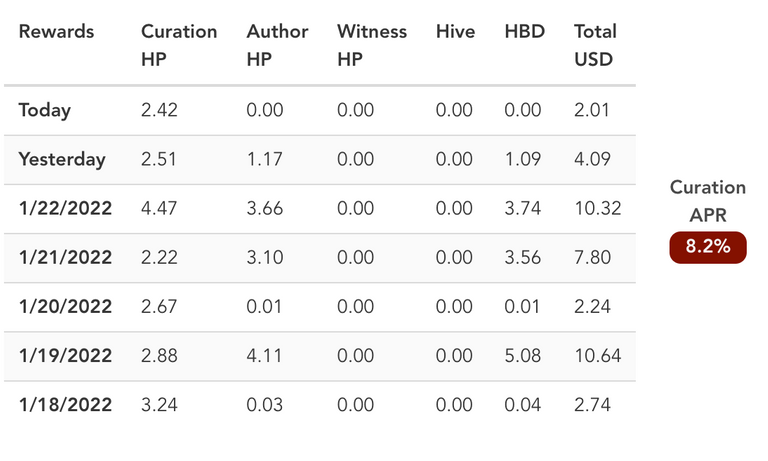 LEO


ONEUP


SPT


SPS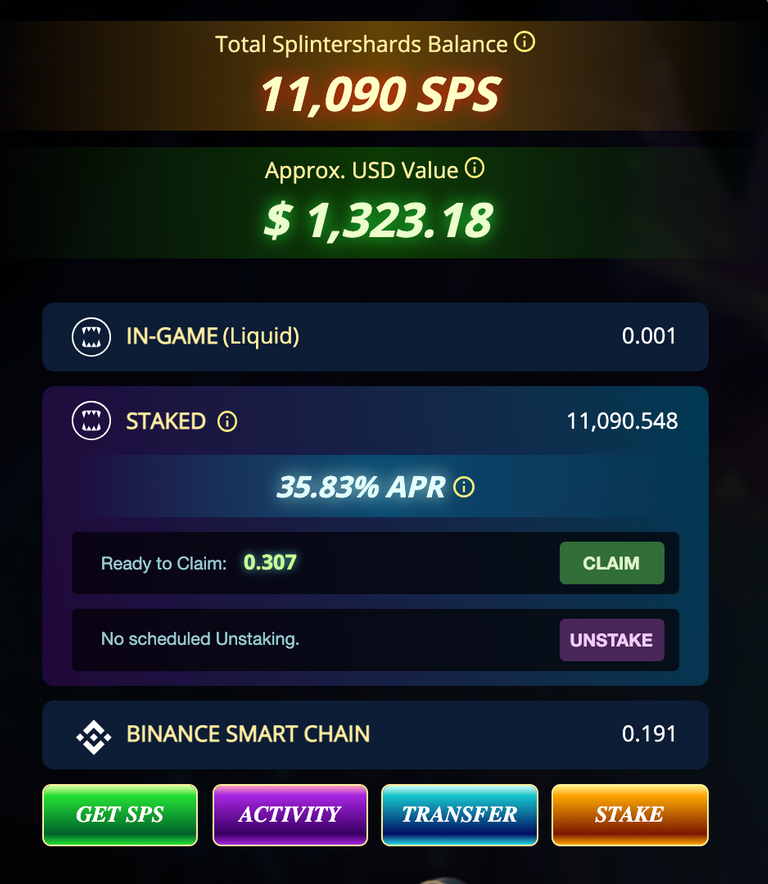 I'm looking to keep track of these goals with a monthly update regarding my stake in our communities. I also want to increase my engagement and reach out to new users to grow my community.
---
---