Splintertalk Art NFTs: Where and How to Get them, and my thoughts on some pieces I wish I had.


Not playing #Splinterlands yet? Click here to sign up!
How and Where to Buy Splintertalk NFTs?
To buy NFTs you merely have to go to the Splinterlands.io NFT marketplace here and login to your hive wallet and use your SPT token balance to purchase the art and/or lore piece. Sometimes these NFTs are even animated or community created.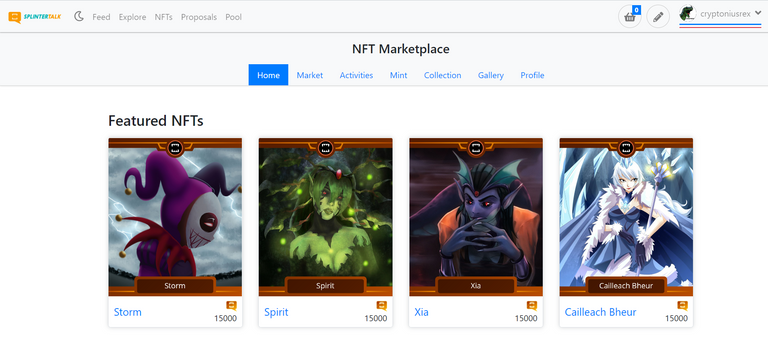 The Story of Splinterlands Unfolds
These NFTs aren't particularly for those who only play the game, but require purchase using the SPT token. A token that can only be acquired on the market or from blogging about #Splinterlands. These are fun to collect purely for lore and art purposes, but I do have a few of them and plan on ideally collecting all of them eventually someday. It's fun to see narrative progression unveiled, it would be nice to see some community lore hit the shelves like the artwork. This community is incredibly creative.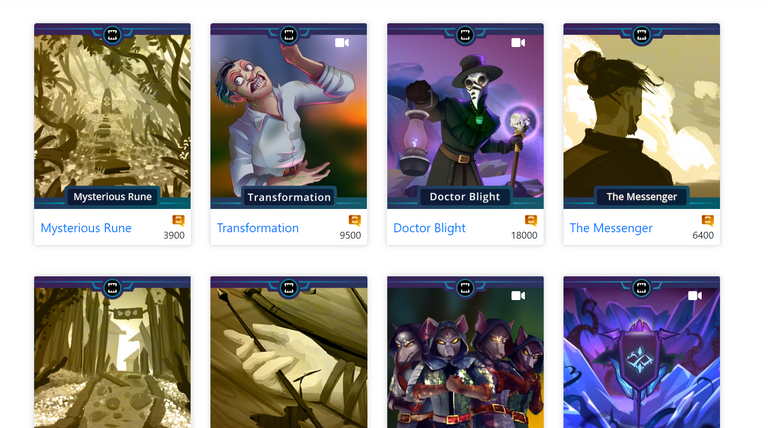 Where do I get SPT?

Staking it and curating can also gives you SPT returns, or you can delegate it to @monster-curator created by @flauwy for automated APR yield (you can stake it from your hive engine wallet by hitting the "lock" symbol, delegation is the upward zig zagging arrow).
Aside from that blogging using the tag #splinterlands and #spt and getting the vote from the general community in a relevant post is the fastest way to get yourself some #SPT.

Additional Use Cases: Some Suggestions
Now there isn't much you can do with this token aside from curation of SPL content and buying these art pieces. A suggestion I have is perhaps adding community/team created skins available for purchase with SPT that you could use to reskin your cards in game. This would be a purely aesthetic addition to the game (like it's current use case), but add a fun element to the token I think the blogging playerbase would enjoy.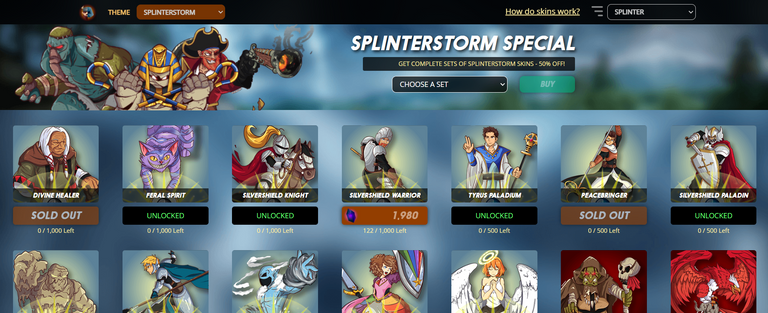 SPT Giveaway: Get Started!
10 people responding to this post will receive 100 SPT at random to give you a taste of the Splinterlands blogosphere. I know it's small, but I hope it's a taste that gets you hooked on hive and Splintertalkin'.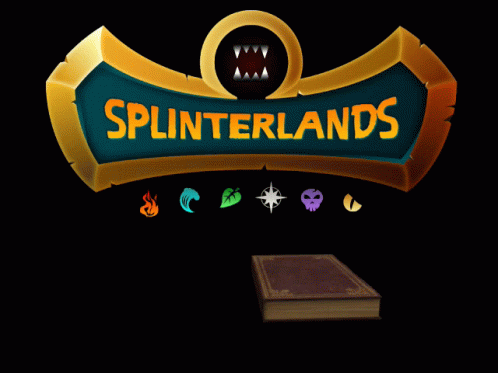 ---
---