Take my cards, big giveaway.
Hi everyone,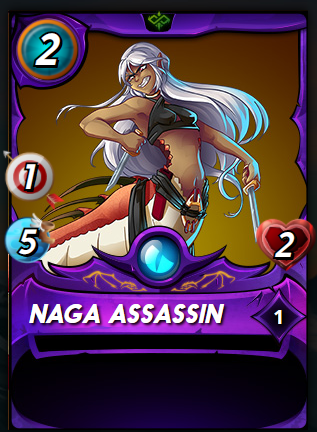 First of all I want to thank you all for being part of this.
I want to congratulate all the winners.
I got much more upvotes than i thought and we broke the 30 upvotes in no time. :)
The winners of the giveaway are in the end.

New giveaway, before the big giveaway that starts on the 21.01.2022.
You have again a chance to win some card for free!
The more people that upvote this post the bigger the reward gets. This giveaway will be kinda like last time, but I plan on doing a big giveaway next time with also some new Chaos Legion cards. Also someone gift me a card and said I should give it away, so I do :).
Then I also thought, that all the cards you send me, I will put them into the giveaway pool so it gets even bigger :).
To join, just upvote and comment on this post with @ and you ign until Friday.
I will give the cards aways on Friday
gl to everyone
The cards I give away.
First I will give away a Naga Assasin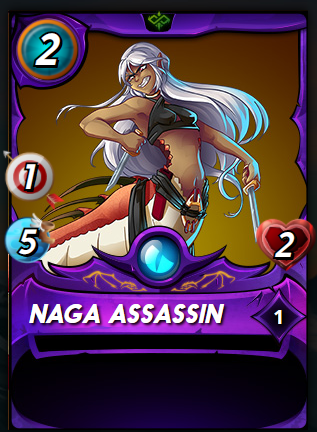 In addition to that, I will give away 1x Venari Heatsmith per 10 upvotes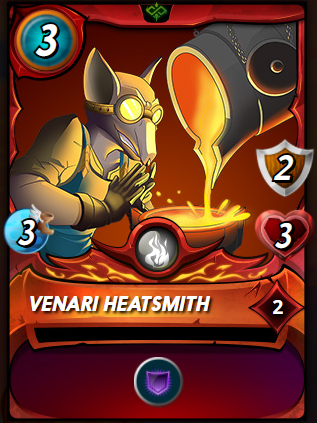 If we reach 50 upvotes I will also give away a venari seedsmith: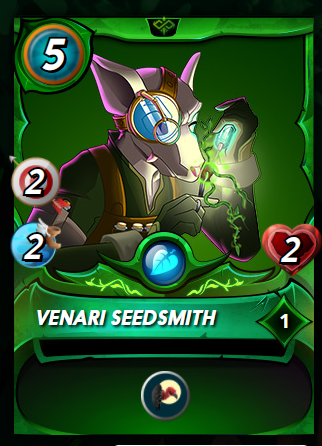 Also giving away the card someone sent me:
1x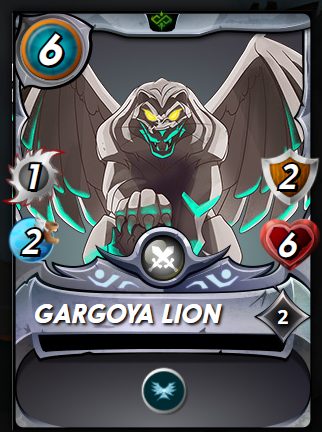 Winners of the last giveaway:
There were 53 upvotes and more than 30 upvotes, so I will give away extra 5 venari heatsmith and 1 epic Djinn renova.

participants:
@kiritzgaming @freeztag @jakkal @ivarbjorn @andy-plays @manni.boii @arpuch @highfist @eman13088
@indignantgerald @davideownzall @bteim @xykorlz @henruc @blackfoot92 @theacks @luckbound
@spoonffed @tokutaro22 @sideswipe81 @fiiii @bonobogologolo @brojustaverage @umaboy @myeong
@phoenixd68 @ttz @dubble.eth @imnoob2006 @squishna @genchi14 @hellnoboy @epthal @amaari
@davethegreat @marleyroots @litrydow @falcout @hatke @blitzzzz @beelmukjj @summoner-cha
@dstampede @tjdemigod @invisiblemanz @almightygrim @driedbanana @arcgspy @amaillo-m @noctury
Winners:
@falcout 1xTWILIGHT BASILISK
@brojustaverage 1xvenari heatsmith
@freeztag 1xvenari heatsmith
@litrydow 1xvenari heatsmith
@arcgspy 1xvenari heatsmith
@davethegreat 1xvenari heatsmith
@jakkal 1xdjinn renova
Good luck everyone.
If everyone knows how to get all the names automatically please share it with me <3. Did all by hand :D.
Your Ckyle
---
---