First stream in more than 9 months! — Opening 31 Chaos Legion booster packs on stream

First stream in more than 9 months!
— Opening 31 Chaos Legion booster packs on stream —
.
. . . . . . . . . . . . . . . . . . . . . .
 / » — live stream by @d-pend — » \  
. . . . . . . . . . . . . . . . . . . . . .
.
---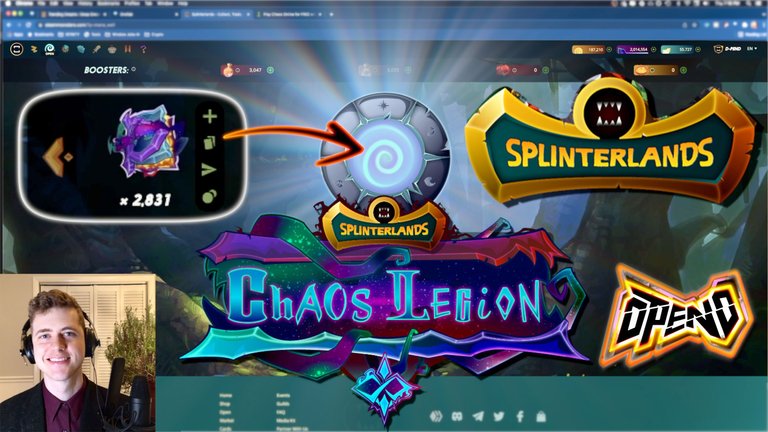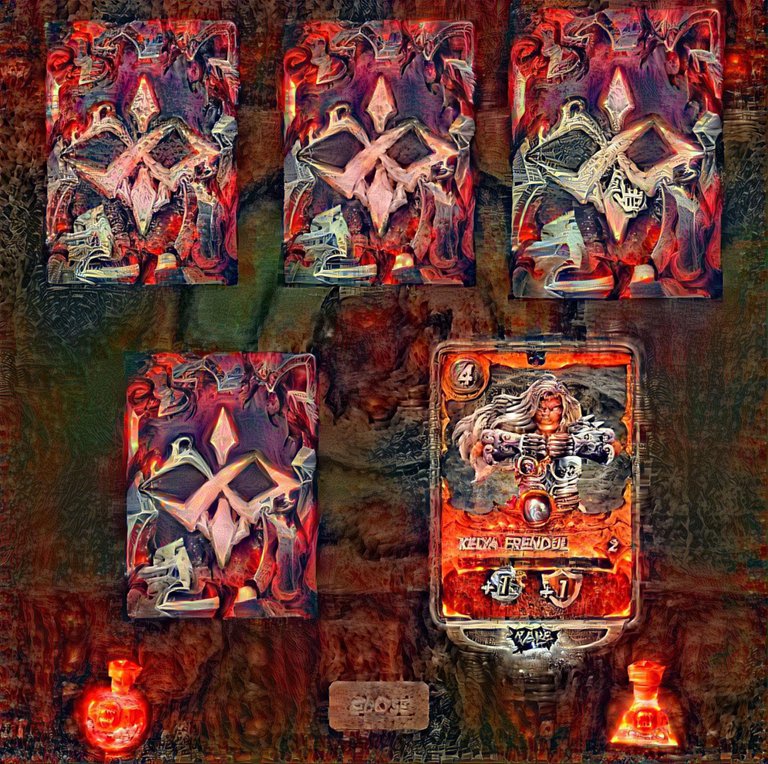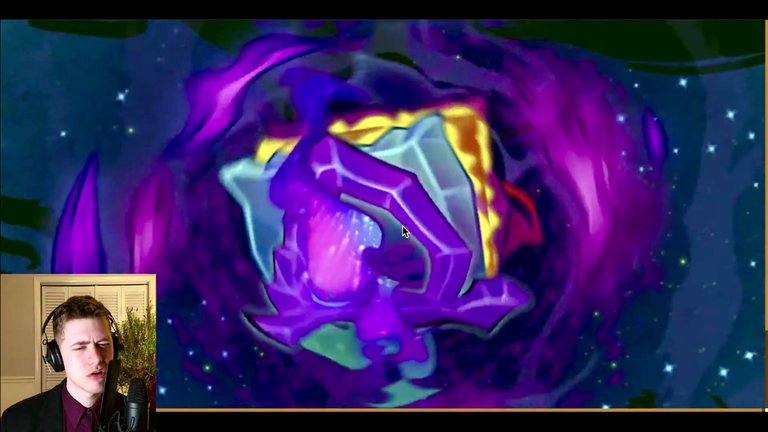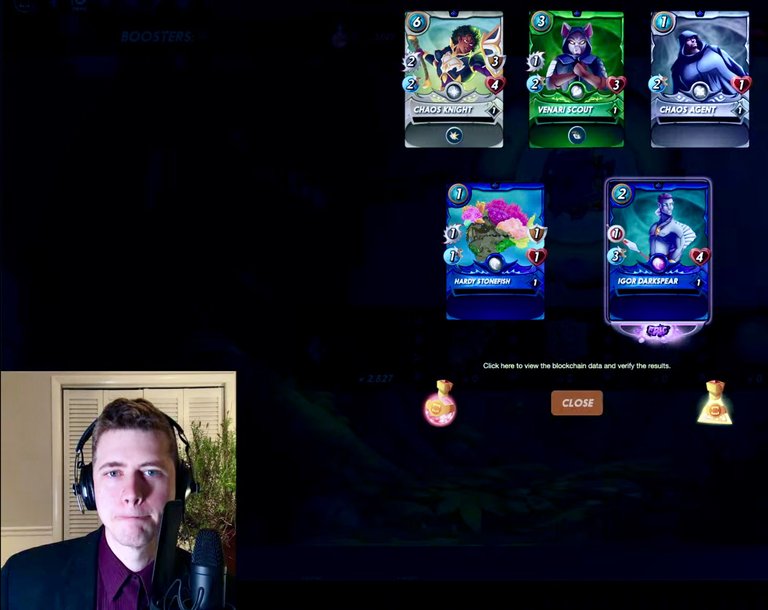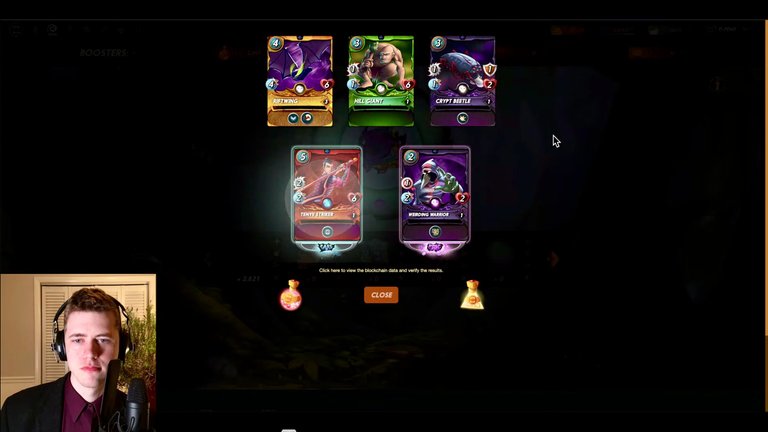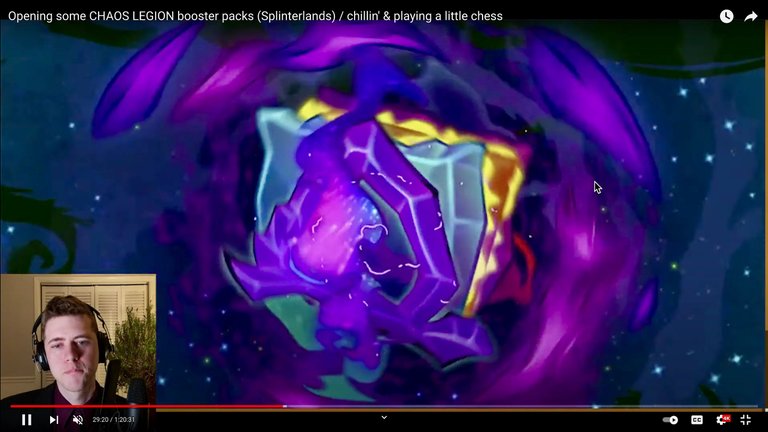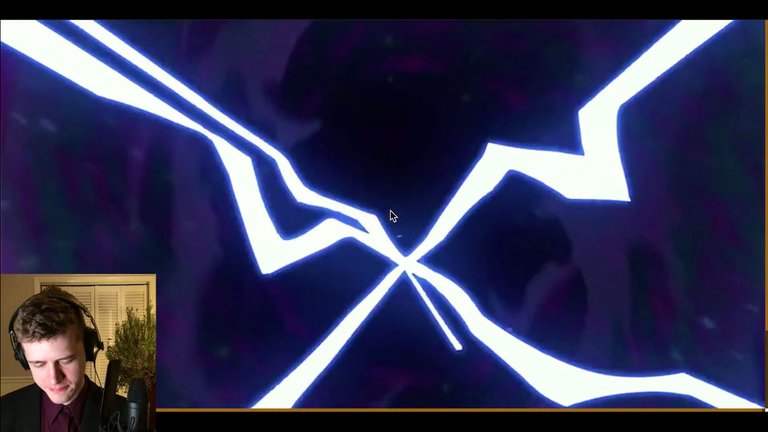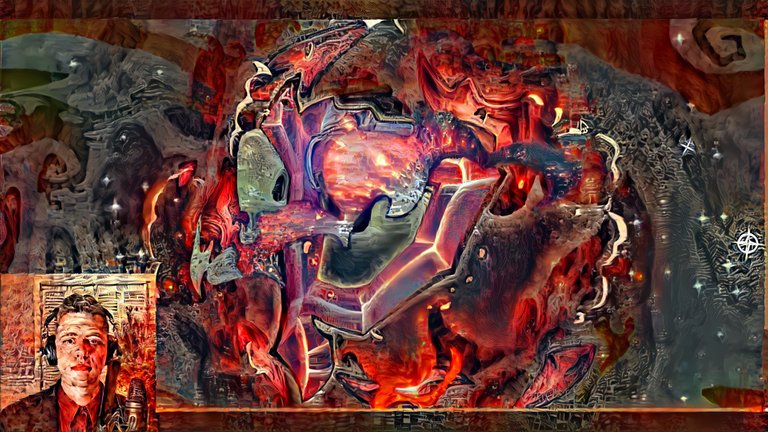 ---
I AM STREM
(only a few of you will get the reference)
Hey hey everyone! Finally streamed for the first time in my new house even though I've lived here at least 4 months. Haven't posted on my YouTube for 9 months — kinda got burned out on that platform and how much work video content takes in general. Anyway... the house has hardwood floors and the sound was extremely echoey until I posted up a big ol' thick XL Twin Mattress upright behind my desk/mic yesterday. 😂
.
This was my first time seeing any Chaos Legion cards since I took a long break on Splinterlands and I was very impressed with the creativity and art design of the set! Big fan of the aesthetic quality of the new art direction. I decided to make a large bulk purchase of packs in the 2nd phase of the presale and I plan to gradually open them up over time on stream. 😀 Haven't decided how much I will play daily quests or re-join a guild. I love Splinterlands but I find it ends up taking up quite a bit of time to be active, and I have a lot of stuff going on these days that are higher priority. May be looking at renting cards out mainly for now!
.
Pretty tired today and didn't expect too many people to show up since I've been inactive for so long, so it was a pretty short stream. I also played a couple games of 3 | 2 blitz chess at the end. My intention is to keep people in the loop more and post the stream link on various social media, so be sure to keep up with my Twitter in particular if you want to know about them in advance.

.
original post and livestream
by Daniel Pendergraft (@d-pend)
created for HIVE on January 7th, 2022
posted to the @splinterlands Community.
.
All images of Splinterlands
owned by @splinterlands —
processed versions of the stream at the bottom
created by @d-pend with Deep Dream Generator.
---
---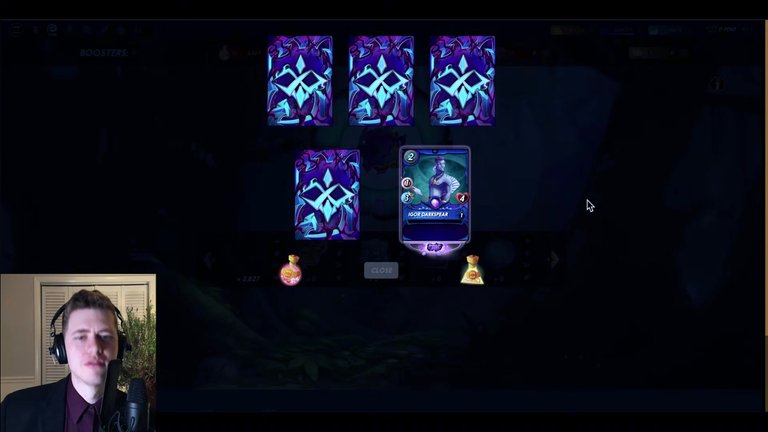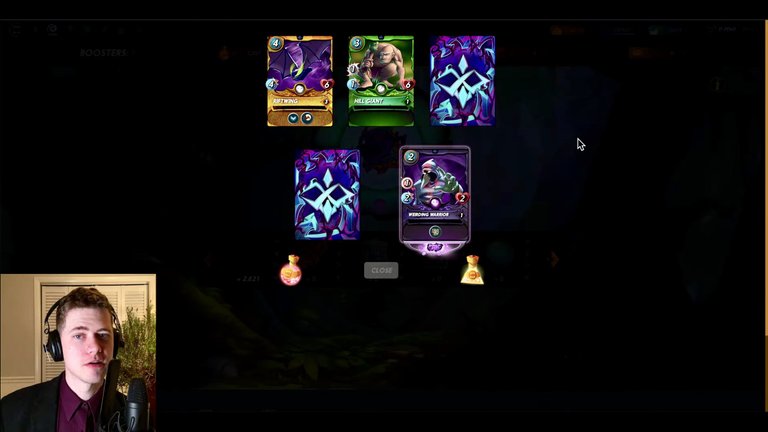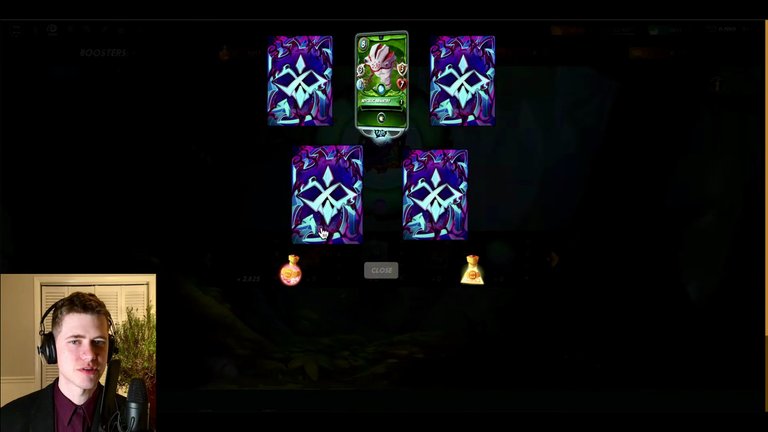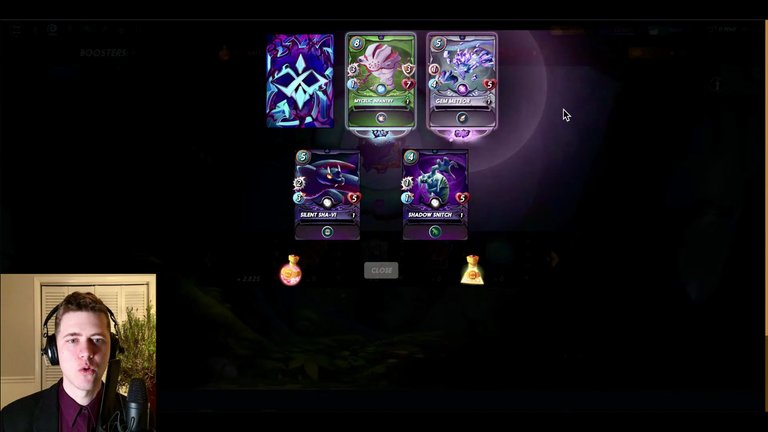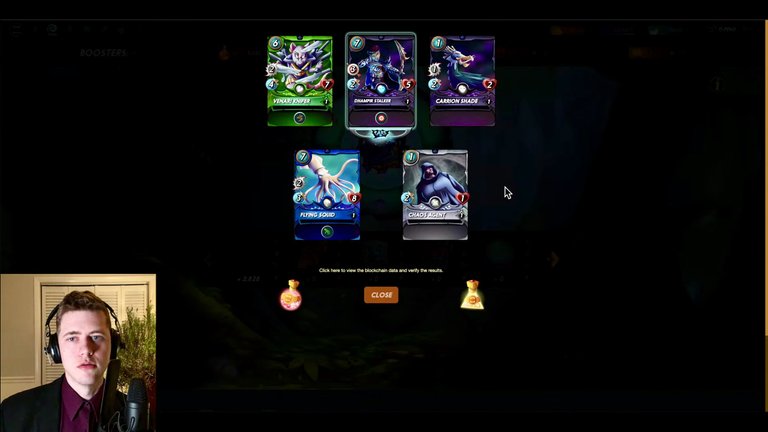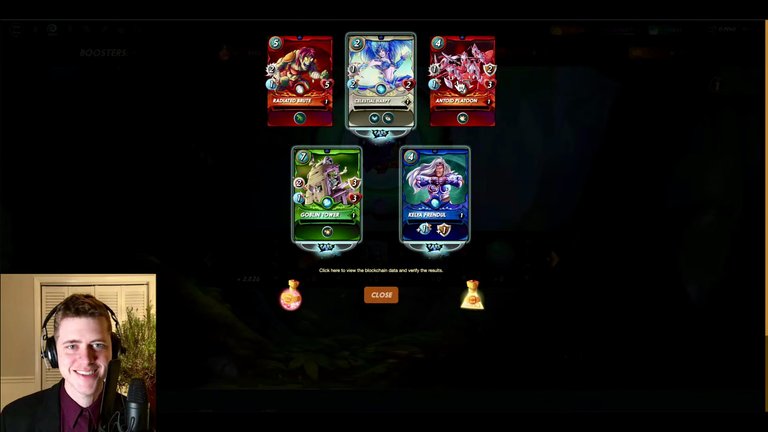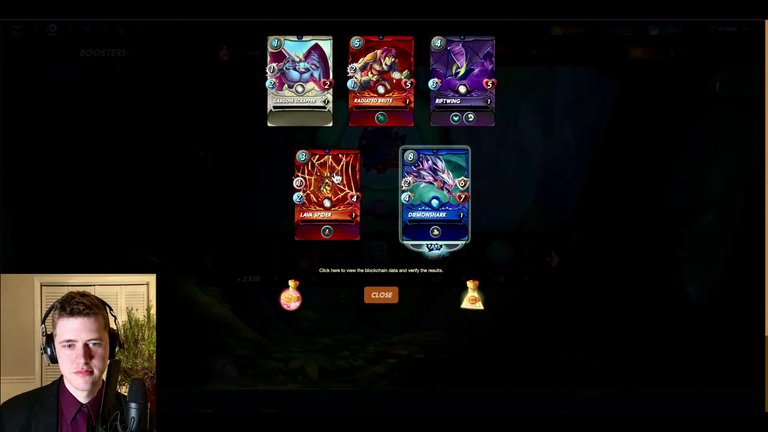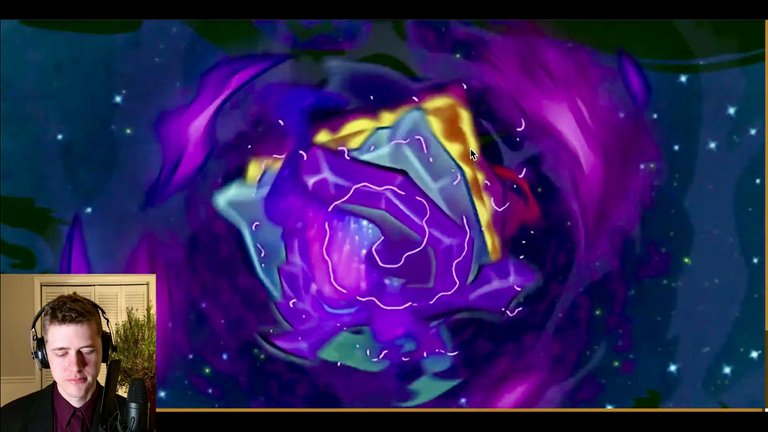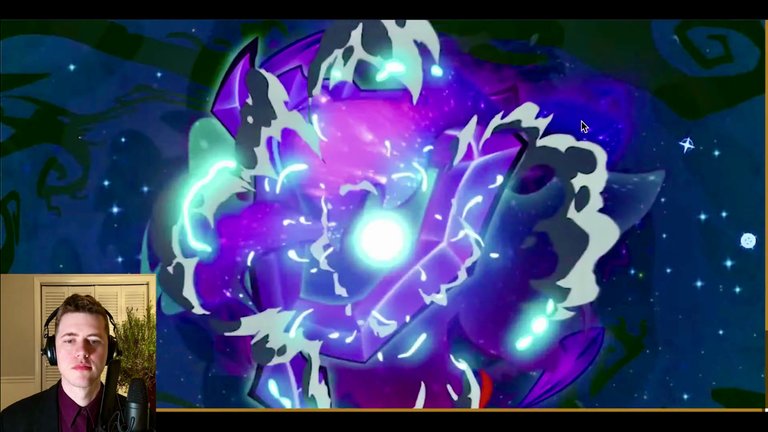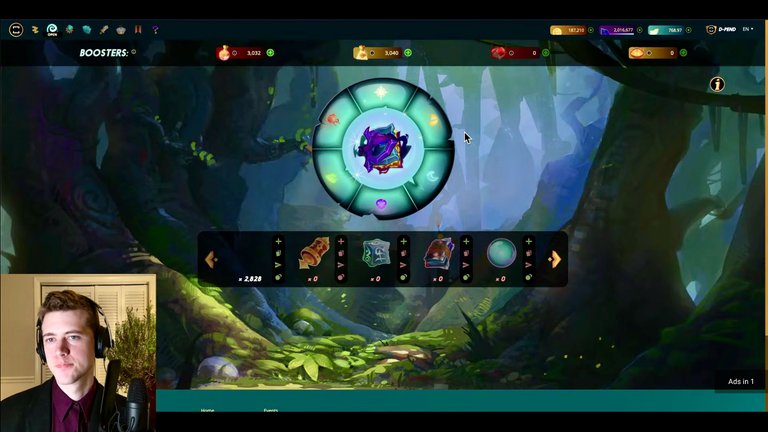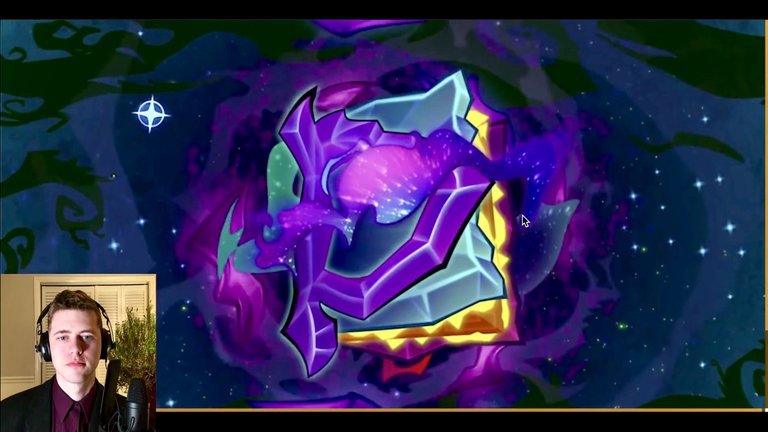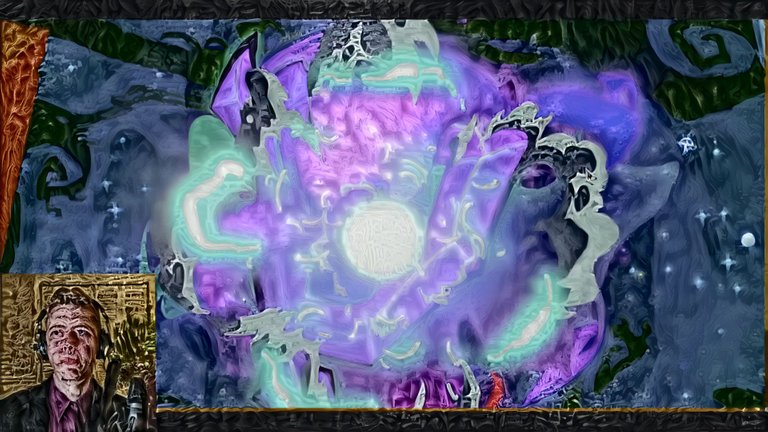 ---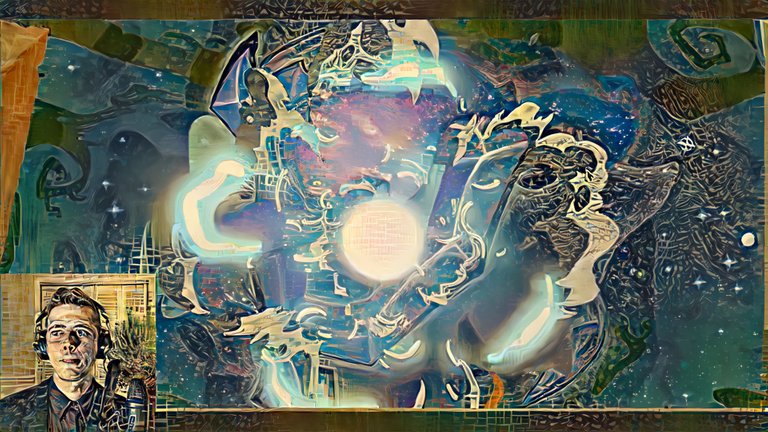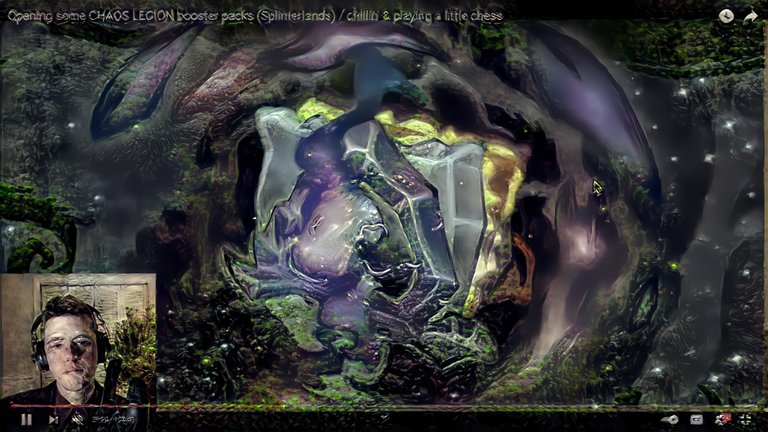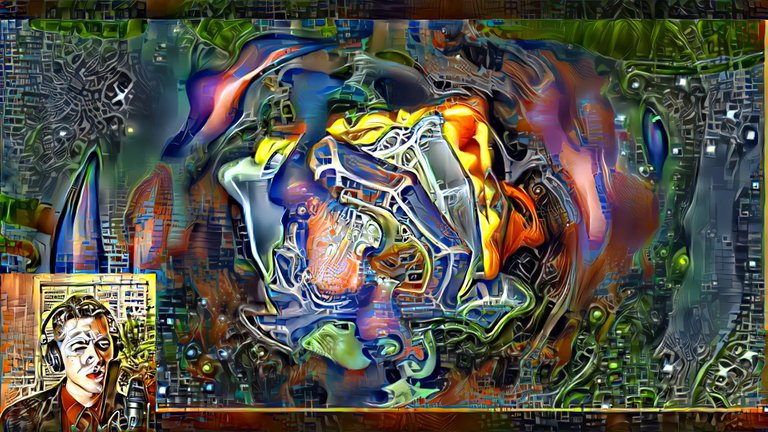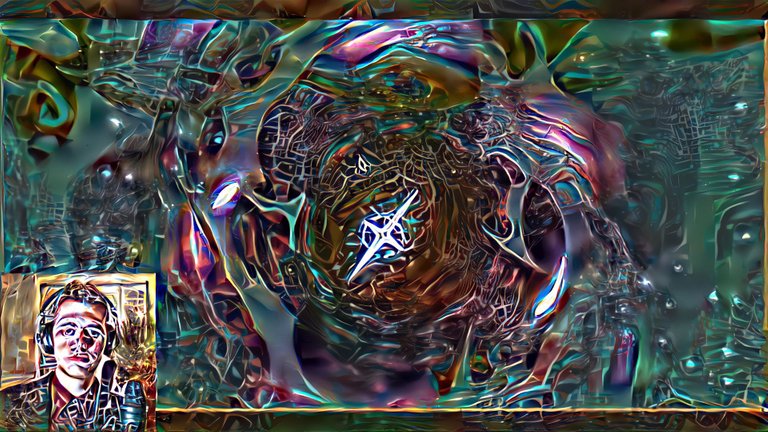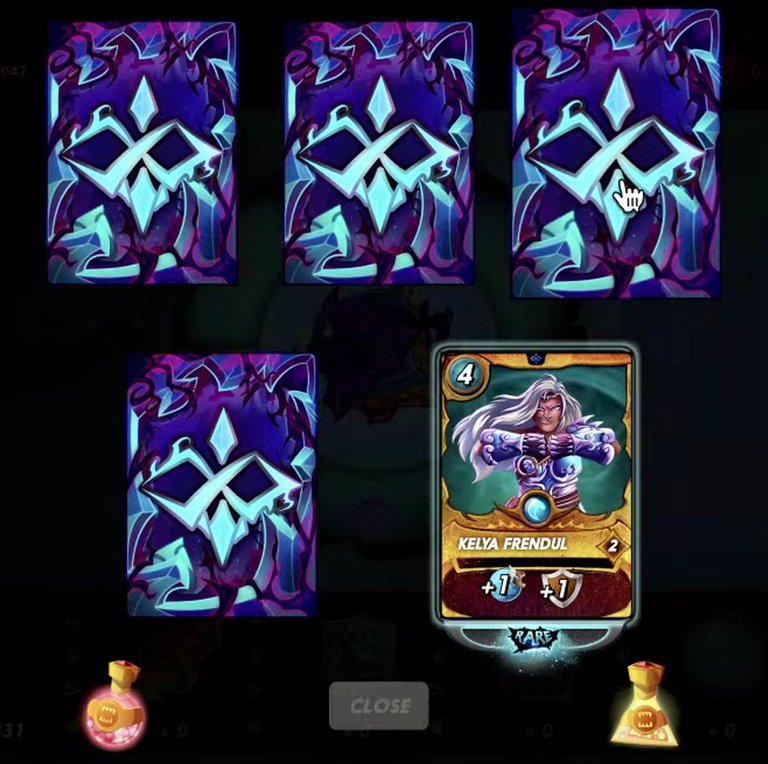 ---
---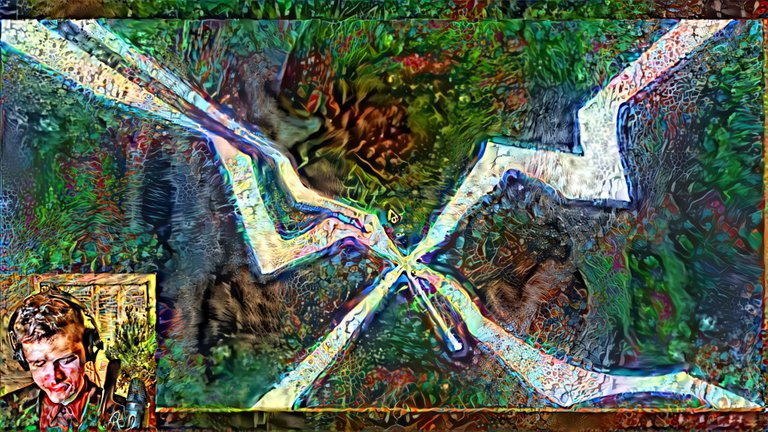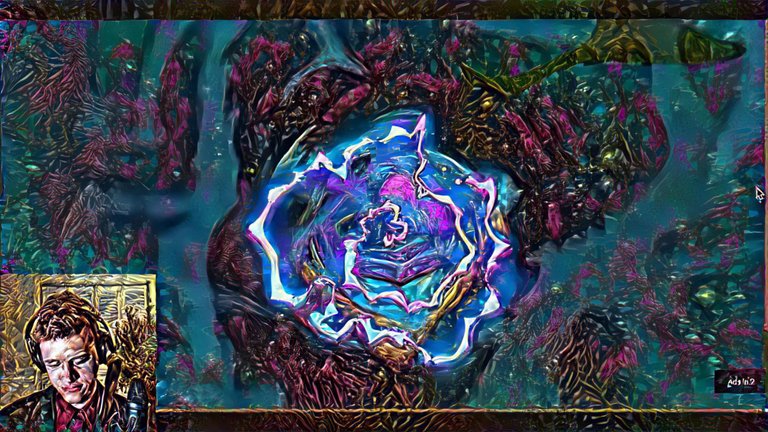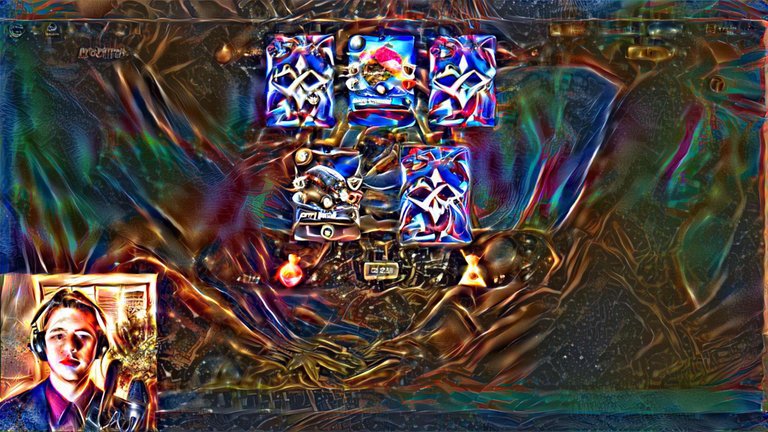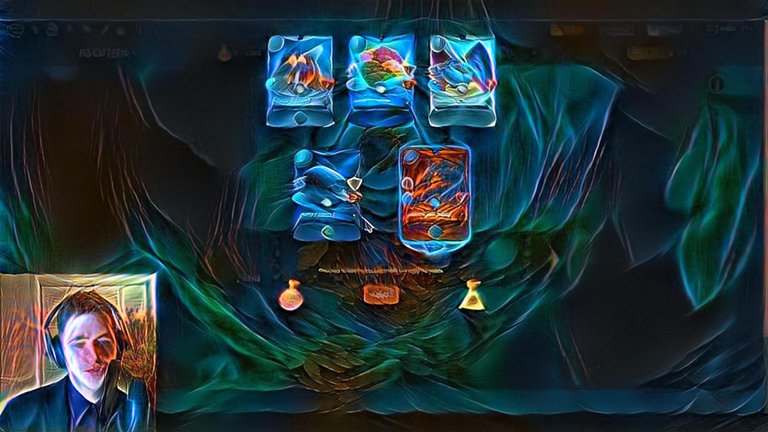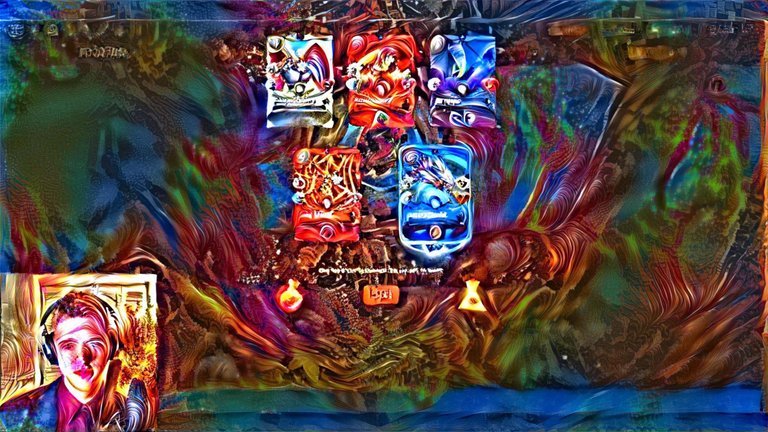 ---
---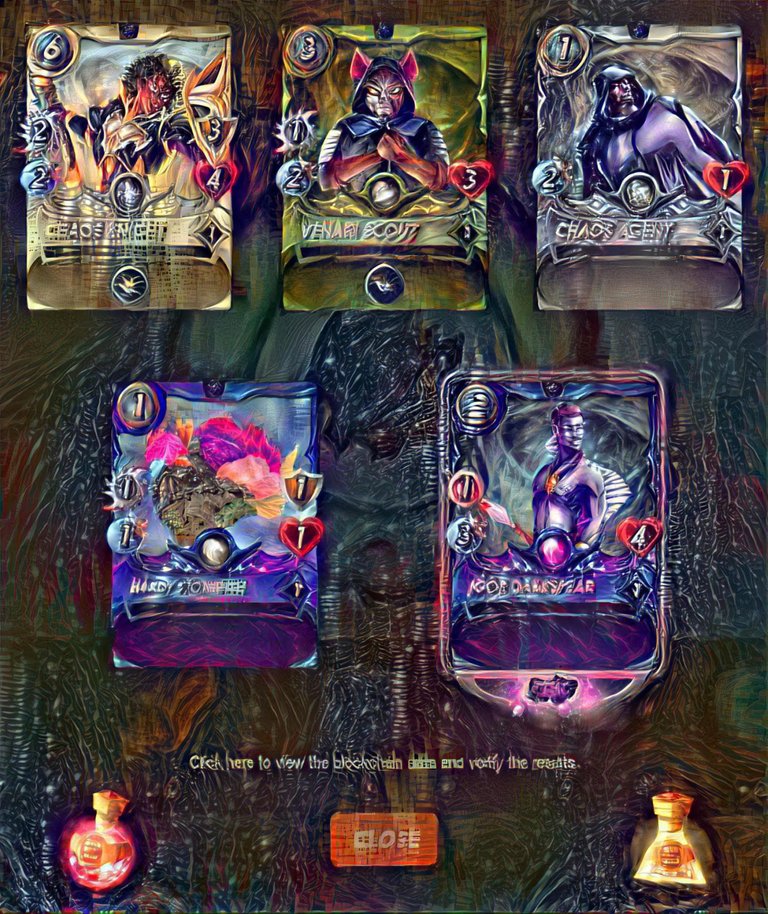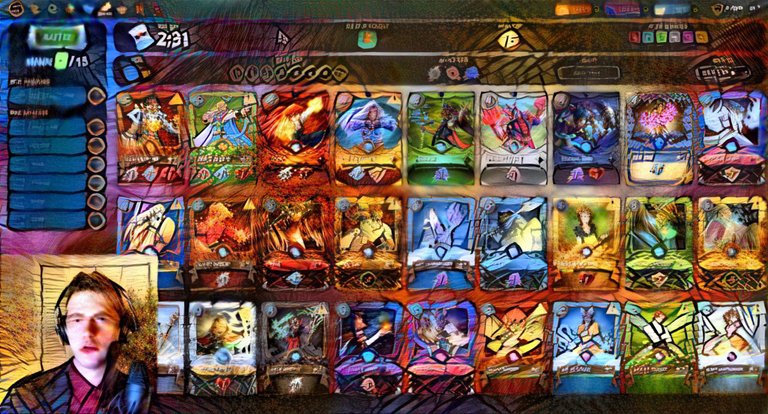 ---
---
---