How many Ways do you use Hive?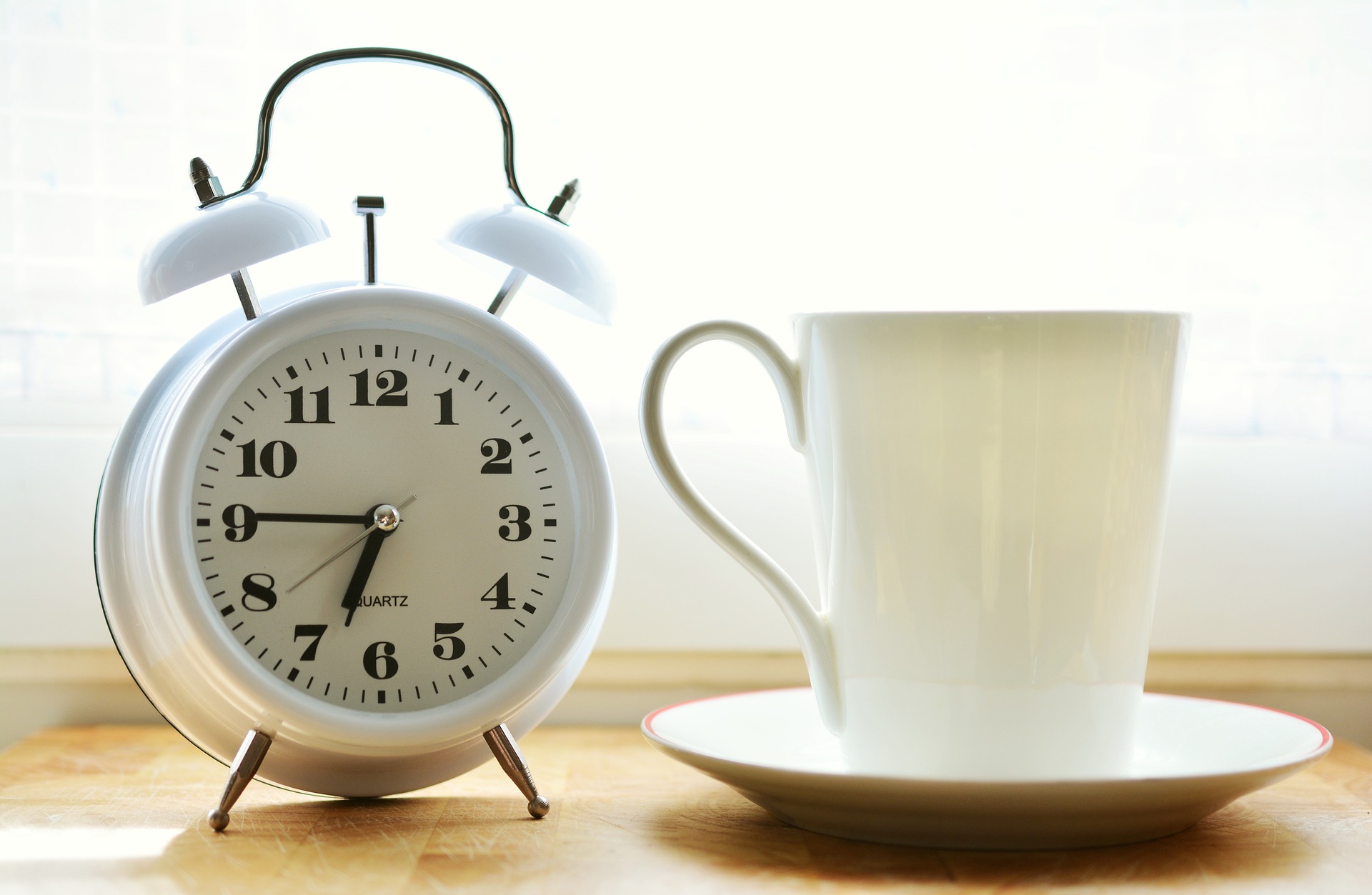 Source
This morning I woke up and while I was brewing my coffee I was thinking of all the things I needed to do once I got on my computer. As I was running through them all in my head, I took a step back to realize just how many things I do on Hive. It really is amazing. Here is a partial list of all the things I wanted/needed to accomplish.
To-Do List
Check my voting power on LeoFinance. I never like to let that get to 100%.
See if I had any comments on my posts or comments.
Check #Ecency and respond to comments there. (I like the Ecency Points, what can I say?)
Check my feed on Leo and see if there are any articles that stand out with time constraints. For example, today was #HPUD so there were things to do that had a deadline.
Check out #LeoThreads (#threads) and reply to anything interesting.
Add a couple #threads of my own.
Check the notifications on Discord and pop into a couple of them to see what's happening.
Go back to Leo, read some articles, and write some comments.
Open #Splinterlands, play a few battles, and see what else needs to be done. Focus chests, rentals, etc.
Open #dCrops and check my farm.
Open #dCity and check my city.
Go back and respond to any comments on recent #threads or comments I made.
See if there are any new articles or #threads to read and respond to.
Open #LeoDex and see where things stand there.
On and on, there's so much to do. I claimed my #LARYNX drop today. I converted some things to $HIVE for the #HPUD and then powered them up. I checked in on a couple more front-ends to see if there was anything interesting to read. I looked over my goals for 2023 and tweaked them a little (it was January 1st yesterday after all). I checked my resource credits to see if I could claim another account token. I went into #CUB to see how that was doing. Etc, etc...
Lots to do and only one place to do It
And all of this is being done in one place: Hive.
There are literally dozens of things I do every day that all come down to the Hive blockchain. Can you name anything else in your life like that?
I can't. All of this is done because of one thing. From gaming to reading to threading to interacting to finance, they are all just a click away. And this is still early days. Imagine what it could be like in another five years when even more dApps and front-ends and features are added. At some point I would bet we'll be able to check the markets, the local sports scores, news of the world, and then when a notification pops up, respond to someone commenting on your latest #thread.
In one place.
#Hive truly is amazing. Video, pod-casting, blogging, threading, finance, gaming, the social aspects just keep getting better and better. As do the opportunities to participate in a growing community. It's all here and we're just starting to scratch the surface.
Do yourself a favor and stay as active as you can in these down times. Your future self will be very happy you did.
Thanks for reading!
Posted Using LeoFinance Beta
---
---