Splinterlands Art Contest! // Week 160 // Dancing Cornealus


​
A dancing Cornealus has been found lurking in a rocky mountain area somewhere in Splinterlands! What could have it seen to pique its interest and raise his excitement?
​
Hello everyone, I'm back once again to present to you my entry for Splinterlands Art Contest entitled "Dancing Cornealus".
​
I have been previously creating cross-over artworks between characters from Splinterlands and from animated films or video games. This time, I have decided to take it up a notch and try creating an animated three-dimensional (3D) digital artwork. This is actually my first time creating one and I am very impressed with the result.
​
Medium and Software:
​
Hardware: Personal Computer Unit
Software: Autodesk Maya, ibisPaint X and Adobe Photoshop CC
​
Step by Step:
​
Below is the step-by-step process on how I made Dancing Conealus animated three-dimensional digital artwork:
​
First, I gathered materials that I will be using for my artwork. These are the textures and and HDR images that will be used for rendering or my 3D artwork. These will be posted in the latter part of my blog for proper attribution.
​
Next is to start the 3D model. First, I created a sphere for the eyeball, planes for the iris and pupil, and curved plane for the cornea.
​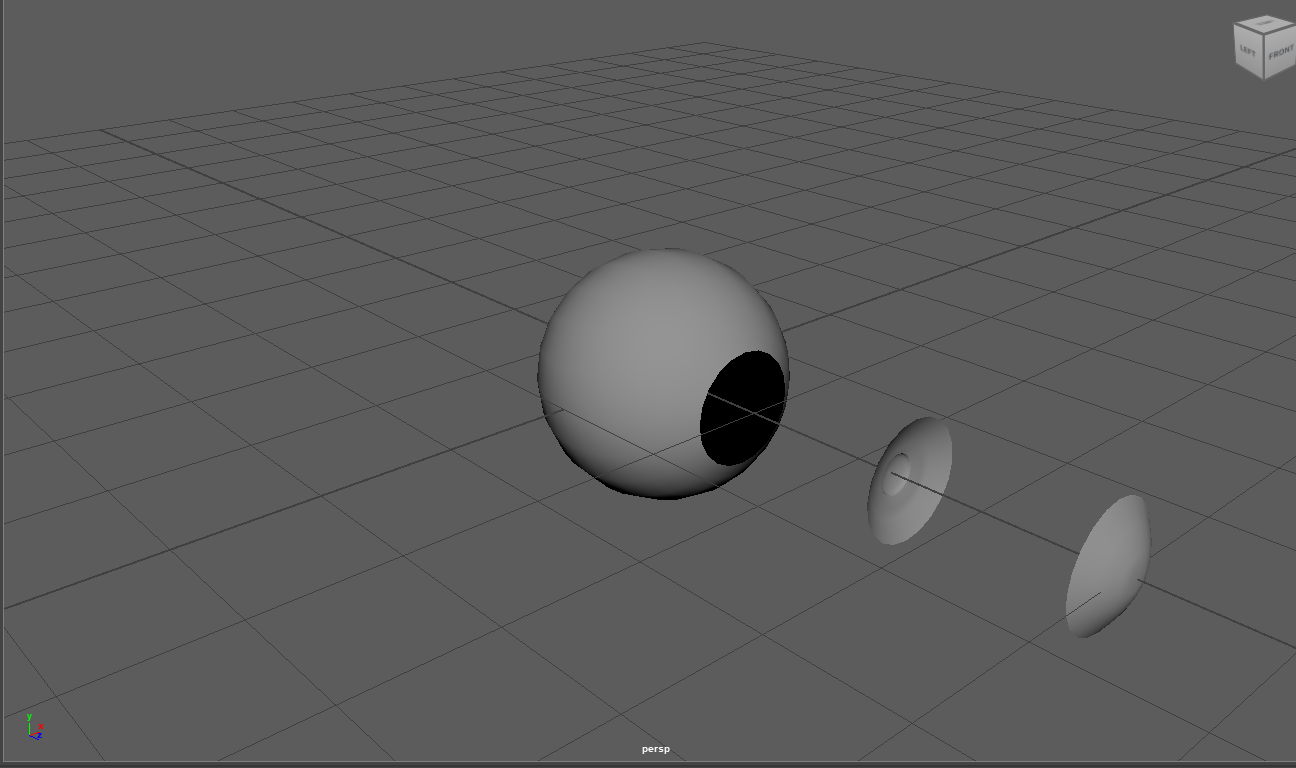 After modeling the figure, I joined the parts together and added texture. For the eyeball, to add vein-like texture, I tried various available textures and stumbled upon marbles which is commonly used for flooring and stuffs but it looked okay so I decided to use it. For the iris and pupil, I have created a custom texture using ibisPaint X and created the iris and pupil of Cornealus. With this, the model for the eyeball is finished.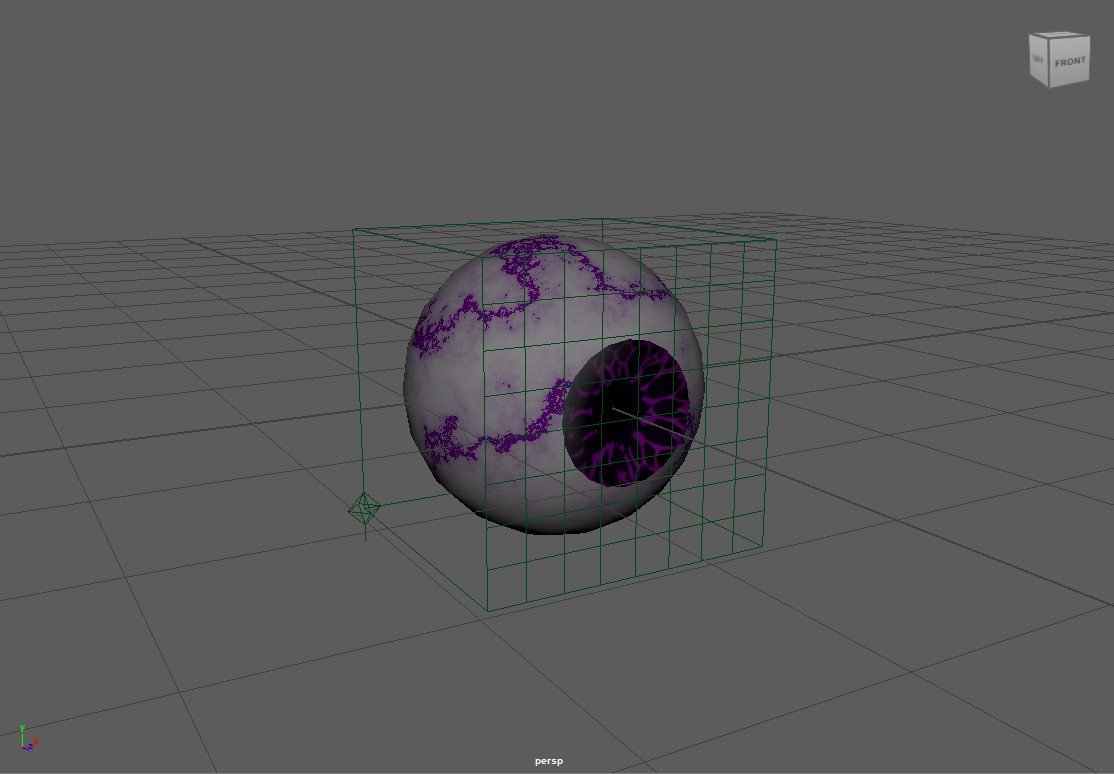 The next step is to create the veins surrounding the eyeball. This step took me a lot of time figuring out how to attach it directly into the eyeball. But after trying out all of the processes I have researched, I found the best one that worked for me.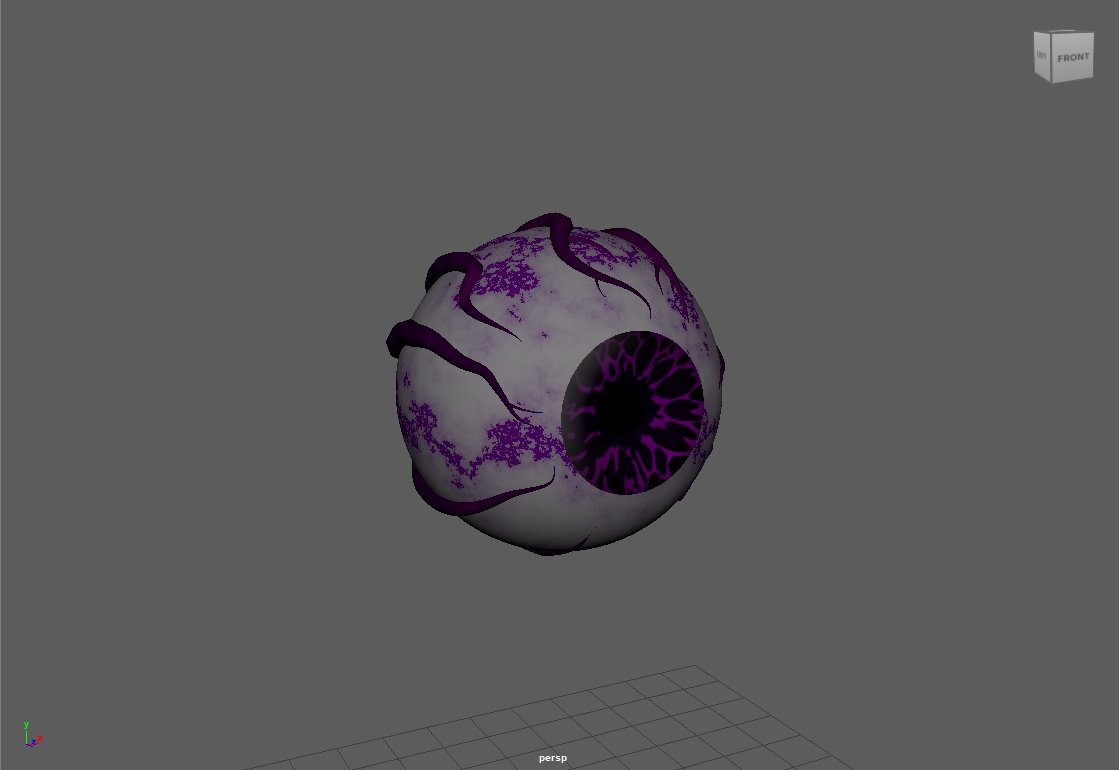 After that, I have created the veins that are not fully attached to the eyeball. I have also created the tail and added the same texture as the vein attached to the eyeball. This completes the 3d model for Cornealus.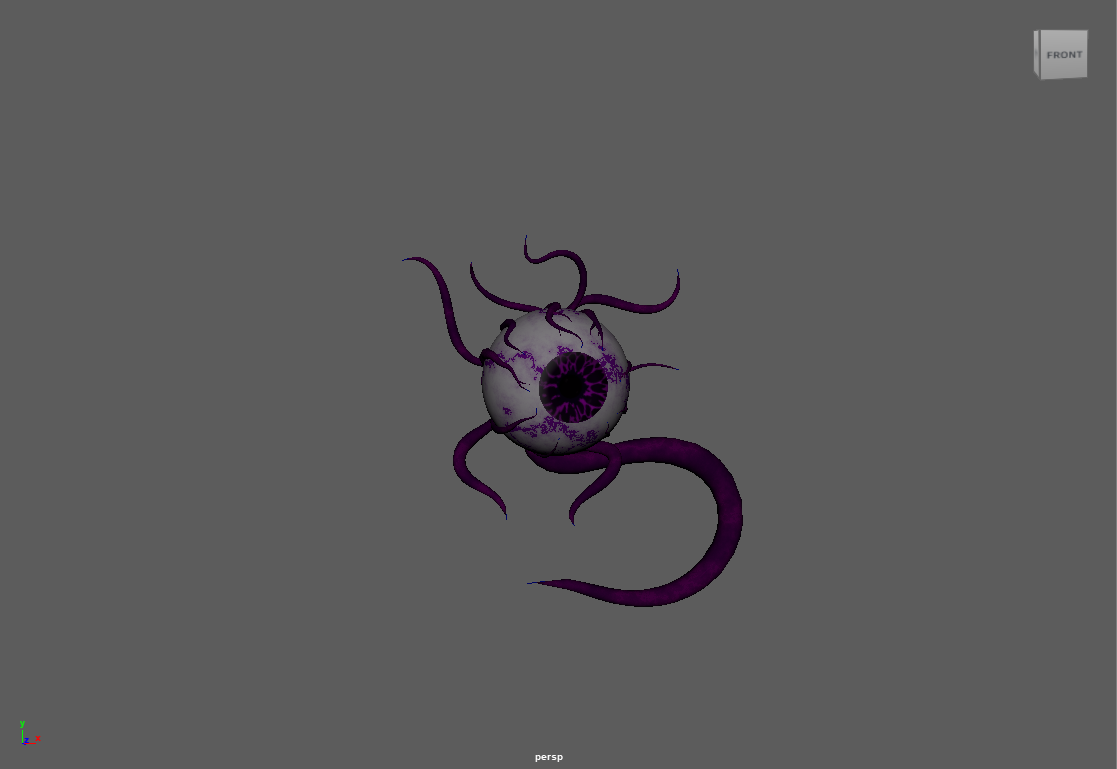 I added lightings with HDR image and a background for my artwork. I tried making it as realistic as possible but I think this is my limit at this time. I also added Splinterlands logo and my signature and rendered my work.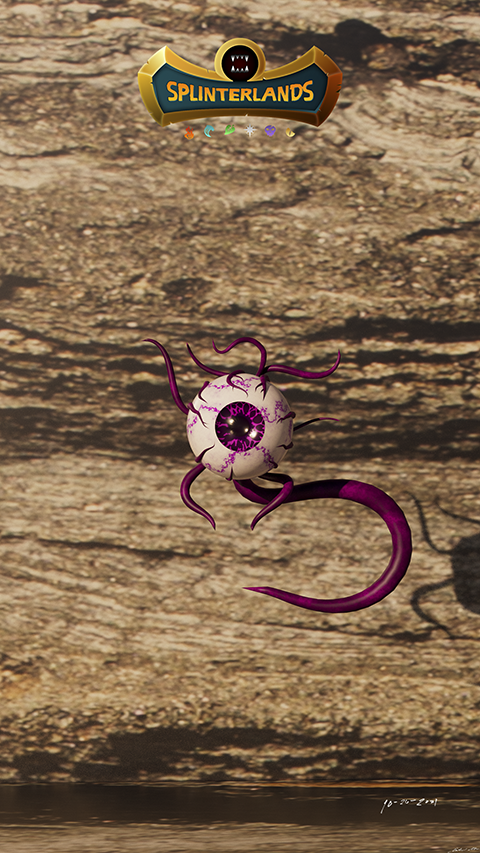 ​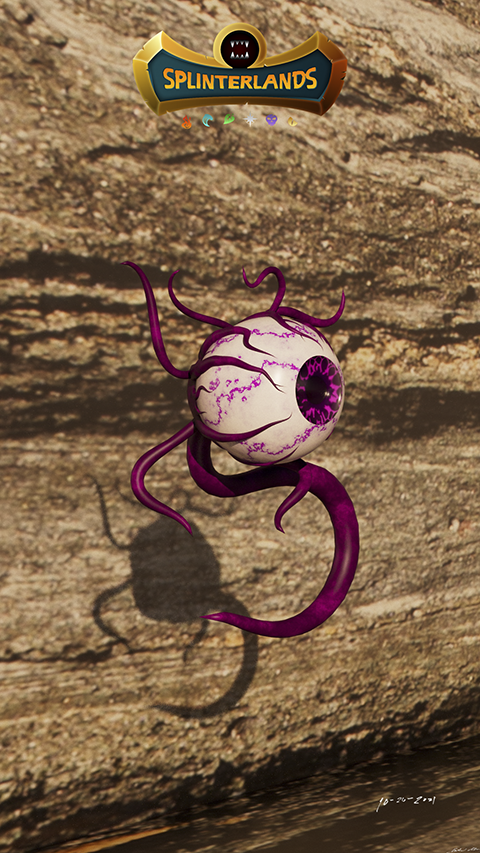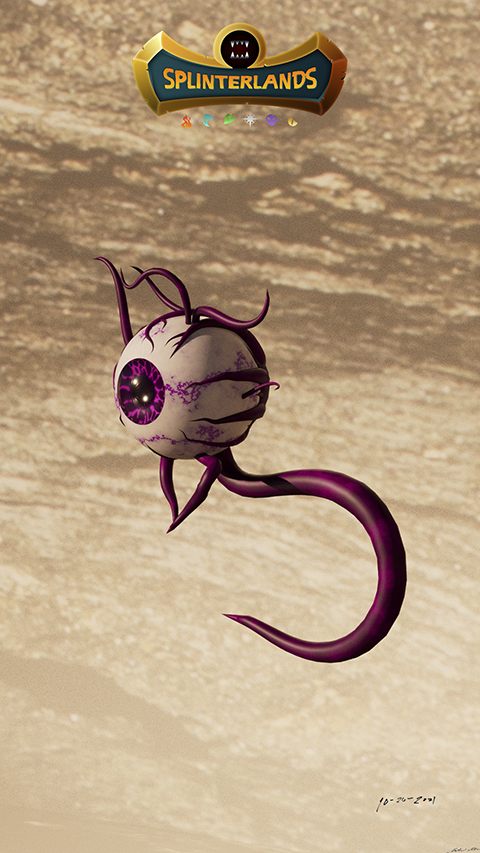 To be honest, I think this is enough as an entry for Splinterlands Art Contest. But since I already have a 3D model, I went ahead and added simple animation to make my work even better. And the result is shown at the beginning of this blog.
​
I thank you guys if you are reading this and reach up to this point! I am proud and happy to present to you my creations and it really is satisfying for me creating artworks and surpassing my personal best.
If you like seeing my artworks, it will be very helpful if you will follow my account. You may also say share your ideas with me through comments. and of course, sharing my blogs will be greatly appreciated. Until Next time guys!
​
Reference Photo:
​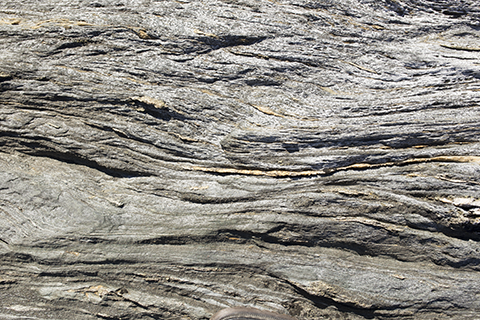 Wavy Rock Texture by Gattara designed by Freepik (www.freepick.com)
Syferfontein 6d HDRi by Greg Zaal from Poly Haven (polyhaven.com)
---
---