Splinterlands - Brawls Now Reward SPS in addition to Merits
Here is yet another reason you should start playing Splinerlands and join a Guild. SPS is now being rewarded for those that are competing in the Guild Brawls. I am a member of the "Index Squad" Guild.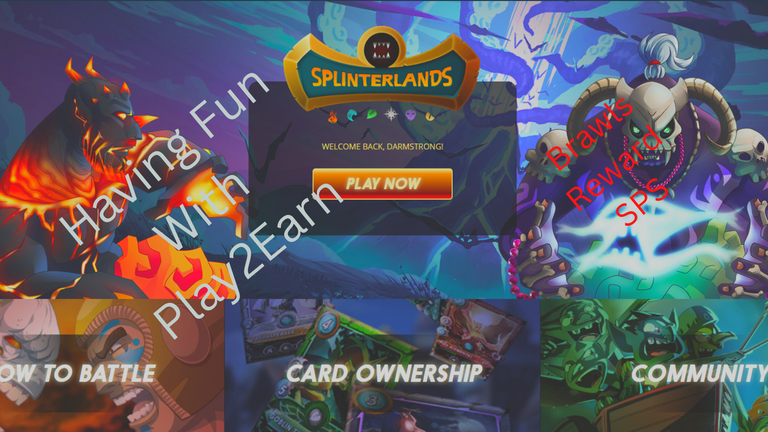 SPS Rewards
This was the first week that SPS has been rewarded for Brawl participation. I earned 462 Merits and 10.768 staked SPS. With Staked SPS, you get staking rewards plus also GLX airdrop. Could it be any better.
SPS is currently worth $0.04044 USD to total $0.435 USD for Brawl participation. The staked SPS then earns 25.62% APR of SPS and Voucher and also over 100% APR of GLX. Some are saying it is over 1000% APR but I personally have not calculated the exact APR GLX return number.

Merits
Once I received 2000 merits, I purchase a Gladius Case which provides 5 additional cards to use when battling in the brawls. So far I have earned enough merits to purchase almost two Gladius Cases per month.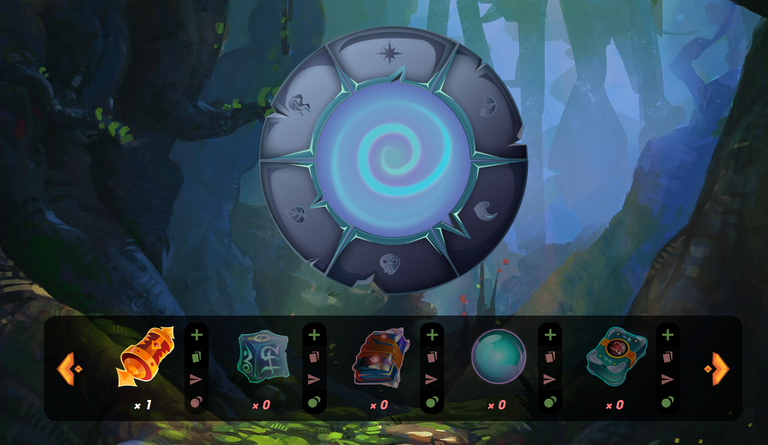 Opening packs is always fun as you never know what you will be receiving.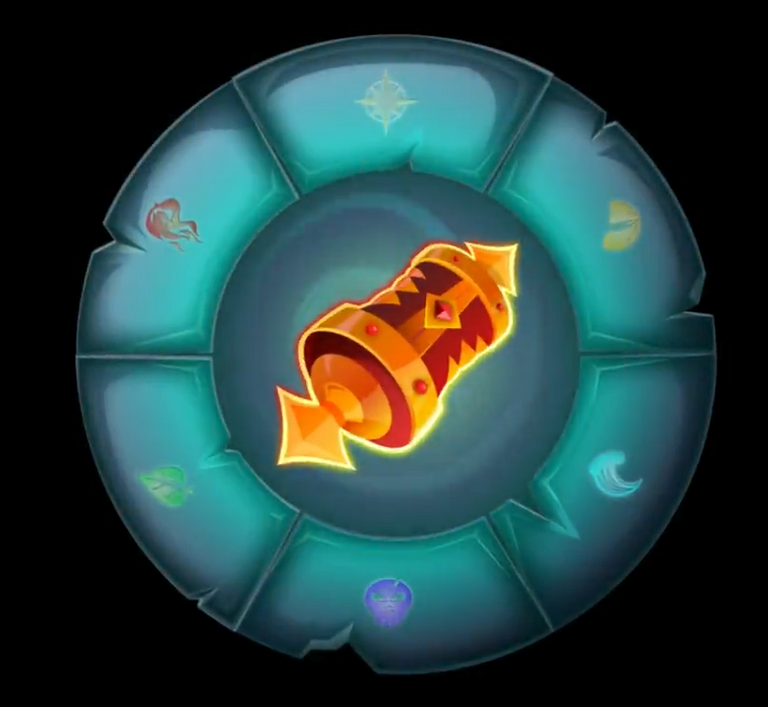 Each Case contains 5 cards with at least one of them Rare or greater.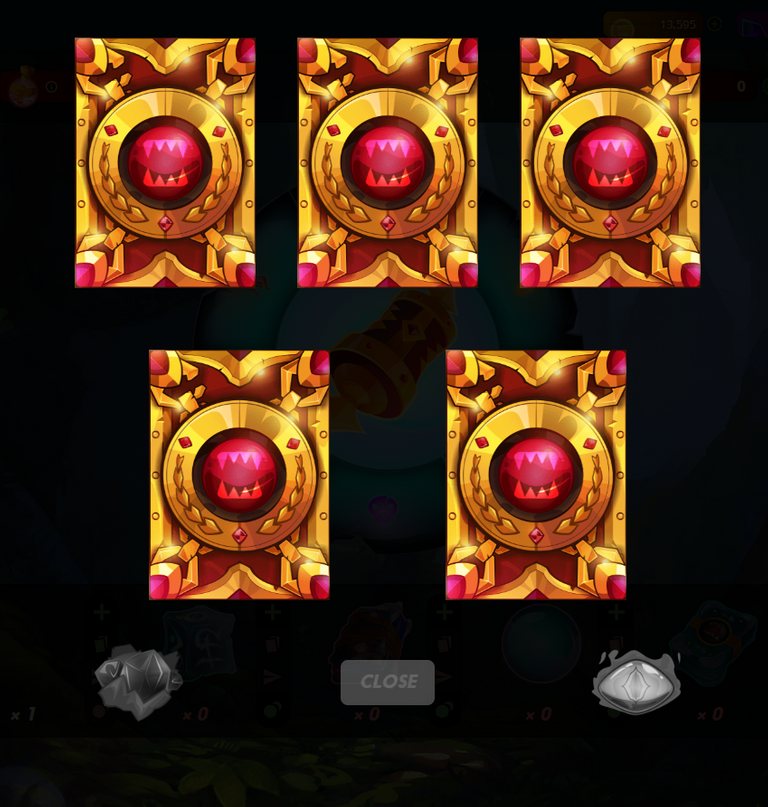 I was very lucky with my pack opening. I received 1 Epic, 2 Rare and 2 Common cards. This is way above the guaranteed odds that I was very pleased even though I did not receive a gold card.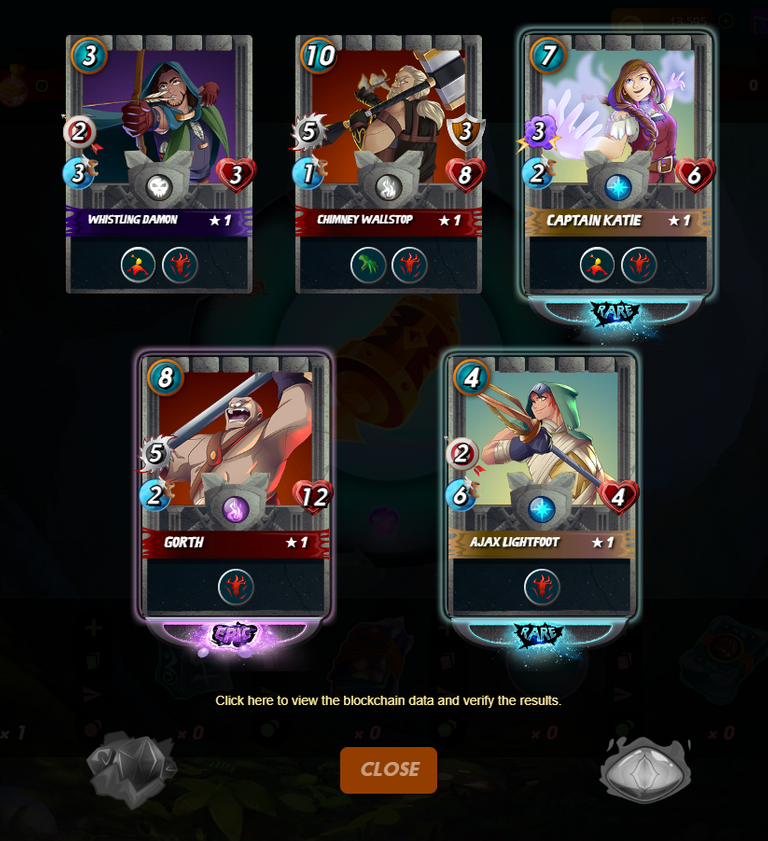 Duplicate Cards
Each of the cards that were in the pack I opened were cards I already have in my collection. This is great because the sooner I get enough to combine them I will have stronger cards to play during Brawl matches.
All Gladius cards have the Bloodlust ability. This is a very useful ability as it increase all stats of your cards by +1 when that card kills one of your opponents cards.
I received a 2nd copy of the Epic Gorth card.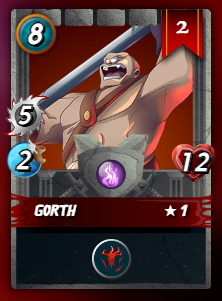 A 3rd copy of the Rare Ajax Lightfoot card.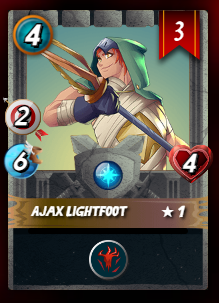 Also a 3rd copy of the Rare Captain Katie card. This card with 3 magic attack is wonderful.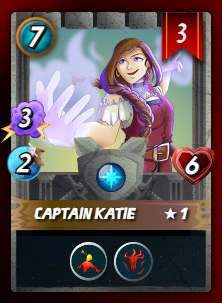 A 4th copy of Chimney Wallstop. I can't wait to get another copy of this one so that I can combine for a level 2 card.

An additional +1 speed will help a whole lot on this 5 Melee attack card.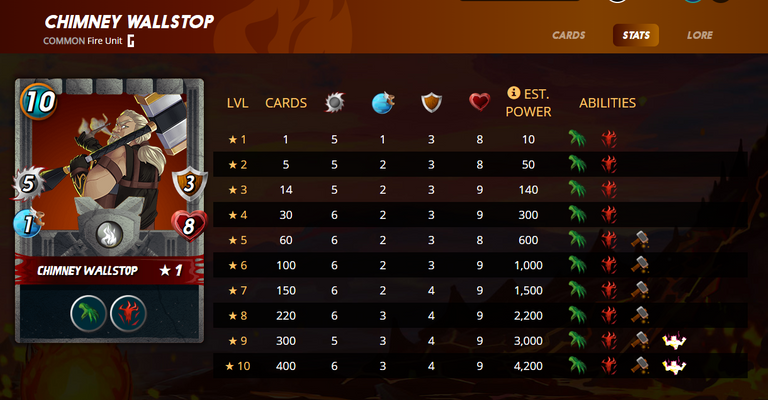 A 4th copy of Whistling Damon.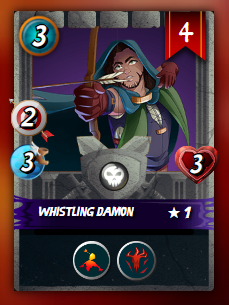 At level 2, this card receives +1 speed as well. A card with 4 Speed will be great to include in a lineup.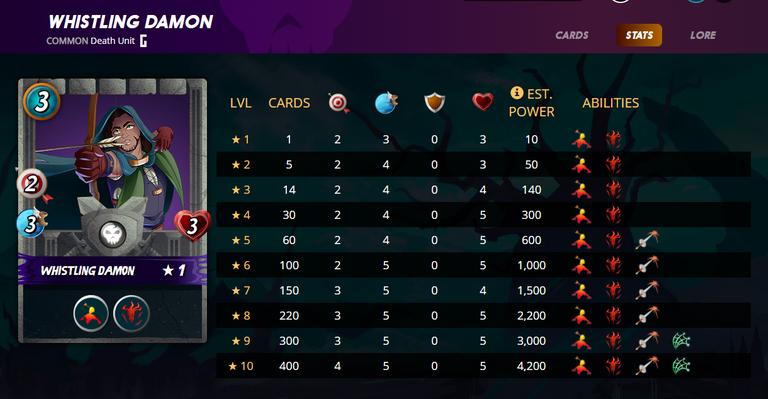 If you are interested in playing Splinterlands, here is the link to join:
https://splinterlands.com?ref=darmstrong
Posted using Splintertalk
---
---