SHARE YOUR BATTLE Weekly Challenge! ANGELIC MANDARIN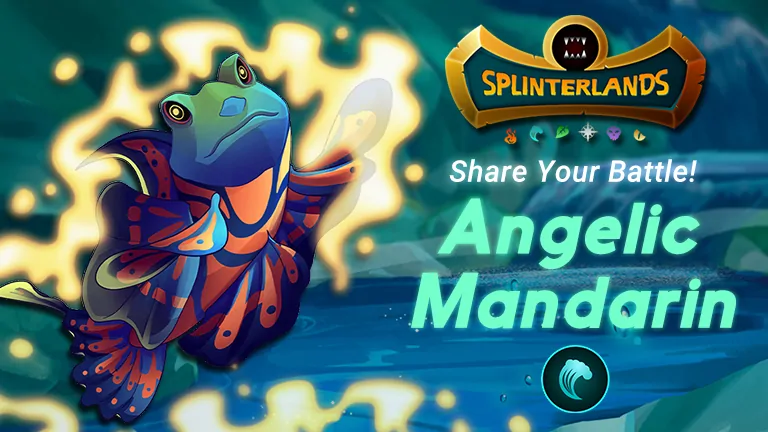 Source:.
Last season I was able to play in the silver league, but this season I decided to stay in the bronze league, due to lack of time, this way it is easier to get more chests in less time; even if they are of less value. Before the challenge I had done some battles, but this was a great opportunity to continue playing with my favorite element.
In this battle I faced @ninhvuongphat104, the maximum mana was 18, on my opponent's side this was ordered as follows with Kelp initiate, Uraeus, Pelacor bandit and Demented Shark. Meanwhile I ordered myself as follows:
Alric Stormbringer: This card is very useful to strengthen the magic cards, it is a card that we all know.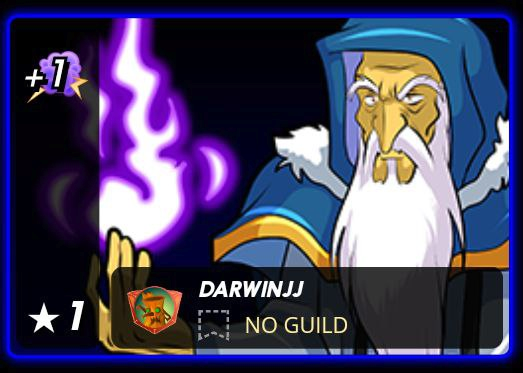 ---
Phantom of the Abyss: It is a fantastic legendary card, it is one of my favorites in the game and I always rent it, it is really very resistant.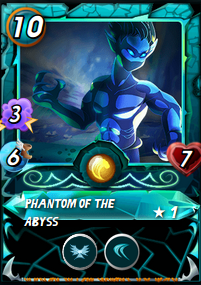 ---
Ice Pixie: This card is a good option for low mana battles, and even more when we want to use magic.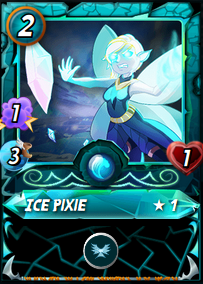 ---
Angelic Mandarin: This card is a complete and an option when planning ranged attacks, I really used it as a shield to protect Ice Pixie and at the same time attack. Finally I must say that it did the job.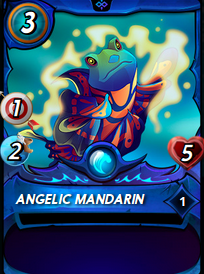 ---
Battle: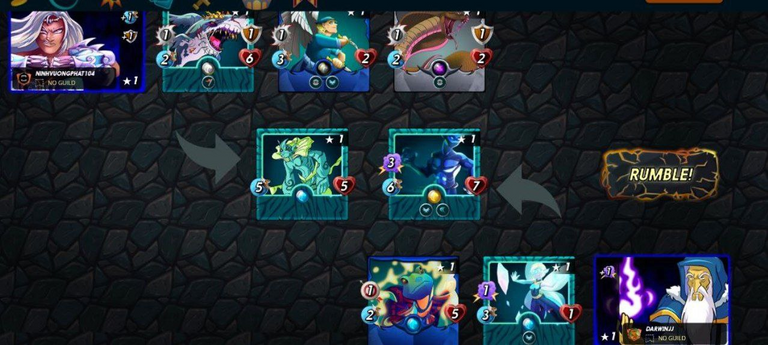 Link: https://splinterlands.com/?p=battle&id=sl_ed402c529590d79be06239861cb6dd45&ref=darwinjj
---
Round 1: In the first round it was easy to destroy Kelp Initiate, thanks to my magic cards and Angelic Mandarin made his first attack.
Round 2: In the second round I lost Angelic Mandarin and at the same time I finished with Demented Shark.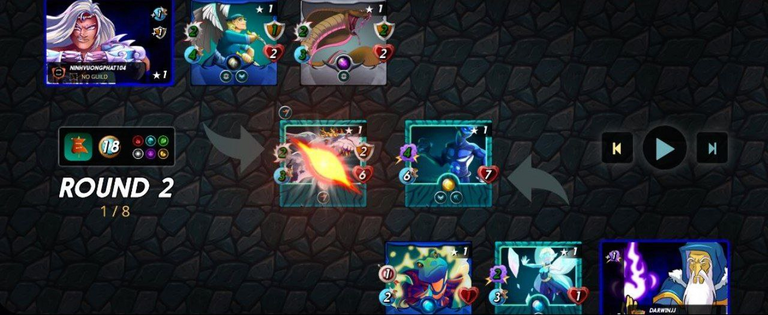 ---
Round 3: At the beginning of the third round I had my two magic cards standing, but I lost Ice Pixie, at the same time I destroyed Pelacor Bandit.

---
Round 4: In the last round I finished with the last card of my opponent, that is to say Phantom of the Abyss destroyed Uraeus and that was the end of the battle.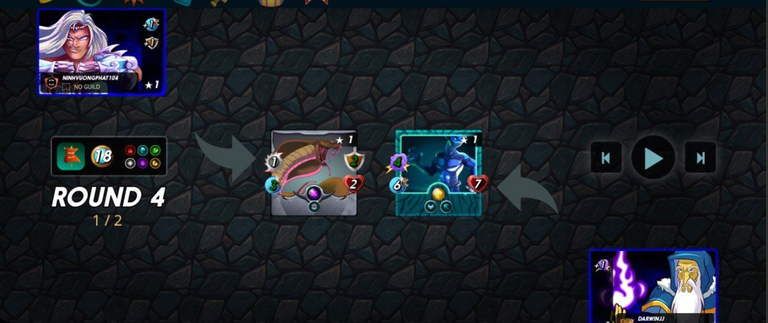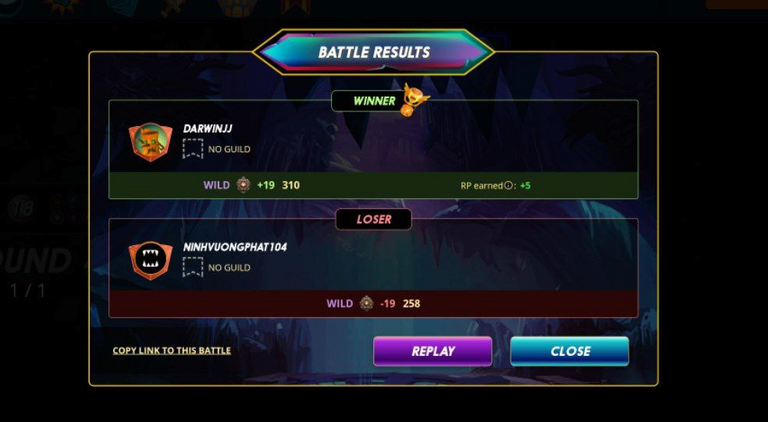 ---
- Conclusion.
As I mentioned the Angelic Mandarin is a useful card to plan ranged attacks and is a complement, in this case it was used in the last position as a shield, to prevent my magic cards from being destroyed and also to wait for the Angelic Mandarin to make some attacks.

I hope I have fulfilled your expectations and that you have enjoyed watching my publication.
---
Written in Spanish and translated with www.DeepL.com/Translator (free version)

---
---