Splinterlands Weekly Challenge - ANTOID PLATOON + Progress Report

Good day everyone, today I took the liberty of creating another splinterlands post, I am new to the game and already finished my first season with 80 bronze chests at the time!
Out of which I got about 1500 DEC.
I use that DEC to rent some cards in hopes of getting better rewards from chests.
I lately discovered with the help of the community that I should go for silver packs while in silver, which I did and ended up with a chaos legion pack, which contained my first golden foil card (crypt beetle level 3)!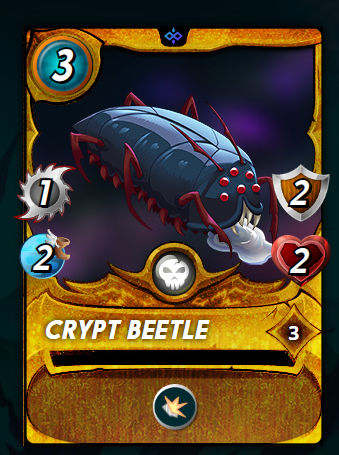 That little guy is pretty good when it comes to low mana frontline, he can soak some damage in melee matches from what I have noticed so far.
Now the most notable card I have gotten thus far is the Obsidian Summoner: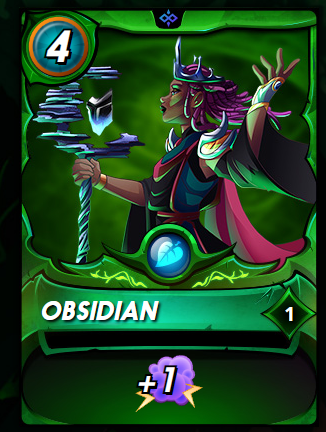 This card seems excellent for lower mana magic comps, I would say one day I would like to have an earth magic comp like that but for now I am mostly collecting.

Next up lets start the battle with the Antoid Platoon.
Since fire wasnt my focus for a while, I could not afford the renting of the cards idea for it, however it is an excellent front liner for low mana battles,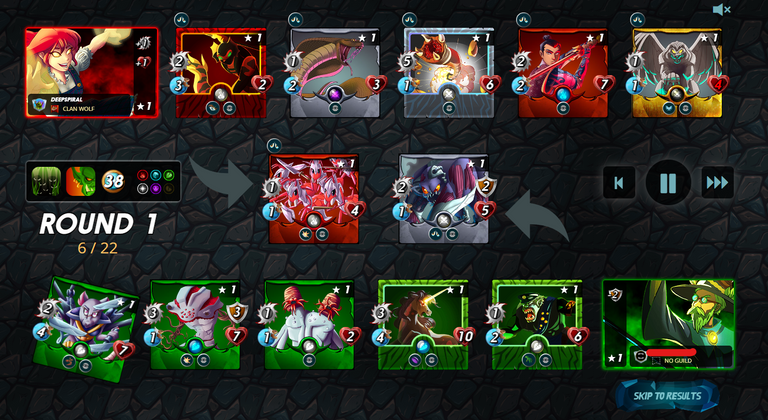 the armor gives it a layer of protection against melee and ranged attacks however it lacks protection against any magic comp, the card is excellent for situations where we need to squeeze in a low mana unit for the front line and of course, if the opponent holds too much melee weight on their comp.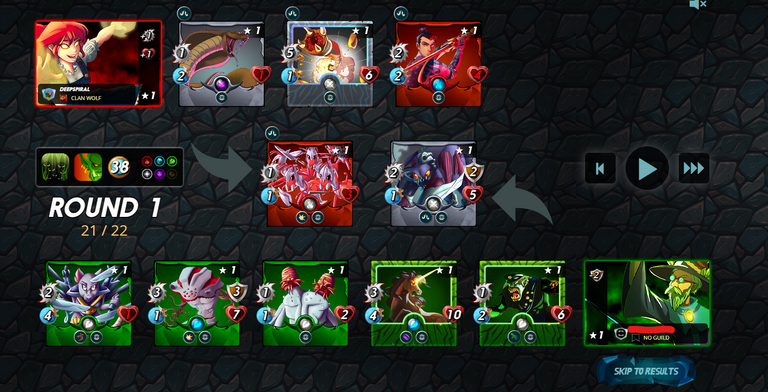 The interesting part of this is that the even though the armor got literarly debuffed and removed, the ant still stood, however the backline fell as you can see due to everyone having sneak.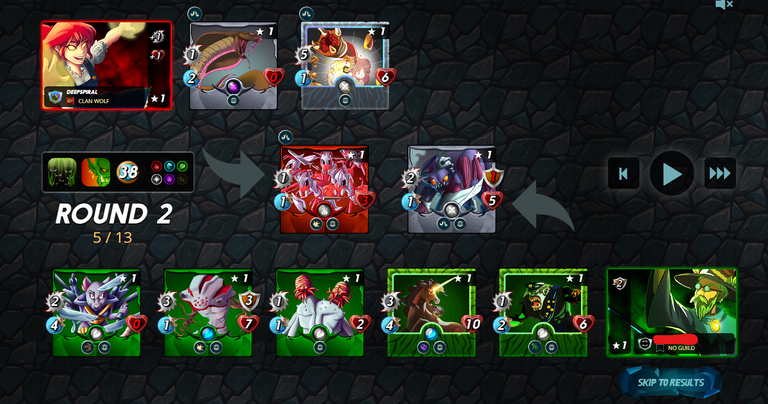 lastly it may not be the best example but its still part of the randomness of the ruleset.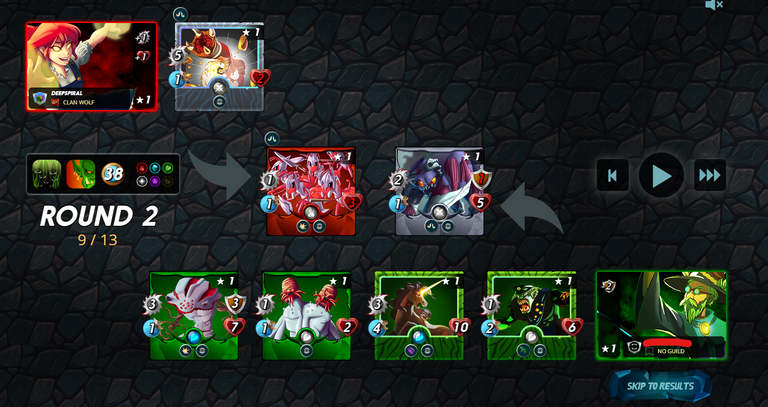 Yeah I picked a one-time battle challenge for the card, however when on fire focus I always make sure to include it in just in case I expect a low mana melee encounter.
The card is situational yet very strong, it can be used also as a filler under certain situations from what I can tell.
Thanks for reading so far and hope to see you soon as I become more familiar with the game.
Posted using Splintertalk
---
---