"Funny SPL Meme Collections"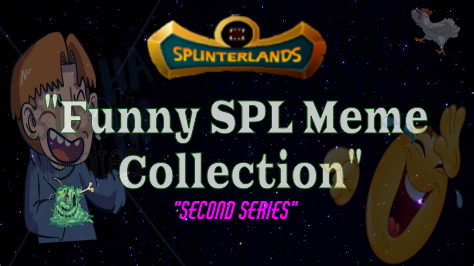 Here we go with another series of funny SPL meme collections.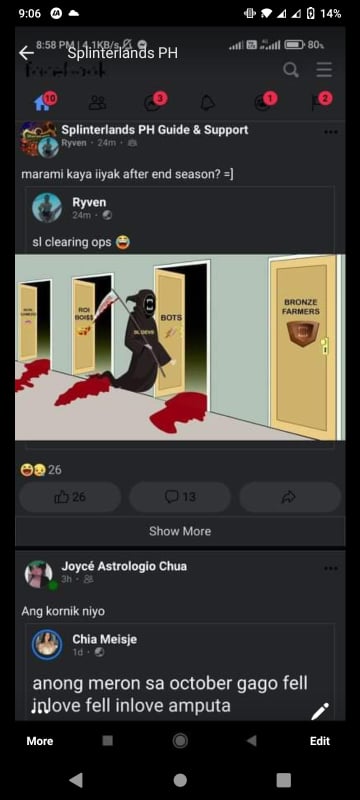 -These memes summarizes all the updates. HAHAHA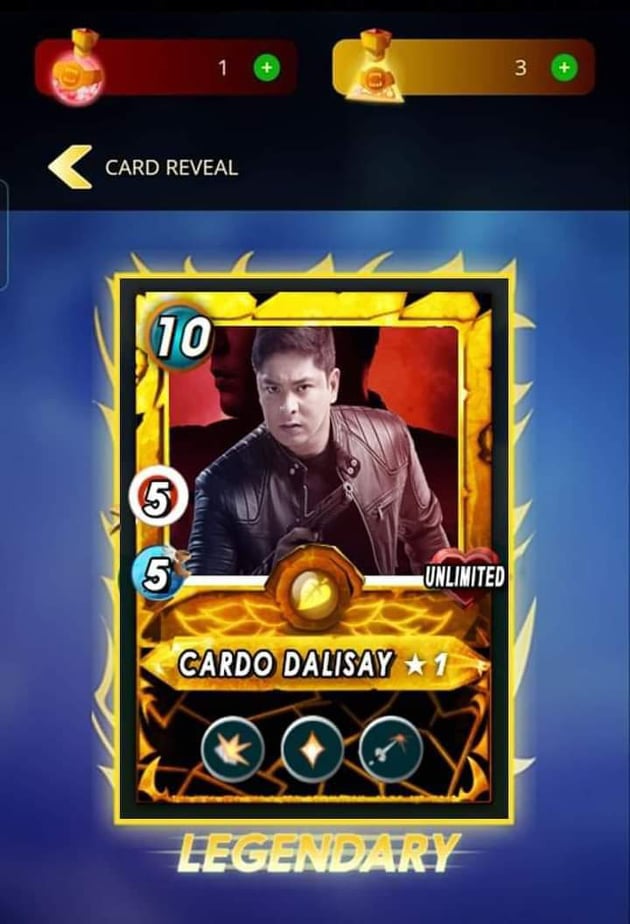 If you are a Pinoy, you definitely know this undying man. HAHAHA Might ask developer to have this legendary gold foil card.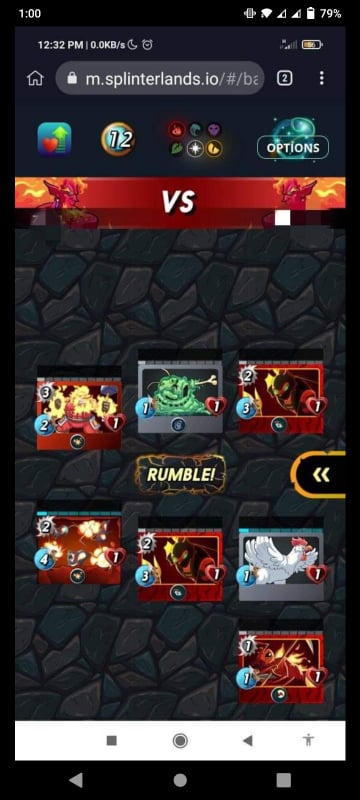 This seems like a normal battle but when you check it thorougly especially rules of "EQUALIZER" youll laugh hard HAHAHHAAH. When you expect to be benefitted by the rules but you both get 1 life. HAHAHA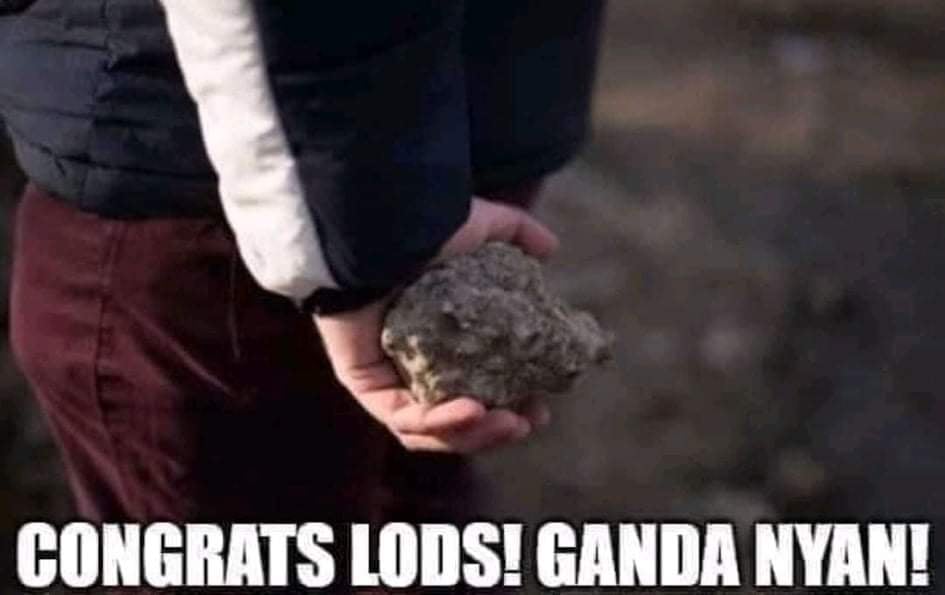 -Every end of season, I am always seeing this one as comment for those who got good cards especially legendary gold foil.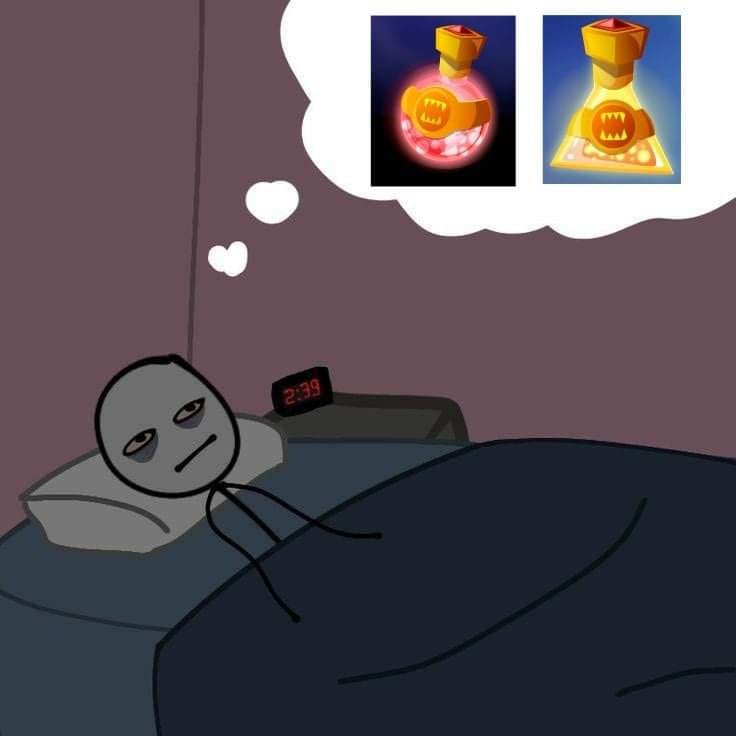 Me, waiting yesterday for the seasonal rewards hoping to get some LEGENDARY GOLD FOIL not potion againnnnn. HAHA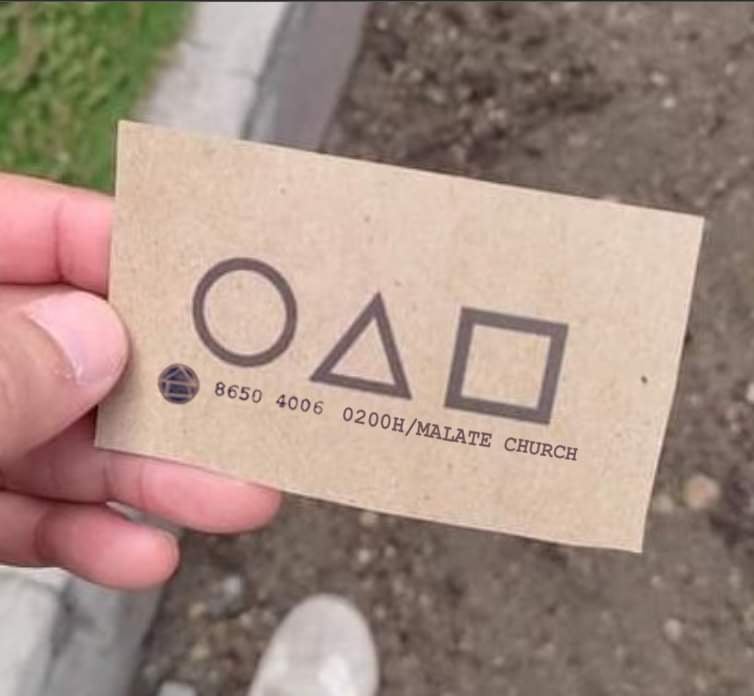 This card, I guess you know it all. HAHAHA for those desperate to have 45.6 Billion DEC. Accept it. HAHA Just kidding!!!
This was all collection from our Splinterlands PH Group and Group Chat.
If you find this post funny, reblog, upvote and comment and lets have fun while playing Splinterlands.
Thank you and Godbless!!
---
---