Be Silent... Be SNEAK!
---
Hey Splinterland buddies!
Silent as a ninja, he sneaks between other monsters to hit the last of the enemy ranks, the one the opponents usually put in that position to protect him more.
His superior technique often manages to stand out from the opponent's tactics and make fun about him.
Sneak is a skill I'm quite unaware of, which I've never paid much attention to, although I have a couple of them for every Splinter. Actually only one of these cards I consider TOP, the Silvershield Assassins, which is too cool!
So now you can mock me like with @carriallen about never really exploiting this skill and using it in the wrong way, absolute solidarity my dear!!! 🤣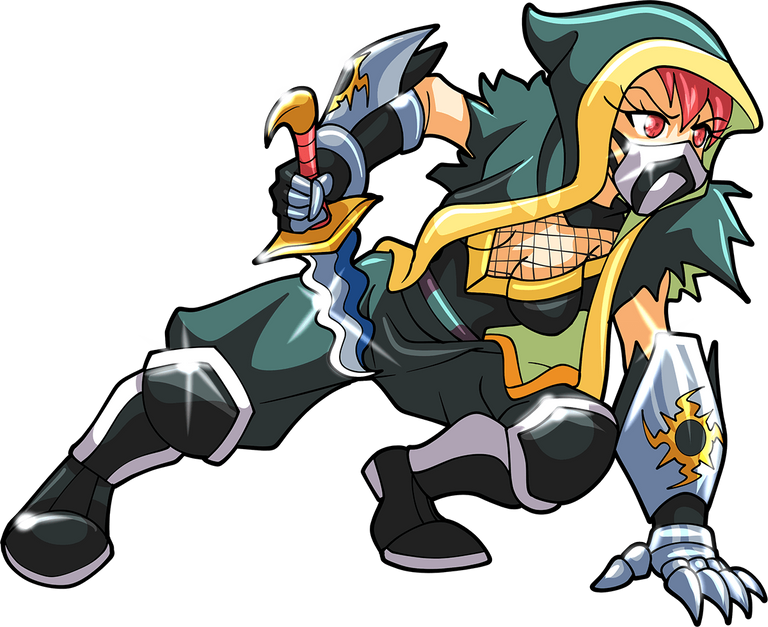 Now, thanks to this contest, I've memorized it and I'll hardly forget that little ninja face, it'll be hard to forget.
In addition to all this, fate is also in my way, in the video that you will see my game's team consists of only two cards, the legendary Silvershield Assassins and the Feral Spirit, watching it you can see a total disaster.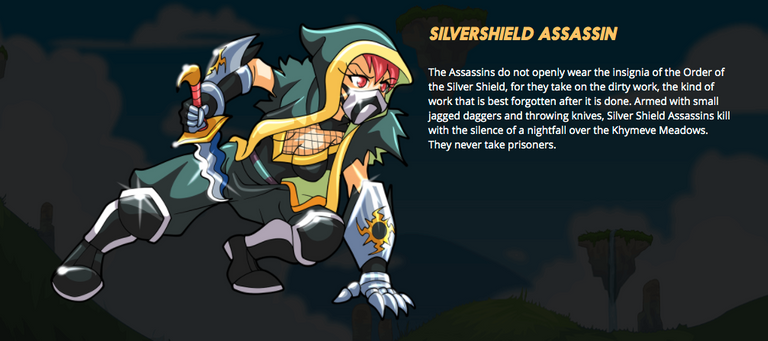 I tried several times, but the game didn't want me to use the life Splinter, which I had decided to use, and every time I happened to get in the way of the rules of the game or mana usable. In the end I had to raise the white flag and accept fate.
The beautiful and interesting thing is that both of them had this ability and the available mana were just the sum of them, it seemed perfect... But then again, sometimes, it's not all gold that glitters.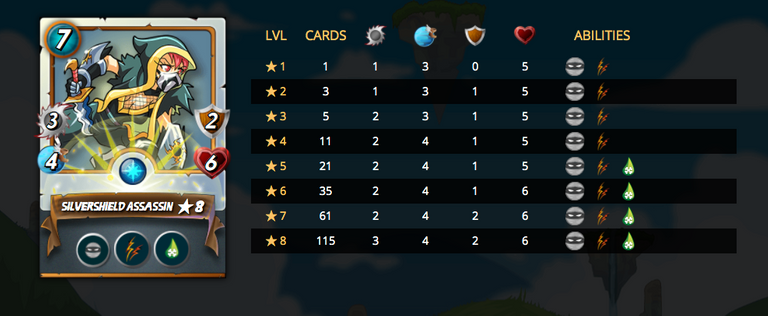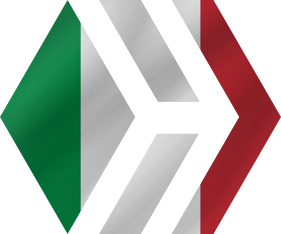 Ciao amici di Splinterland!
Silenzioso come un ninja, si intrufola tra gli avversari per andare a colpire l'ultimo delle file nemiche, quello che solitamente gli sfidanti mettono in quella posizione per proteggerlo maggiormente.
La sua tecnica sopraffina riesce spesso a spiccare sulle tattiche avversarie e farsi gioco dei propri sfidanti.
Sneak è per me un'abilità a me abbastanza ignara, alla quale non ho mai fatto moltissima attenzione, seppure ne abbia un paio per ogni Splinter. In realtà soltanto una di queste carte la considero TOP, il Silvershield Assassins, la quale è troppo forte!
Quindi ora potete prendermi in giro come con @carriallen riguardo al non aver mai davvero sfruttato questa abilità ed averla usata nel modo sbagliato, solidarietà assoluta mia cara!! 🤣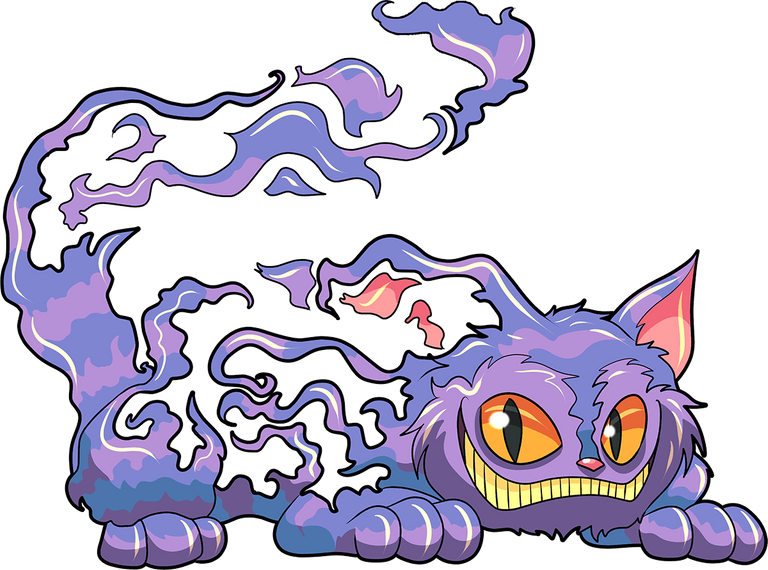 Ora però, grazie a questo contest l'ho imparata a memoria e difficilmente la dimenticherò, quella piccola faccia da ninja
sarà difficile da scordare.
Oltre a tutto questo ci si è messo di mezzo anche il destino, nel video che vedrete il mio team in questa partita è composto soltanto da due carte, il mitico Silvershield Assassins e Feral Spirit , guardandolo potrete assistere ad un totale disastro.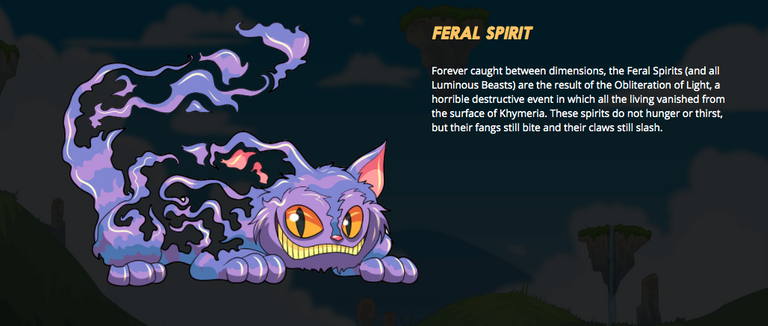 Ci ho provato parecchie volte, ma il gioco non voleva assolutamente farmi usare lo Splinter della vita, che avevo deciso di usare, inoltre ogni volta che mi capitava ci si mettevano di mezzo le regole delle partite o i mana utilizzabili. Alla fine ho dovuto alzare bandiera bianca e accettare il destino.
La cosa bella ed interessante è che tutte e due avevano questa abilità e i mana disponibili erano proprio la loro somma, sembrava perfetto... Ma d'altronde a volte, non è tutto oro quel che luccica!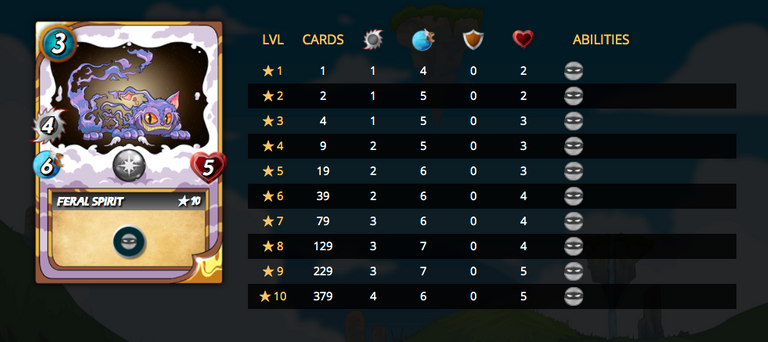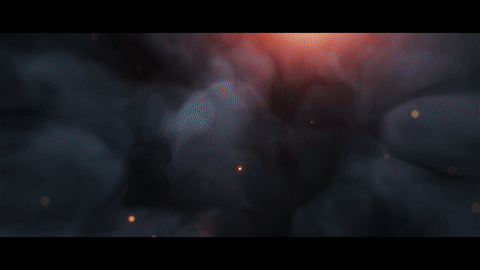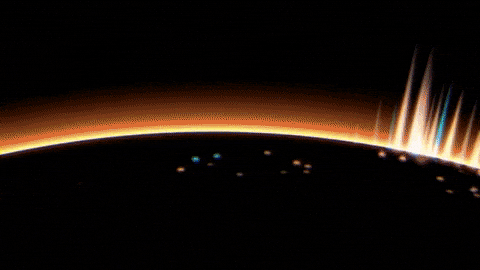 Gif by @doze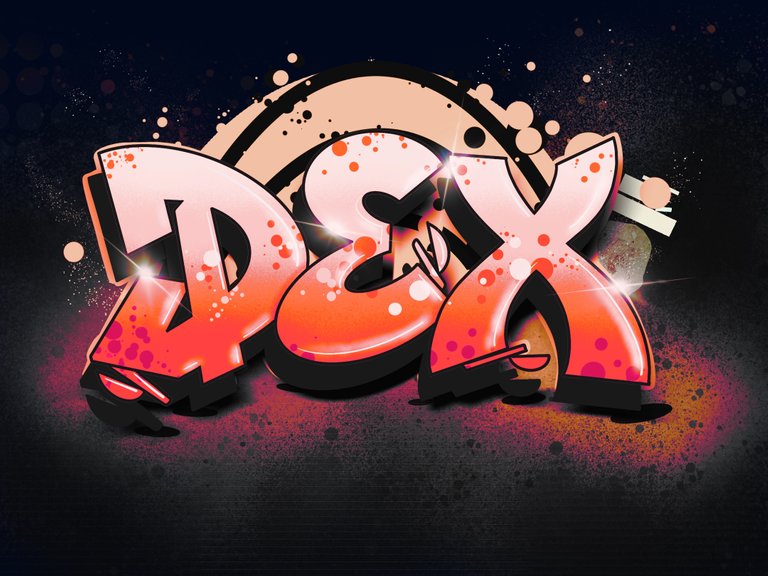 Logo by @ran.koree
---
▶️ 3Speak
---
---