Splinterlands competitor coming soon >>>

Splinterlands competitor coming soon
Synergy of Serra is the next big free to play. free to earn card game.
It's different because it will take skill to play.
Experience a glorious mash-up of traditional, strategic Trading Card Game battles and in-game Deckbuilding Game mechanics. Combining thrilling matches with fair strategic gameplay. Every battle will be unique. Simple to learn but hard to master.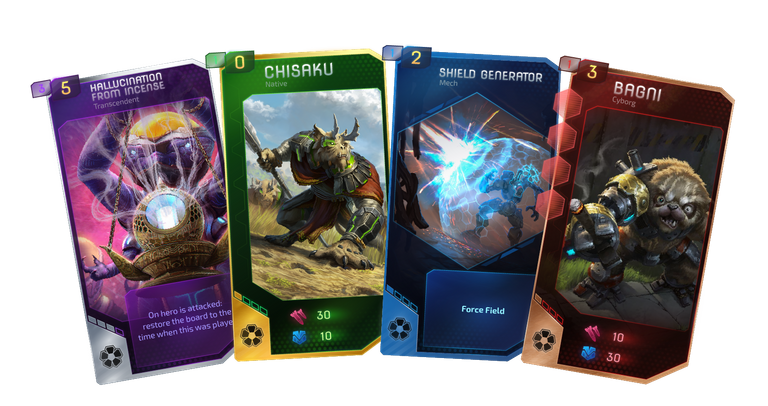 Games should not waste your time. Your efforts should be rewarded not only by entertaining you but also with real value. On Serra, the higher your skill, the bigger your rewards. Earn while playing for free.
On Serra, only the most skilled will survive in this Battle Royale Card Game, not the richest. Pay-to-win has become a plague, especially in competitive Card Games. Let's cure this plague.
Take part in shaping Serra. Craft Cosmetics from Blueprints, or pick up powers normally reserved for developers with unique Minting Devices.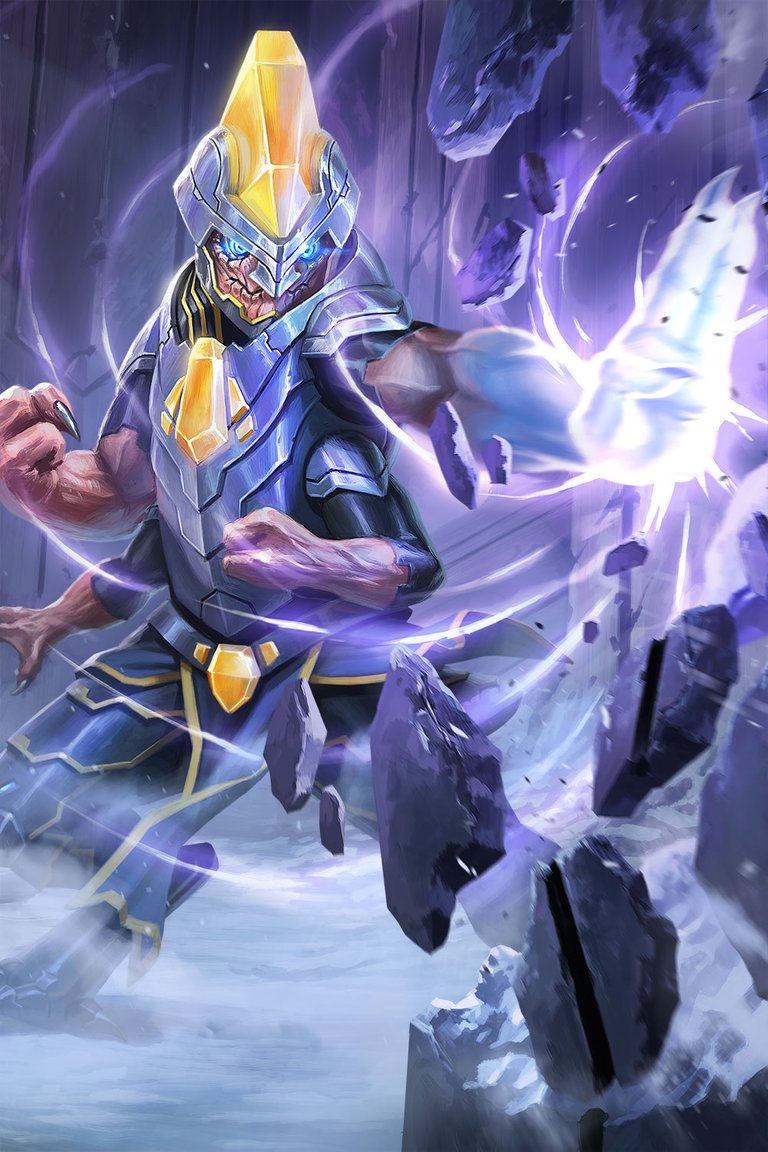 There mission is to to create fair and trustless, disruptive games empowering gamers to challenge the status quo.
A crate opening event will happen as soon as the art work for all the cards is finished.
They are about 70 percent done now and the packs are almost sold out!
Get some while you still can!
Learn more about the game by < Clicking Here >
If you are a Splinterlands player you will understand that this game is going to explode!
And thats it for now...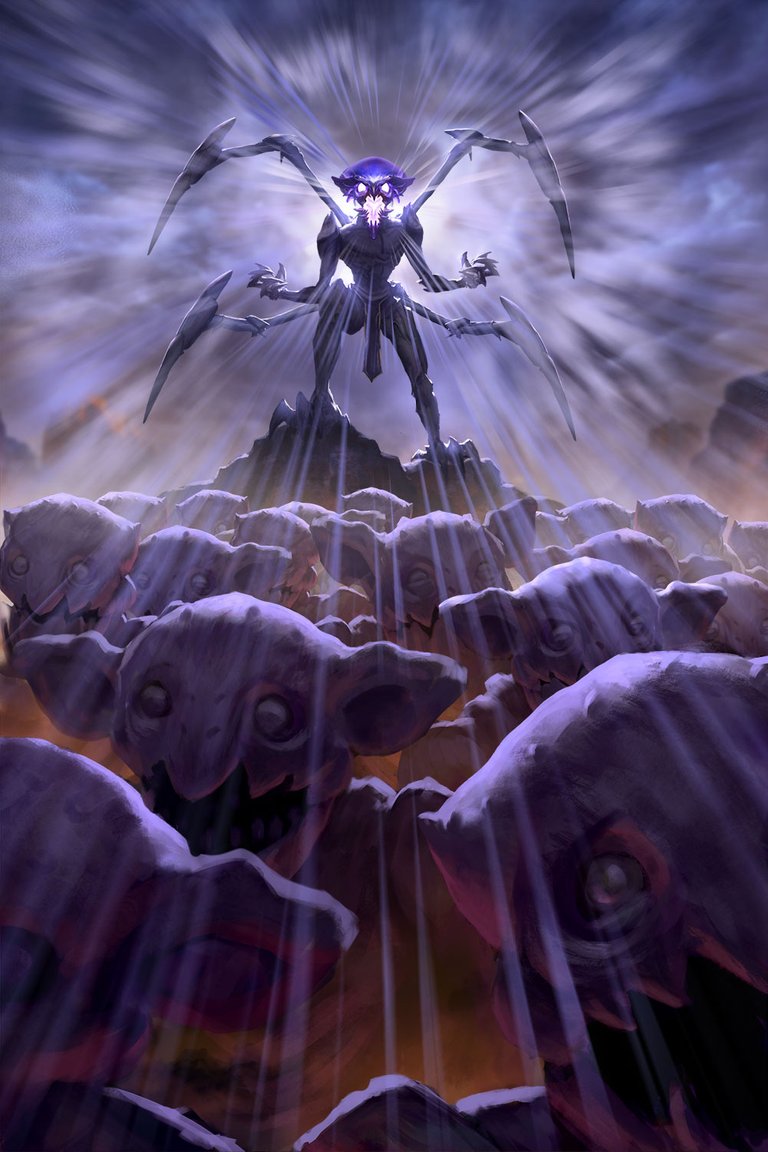 REFERRAL LINK
If you want to give the game a try, here is my referral link.
Always do your own research before you put money into a game
Signup and I will give you a 3 free cards to get you started:
Click here for 3 free cards!
Hope that you enjoyed :)
Would appreciate it if you like, comment and follow
Have an Awesome day
---
---