Giving out 3 Legendairies 200SPS and 2KDEC On Stream
Livestream Insanity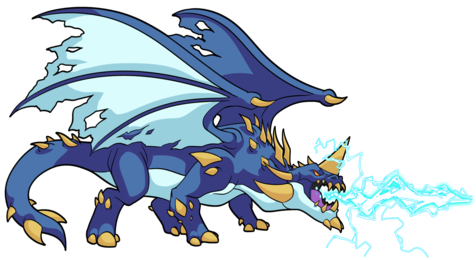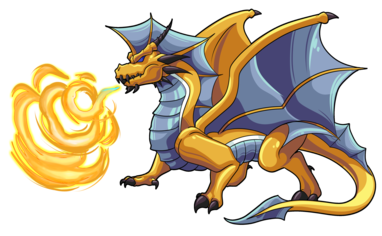 ---
Ok so recently I have gotten into the streaming scene I started about 2 months ago, and man has the support been unreal. When I started out playing Splinterlands I had so much fun with the game and was quickly interested in getting better; So I played lots of games and started attending streams. Quickly I learnt a lot from top streamers like @clove71 and @marcuswahl they gave incredible insight into the game and matches that they were playing through. They also had some insane giveaways and for a new player like myself, those were very helpful. It wasn't long after following them I quickly became immersed in the streaming community. I tried to catch anyone that was streaming the game for knowledge and insight into what was going on; and how to beat certain things/rulesets. About 2 weeks into my immersion I found this streamer named Justin @godislove777, He was just getting into streaming himself and was doing some great analysis of the matches; plus since he was new, and not many people were following/watching him so I got to connect with him early and he was kind enough to answer so many of my questions and expand my knowledge of this game. After attending a few of his streams, he always encouraged me and others to start streaming ourselves as we needed more members providing content and more streams available to the community. It took some long consideration from me, but I finally did it after his constant enthusiasm and support. My first few streams were pretty horrible as I had no idea what I was doing or how to properly set up streamlabs. But after a week of doing it, I got more comfortable and learned more and more every day. Now 2 months in, I feel pretty happy with how far I have come and the outpouring of support from this community has been overwhelming.
---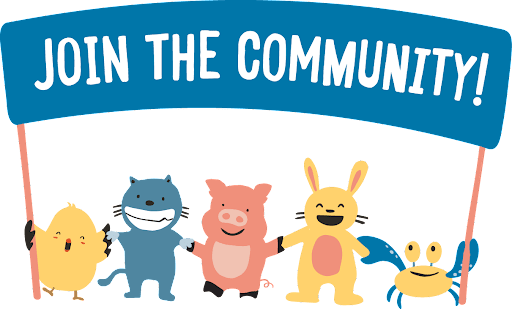 The streaming community in Splinterlands is unrivalled I feel, with the amount of support the streamers provide to one another; whether it is a raid from a fellow streamer or somebody popping in and giving a bunch of positive encouragement. It is a truly special place we have here and recommend it to anyone thinking about getting into it themselves. Recently I had the most insane stream of my journey so far; First off we got a raid from the legendary Clove71 one of the pillars and absolute gems of this community, what she does for this community words cannot describe. After that my headphones and notifications would not stop going off and we hit a hype train level 4 she knows how to bring the party and hype. I had a goal of 50 subscribers for my birthday later this year and we shattered those goals the other day. As I was so overjoyed and freaking out from all the hype I was ready to start giving away a ton of SPS and DEC to show some love back to all of you guys that made my year. I normally do 3 SPS giveaways from nightbot every stream and mix in some marbles games for more interaction with the viewers. Everyone seems to love a good ole game of marbles so we went crazy this time with a grand prix and was going to pay the top 3 players who finished on the leaderboards; and also the person who finished dead last in the leaderboard as well. I stated the prizes would be 25SPS for 1st 12SPS for 2nd and 6SPS for 3rd and 1000DEC to last place and all prizes would be doubled if you were a subscriber. Before I started the marble madness @godislove777 sent over a card for the giveaway and not just any card it was the new legendary reward card Harklaw, I couldn't believe it but he seemed very happy to be hyping the stream to new levels. The first grand prix finished with @aubryd taking it down and securing 50 SPS and a beautiful new card. As we were getting ready for the next grand prix godislove again dropped an insane card for 1st place the other new legendary Djinn Blikia and an Epic Axemaster for the last place. We rolled them marbles and @sardinhada won that one taking 25 SPS and the Djinn Blikia. Continuing the hype we had one more grand prix to run and godislove again being an absolute legend sends over a freaking DJINN OSHANNUS to give away he literally sent all 3 of the new reward legendary cards...What a guy. The lucky winner was @rymehosean and was also a sub so double the SPS that's 50SPS and the best legendary in the new reward set IMO. I will drop the link to this insane stream below so you can check it out and see all the hype and excitement it was one for the ages.

https://www.twitch.tv/videos/1154523435

---
Thank you all for such an incredible time you guys were legends and made my entire year; with hitting my 50 sub goal I said I would do a 24hr stream and it is coming. When chaos legion releases fully and packs go live I will be doing it then; we will be opening 100-200 packs live on stream and giving out some packs as well. I will be going through all the cards and giving my opinion on them. We will also be doing a 50 race GP in marbles for 50SPS X2 if your a sub and a Legendary card as well so make sure to come drop a follow and get ready for the stream of the year ladies and gentlemen.
---
---