Splinterlands Art Contest 164 Acid Trip Yodin
Acid Trip Yodin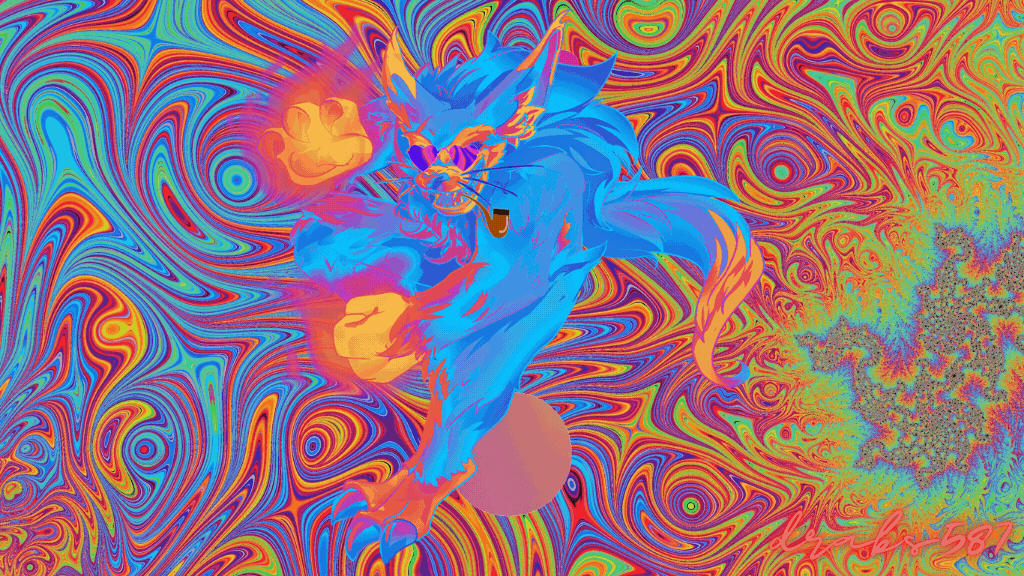 Hello everybody, this is my first ever art submission for the weekly Splinterlands art contest.
I'll be honest I'm not much of an artist so I don't have the drawing skills as many of you amazing artists that submit weekly. I figured I would try a more static image and do some cool filter work and see how that went as I have been using canva a lot recently and you can do some pretty cool stuff on it.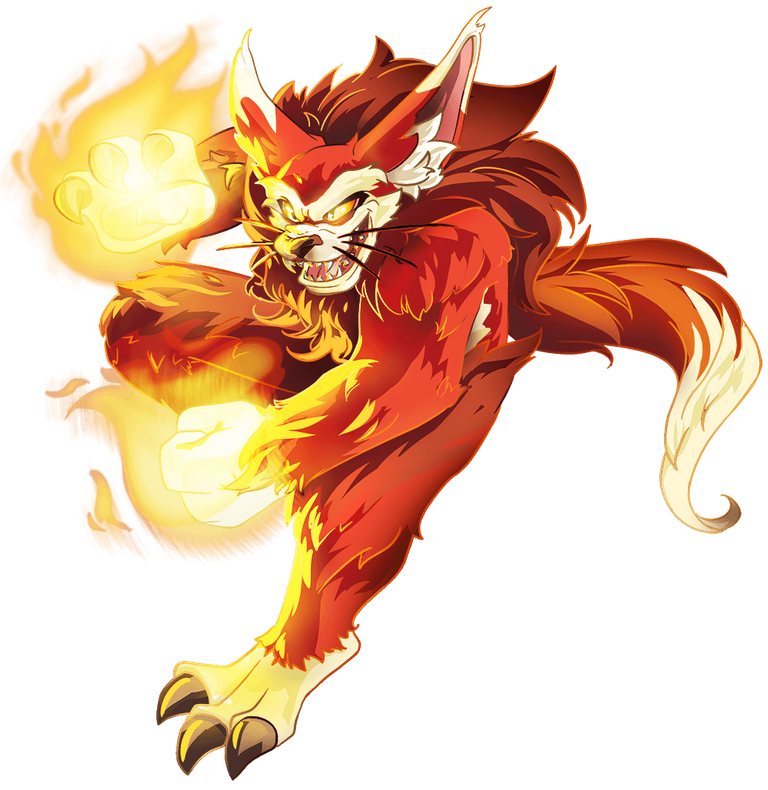 The first step was getting an image that I liked. I was unsure on who I wanted to use but I love Yodin so I figured I'd choose him. After that, I went over to canva and started editing at first I was going for a blue flame Yodin but didn't like it that much so I changed it to the acid trip instead.
After having the image of Yodin, I needed to find a background that fit with the theme I was going for. That is when I saw the cool psychedelic one that you see I used in the picture, I applied that as the background.
Then after that, I proceeded to find a cool filter on the fiery cat and that turned out to be the heatwave filter which turned him into a cool-looking thermal feline.
I then proceeded to add some flair by putting some George Harrison heart glasses and a little smoking pipe hanging out his mouth. Yodin definitely blazes so only figured that would be fitting for him...Yes, pun intended. I finished up by putting some psychedelic orbs behind him as a finishing touch.
It may not be anything spectacular like I see from the weekly art contest but I wanted to try doing something cool and to be honest, I'm pretty proud of my simple design. Yes I didn't draw Yodin and it is just taken from Splinterlands but that is the best I can do right now. Maybe at some point, I will go a little further and do a hand drawing but this is what was comfortable for me currently.


Follow me over on Twitch

Check me out on YouTube

Thanks to flauwy for providing the dividers

Thumbnail made using Canva
---
---