Let's Give Away a Card due to Chaos Legion Coming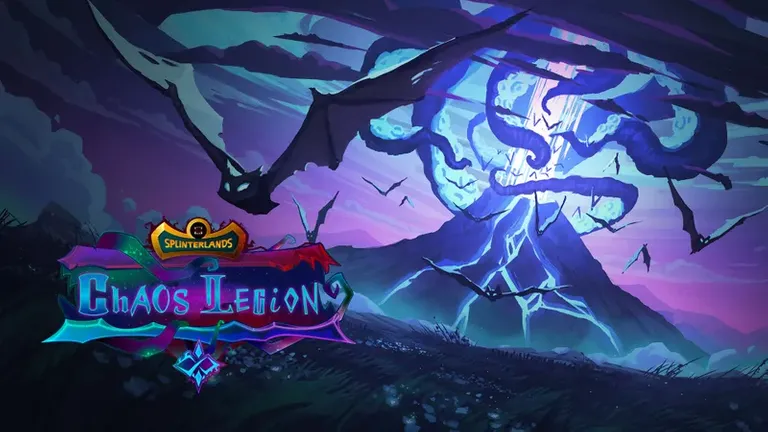 Chaos Legion will bring some new cards to the game. Also, my account is still able to do a lot of the new quest. That is why this account will still giveaway cards. This was the last one and the winner of that was.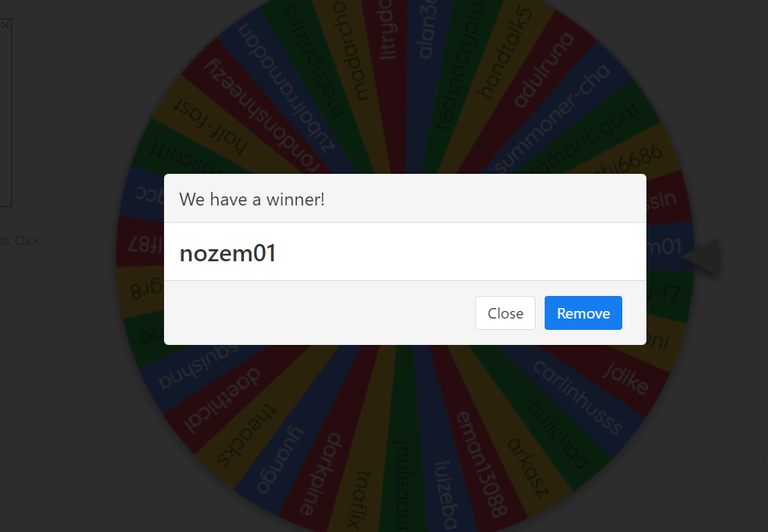 I hope it helps you @nozem01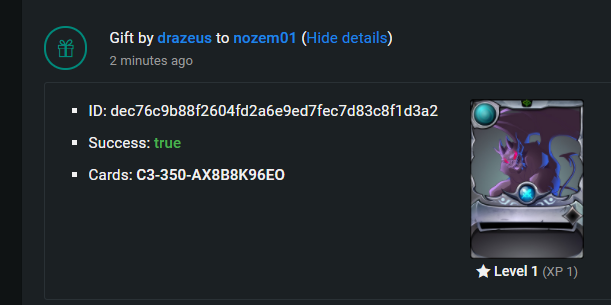 This week I want to know what you think of the plan to do PreOrders for the general sale. Check out my video in this post. I know many didn't want to join a pool for a presale but now if you order one for a general sale you get to cut the line. @marcuswahl should be doing another one watch for info.
Include your in-game name if it is different from your hive account.
Here is the card you can win. Twilight Basilisk gets a stun that makes it a good card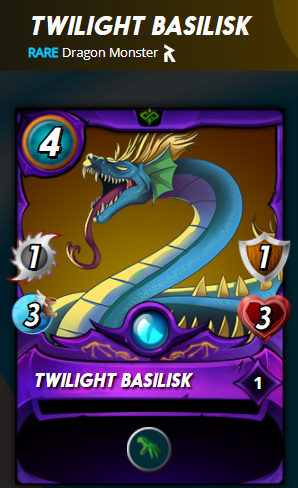 ---
---