[ES-EN] BATTLE MAGE SECRETS Weekly Challenge! Even Stevens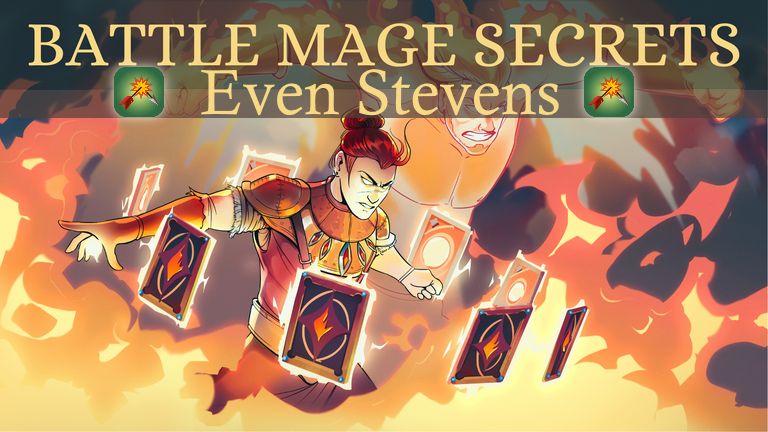 ​
This is my new participation in BATTLE MAGE SECRETS in the gold league where the ruleset of the challenge was Even Stevens.
​
Esta es mi nueva participación a BATTLE MAGE SECRETS en la liga oro donde el ruleset del challenge fue Even Stevens.

​
RULESET

​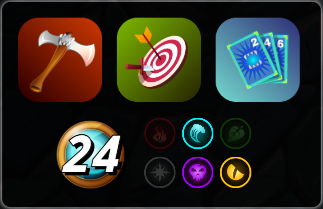 ​

​
Melee Mayhem

​
Melee attack Monsters can attack from any position.
​
Ataque cuerpo a cuerpo Los monstruos pueden atacar desde cualquier posición.

​

​
Target-Practice

​
All Ranged and Magic attack Monsters have the Snipe ability.
​
Todos los monstruos de ataque a distancia y mágicos tienen la habilidad Snipe.


​

​
Even-Stevens

​
Only Monsters with even Mana costs may be used in battles.
​
En las batallas solo se pueden usar monstruos con costes de maná pares.

​


​
TEAM

​
Because this battle had several additional rules I made a group with all the attack types to be prepared before different stat modifiers.
​
Debido a que esta batalla tenia varias reglas adicional hice un grupo con todo los tipos de ataque para estar preparado antes diferentes modificadores de estadisticas


​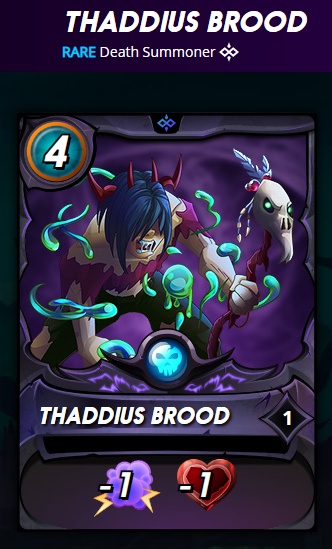 ​
Summoner

​
A summoner to weaken the health of enemies to ensure an advantage and reduce potential magical attacks.
​
Un invocador para debilitar la salud de los enemigos para asegurar un ventaja y reducir los posibles ataques magicos.

​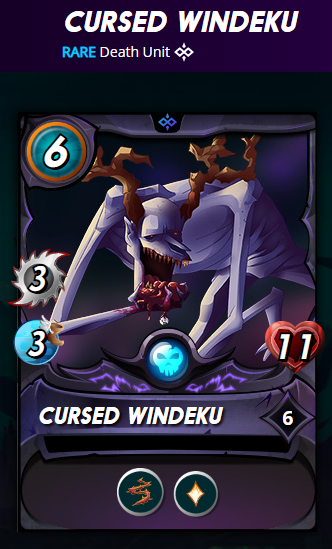 ​
Position #1

​
a tank with THORNS to punish enemies with melee attack
​
un tanque con THORNS para castigar a los enemigos con ataque cuerpo a cuerpo.

​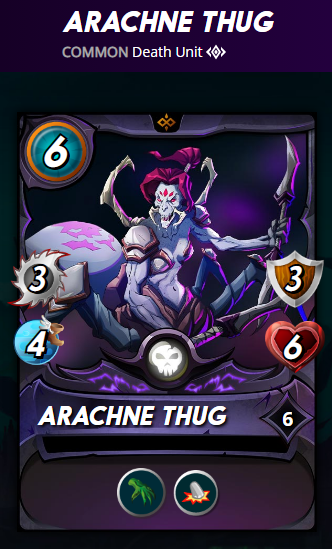 ​
Position #2

​
The second position with armor to resist and with TRAMPLE to eliminate weakened enemies.
​
La segunda posicion con armadura para resistir y con TRAMPLE para eliminar a los enemigos debilitados.

​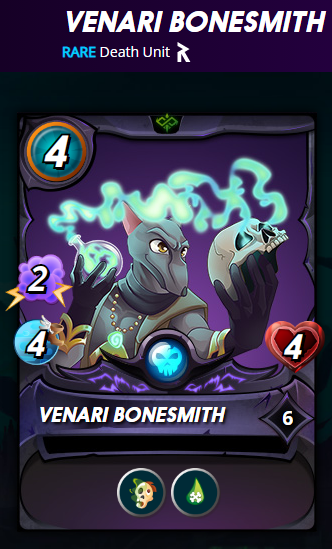 ​
Position #3

​
Venari Bonesmith to pierce through armor and debuff enemies with SHIELD with her POSION.
​
Venari Bonesmith para atravesar armaduras y debilitar los enemigos con SHIELD con su POSION.

​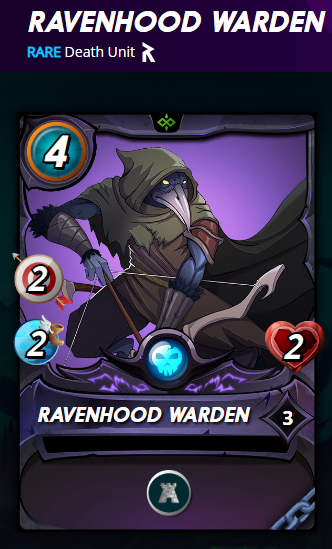 ​
Position #4

​
Ravenhood Warden to protect teams with PROTECT from melee attacks and ranged attacks.
​
Ravenhood Warden para proteger al equipos con PROTECT de ataques cuerpo a cuerpo y ataques de rango.

​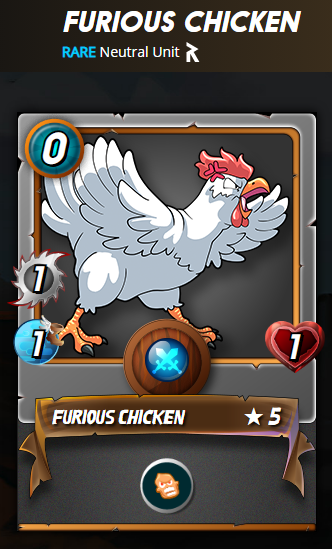 ​
Position #5

​
Furious Chicken to bait enemies with SNEAK and OPPORTUNITY.
​
Furious Chicken para hacer de cebo con enemigos con SNEAK y OPPORTUNITY.

​

​
ENEMY TEAM

​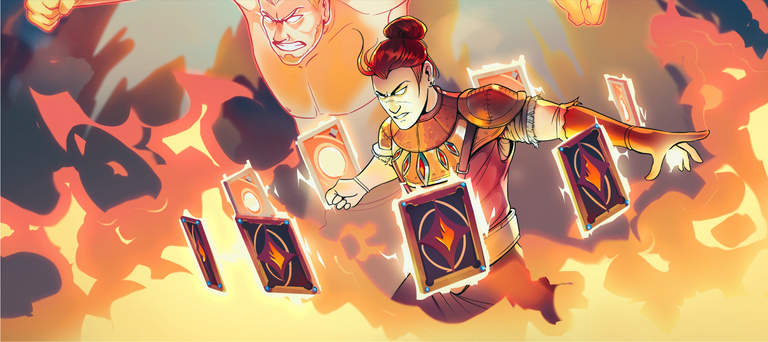 ​
My enemy used a similar strategy but with a major change with Revealer and Weirding Warrior that left him at a disadvantage.
​
Mi enemigo uso un estrategia parecida pero con un cambio importante con Revealer y Weirding Warrior que lo dejo con un desventaja.

​

​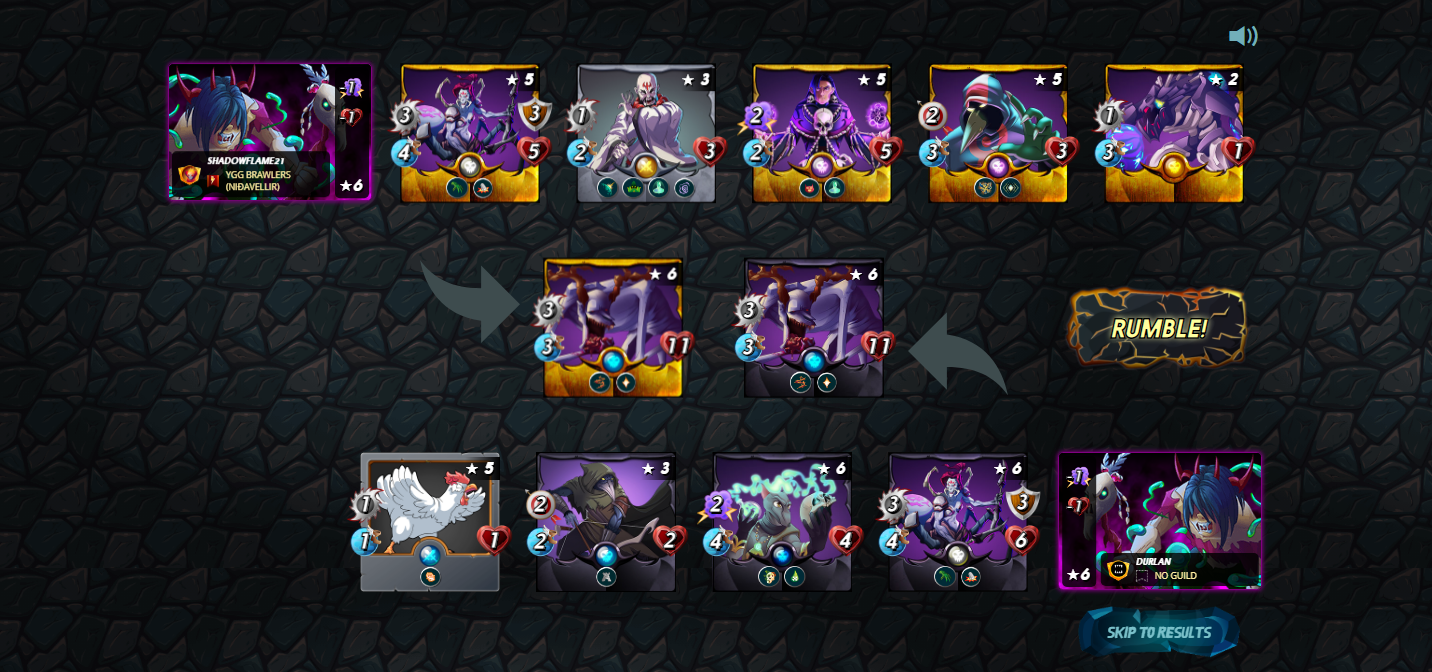 ​
Thanks to Venator Kinjo my enemy gained the initiative and thanks to the Thaddius Brood we both lost magic attack and health in a similar way.
​
Gracias a Venator Kinjo mi enemigo gano la iniciativa y gracias a los Thaddius Brood ambos perdimos ataque magico y salud de manera parecida.

​
ROUND 1
​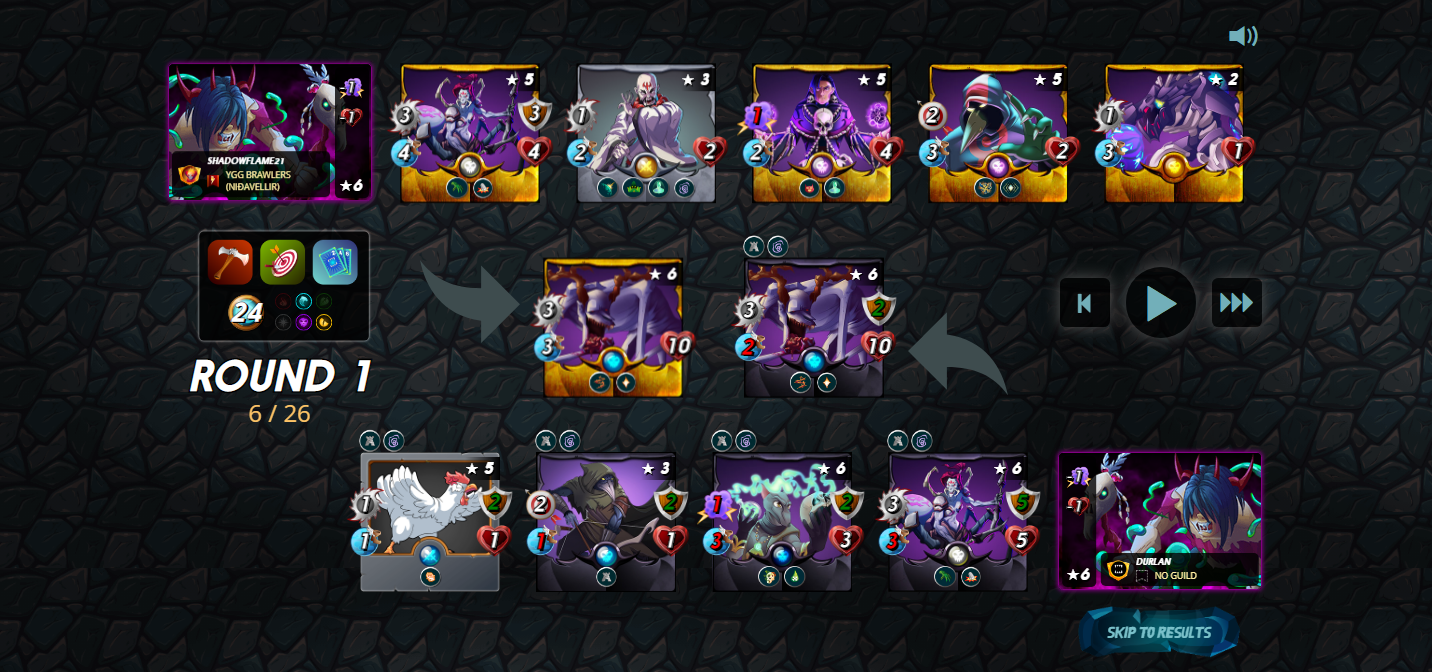 ​
All enemies attack me Cursed Windeku

My whole team attacked the Cursed Windeku enemy

Corpse Fiend death by the thorns of my Cursed Windeku

Venari Bonesmith poisons the Cursed Windeku enemy

Revealer stunned my Cursed Windeku​
Todos los enemigos atacan a mi Cursed Windeku
Todo mi equipo ataco a el Cursed Windeku enemigo
Corpse Fiend muerte por la espinas de mi Cursed Windeku
Venari Bonesmith envenena a el Cursed Windeku enemigo
Revealer stuneo a mi Cursed Windeku
ROUND 2
​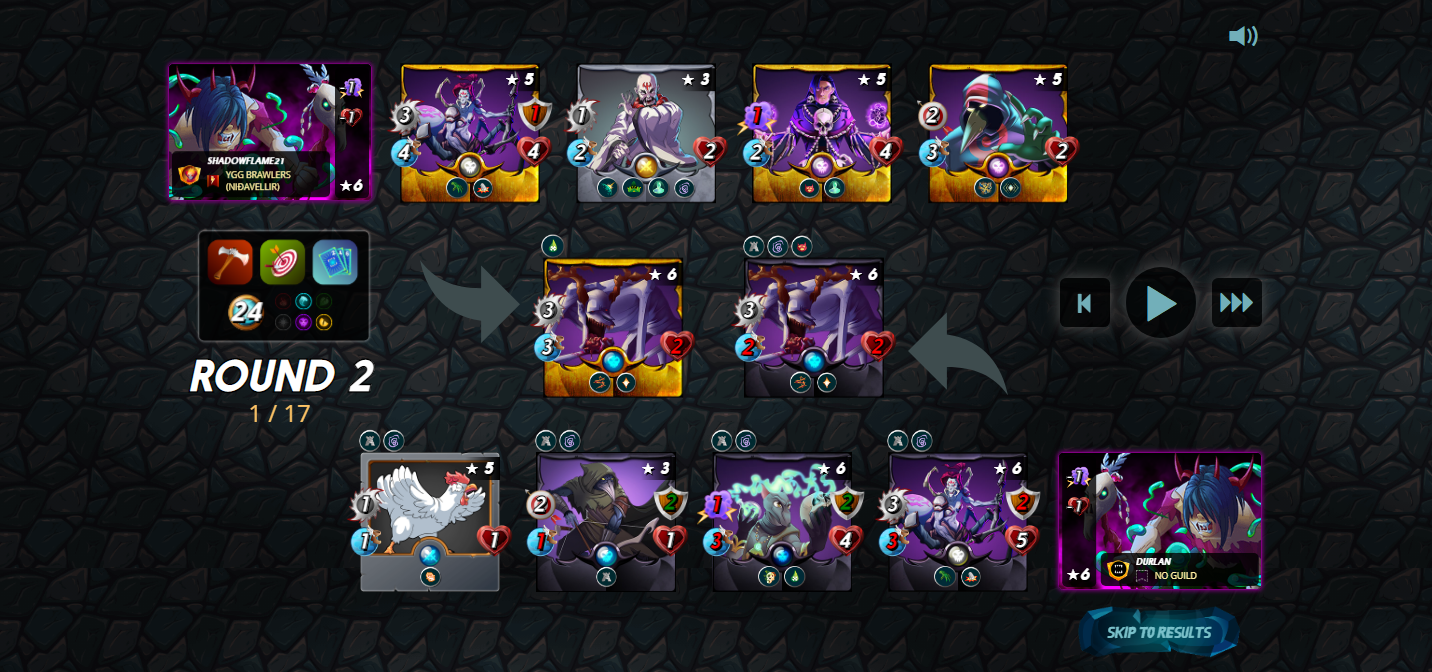 ​
**Venari Bonesmith's POISON took out the enemy Cursed Windeku

Arachne Thug took out my Cursed Windeku and took out the armor of my Arachne Thug thanks to his TRAMPLE

Weirding Warrior damage to my Arachne Thug

My Arachne Thug eliminated the enemy Arachne Thug and thanks to TRAMPLE I eliminated Venator Kinjo

My Ravenhood Warden and Furious Chicken damaged to Revealer
El POISON de Venari Bonesmith elimino a Cursed Windeku enemigo
Arachne Thug elimino a mi Cursed Windeku y elimino la armadura de mi Arachne Thug gracias a su TRAMPLE
Weirding Warrior daño a mi Arachne Thug
Mi Arachne Thug elimino a el Arachne Thug enemigo y gracias a TRAMPLE elimino a Venator Kinjo
Mi Ravenhood Warden y Furious Chicken dañado a Revealer
ROUND 3
​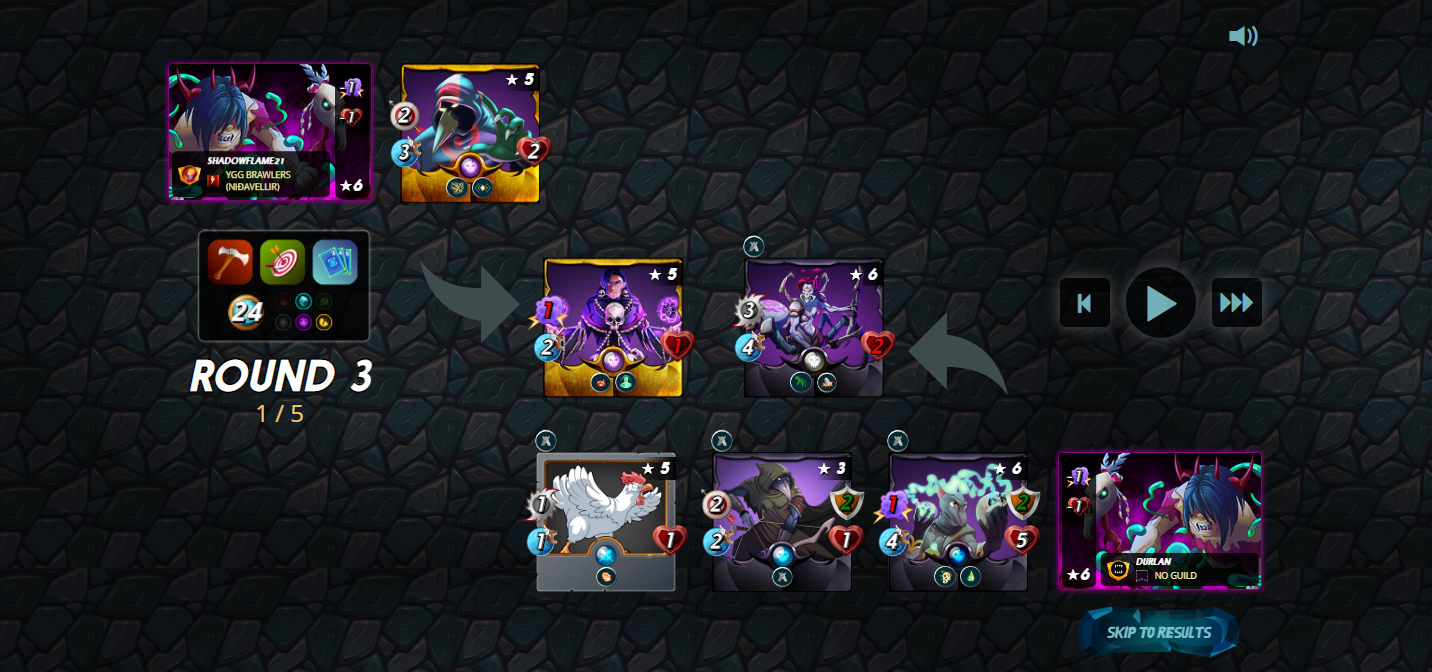 ​
Venari Bonesmith took out Revealer and Arachne Thug took out Weirding Warrior
Venari Bonesmith elimino a Revealer y Arachne Thug elimino a Weirding Warrior
FINAL
​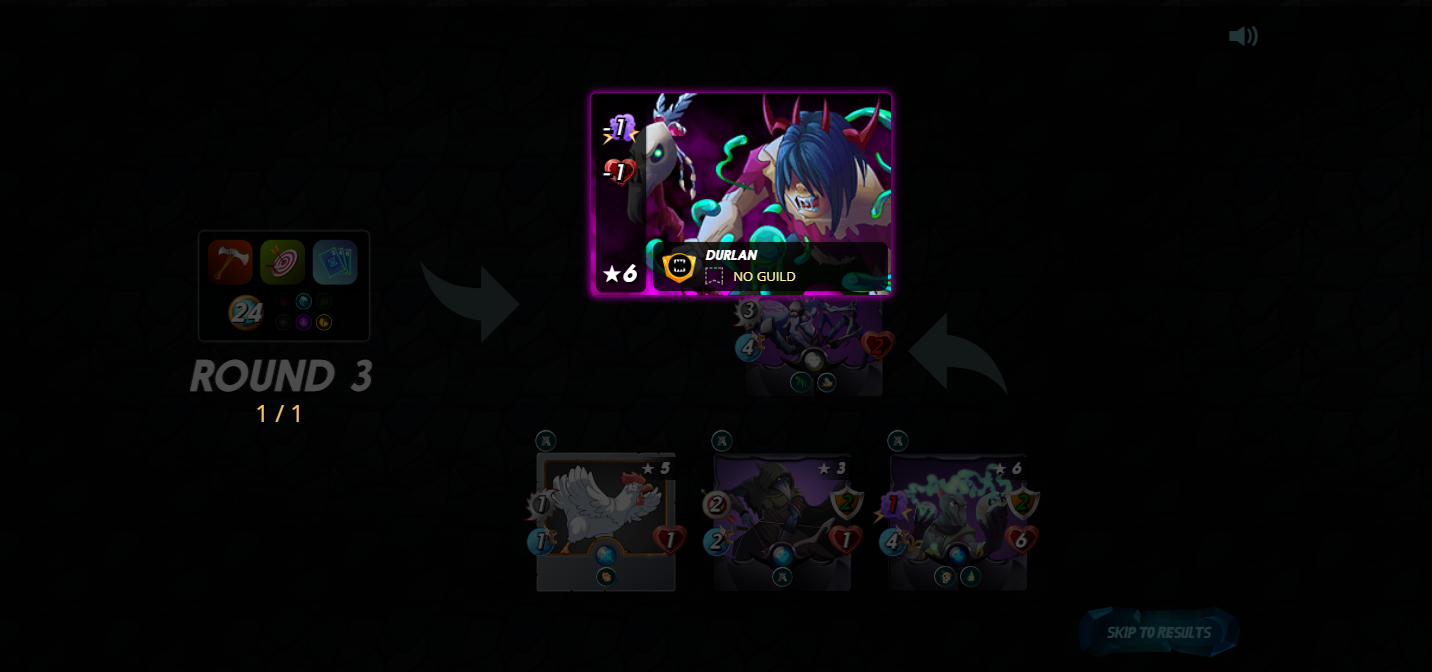 ​
Another victory to try to reach diamond.
​
Otra victoria para intentar llegar a diamante.

​
---
---