[ES/EN]Splinterlands Art Contest // Week 227//WILL-O-WISP

Hello friends, this is my entry to Splinterlands Art Contest 227 I was inspired by Will-o-Wisp one of the new cards to practice projectile movement while I wait to get it in the rewards to try it.
Hola amigos, esta es mi entrada a Splinterlands Art Contest 227 me inspire en Will-o-Wisp una de las nuevas tarjetas para practicar movimiento de proyectiles mientras espero conseguirla en la recompensas para probarla.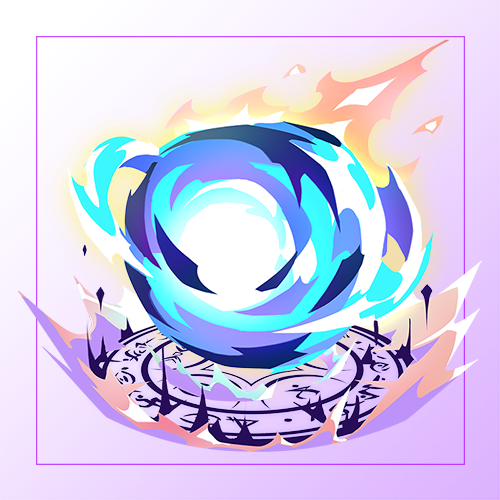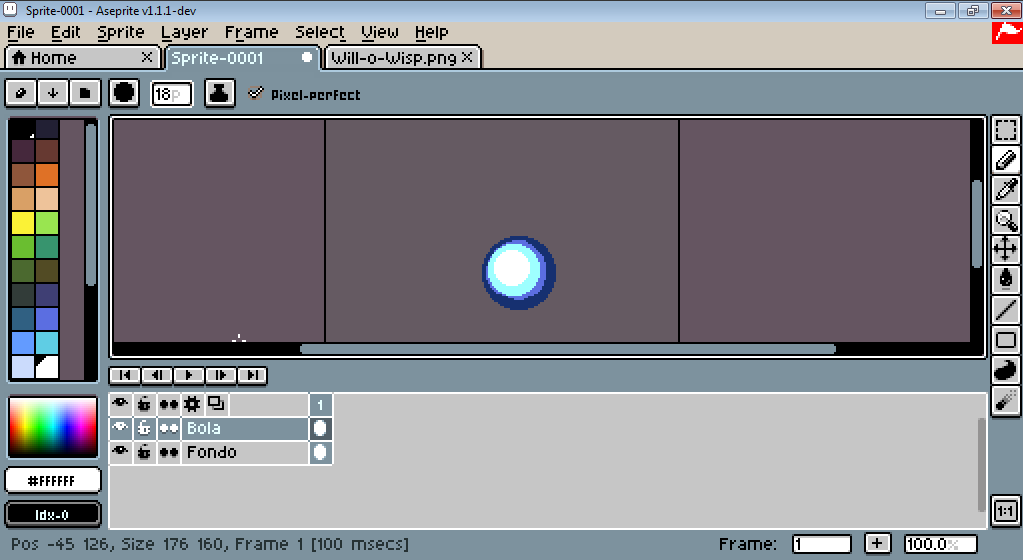 I started with the basic sphere-shaped design.
Empece con el diseño basico en forma de esfera.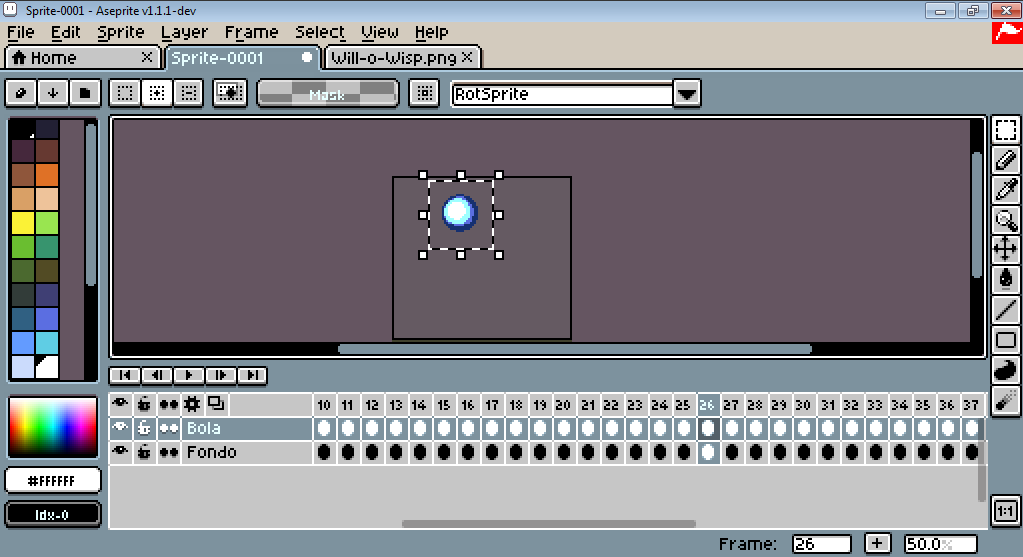 I made the trajectory that I would follow when animating.
Hice la trayectoria que seguiria al animar.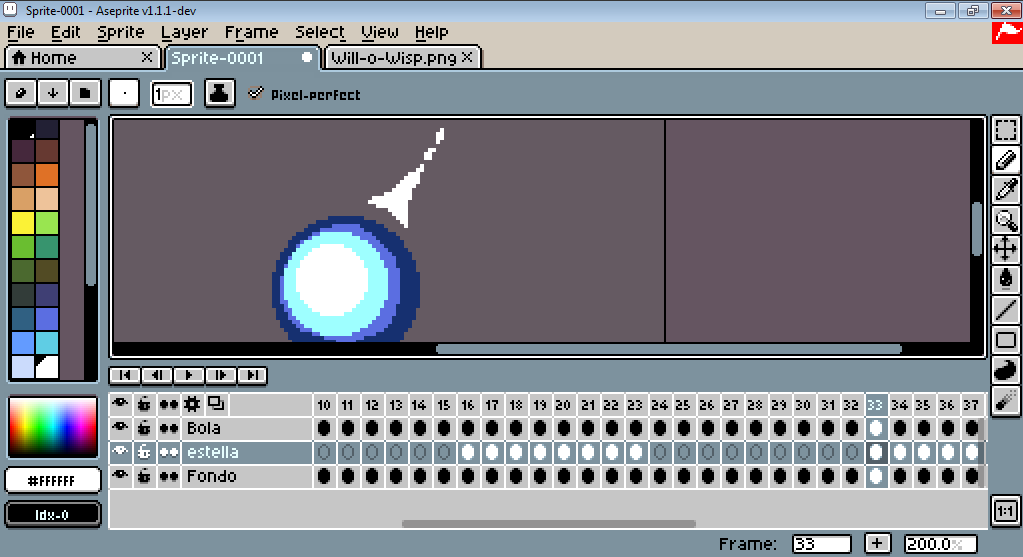 Add the star to give the effect of speed.
Agregue la estella para dar el efecto de velocidad.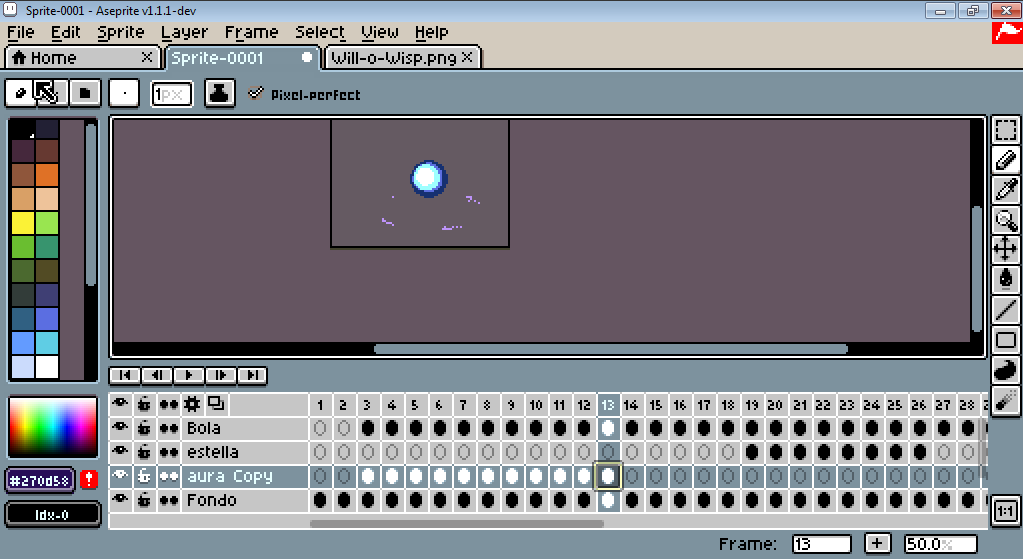 Design the floor effect without the stamp for lack of space.
Diseñe el efecto de piso sin el sello por la falta de espacio.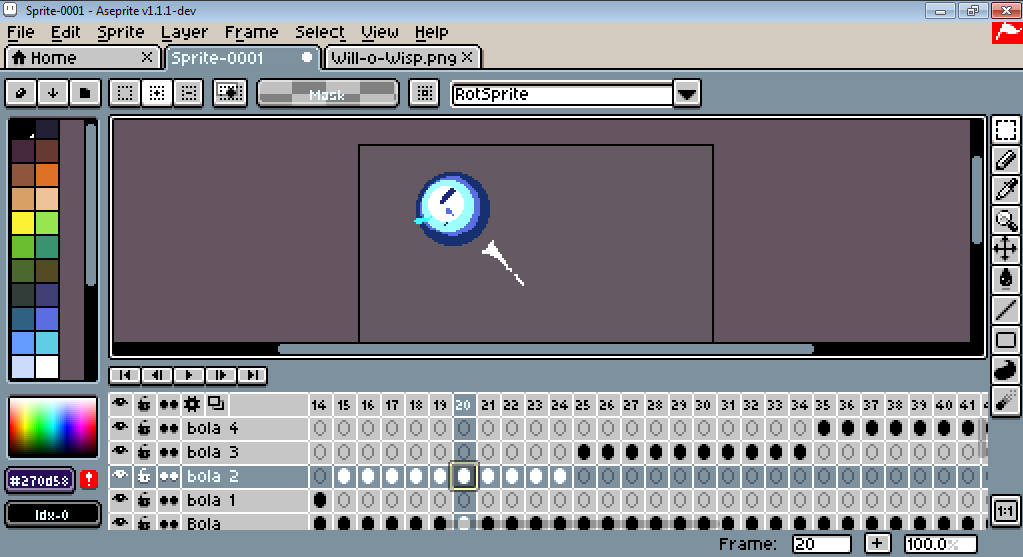 I made the animation of the sphere to give the vortex effect and I repeated it in different layers.
Hice la animacion de la esfera para dar el efecto de vortice y la repeti en diferentes capaz.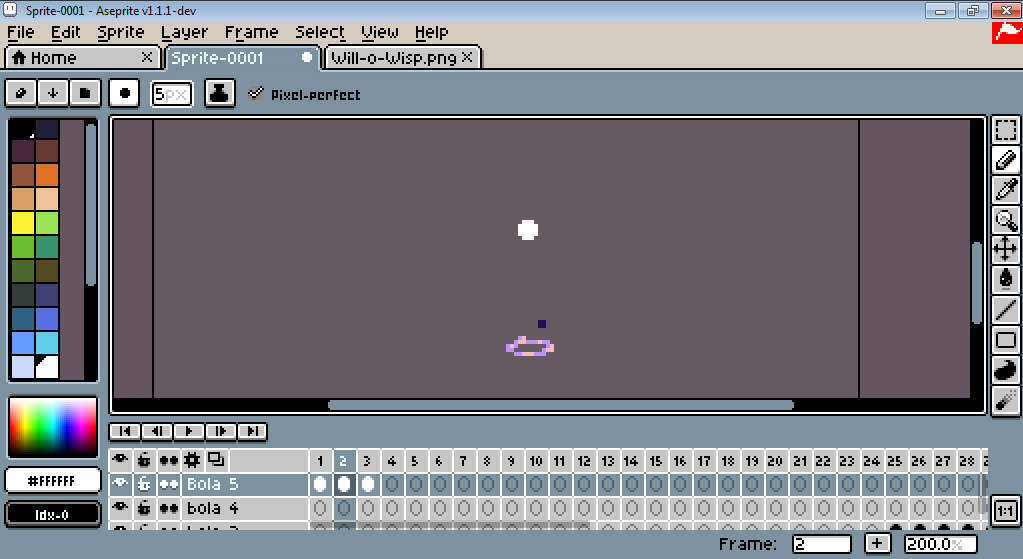 Add a simple summoning effect to close the animation loop.
Agregue un efecto de invocacion sencillo para cerrar el circulo de la animacion.


Completed animation, it would only be necessary to increase the size and that's it.

Animación completada, solo faltaría aumentar el tamaño y listo.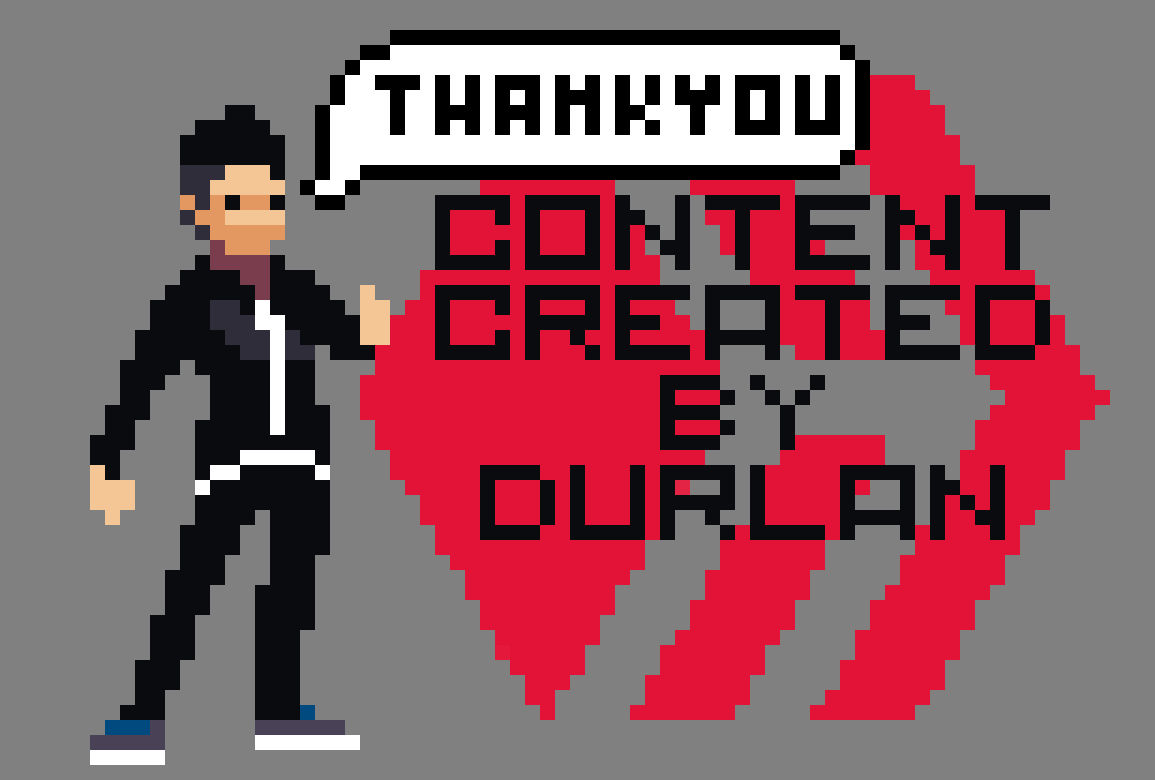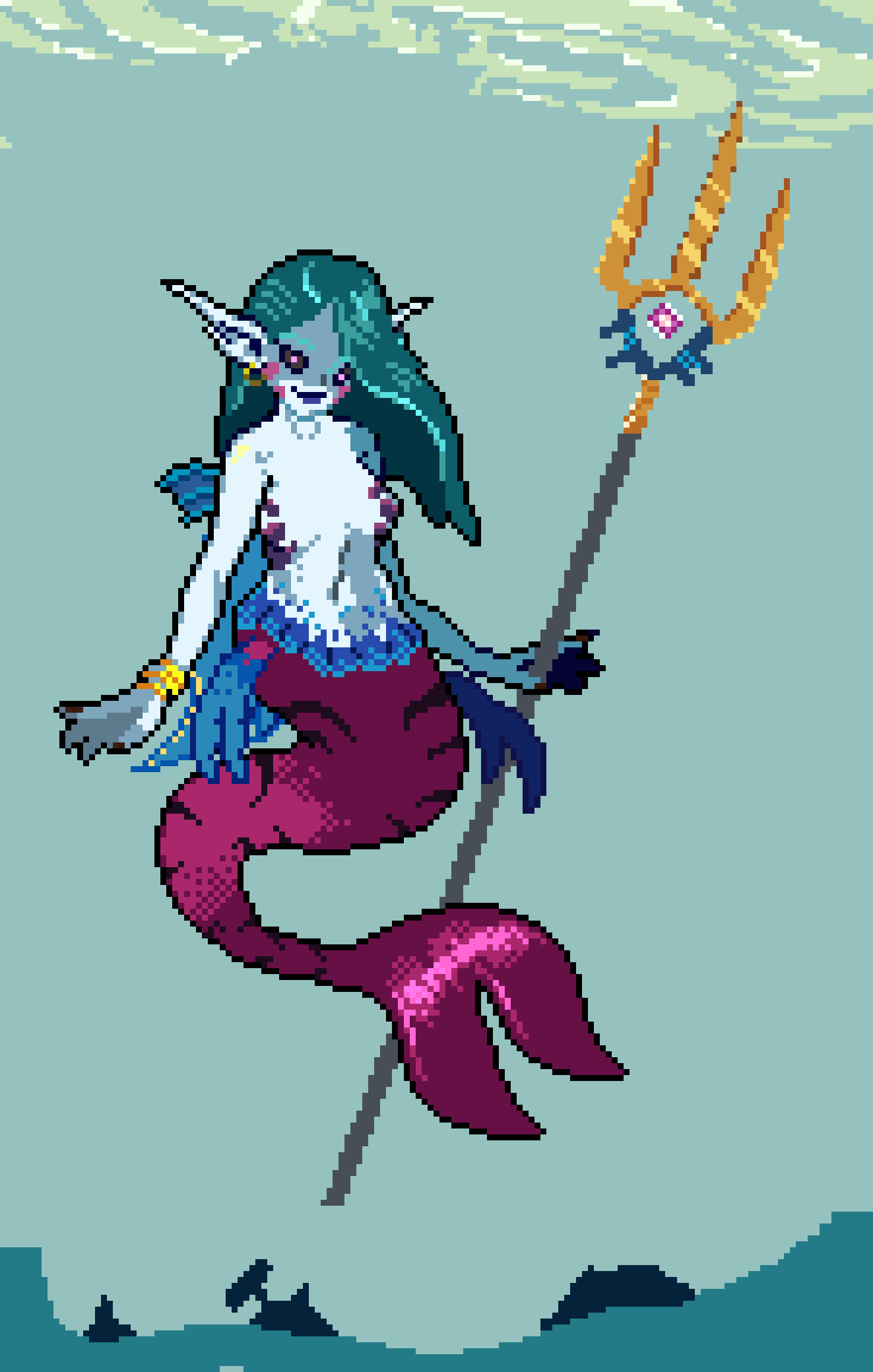 [ES/EN]Splinterlands Art Contest // Week 226// Coastal Sentry
Posted using Splintertalk
---
---