Hive Web Services Partnership Updates
HIVE WEB SERVICES UPDATE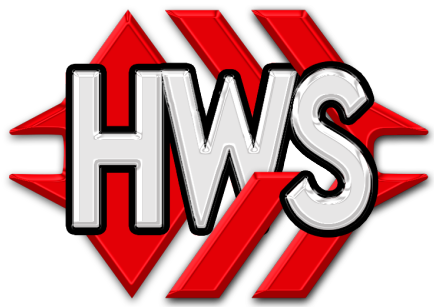 Royal Reptile Gaming Studios & Hive Web Services Partnership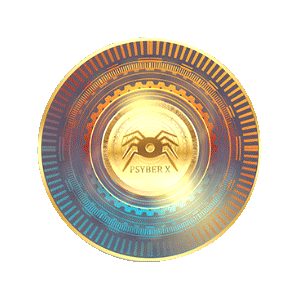 HWS & RR have entered into a potential agreement that providing we (Hive Community) build a network of servers, HWS will handle management of 50% or more of future server needs for the game keeping it decentralized in every aspect. Upon successful utilization of the HWS Network, terms will be negotiated to both benefit the Hive community, RR and HWS.
HWS will also be taking over new account management and sales for Royal Reptile new clients via RR Homepage, Upwork & HWS at a 10% commission of down payments received and a 6 figure contract upon completion of the probationary period set forth by RR. Rather than community hiring me in a sales position I am seeking a contract to help start up HWS revenue by proving to be a valuable service to RR.
On that note we will possibly be looking for a customer support representative for those clients that demand 24/7 support, we will be seeking a goal oriented, customer friendly, tech savvy person to walk them along their projects journey. The position pay will be project based and likely will include a bonus for above and beyond service. To apply join the "HWS Chat" located just below. (future position)
Under construction, seems we are a generic page that offers electric bikes
Getting our initial make-over late tonight offering Hive Web Services beginning with a price list of available services.
This is just a list of services being populated onto the webpage so do not get too excited.
View the initial price list by clicking here on this Initial Pricing & Developments article link
Look out for a deal for May on Promotional Video Creation with this update tonight!
HWS Chat is located in THGaming Discord join by clicking here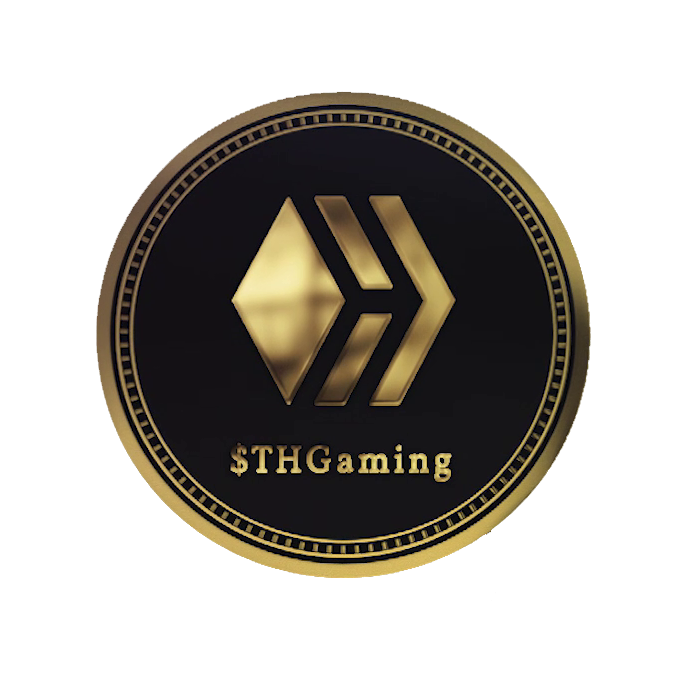 THANK YOU
The liquid portion of this post will help fund initial equipment purchases.

Please contact us here in discord to resell your services.


LEO Token
The largest tokenized community for crypto & finance content creators. Running several projects on the Hive blockchain: leofinance.io, hivestats.io, leopedia.io, https://dex.leofinance.io, and a Hive Witness Node -- @leofinance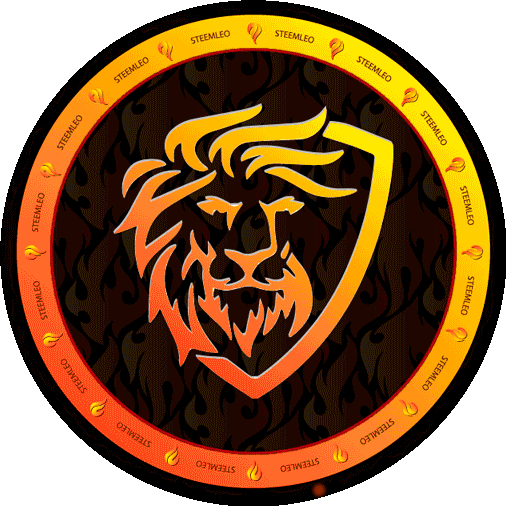 LeoFinance is a blockchain-based Web3 community that builds innovative applications on the Hive, BSC, ETH and Polygon blockchains
LeoFinance allows users and creators to engage and share content on the blockchain while earning cryptocurrency rewards.

LeoFinance | CubFinance | Hivestats | LeoDex | LeoFi
Delegate HP & Earn 16% APR, Paid Daily. Currently @ 2M HP
Join the conversation in discord by clicking here
---
LeoMobile Open Beta is Now Live! Join The Fastest Growing Web3 Community
IOS / Android

Splinterlands
SPS, DEC & SPT tokens as well as hundreds of NFT playing cards and more
SPT is a token rewarding blogging about Splinterlands on Splintertalk.io by clicking here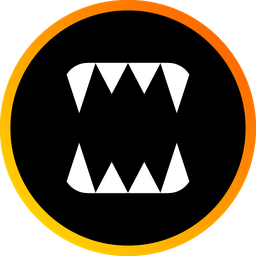 Dark Energy Crystals (DEC) are the in-game currency token for Splinterlands. Earn them through gameplay or by sacrificing unworthy cards in your collection, and then use them to buy all sorts of great items in the shop!
Splintershards (SPS) is the governance token which will be integrated into the Splinterlands game in order to provide increasing levels of decision-making ability and control over the product to the player-base, asset owners, and other stakeholders.
Play Splinterlands by clicking here
Join the conversation in discord by clicking here
---

Helpful Hive Links
How to keep your Hive account safe from phishing attacks & scammers click here
How to create a permanent discord link click here
How to grow your project helping new bloggers click here
How to earn up to 12 cryptocurrencies with a single article click here
How to utilize Hive.Vote to follow Psyber-X vote & curation trail click here
Dynamicrypto HWS Community Plan & Witness Announcement click here
Vote for me Troy Green (@dynamicrypto) as a witness click here
Vote Fellow Veteran @enginewitty as witness click here
Vote Fellow Veteran @inthenow as witness click here
Vote Fellow Veteran @veteranforcrypto as witness click here
Vote For Psyber-X @psyberx.witness as witness click here
Not sure how to vote? Proxy Me, I will handle it
Active key authority is required for setting a "Proxy".
Go to Hive Wallet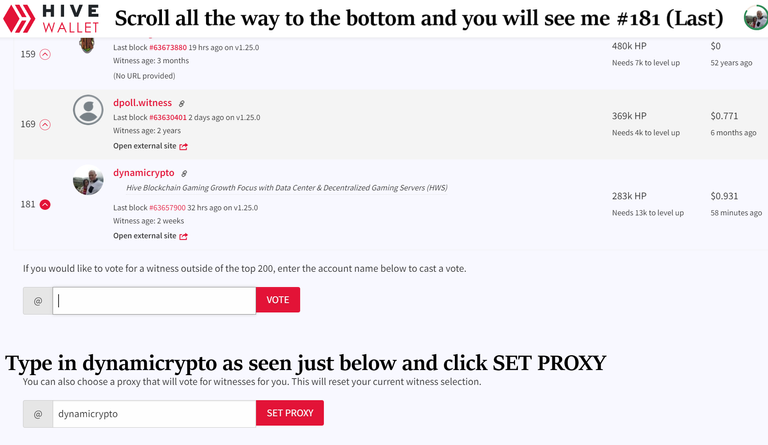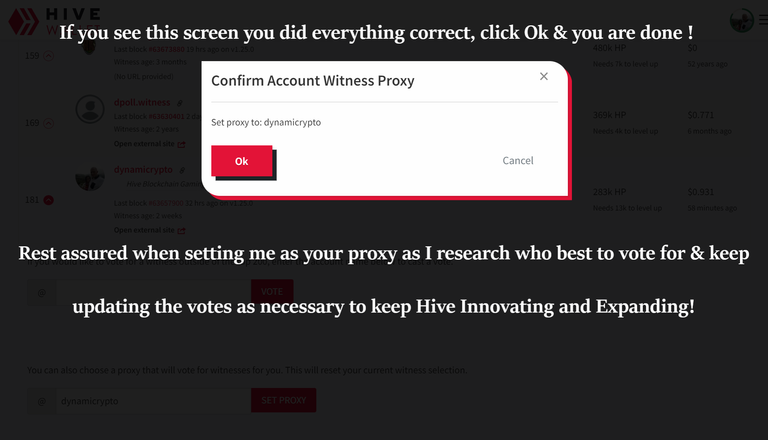 A Game to Rule Them All!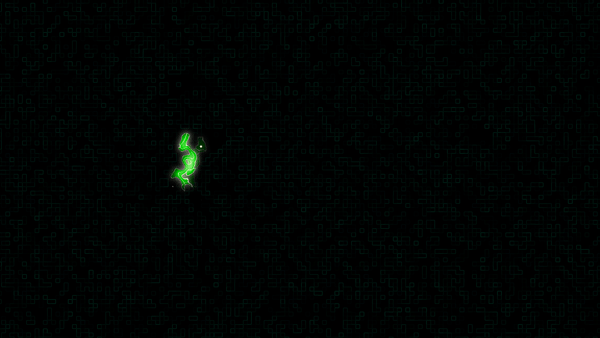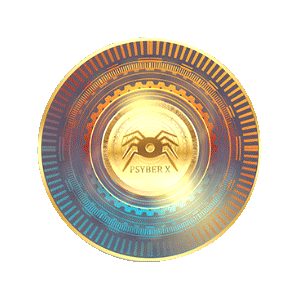 LVL - Level 1 Token
Psyber-X***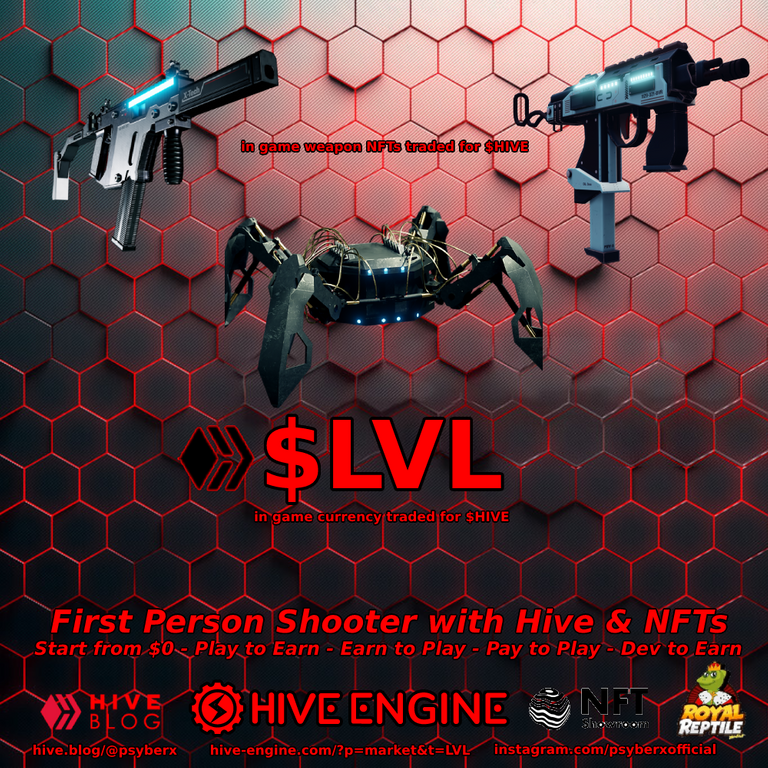 Chat with the Founders & Developers
join the conversation in discord
Only continue if you consider helping a project onboard to Hive while making a profit from it
We are offering a three tier reward for delegating HP paying you more than anyone!
100% of curation paid back daily via automated payments and API running smooth.
LVL airdrop for new HP delegated at 1 to 1 airdrop.
Upvotes for delegators with quality content.
Delegate HIVE Power to @psyberx for account creation ticket onboarding efforts
Whale Support Buttons
---
---