Splinterlands LVL Tournament & 3 NFT Giveaway Contest
Splinterlands First LVL 2022 Tournament & 3 NFT Giveaway Contest Post
by @laritheghost
See the Tournament on Splinterlands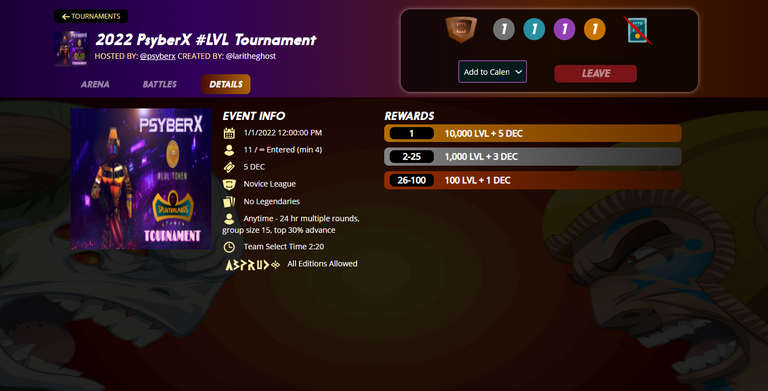 How to enter the contest to win 1 of 3 Feeling Lucky Splinterlands NFT collector card edition 824, 825 & 826 of 1,000 total minted
Register for the Tournament (1 entry)
Tag at least 2, up to 10 people you think would play this tournament in a comment. (1 entry for every 2 persons tagged up to 10 tagged)
Reblog this post (1 entry)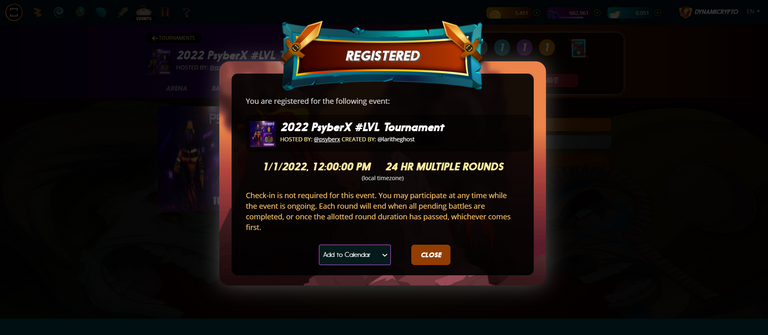 ---
---
Do you own Splinterlands NFTs yet?

This is the NFT you can win in this contest post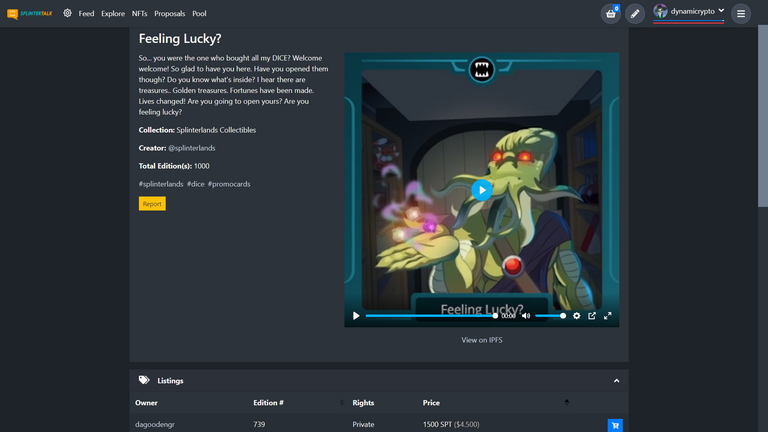 A bit on why I believe Splinterlands NFTs are a good investment
Just look at what BSC News (binance smart chain), dApp Radar & Altcoin Buzz have in common... Reporting Splinterlands as the top three in growth, daily players and transactions multiple times over the past several months. The fact that 60,000 wallets were just created with Splinterlands speaks volumes to the marketing with Twitter onboarding and more going on.
I have shared this list before yet not in some time so here are a few links around the world that cover Splinterlands as a market leader with unprecedented growth incase you do not believe the hype
Nasdaq
Coin Market Cap
Alt Coin Buzz
dApp Radar
Asia Crypto Today
Arover
Coin Genius
Crypto Tract
Publish Ox
Defi Everyday
Zen Sports
Smart Liquidity
Crypto Ticker
Daily Coin
Coin Speaker
Tech Telegraph
Investing
China Houston
It's Blockchain
European Gaming
The Coin Insiders
Cryptocurrency News
Globe News Wire
Crypto News Book

Now let's take a look at another 10 packs I opened today.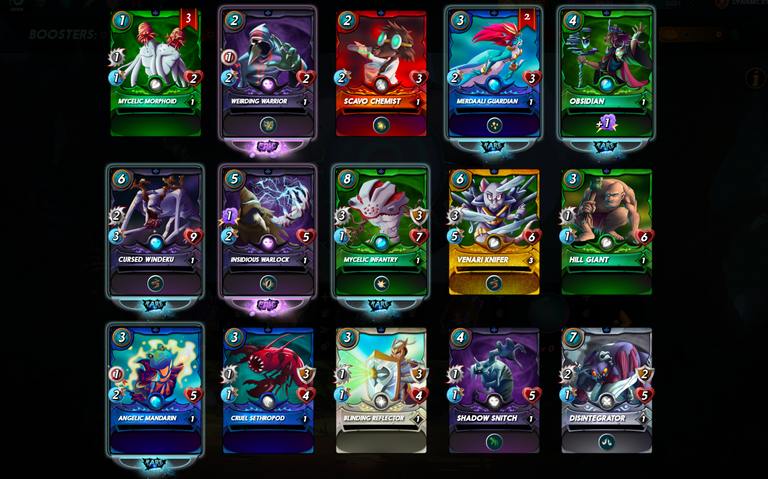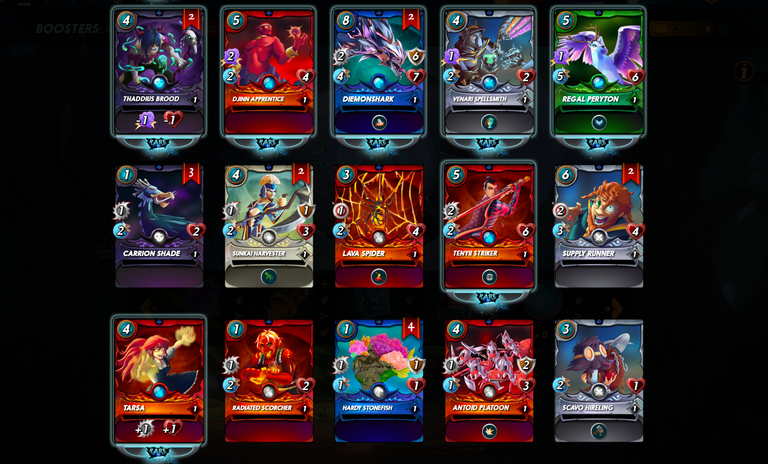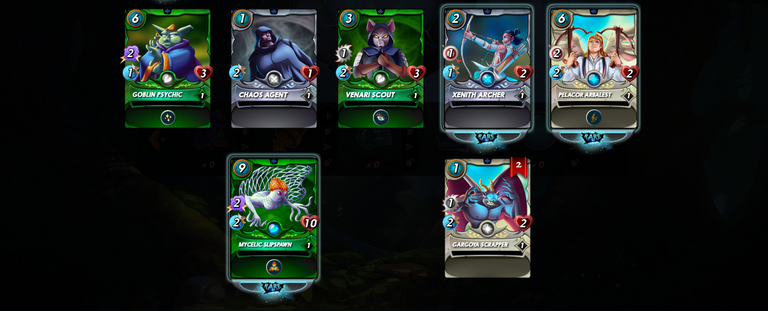 Another opening with nothing special aside from number of rare cards being 18, it could have been the minimum of 10. 2 Epics and 1 Gold Foil common with no Legendary cards.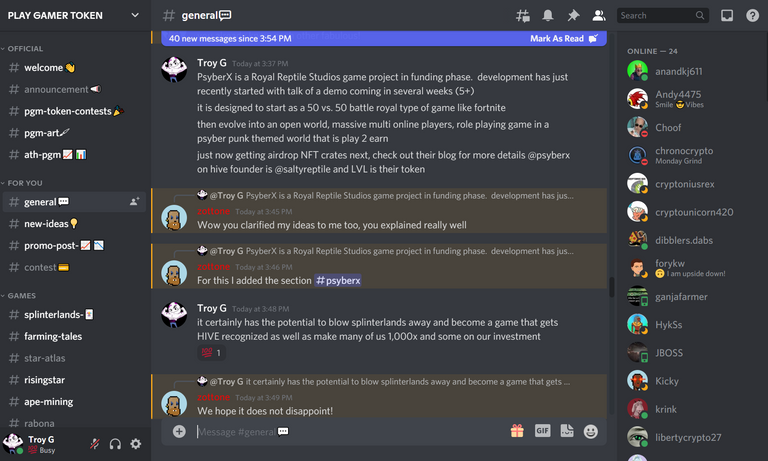 How do you describe PsyberX when asked? I often want to just quote @chronocrypto & say "It is the game of my dreams" & it is!

1UP Zone Gaming Splinterlands Tournament Update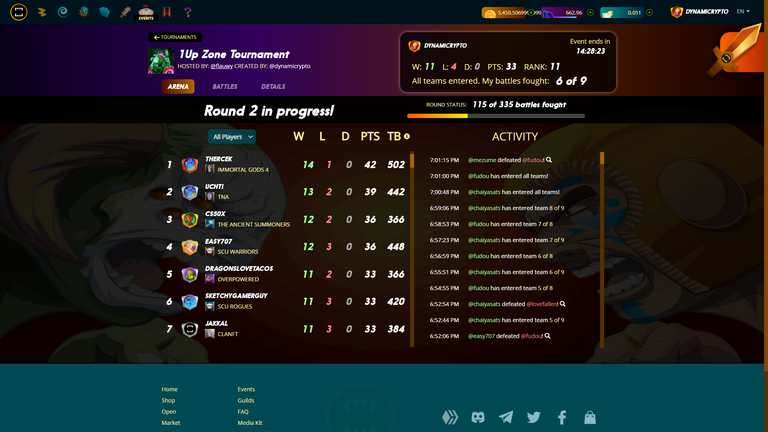 I am currently playing the tournaments learning how to set them up so beginners can actually win back their DEC at minimum with a chance to win more and learn to play by brawling the best in Splinterlands. The big dogs come out for these sweet prizes we put up and more are coming very soon, just putting DEC together for my next tournaments.

Check out LariTheGhost Tournament Post Here
Check out PsyberX Blog Here
Check out RentMoney Blog Here
Check out Seattlea Blog Here
Check out 1Up Zone Gaming Here
Thank You! please comment and reblog if you found my content useful
Almost forgot... just found this and wow, I am buying NFTs for HIVE games I do not play yet at NFT Mart on another HIVE front end. I bought NFTs from Dcity with PGM and OPG tokens! With ONEUP, LVL, WEED, SPS & DEC combined the gaming community will bring HIVE to the next level.
---
---