Splinterlands SPT & NFTs, are you sleeping on this?
Are You Sleeping on Splinterlands NFTs?
---
---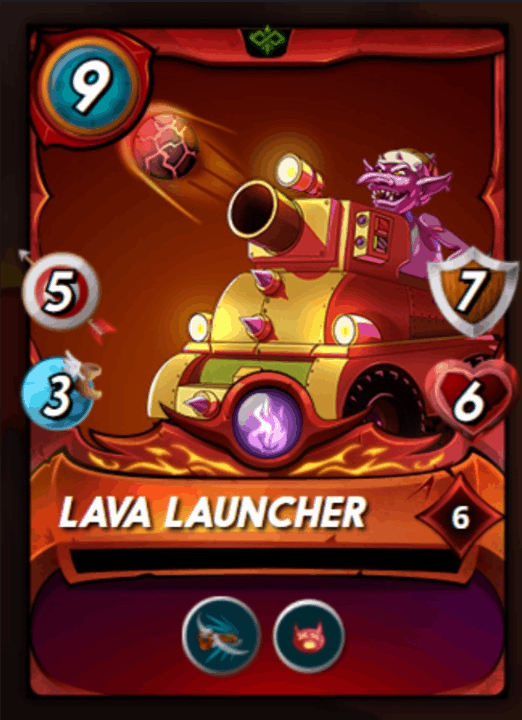 This is not an NFT
This is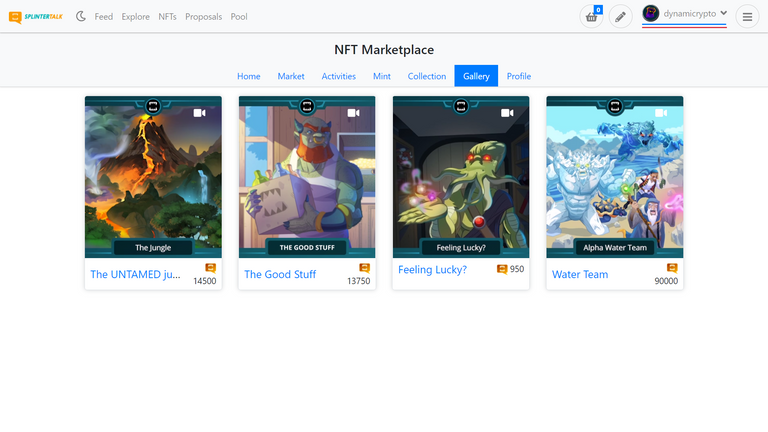 ---
This is a screen shot of my NFTs on Splintertalk.io front end and above that is one of the new Chaos legion cards which release Monday (in 2 days). I animated it a little bit and added here for your visual pleasure or discomfort if it makes you nauseous at all.
The NFT collector cards on the market you can find by clicking NFT then Market at the top of this post by @claudio83 who describes exactly what you are missing out on. [Splintertalk.io](https://www.splintertalk.io/@claudio83/splinterlands-nft-market-a-great-opportunity)
I applied for white list at Splintertalk yet seems only their official cards will be minted there so I am going to join my pal and attempt to mint some Splinterlands NFT fan art at [HIVE MEME](https://www.hiveme.me/nfts/) a front end that makes minting easy and affordable.
Got any SPT token?
---
---
I did try to tell you about it [Here in my post](https://www.splintertalk.io/@dynamicrypto/splinterlands-cryptocurrencies) Well before it was $0.01 under a HIVE penny. Now it is over $0.02, yes 2 HIVE pennies & growing fast. I will show you its chart and buy/sell orders I just took so as recent as I post this from [Leo Dex](https://leodex.io/market/SPT) below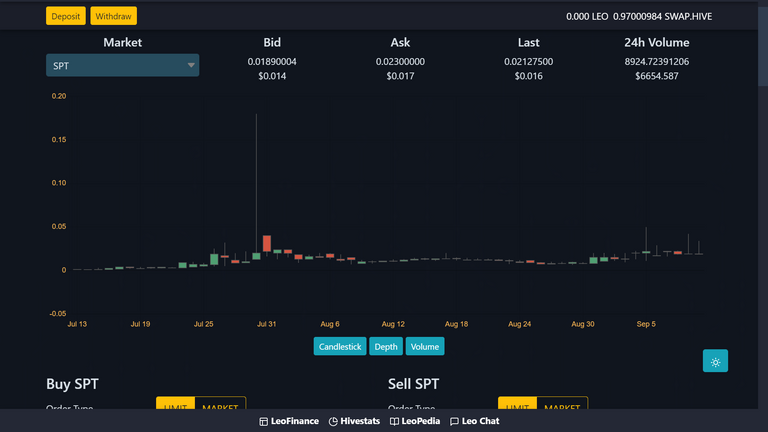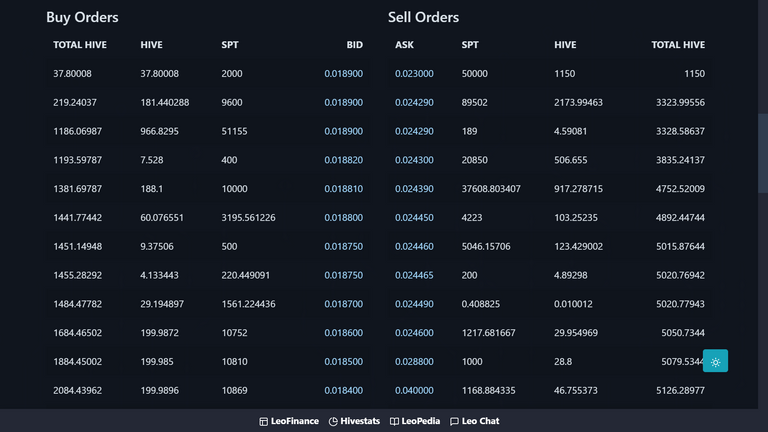 ---
There is alot more detailed information about SPT in @spt-curate post [located here](https://www.splintertalk.io/@spt-curate/introducing-spt-curate)

Thanks for stopping by & get on Splintertalk.io


*much of my post graphics are stolen from
@spt-curate
post and images by
@broxi
---
---