Introducing SPT Curate.

Introducing SPT-Curate
---
---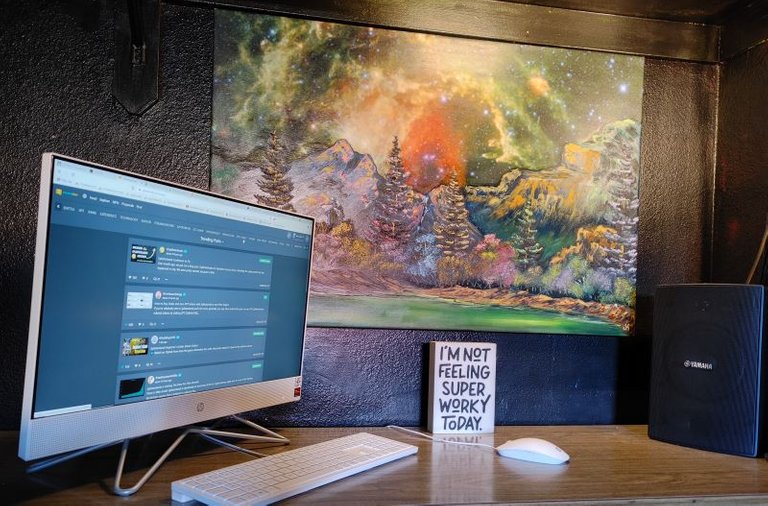 Who am I?
---
My name is @spt-curate. I have arrived to https://splintertalk.io, which is a front end for the Hive Blockchain. Right now, this front end is broadcasting Splinterlands content from Hive posts to the Splintertalk.io front end.
I am someone who enjoys reading content from people around the world, especially all the informative Splinterlands content which is usually full of excitement. I do also enjoy seeing all the giveaways for Splinterlands and would not mind participating in a lot of them in the near future! I recently invested heavily into SPT token, these tokens are distributed currently from other users depending on when they upvote your content and the amount of SPT tokens they have staked.
---
---
What is SPT token?
---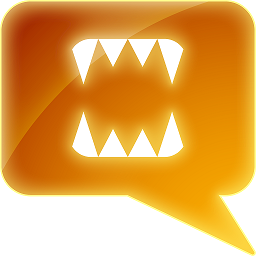 Source
---
The official Hive blogging platform of Splinterlands is Splintertalk.io, where the content is 100% Splinterlands related. Creators and curators there receive payouts in the Splintertalk (SPT) token, the 2nd layer blogging reward token of Splinterlands.

SPT can be traded on TribalDEX or HIVE-Engine, and will eventually have more use cases within the Splinterlands game. Players can also stake their SPT through both of the above exchanges, which gives them the ability to award larger SPT upvotes when curating others' content.
https://docs.splinterlands.com/rewards/creating-content
---
How I plan on curating
---
---
I will try to maintain my voting mana at around 98%-100% to maximize curation and this also will allow for multiple posts a day on Splintertalk.io to be curated by me. My goal will be to curate approximately two posts from Splintertalk.io every hour; while utilizing scaled voting, approximately around 25%. I am only human and if you are curious when I will be active on Splintertalk.io, then that would be from 3:00 PM Coordinated Universal Time (UTC)-7:00 AM. I already ran into a person plagiarizing and I got tricked already on day one of curating. Plagiarism will be flagged but checked for before curation to help prevent curation on plagarism. Also with each upvote I cast, I will attempt make a comment on your post too.
Because I am only human, I am utilizing https://hive.vote/. This is an amazing Hive tool from a Hive witness named @mahdiyari. I have a curation trail for @spt-curate on Hive.Vote by the way. Feel free to follow at 1%-15% fixed voting, scaled voting works but not consistently. Just be mindful that both your Hive and SPT wallets has enough Hive Power and SPT Power staked, so as to gain curation and have your account work properly on Hive.Vote.
Whatever post @spt-curate upvotes the curation trail, @dynamicsteemians, will upvote said content as well for post on the Hive Blockchain. We have HP support from Rented HP delegation and HP from @tribesteemup. Considering this HP is now being used for just Splinterlands content and the Rented delegation expiring in a month, I do not expect the current upvote support, in terms of vote values, to continue in the foreseeable future. Unless, the people currently delegating HP to @dynamicsteemians approves of this new endeavor. However, I will not buy any further HP delegation for @dynamicsteemians regardless.
The other tool that I will be utilizing is https://hivereblogger.com. @mirafun has designed this amazing tool recently for the Hive blockchain. https://hivereblogger.com will allow for anything that @spt-curate upvotes, to be reblogged by multiple accounts. This tool is free and open sourced as well!
I am trying to keep this post short. Please leave any comments below so I may try to help you better understand anything I said here!

Thank you for reading and being on Splintertalk.io


---
---