Top 10 Vacation Destinations in the Philippines
Take a look back 4 years ago at my article
Sharing this as #5 Baguio is our location choice for HWS
I am editing all of the original writing and hope you enjoy
#1 EL NIDO
I listed El Nido as my top destination as it is so beautiful and the locals are very polite as they thrive on tourism you are treated like royalty yet at a fraction of the cost in other countries.
I took a few different day tours that include a fresh cooked seafood, vegetable and rice meal while island hopping, snorkling and kayaking through little private islands, coves and caves all in paradise. 4 Years ago these tours were $25 per person, hopefully soon I will tell you how much inflation has changed this.
This first photo I took from our hotel balcony which was on the beach and was just a bit more than the day tour cost.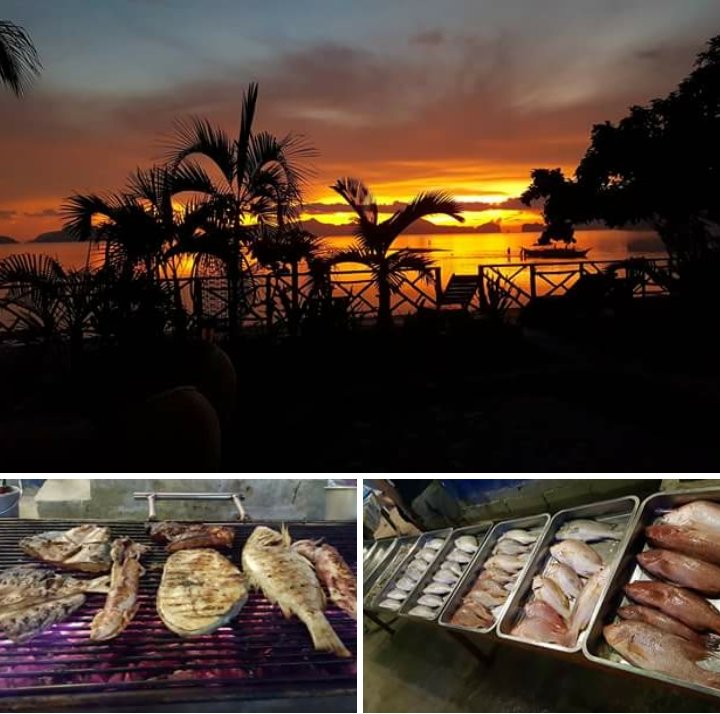 image source The fish is amazing and affordable.
Here is a part of our tour we are kayaking for an extra charge there are people renting them along the way for $2-3 each.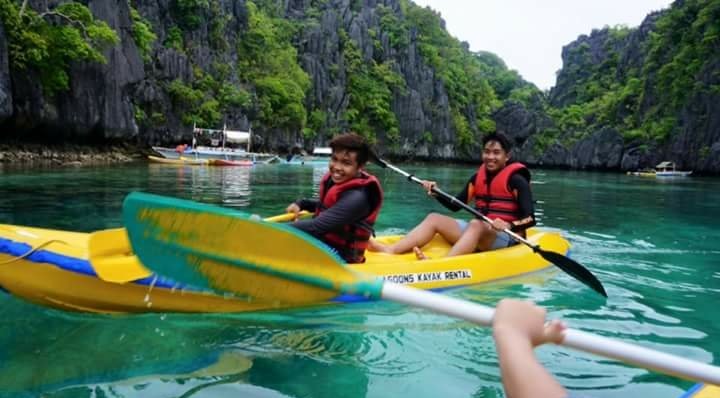 Image source FB post
My beautiful wife Lerma & daughter Dona (Clecle) pictured below above is sons Ryan (Polo) & Karl (CJ)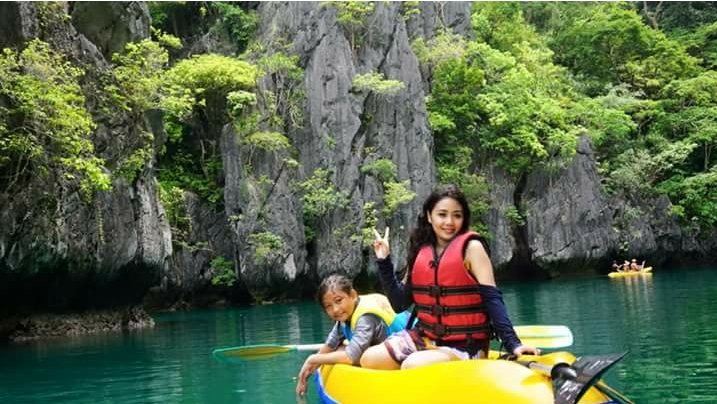 Image source FB post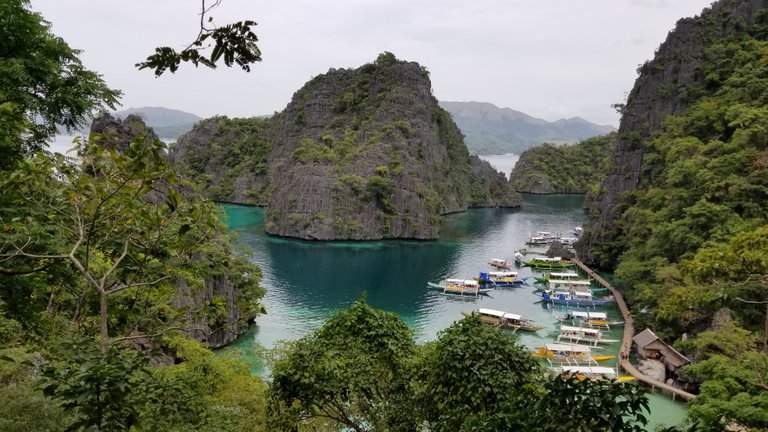 ---
#2 CORON
Beautiful sparkling clear water brightened by the sun reflecting off the white sand. Very similar to El Nido yet #2 as prices are a bit higher, harder to get things and more isolated with much fewer people.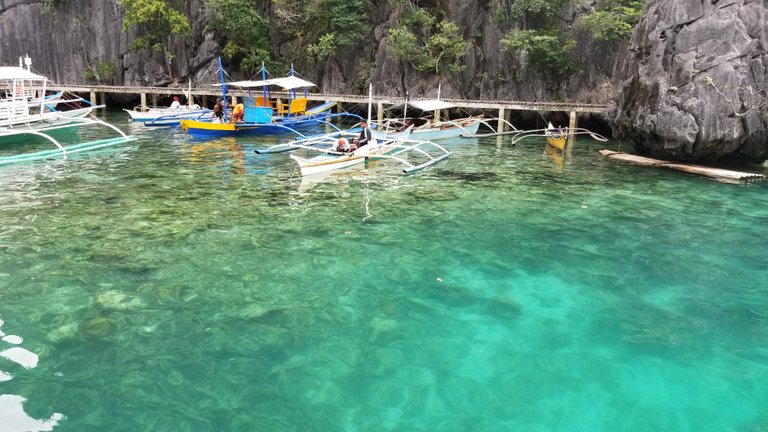 The scenery is very much similar to El Nido as Coron is just at the North end of the Palawan Islands.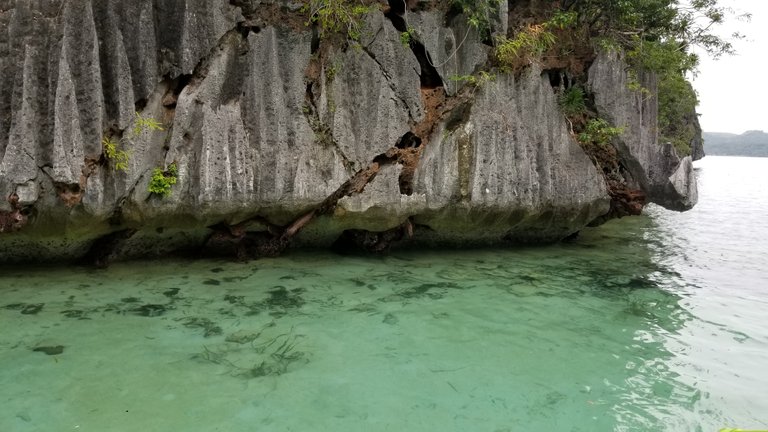 #3 SAGADA
As you can see from this shot of a waterfall in Sagada I took from a tour the area has many natural resources and beautiful secrets to find.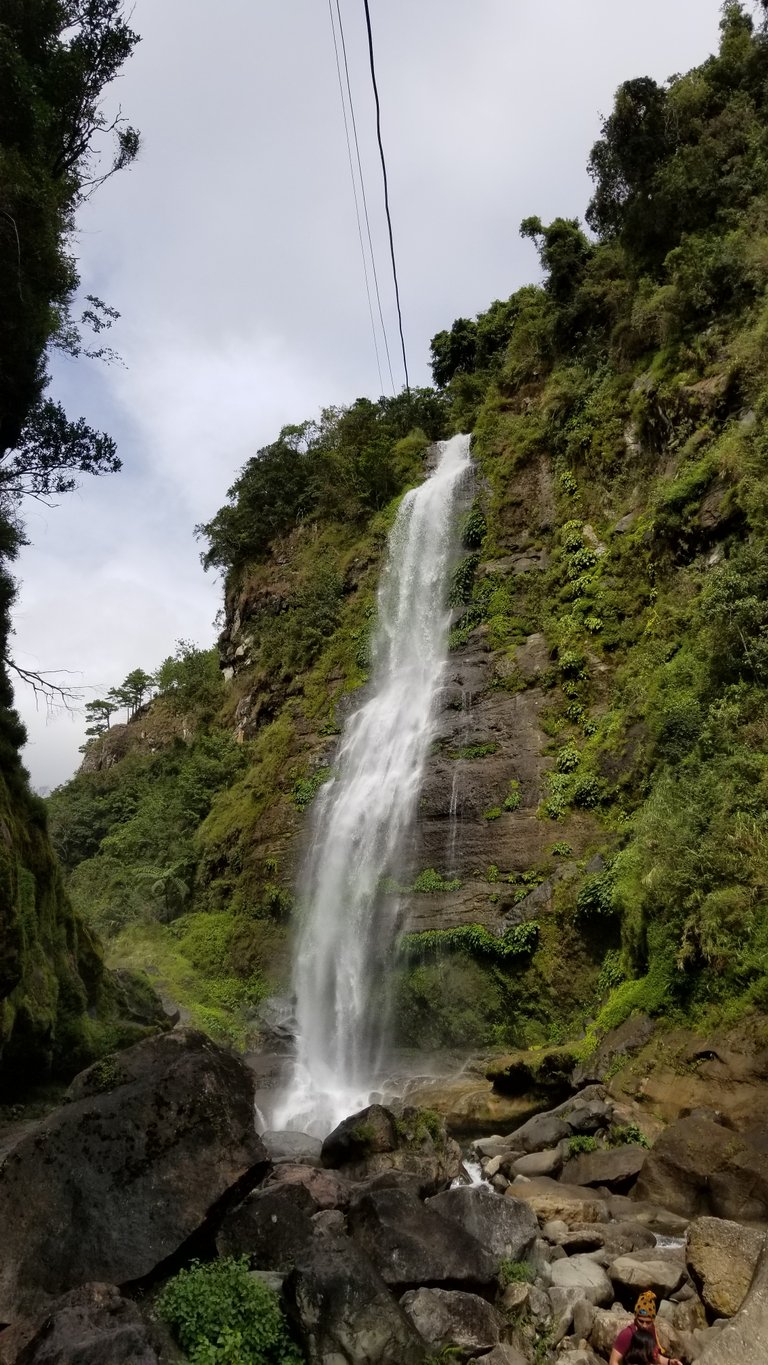 #4 BANAUE
Banaue made the list as it is the highest elevation in the Philippines and very nice cool weather with much to see from the natural beauty I mean look at Thanos after he destroyed much of the universe he sits down in the Banaue rice terraces.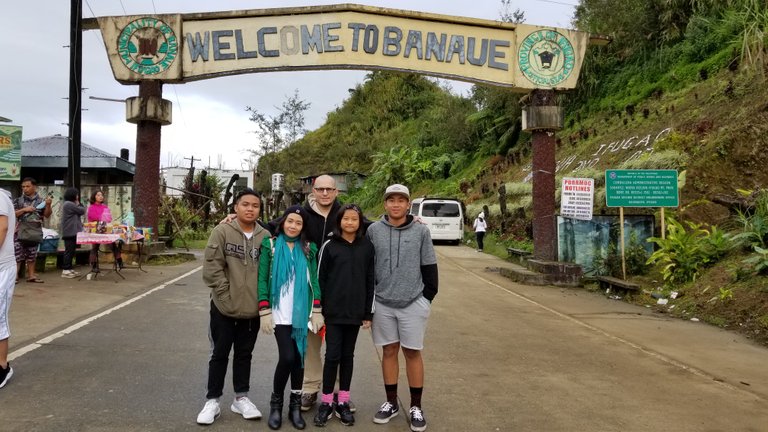 Those rice terraces you might reckognize from a recently released movie yet I took this picture.



Here is the Movie Scene

Ifugao Tribe members sitting here, I donated them $10 for taking this picture and sitting with them for a minute.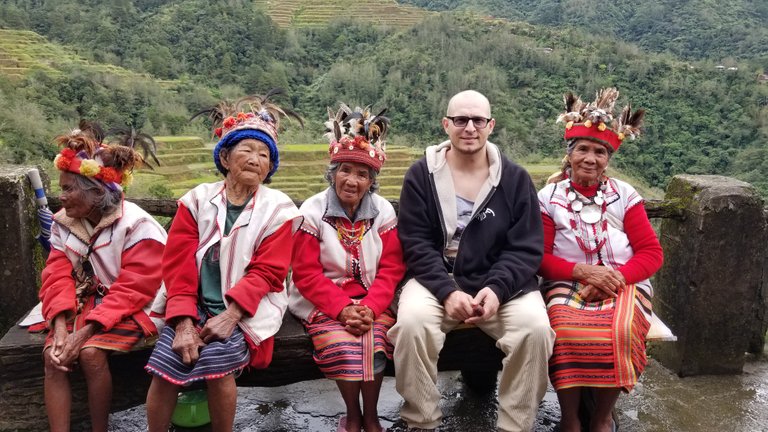 #5 BAGUIO
This is where we plan to park HWS my Project, they have a couple of Fiber networks competing giving a great rate of $200 monthly for 1,000 Mbps service so giving us a great head start on discounted services.
Baguio is #5 and would be much higher as the shopping here is amazing with the best prices and selection for produce and much more.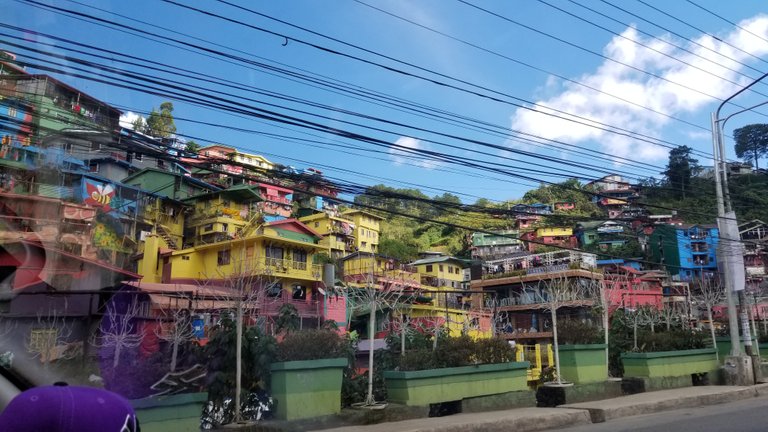 So much fresh produce yet the most famous thing the area is known for is strawberries.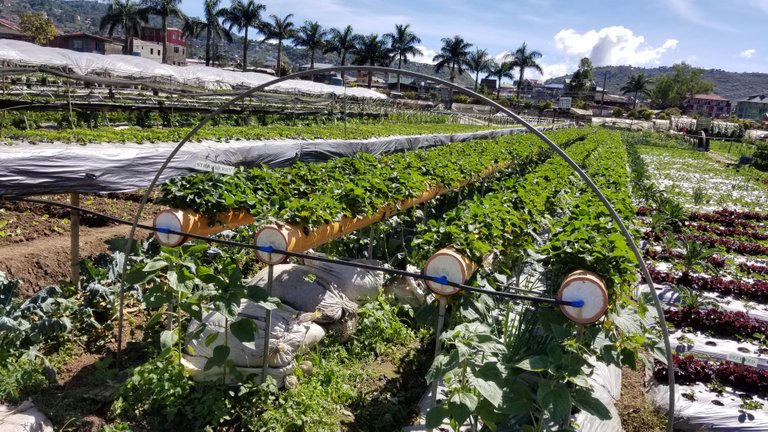 Somewhere between Banaue and Baguio is this sign we took a family photo at.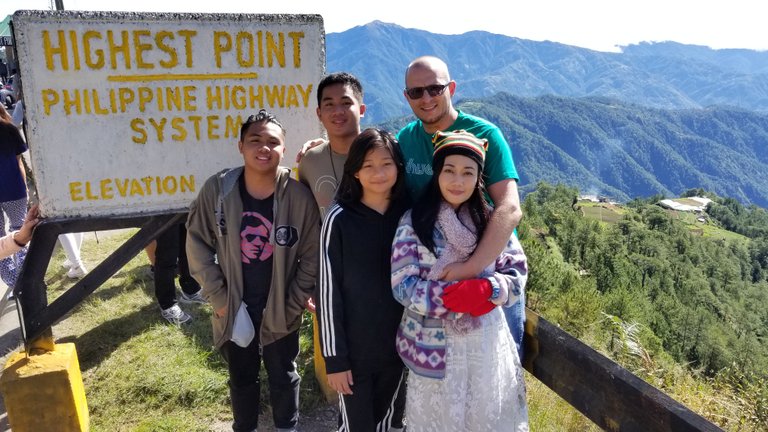 We might have rented some costume wear to take some family pictures.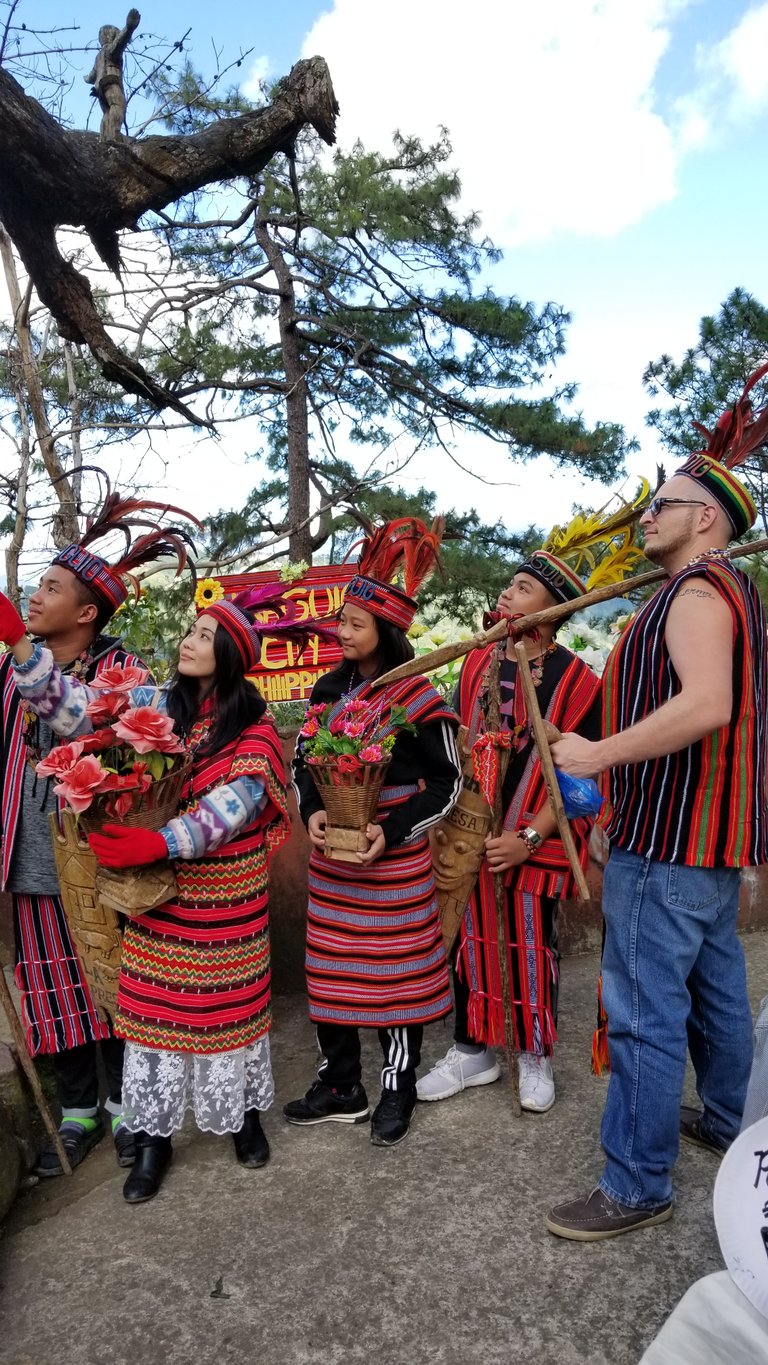 #6 CEBU
I actuall have not been to this destination yet have heard enough from my wife and friends to believe it made #6 on the list.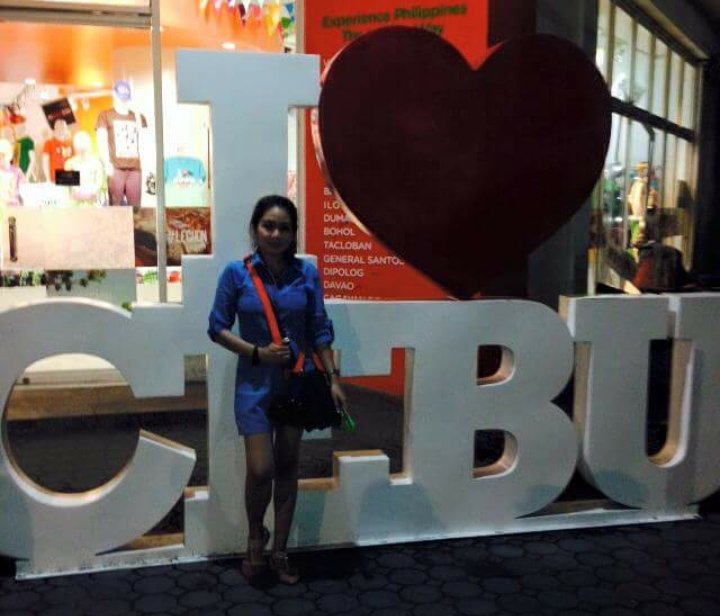 Image source my wifes FB post
#6 BORACAY
Boracay made #6 as it has awesome beaches, people and a night life you won't soon forget.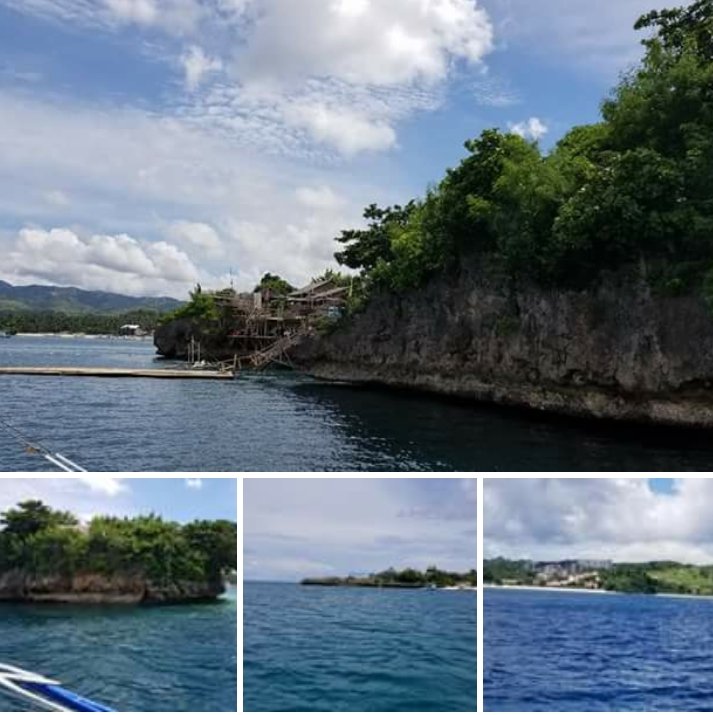 Picture source is my FB post
#8 PUERTO PRINCESSA
The city touched by God, it is said no natural disaster has hit this city ever. It has the amazing underground river and much more.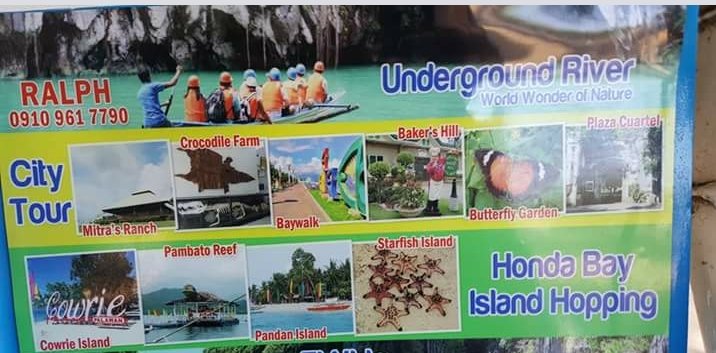 This is a $7 massage, just a few dollars more at the beach is not bad.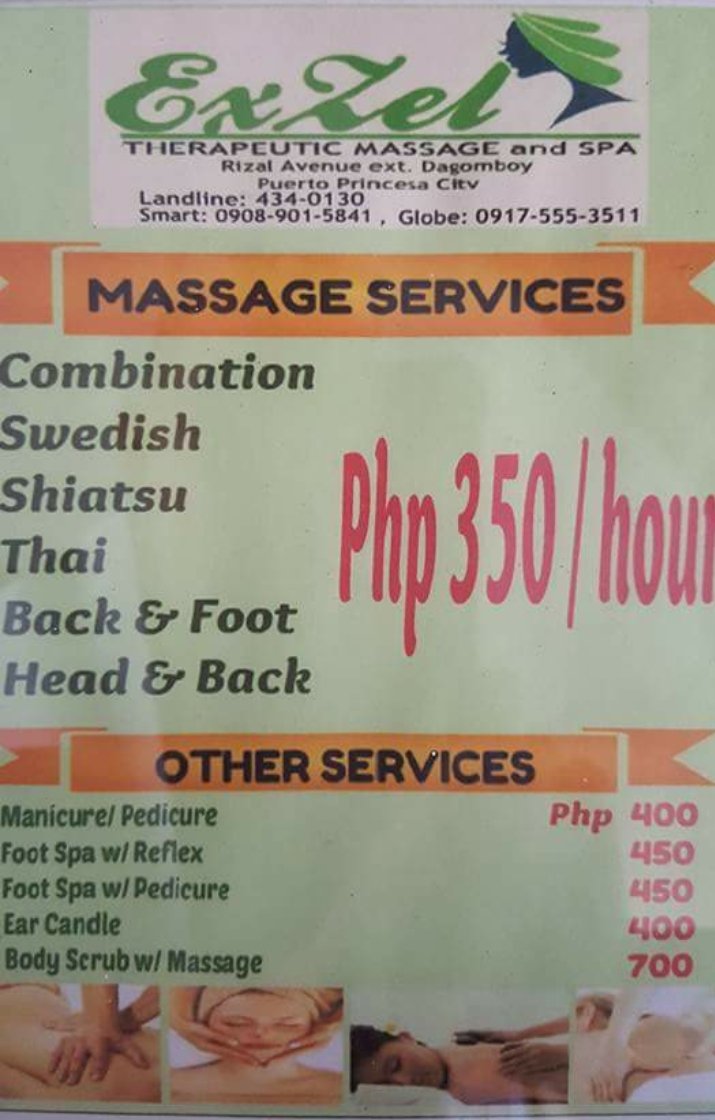 #9 SIARGAO
This perticular crab was caught and brought to my table just after ordering as they were out of crab when I ordered so we switched my fish order to this huge crab.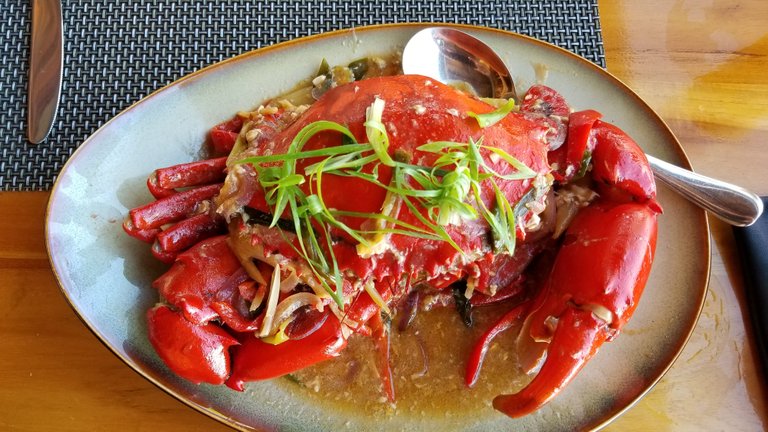 We got up too late to surf as the tide was very low



Low tide indeed



These horses are right on the beach also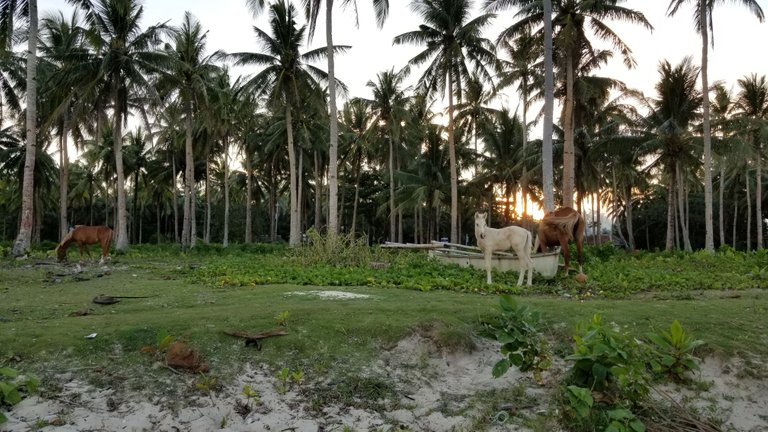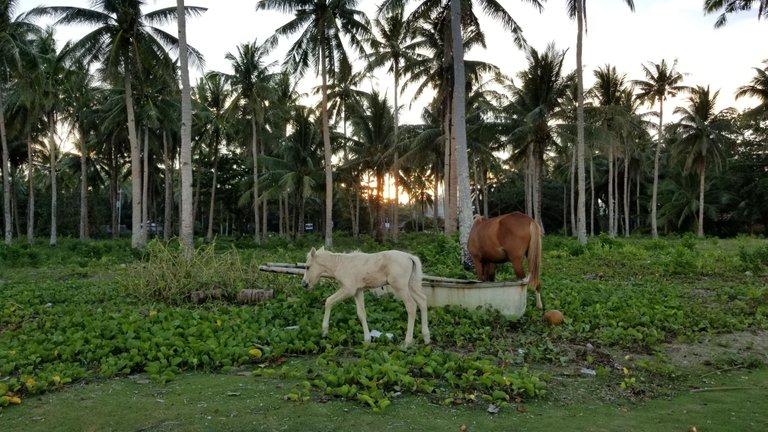 So many crabs on the beach here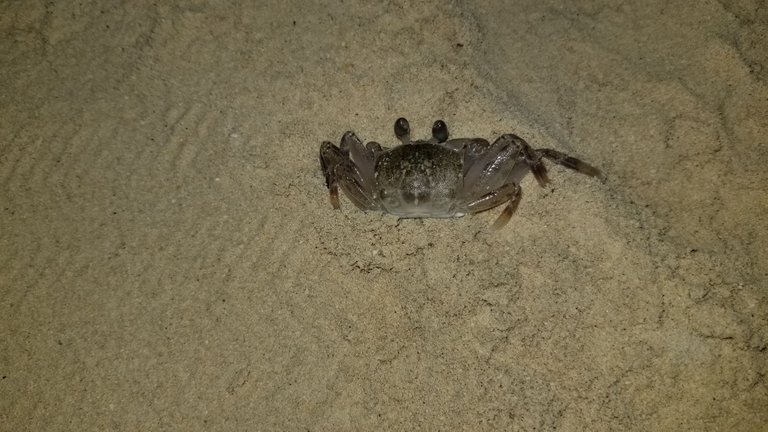 Close up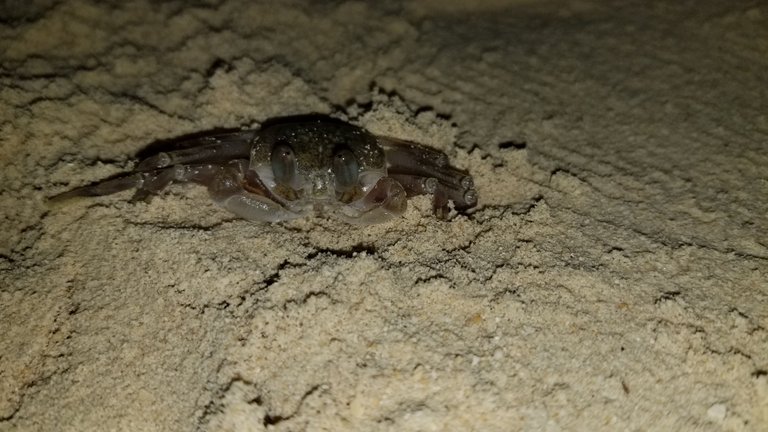 How many crabs do you see?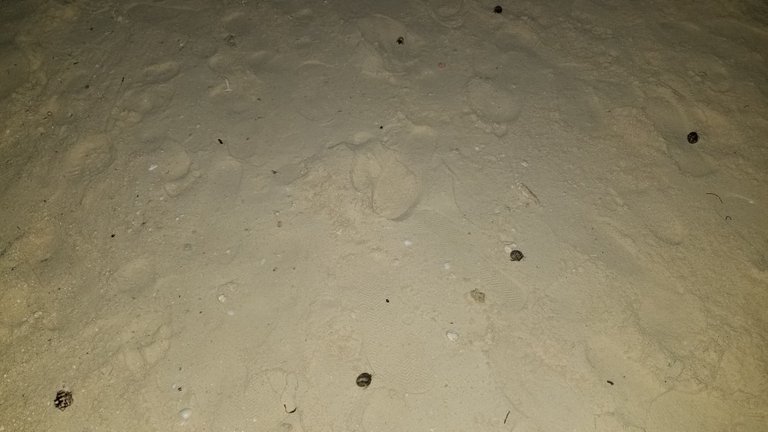 Yes there is a crab inside.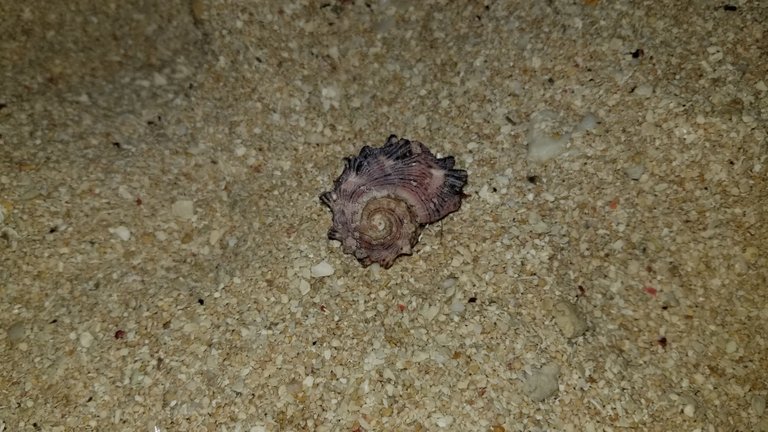 This guy posed for me 👍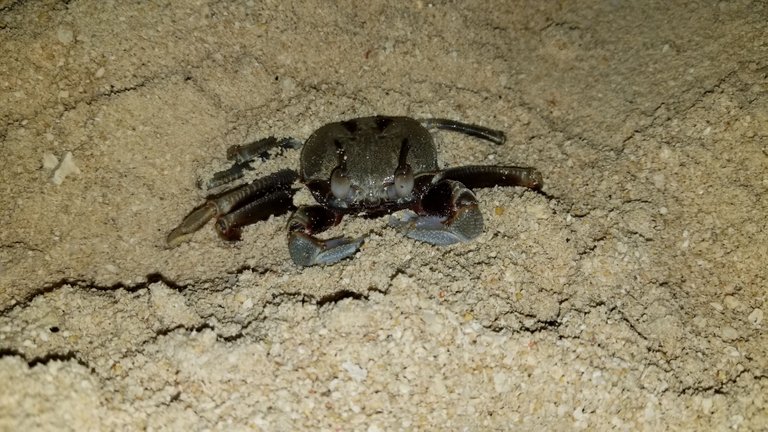 A look at Sairgao nightlife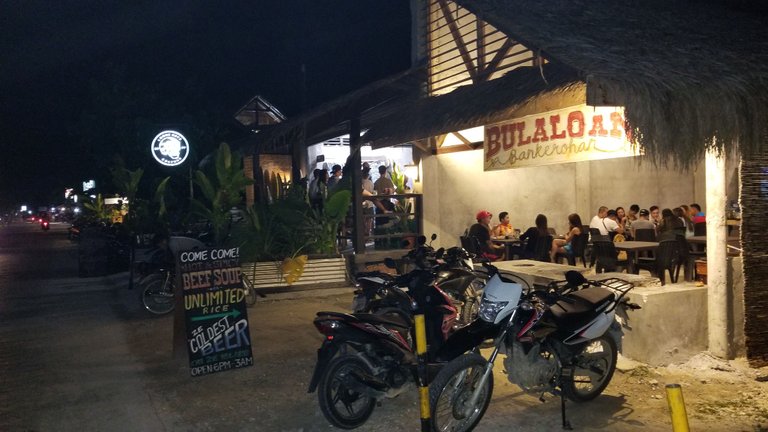 Smells delicious, what is cooking?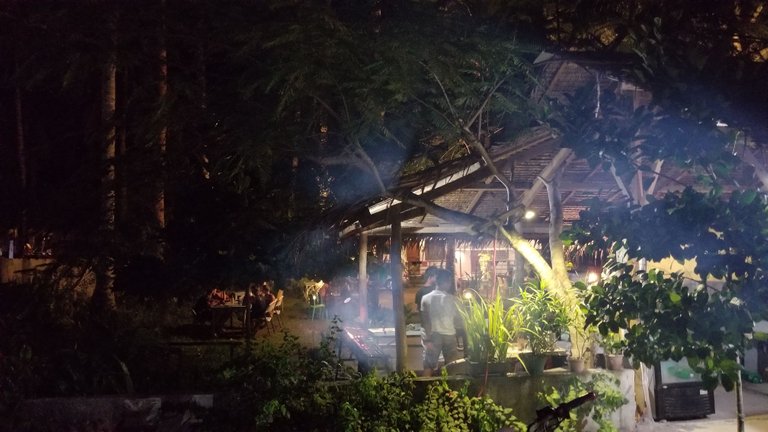 Same restaurant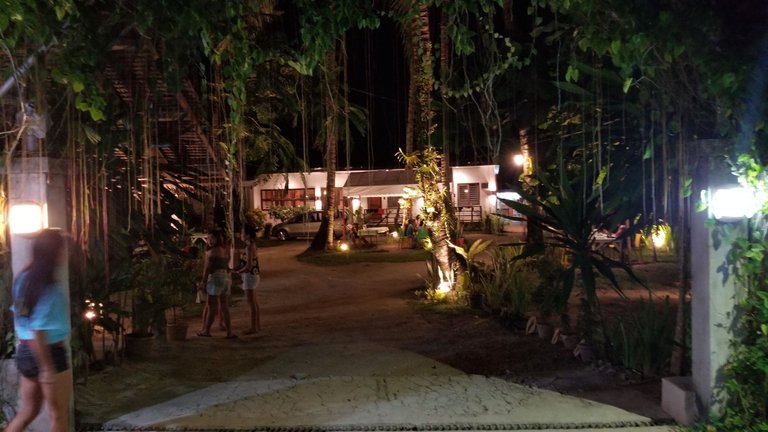 Shops here are amazing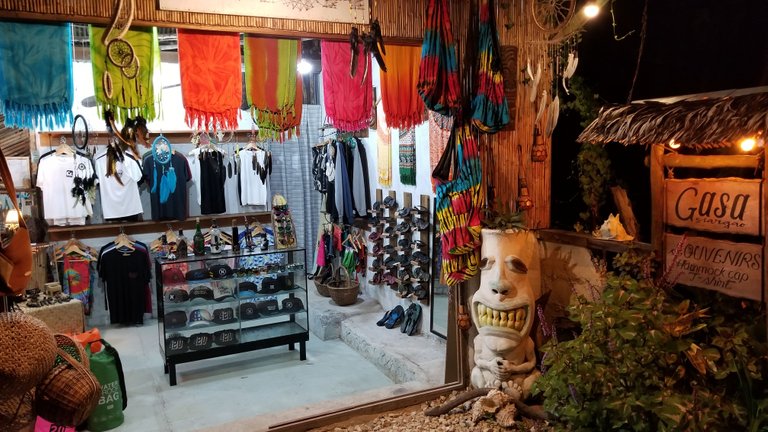 Sweet smoking pieces handmade


Water pipes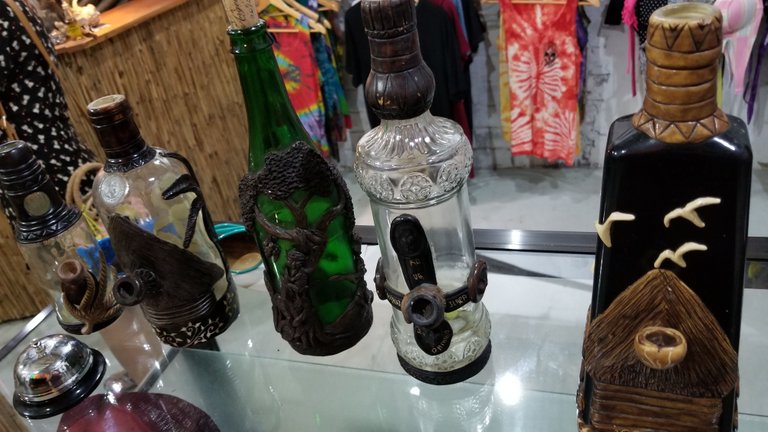 Some buffalo horn pipes & more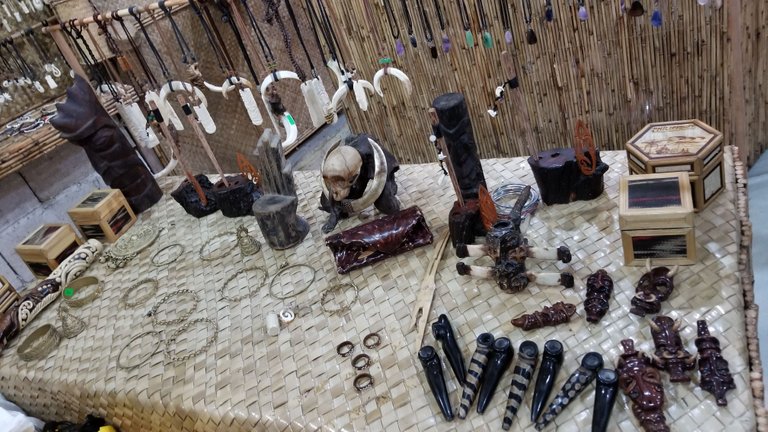 My favorite piece I would have bought but was leaking air through some parts.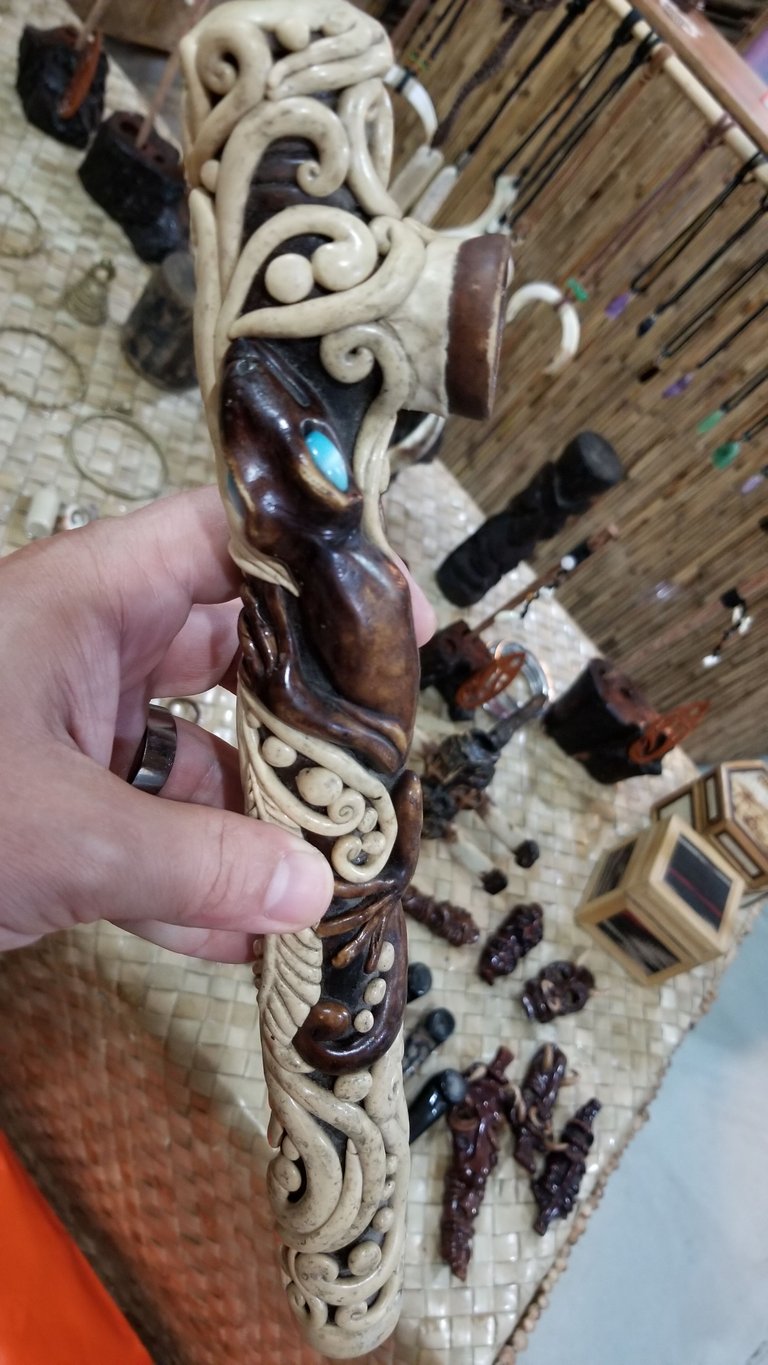 Another panoramic shot on our way off Sairgao Island heading to Surigao City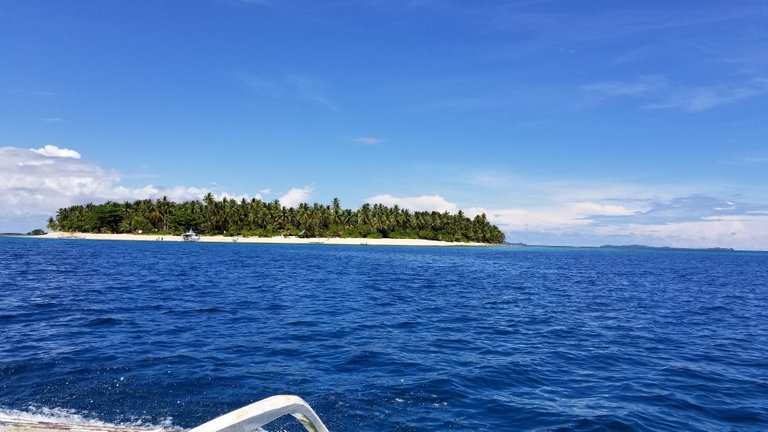 More views on the way out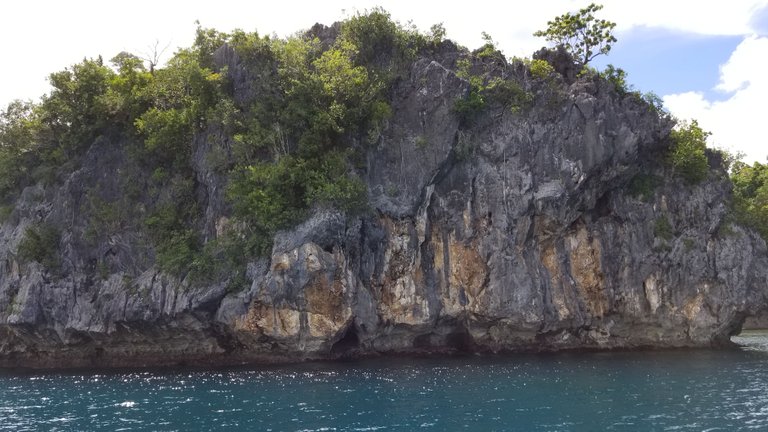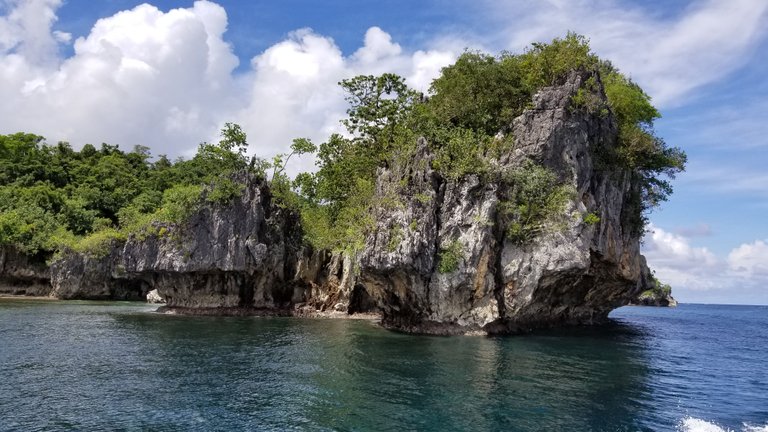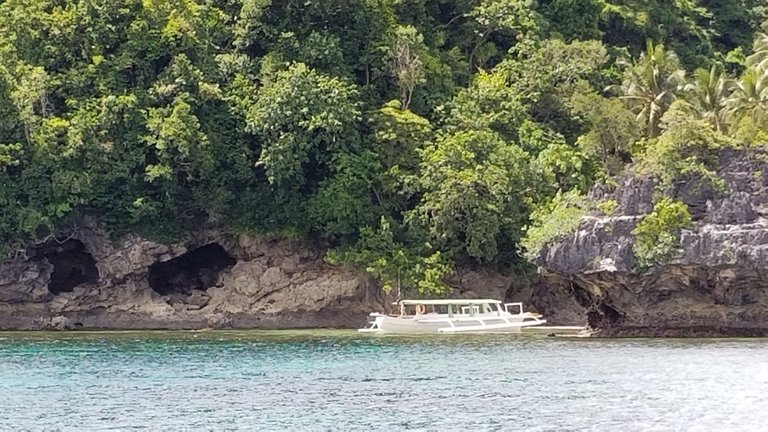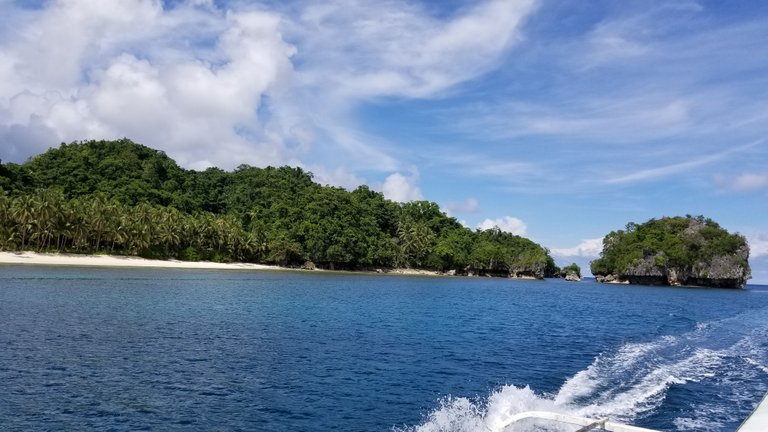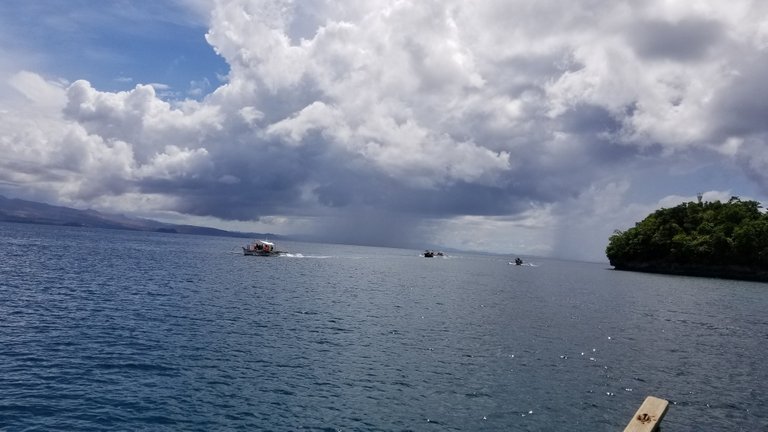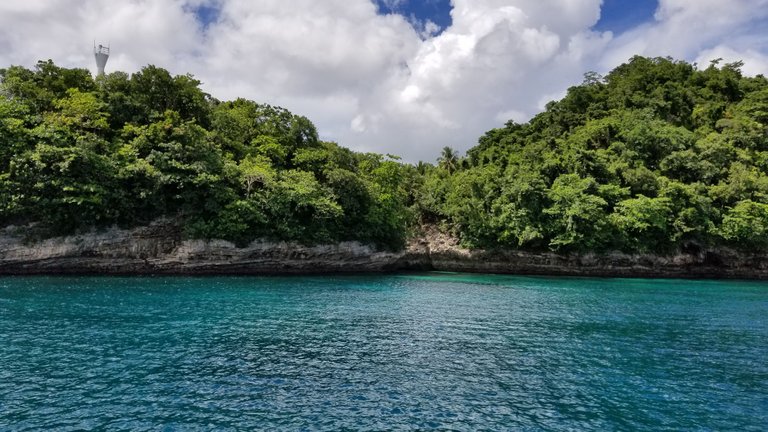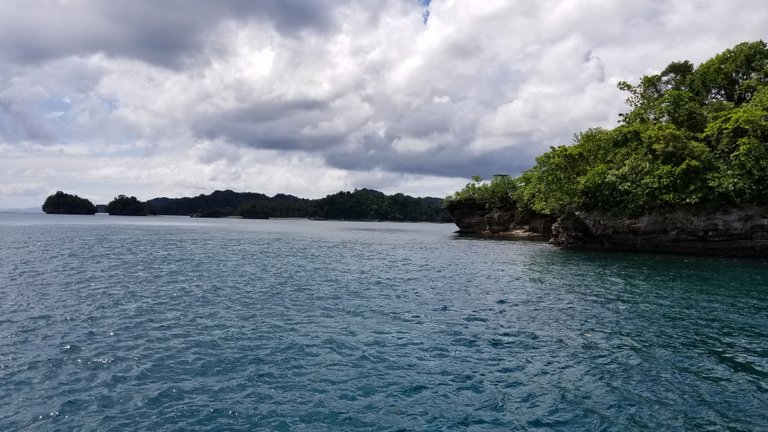 This is us approaching Surigao City and it is official that Sairgao is now in our memories & memory cards.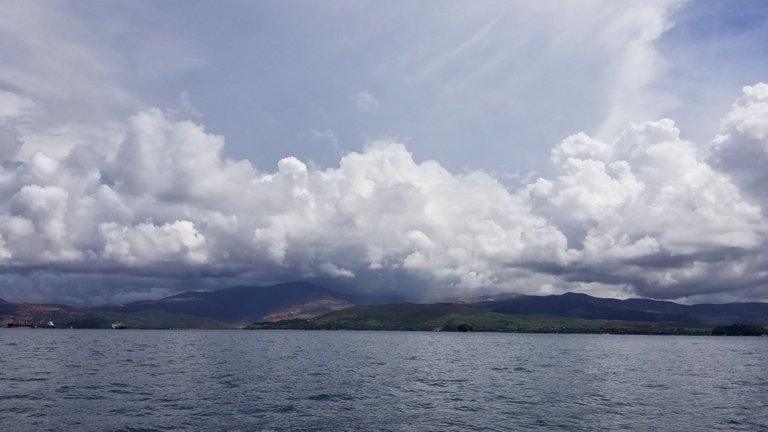 Here is a video of my trike ride through a small piece of the island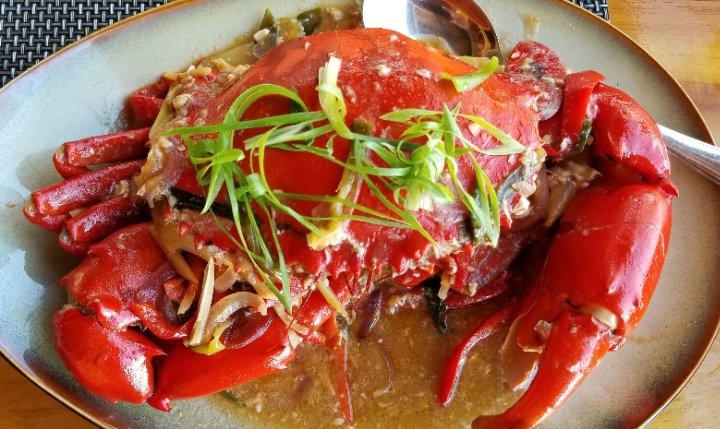 #10 CAMAYA COAST
This vacation spot is a bit over priced and not as beautiful, just #10 due to it being the host of our honeymoon and many great memories were made here.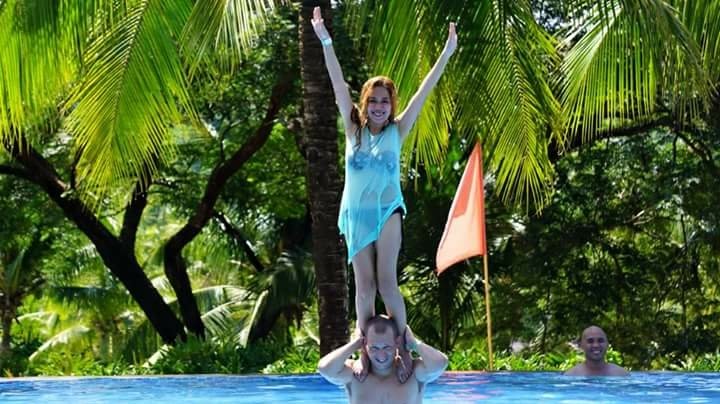 Image source my wife @lermagreen FB post
THANK YOU


LEO Token
The largest tokenized community for crypto & finance content creators. Running several projects on the Hive blockchain: leofinance.io, hivestats.io, leopedia.io, https://dex.leofinance.io, and a Hive Witness Node -- @leofinance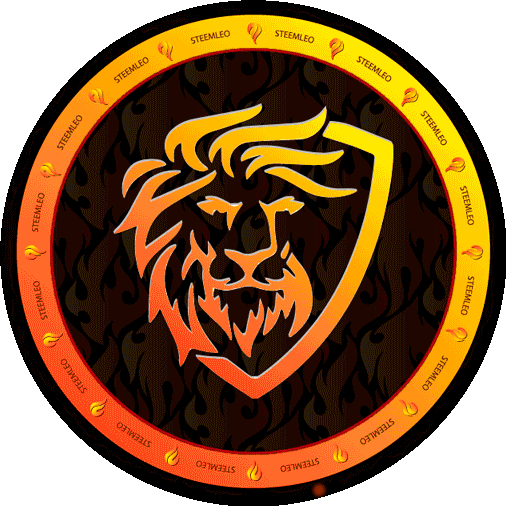 LeoFinance is a blockchain-based Web3 community that builds innovative applications on the Hive, BSC, ETH and Polygon blockchains
LeoFinance allows users and creators to engage and share content on the blockchain while earning cryptocurrency rewards.

LeoFinance | CubFinance | Hivestats | LeoDex | LeoFi
Delegate HP & Earn 16% APR, Paid Daily. Currently @ 2M HP
Join the conversation in discord by clicking here
---
LeoMobile Open Beta is Now Live! Join The Fastest Growing Web3 Community
IOS / Android

Splinterlands
SPS, DEC & SPT tokens as well as hundreds of NFT playing cards and more
SPT is a token rewarding blogging about Splinterlands on Splintertalk.io by clicking here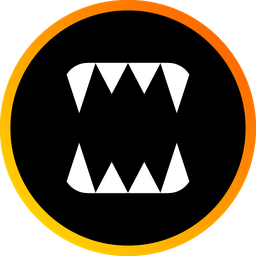 Dark Energy Crystals (DEC) are the in-game currency token for Splinterlands. Earn them through gameplay or by sacrificing unworthy cards in your collection, and then use them to buy all sorts of great items in the shop!
Splintershards (SPS) is the governance token which will be integrated into the Splinterlands game in order to provide increasing levels of decision-making ability and control over the product to the player-base, asset owners, and other stakeholders.
Play Splinterlands by clicking here
Join the conversation in discord by clicking here
---

Helpful Hive Links
How to keep your Hive account safe from phishing attacks & scammers click here
How to create a permanent discord link click here
How to grow your project helping new bloggers click here
How to earn up to 12 cryptocurrencies with a single article click here
How to utilize Hive.Vote to follow Psyber-X vote & curation trail click here
Dynamicrypto HWS Community Plan & Witness Announcement click here
Vote for me Troy Green (@dynamicrypto) as a witness click here
Vote Fellow Veteran @enginewitty as witness click here
Vote Fellow Veteran @inthenow as witness click here
Vote Fellow Veteran @veteranforcrypto as witness click here
Vote For Psyber-X @psyberx.witness as witness click here
Not sure how to vote? Proxy Me, I will handle it
Active key authority is required for setting a "Proxy".
Go to Hive Wallet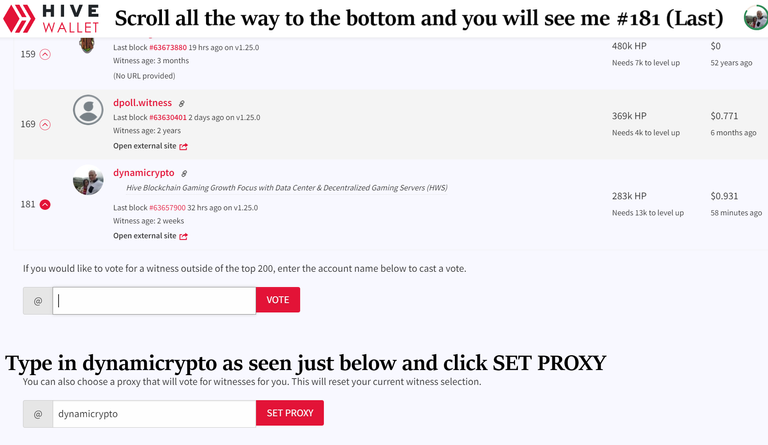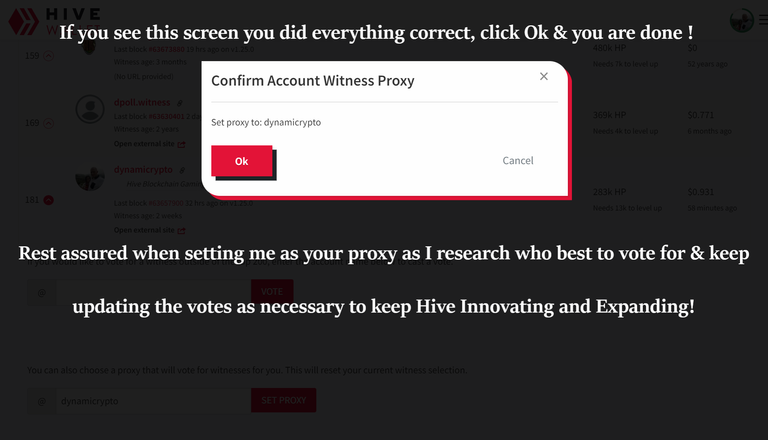 Only continue if you consider helping a project onboard to Hive while making a profit from it
We are offering a three tier reward for delegating HP paying you more than anyone!
100% of curation paid back daily via automated payments and API running smooth.
LVL airdrop for new HP delegated at 1 to 1 airdrop.
Upvotes for delegators with quality content.
Delegate HIVE Power to @psyberx for account creation ticket onboarding efforts
|100HP|200HP|500HP|1000HP|2000HP| 3000HP | 5000HP| 10000HP|
|-|-|-|-|-|-|-|-|
|Click Here|Click Here|Click Here|Click Here|Click Here|Click Here|Click Here|Click Here|
Whale Support Buttons
A Game to Rule Them All!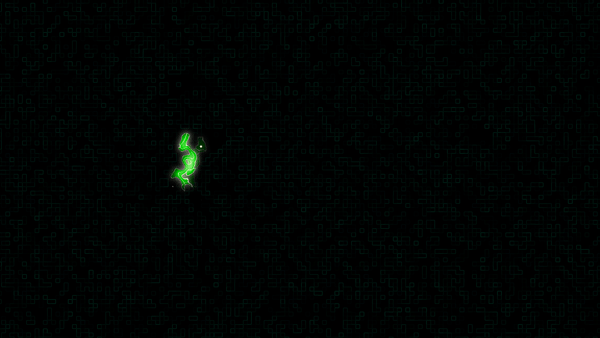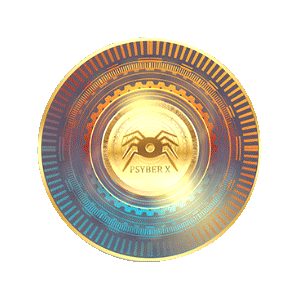 LVL - Level 1 Token
Psyber-X***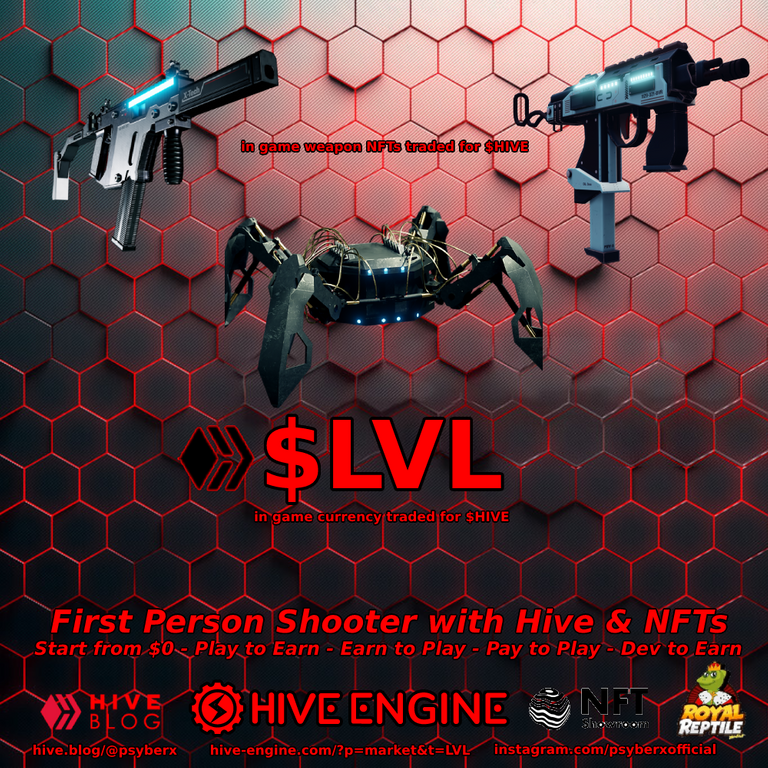 Chat with the Founders & Developers
join the conversation in discord
---
---