"Boutique IDO" for the Hive community and the Metaverse on Hive-Engine!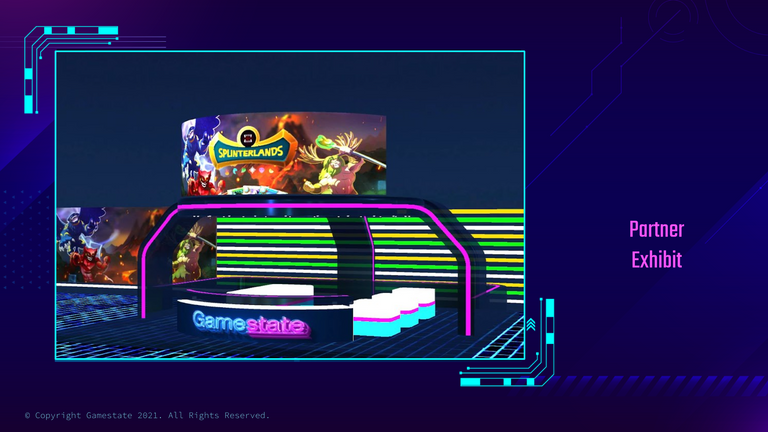 Gamestate has partnered with Splinterlands on its startup launch journey, in a mutually symbiotic hype initiative. Splinterlands will feature in the bulk of Gamestate media promotions and in turn, Gamestate will benefit from Splinterlands promoting Gamestate to its massive userbase, growing at a rate of 500 thousand incremental sessions per week.
The launch of the Gamestate megaverse MVP (Minimum Viable Product) in 2022 will feature a launch party for Splinterlands fans to celebrate in the Gamestate WAGMI stadium, followed by the launch of an actual 3D rocket to the moon to commemorate the event.

What will it take for the Hive Community of Splinterlands to FOMO out on this "boutique IDO" that is being offered exclusively to the community of Hive, Splinterlands and especially blurt by @thecryptodrive, who seems to be the main person in this beautiful interoperable collaboration with Polygon, Splinterlands and our greater community on Hive.
Perhaps people were not listening or I heard incorrectly last week on The Splinterlands AMA when it was mentioned Lands are now being developed in parallel with Chaos packs and everything else. It does seem as though something YUGE is brewing with this @Gamestate metaverse and Splinterlands.
Creative Updates:
I am willing to bet that @aggroed will simply casually mention Gamestate in the upcoming AMA and chances are good that the Splinterlands Community will gobble the SWAP.STATE token right up. For me I want to grab as much Swap.State as possible in order to buy a parcel in this metaverse so I can showcase the NFTs I have been acquiring from nftshowroom and to possibly revive @dynamichivers as a Hive ART/NFT group to further support what @nftshowroom is doing via showcasing work from Hive Artists at a Metaverse property. So if Agg remains mum on this and the Community is not fully aware yet of the metaverse in general much less this interoperable future being built for Hive then I will casually fomo on the Swap.State token.
What are your opinions on the Metaverse and Hive? Will you be there for the 3d Rocket launch party in January with the @splinterlands community next month? Are you taking profits on Swap.State already when the price is scheduled to increase dramatically? WHY? Ask yourself would you have done that with the Sandbox before it went parabolic?
Will this be what gives Splintertalk NFTs and SPT exponential value? It certainly is looking like that will be the case.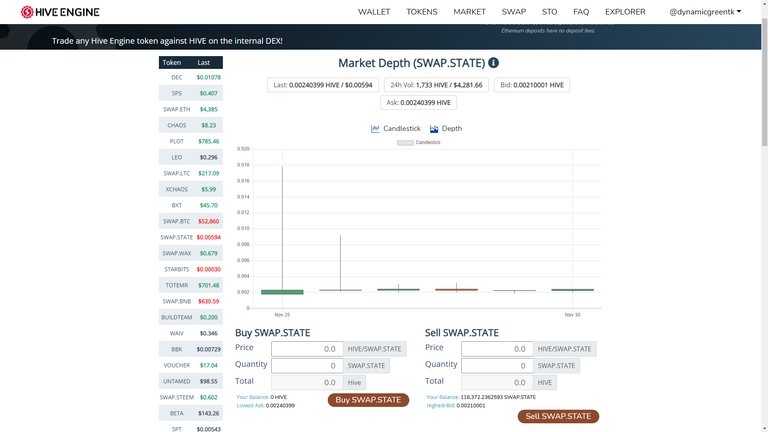 ---
---