Splinterlands Town Hall Summary - November 26th, 2021 - 2PM Eastern!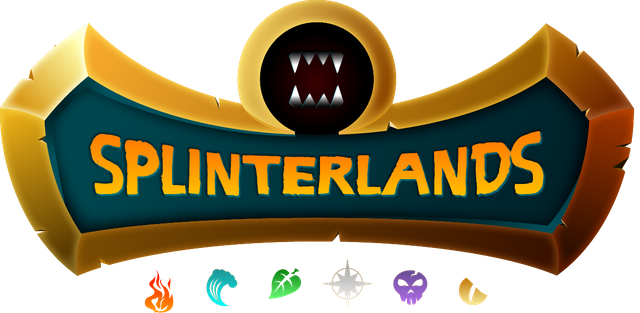 Town Hall Summary
Speakers:

Aggroed (Co-Founder)
Hardpoint (VP of Engineering)
Nateaguila (Creative Director)
Waffles Kitty (Dygycon Coordinator)
Moriarty95 (CL Pre-sale Top 6 Buyer)
Cyguy (CL Pre-sale Top 6 Buyer)
Slapshot (New Developer)
Chatter (Director of Marketing)

Main Topics:

Chaos Legion Top 6 Pre-sale Buyers 👀
Chaos Legion Public Sale Updates 💥
Eye Candy ⚡️

Recording:
Timestamps:

0:00 Intro
2:10 Company Updates
8:50 Nateaguila Eye Candy
36:52 Hardpoint Update (Dev, Support)
48:45 Waffles Kitty Dygycon Update
58:26 Moriarty95 (CL Pre-sale Top 6 Buyer)
1:03:22 Slapshot (New Developer)
1:08:30 Cyguy (CL Pre-sale Top 6 Buyer)
1:13:38 Chatter Marketing Update
1:19:12 Q&A

💥 Company Updates 💥
Chaos Legion Pre-sale Top Leaderboard:
Top 6 Buyers That Will Be Designing A Legendary Summoner:

Red-Panda-Pool
Cryptoreaper
Cyguy
Queenofmonsters
Cardauctionzcom1
Moriarty95

---
Dev Updates:
Team is enhancing the Maintenance screen

Want to prevent this screen from popping up frequently

Lot of work gearing up for Chaos Legion on December 8th

Preparing for general sale as well
Goal is to prevent downtime during these big in-demand times

Want to get the Top Battles page up and running again
---
Support Updates:
Ramping up some devs to help provide dev resources for support issues
Team is having a better understanding on where these issues are being
---
Creative Updates:
Creative assets for land expansion is mostly done
Would like to add an animation to land that is occupied
Land is going to change how players interact and play the game

May have different arenas you can fight in throughout Prateoria
---
Sales & Marketing Updates:
1.6M USD has already came in for the big purchases for Chaos Legion

Checkout the Recent Updates post below

Guilds are approaching the team more and more

NicoThePico is part of one - previous head coach of Fnatic (League of Legends)

Steam team is growing as well to keep Splinterlands circulating
Trying to create a new ESports league (subject to change)!

Will sign a contract with ZenSports
Monthly tournaments that will act as a leaderboard roster
Will lead to a huge tournament at end of year
Each tournament will have a big prize pool

Team is seeing more average playtime per player
---
General Team Updates:
Still onboarding new developers

Helping Yabapmatt, Cryptomancer, and Nateaguila!

Starting to create a "bookshelf"

Team is going through upcoming projects and preparing their future vision

⚡️ AMA Summary ⚡️
👀 = See Eye Candy!
Chaos Legion 👀:
Designed summoners most likely will be the middle airdrops

There are a couple partnership airdrops that may come out too

Chaos Legion is still set for December 8th
---
SPS:
For any future recommendations/suggestions, please hold them for once SPS governance is live

SPS stakers can then vote on the topics they like the most

Team has no intention to decrease the length of unstaking
Team is looking into exciting ways to give SPS more utility
---
Investors:
Team is talking about ways to make all investors in the game feel valuable
Look out for news on this soon
---
Modern/Wild Ranked Formats:
All players can play in both formats
Modern cards will continue to be swapped out when new editions are released
---
Brawler Tournament:
Was put on hold due to server uncertainty
Servers are looking stable lately so may resume again soon

🔥 EYE CANDY 🔥
Chaos Legion Cards Preview
---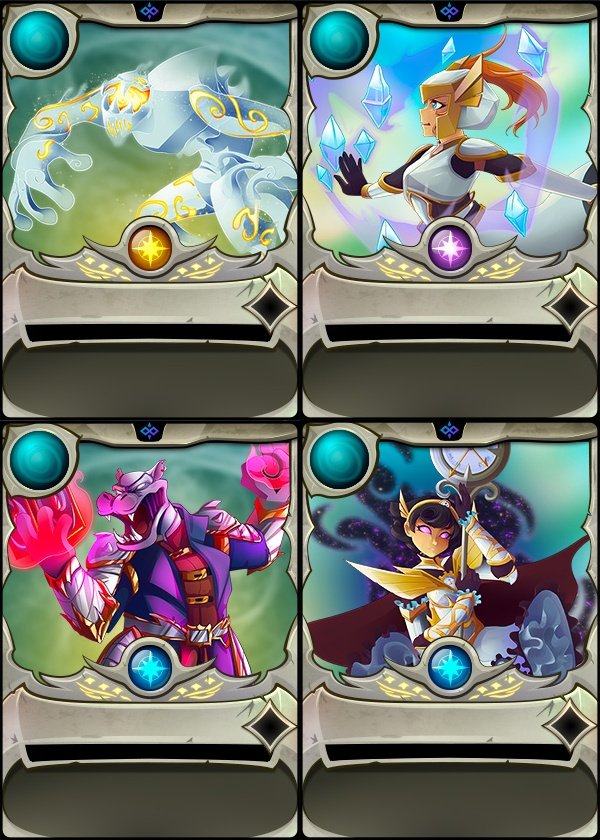 ---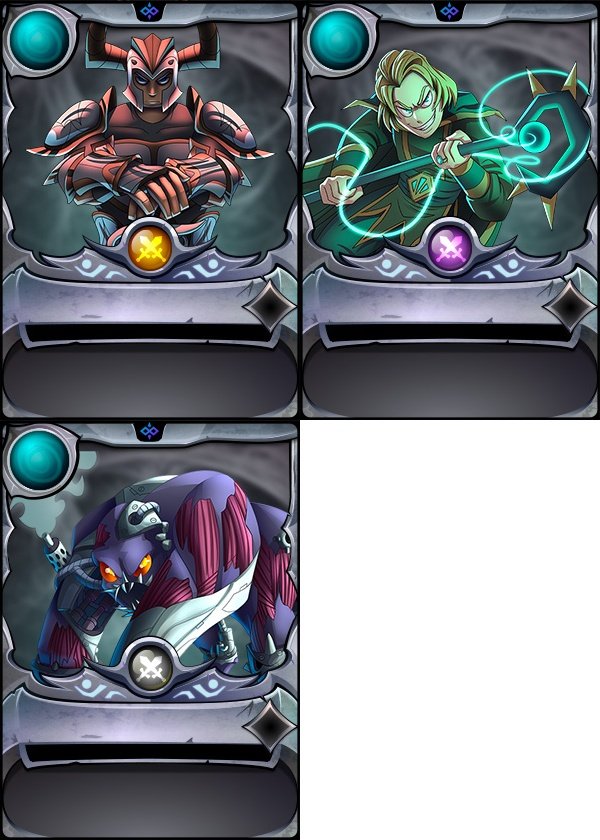 ---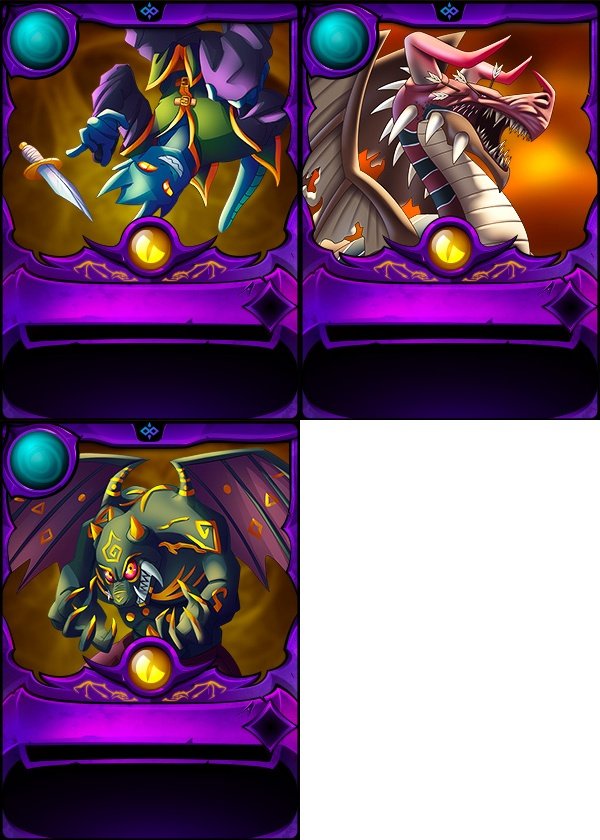 ---
Animations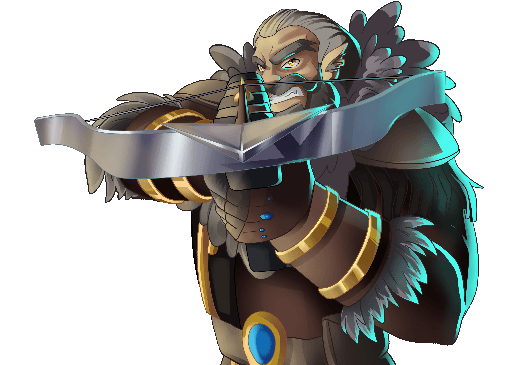 ---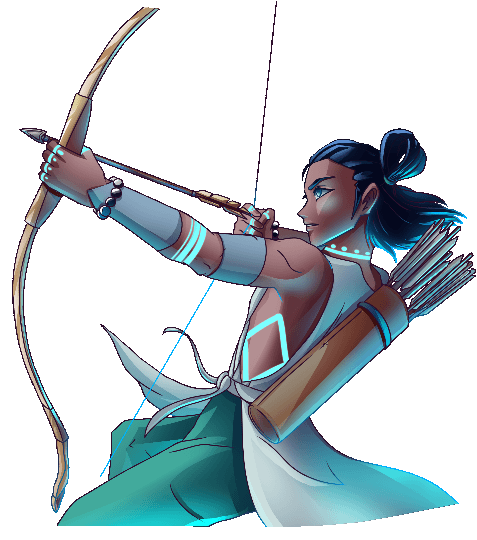 ---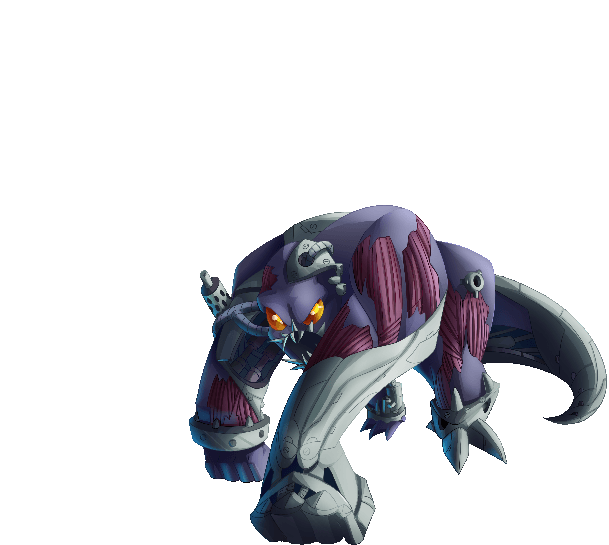 ---
Wallpapers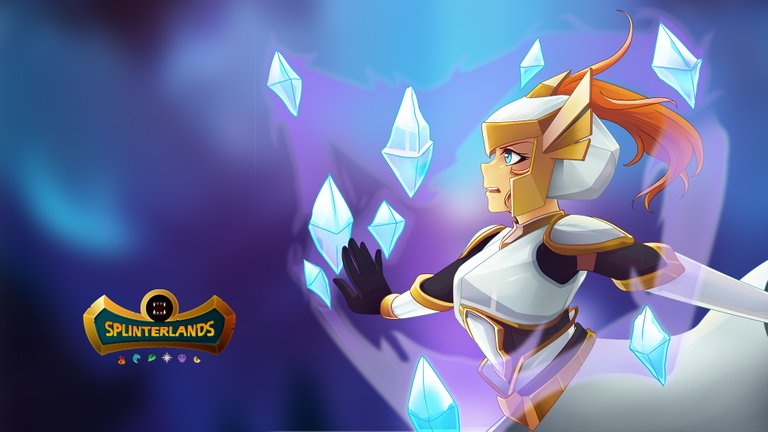 ---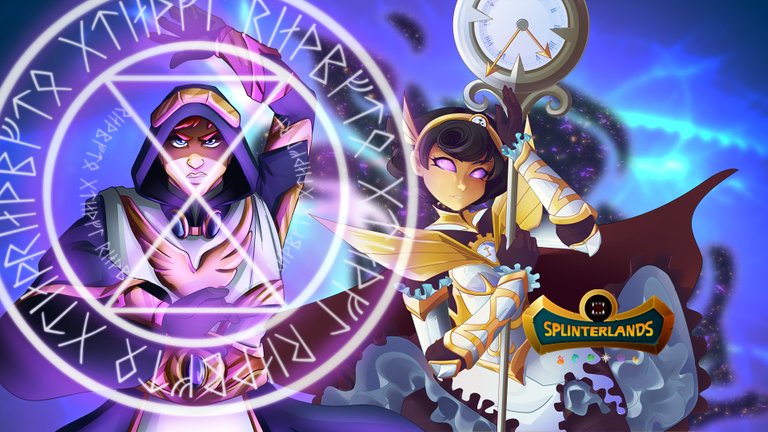 ---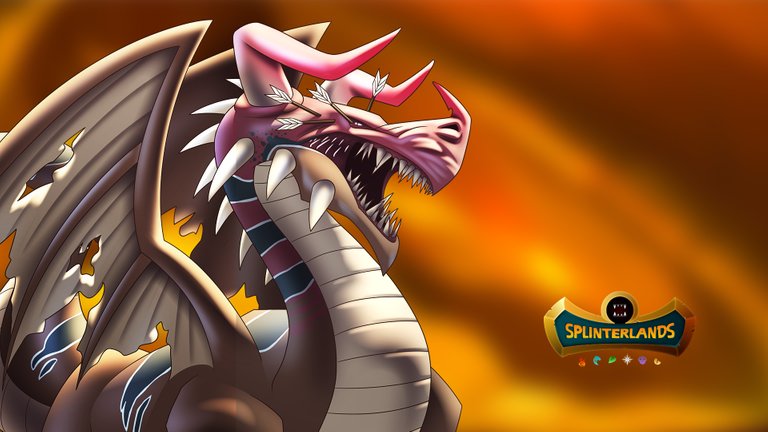 ---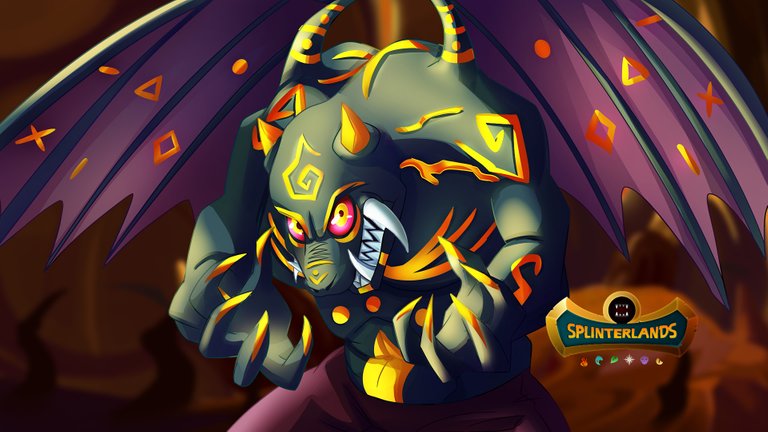 Recent Updates
Chaos Legion launch is December 8th

Next 14 airdrops will happen at each 1M interval sold

Additional bulk purchase deals and promotions for community

Even futher specific deals for big guilds looking to get in

Past AMA Summaries
---
Friday, November 5th, 2021

Company Updates (Dev, Support & Marketing)💥
EYE CANDY (Chaos Legion Preview) 👀
AMA Questions & Answers ⚡️
---

Next AMA - Friday, December 3rd, 9AM Eastern (1PM UTC)
---
---