[SYH] Show Your Hero #4 - Ash Ketchum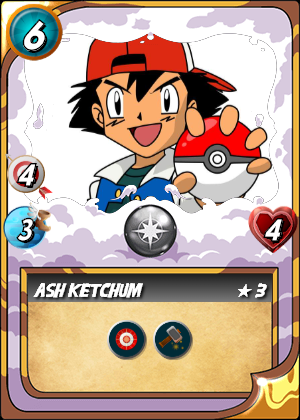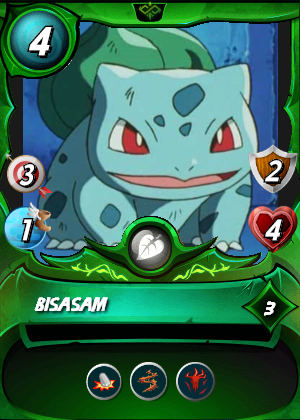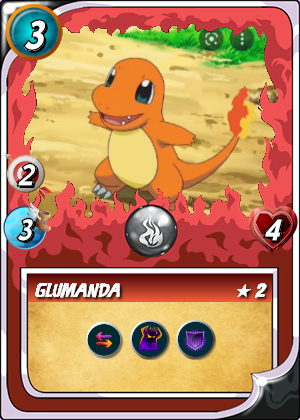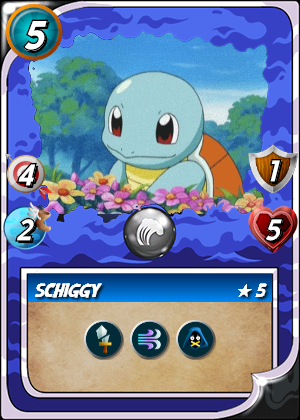 Quite funny to build this cards, maybe you try some other Pokemon and post them below.
If you like my content leave a thump up or follow my profile @ecko-fresh.
Previous #SYH Posts:
#1 Chuck Norris
#2 Super Mario
#3 Son Goku
Wish you a great day!
---
---