My four year anniversary! A bit about my story in Hive, Splinerlands and more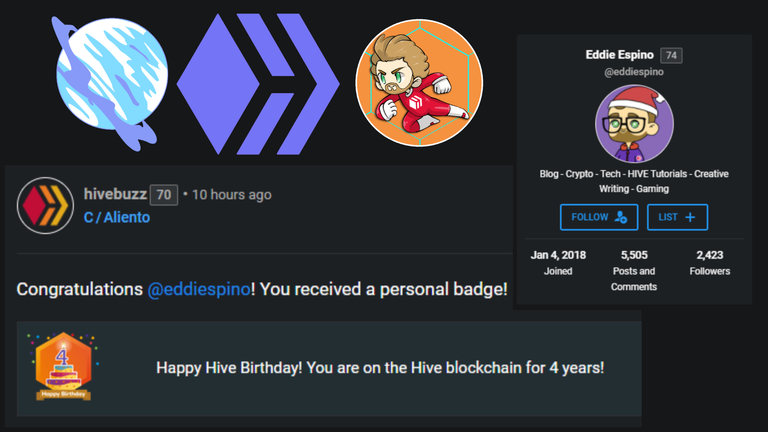 Thank you, @Hivebuzz, for the comment and badge!
---
It has been four years since I joined Steem Hive, and it has been a great journey! I have said it before, but this has changed my life. The time I have spent here has helped me in different ways. I have grown in many aspects of my life, and I believe the best is yet to come.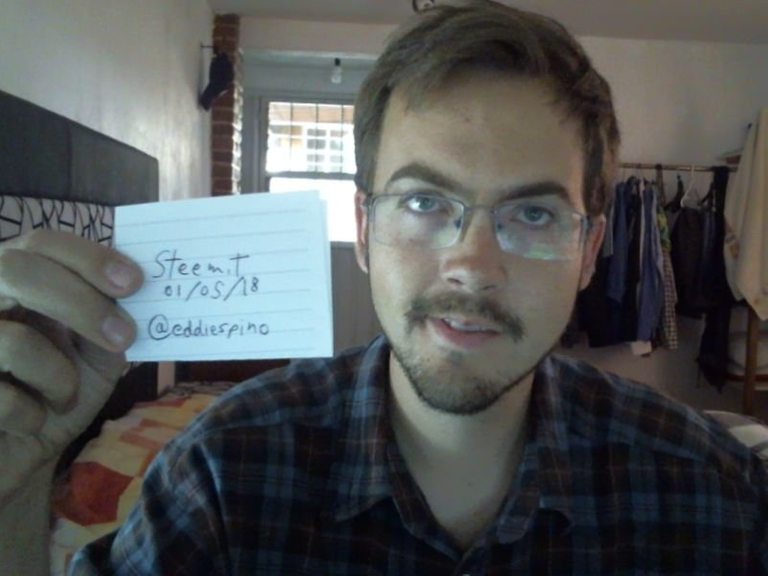 I started as a normal content creator. I tried different styles and different ways to do things. I made an effort to be involved in the community and to learn about this blockchain as fast as possible. My family thought I was crazy, now they asked me how $Hive is doing. I met my wife around the time I started blogging here, and I think I may have talked about this too much, to the point that she lost her patience and wanted to limit the times I could talk about the subject.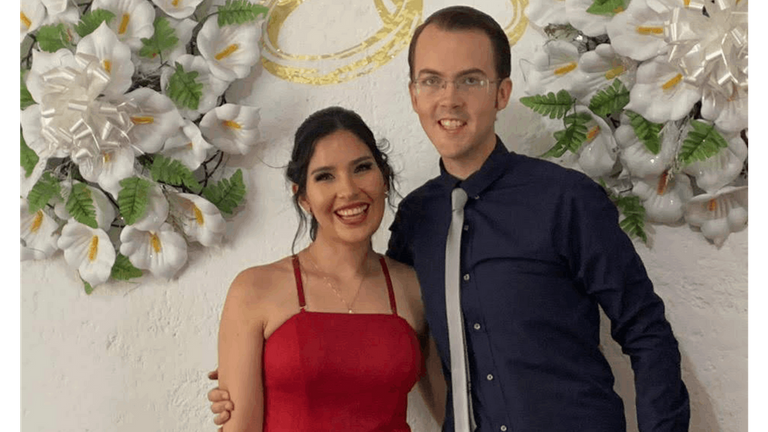 Our wedding post. And yes, I was thinner
My wife has been my partner in this, many of you may not see her a lot, but she is the one giving ideas, recommendations and helping me through the hard times. There have been a few crazy moments, but she has supported me and has motivated me a lot. My wife has become a great content creator too! Besides her cute illustrations, she has started making awesome vlogs. Her Hive profile is @grisvisa.
Let's talk about growth and finance
I started with almost 0 STEEM. I only had 0.500 at the beginning and a 15 SP delegation from Steemit. It took me exactly two months to accumulate 15 Steem Power. Now that I think about it, it was a lot of time. Some users can do that with one post sometimes.
If you see my blog now, you might think, "wow! you always make top dollar!" But when I started, I made pennies, but that did not stop me. I invite you to check some of my first posts from 2018 and 2019. I was not here just for the money. This was a dream come true.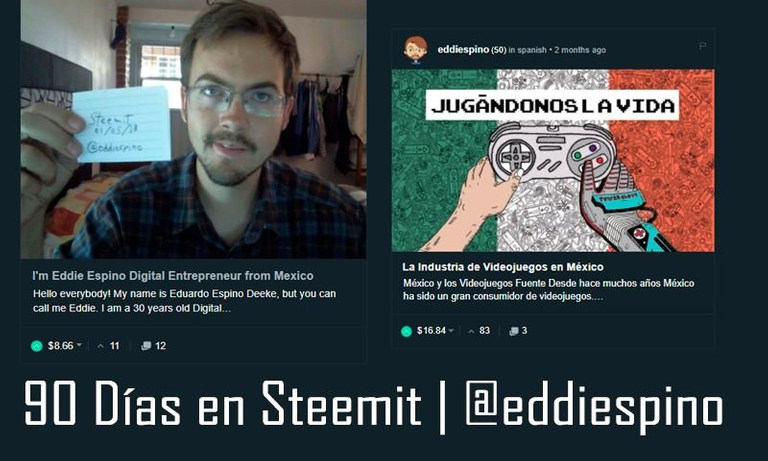 I'm not going to lie, I bought votes back in the day, It was legal at the time. And to be honest, I think I spent more than I received in most cases, but it "felt good" to have a good value on the posts. I'm also guilty of using horrible apps like SteemHunt, which stole tokens from several Hive community members, but at the time, it was a good way to earn good rewards.
I was also a top player on @steempunknet, it was the first "blockchain game" (I'm not sure it was really a blockchain game) I ever played, and I had a lot of fun playing with my guild. We even created characters. This was my character: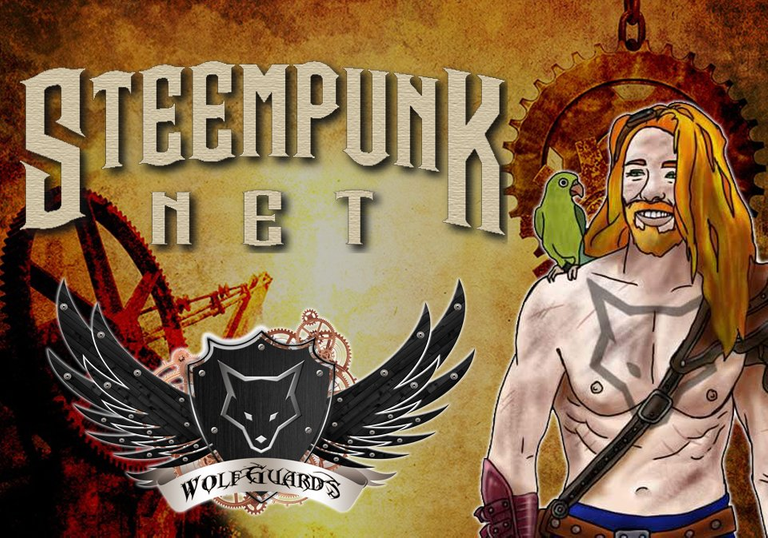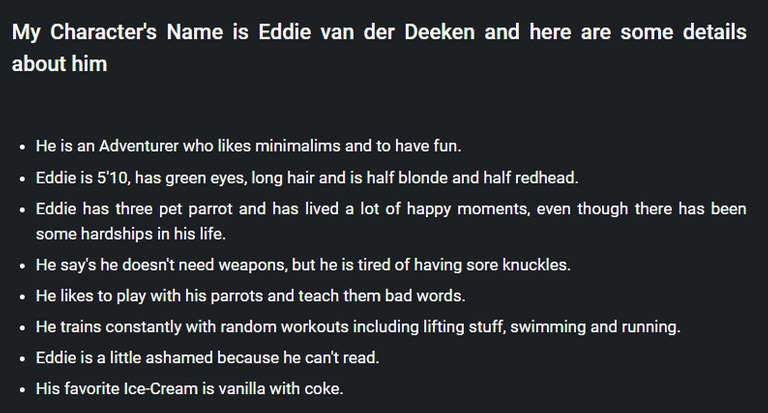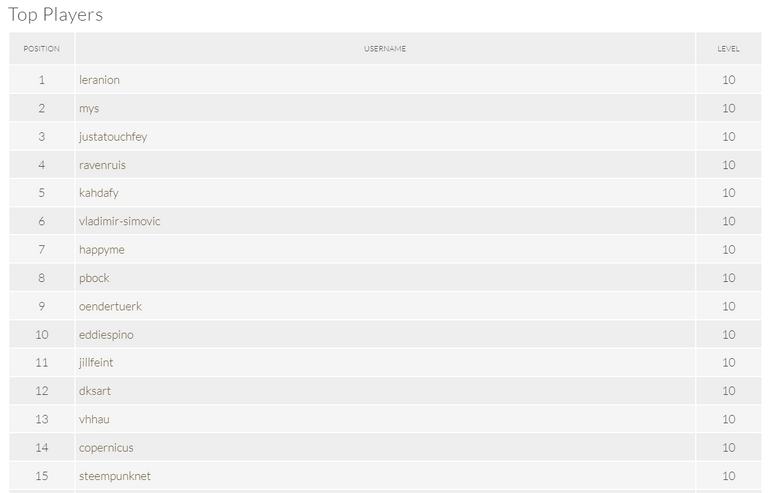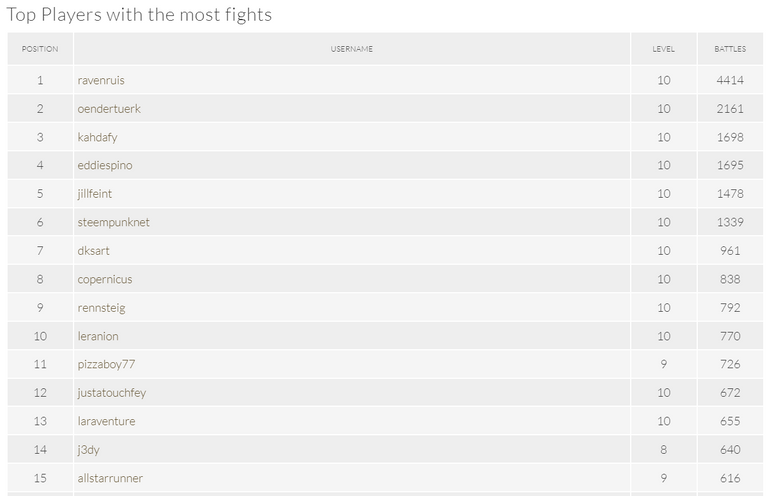 Top 10 and top 4
https://www.steempunk.net/SPN/Stats
From the end of 2018 to early 2020, I ran a subdomain service with a friend. For a very low price, users could have a WordPress blog and take advantage of the SteemPress votes if their content was good. I also started using SteemPress to post some of my blogs, I tried the free version, and later I invested in the domain and hosting. All of this died when Justin Sun bought Steemit Inc.
In my first six months I accumulated 100 SP, and my account was growing each day. I kept creating content and looking for more projects and communities to join.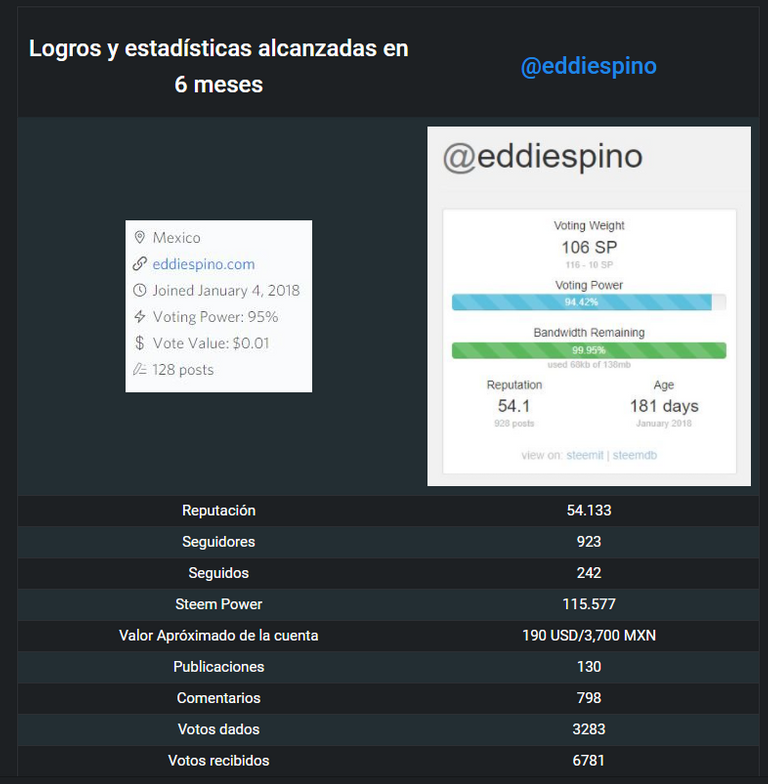 I started playing "Steem Monsters", now rebranded to Splinterlands almost since the beginning. I made a few posts about it, and looking back to my post I think I had pretty valuable cards and thought that 7 STEEM was very expensive for an Angel of Light Legendary Alpha Card. The cheapest is almost $270 now (super facepalm).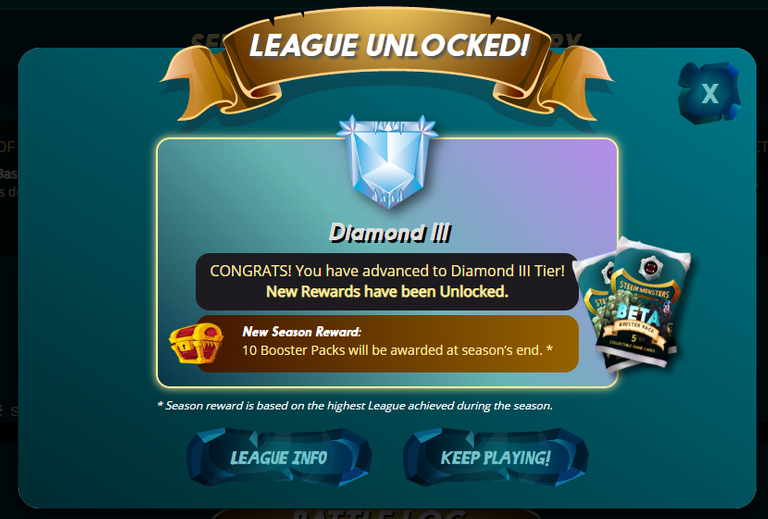 Nostalgia - Booster Packs as Rewards.
My relationship with @Splinterlands has been complicated. I've played every day non-stop, I've sold everything, I've re-bought and sold again. These cycles never seem to end. But I have to say that I love this game and I'll keep playing. A few weeks ago, I started buying cards again (a new cycle begins), and my collection is over $1,250 already. The new cards are great. In my opinion, they are fun to play, and I think they have cool skills. Also, the illustrations are pretty nice. I congratulate the art team.

I'm in Silver III at the moment. I can't go any further. I still have less than 30k. Most of the time, I'm beating my foes, but let's continue with the anniversary post.
In October of 2018 I finally became a Minnow: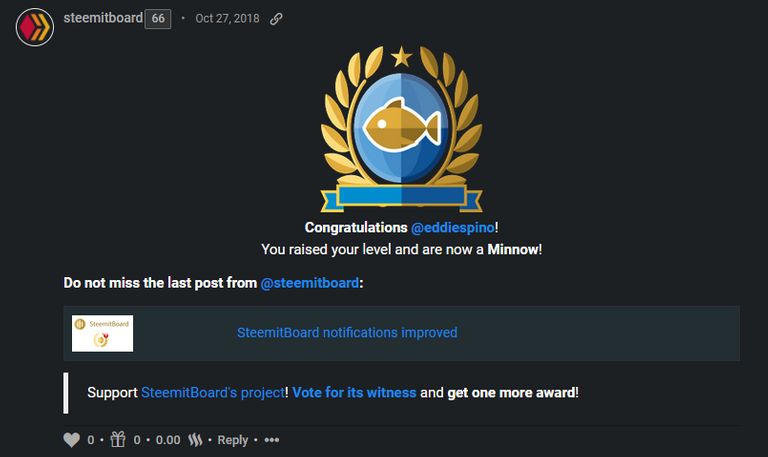 Source of comment - Check out the post I made
It was not easy, not at all. I don't want to be the "back in the day guy", but some things were a lot harder before. In my opinion curation and other things have improved a lot. I was a small fish for some time. In a sense, I still am, but my influence is big, and I do my best to do the best for Hive. I have a lot of responsibility in my hands, but I'm not alone. I want the community to thrive and grow in the best way possible. I have good users that help me. They are not perfect, I am not perfect, we have made mistakes, but we are doing this for what is best for Hive.
Back in the day, I tried to post almost daily. As I've said, I tested different things. My blog had many different themes. I started growing fast, maybe because STEEM crashed, and I started to receive more SP rewards.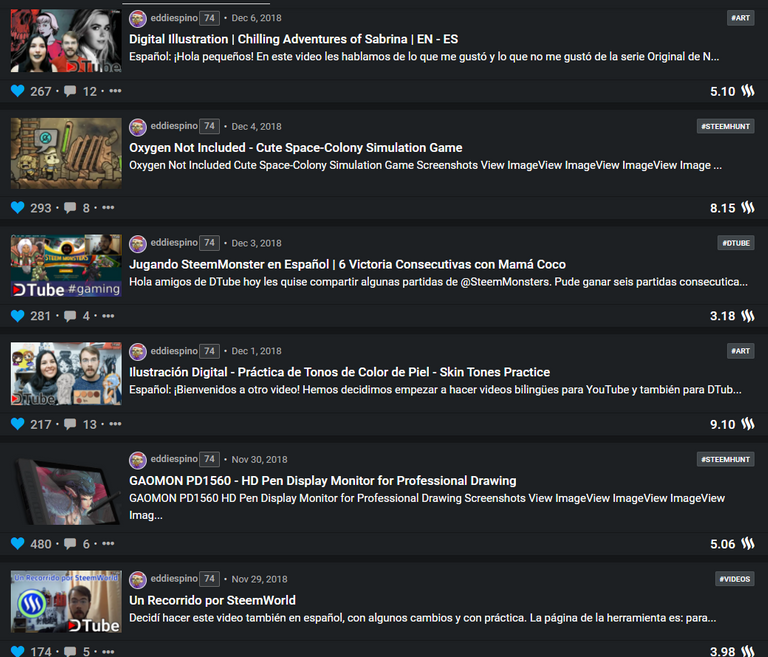 Almost when 2018 was ending, we started uploading some videos to DTube. I also started commenting there thanks to @nathanmars that inspired me. I think that around this time, I started to follow @theycallmedan, I saw some of his videos or podcasts. I remember listening to an interview he had with @meno talking about how Dan lost a lot of weight and got ripped. DTube became one of my favorite "dapps" in Steem, with Steem Monsters and Steemhunt. Of those three, only one remains on my list.
For some time, we shared Gris illustrations from my account. We found that to be easier, but in 2019 she started to post on her blog and she got good support. And we also started using APPICS but with not many good results. Looking back, some of my blogs were rather simple or a little short. I kept blogging during 2019, made many tutorials, and grew my project, and even though the price was shit, I kept blogging. I knew that one day it was going to be worth it. Spoiler alert, it was.
I participated in the first SPUD, which is now known as HPUD. My first Power up for that activity was almost 200 STEEM, and I kept participating in almost all. In mid-2019, I reached more than 3,000 SP, and I was closer to the Dolphin goal. I'm looking at my old blogs, and many of them have missing images because the posts were made via WordPress.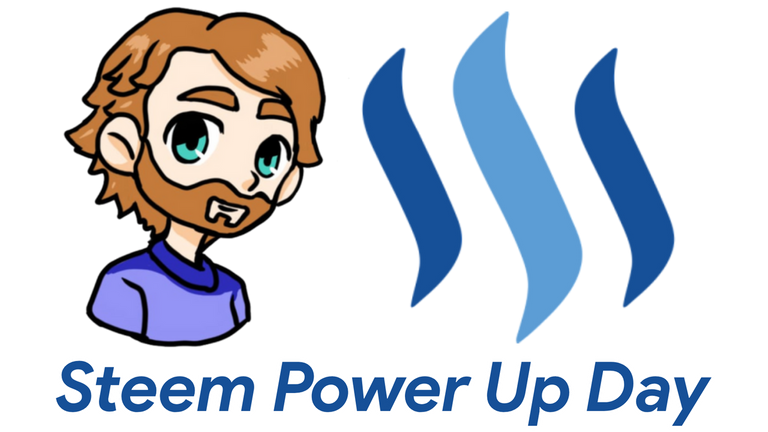 In August of 2019, new consensus rules arrived on the blockchain, and I was prepared for that, or maybe not. I kept blogging, and most of the time, my posts did not go over the 10 dollar mark, but that did not stop me.
In January of 2020, I moved to Guadalajara, started a new job after a couple of weeks, and then the hostile takeover happened. When Hive was born, I decided to focus 100% on this path and I quit my horrible job. It was a bet and a very risky one. In the end, it was one of the best decisions in my life.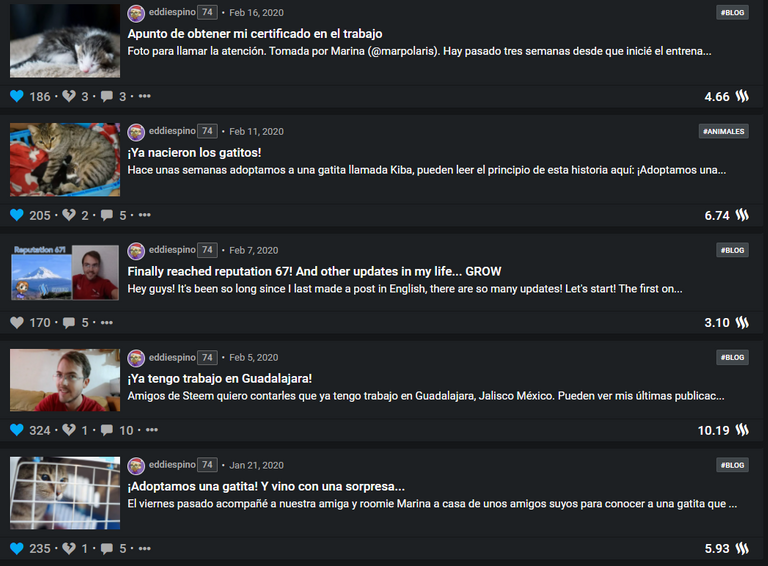 I'm tired of writing, and I'm making this post too damn long, so If you want to know more about my story, I invite you to listen to this podcast by the Crptomaniacs: @jongolson and @taskmaster4450
As Forest Gump says, that's all I have to say about that.
---
---