PIZZA 1 THE STUFFED CRUST - BRAWL REPORT
Hey guys, it's been awhile since my last post. Got busy with life stuffs, haha So, without further ado. Let's get this show on the road..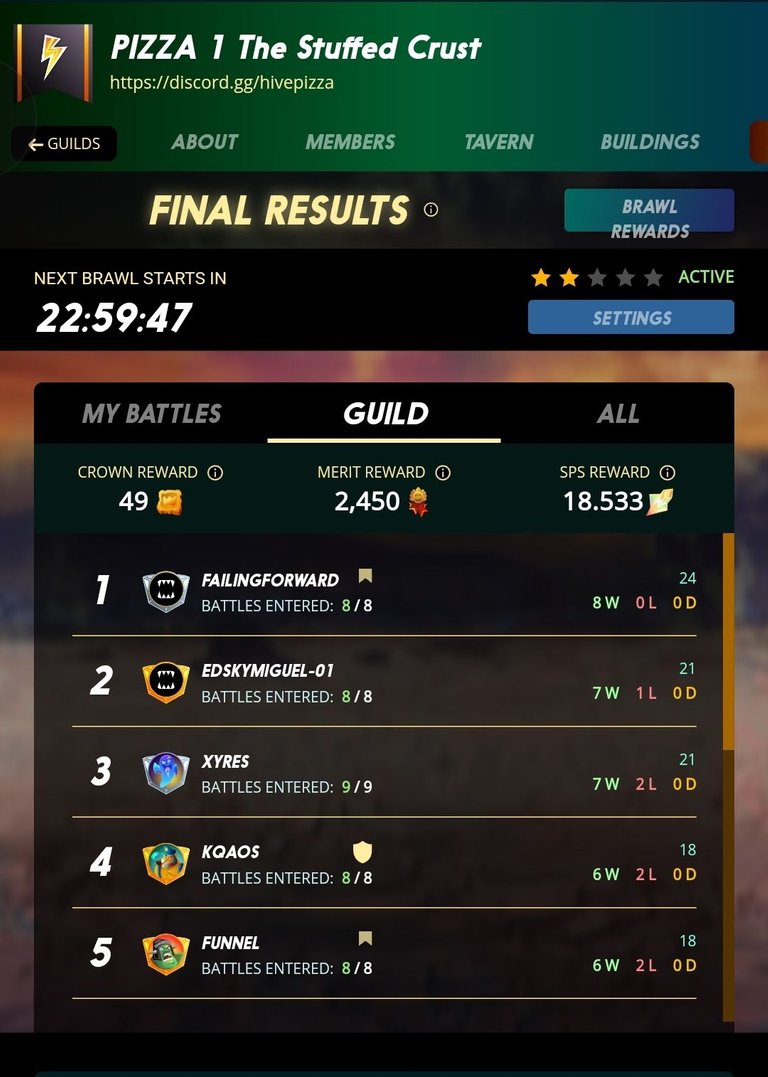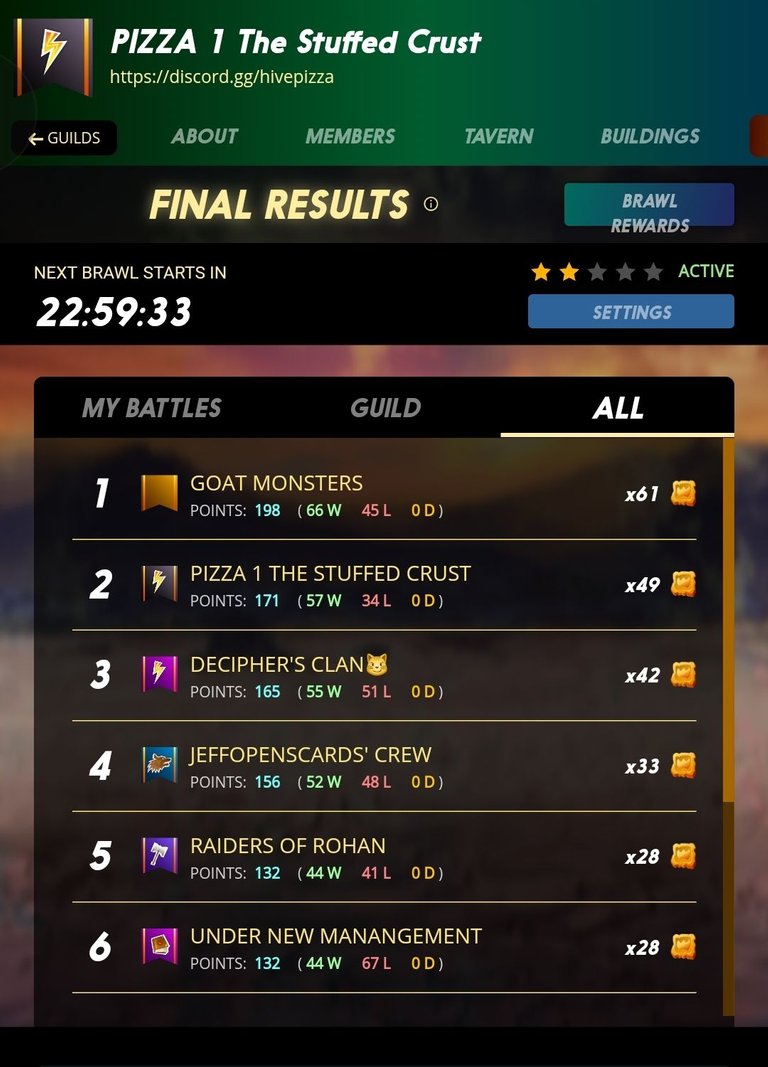 Finished the brawl with a 7 - win and 1 - loss. Ranked 2nd place and the guild also finished 2nd place in brawl.


Now let's processed to the battle.

1st battle - win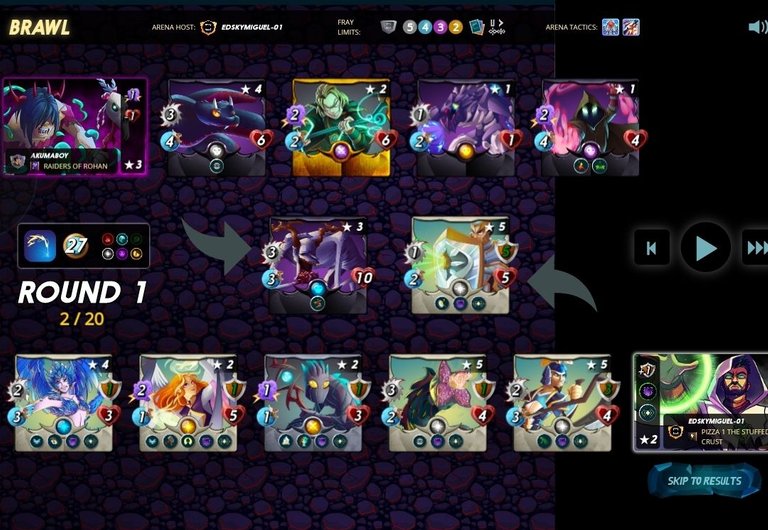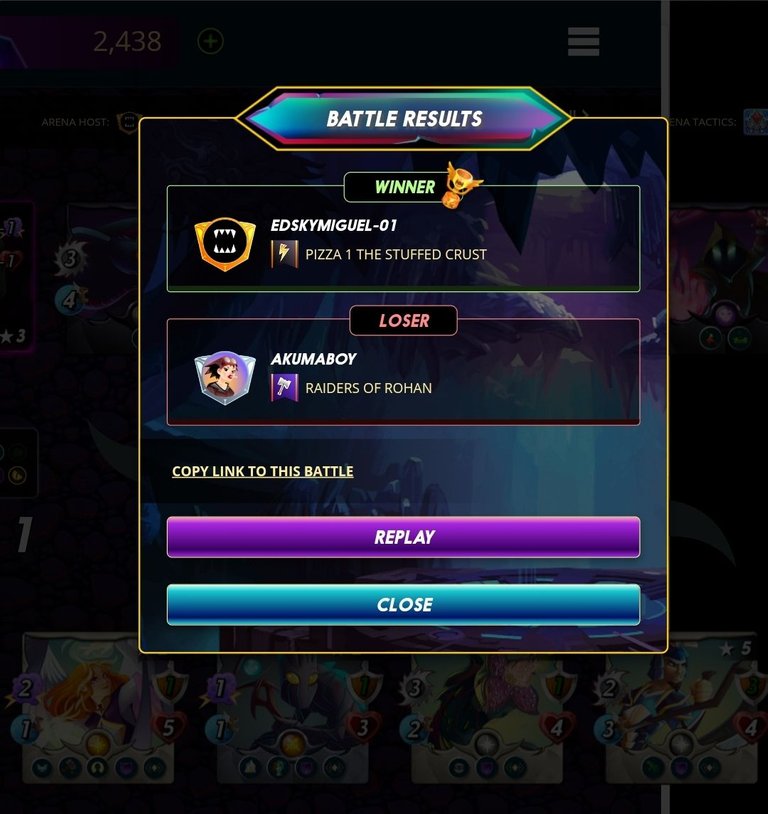 2nd battle - win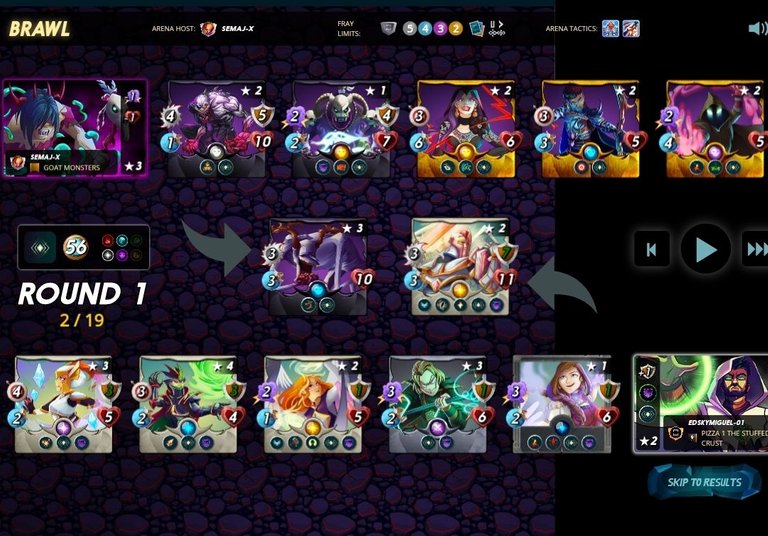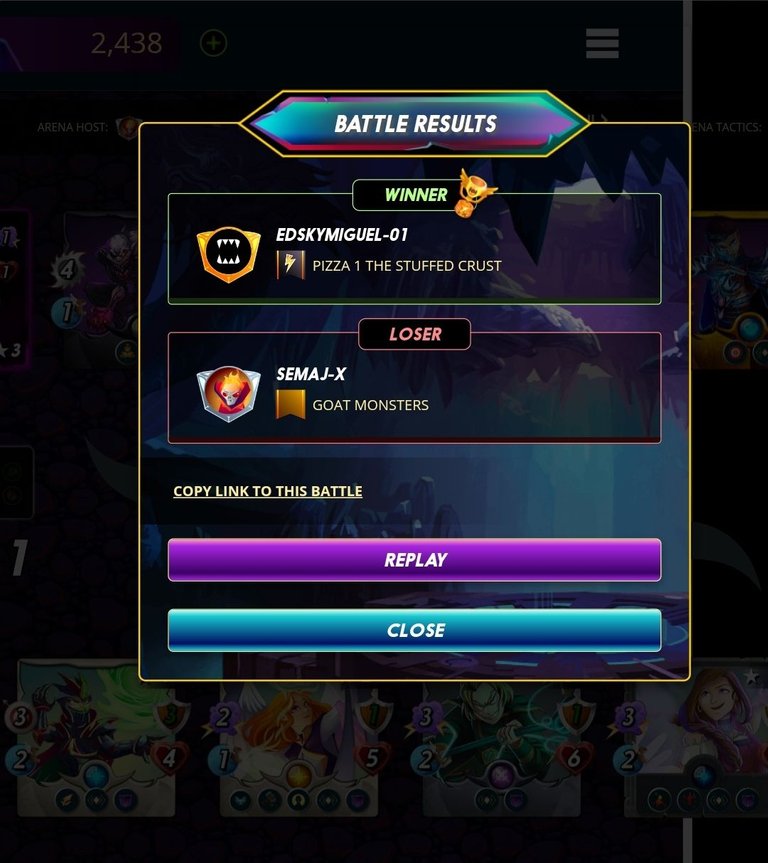 3rd battle - loss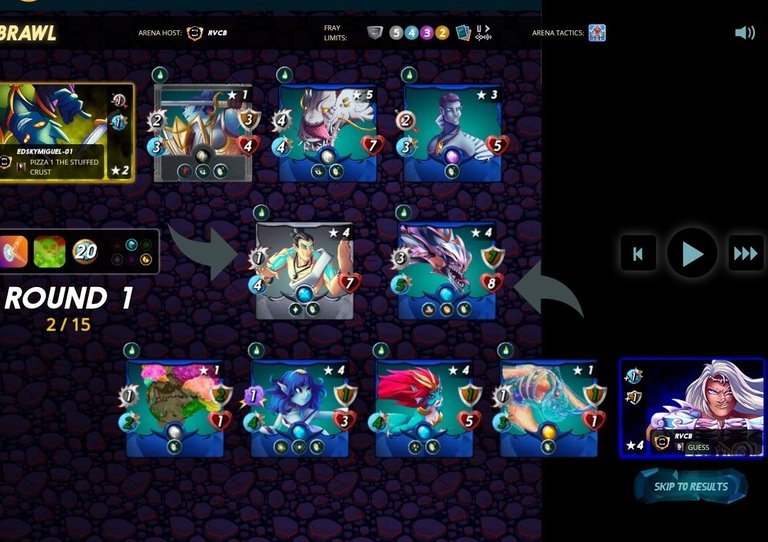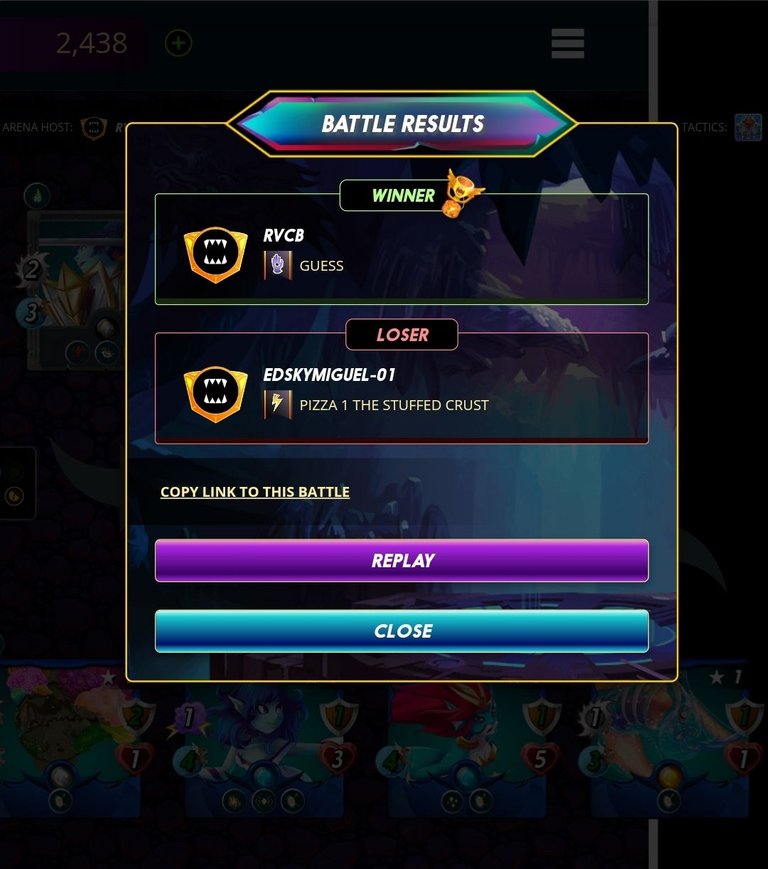 4th battle - win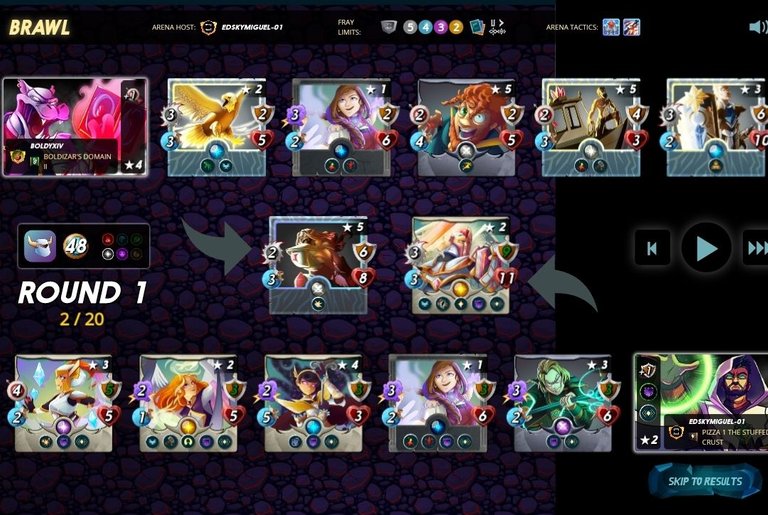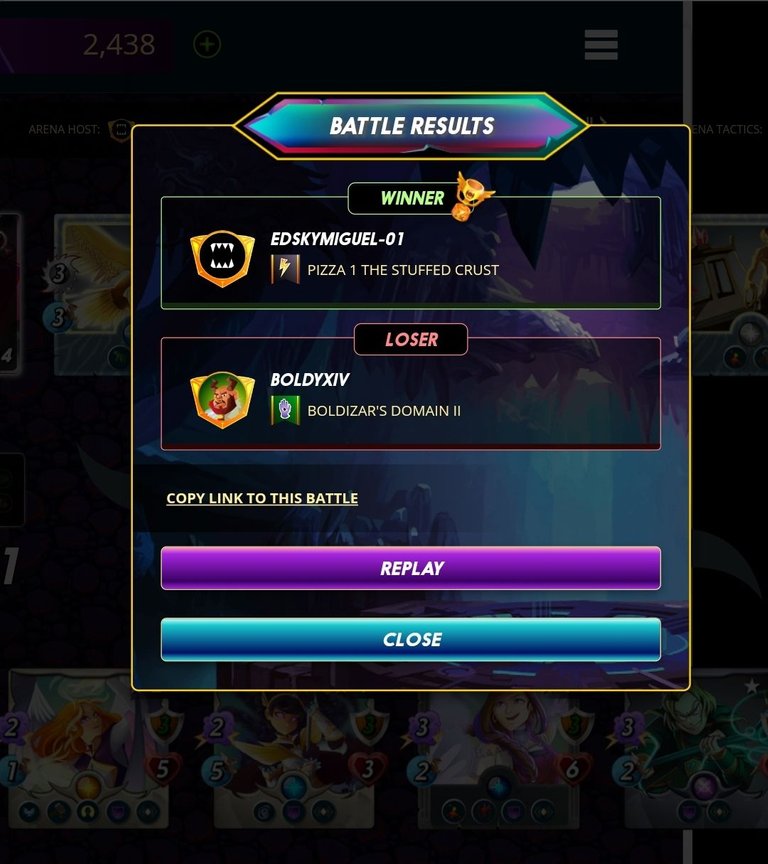 5th battle - win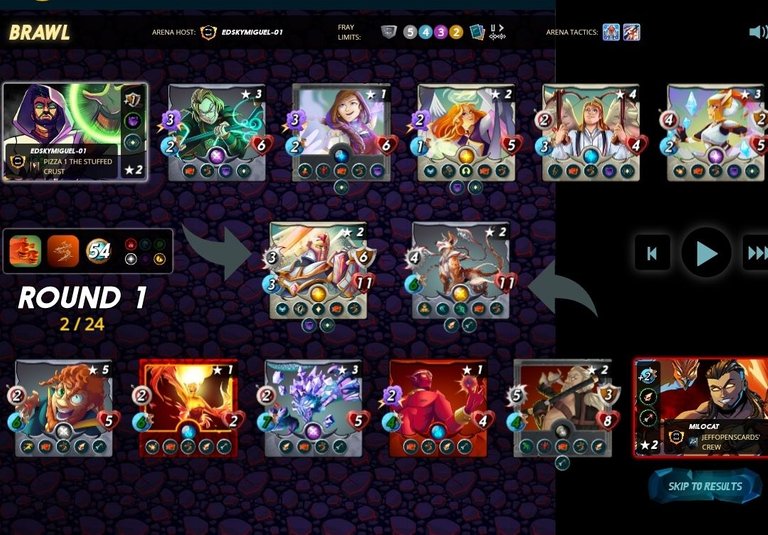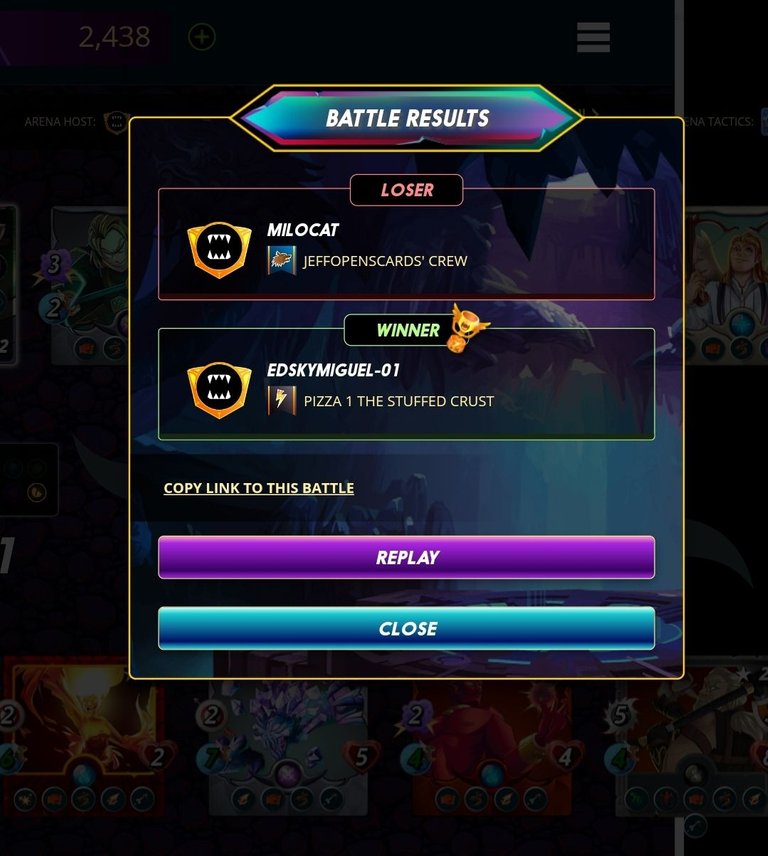 6th battle - win

7th battle - win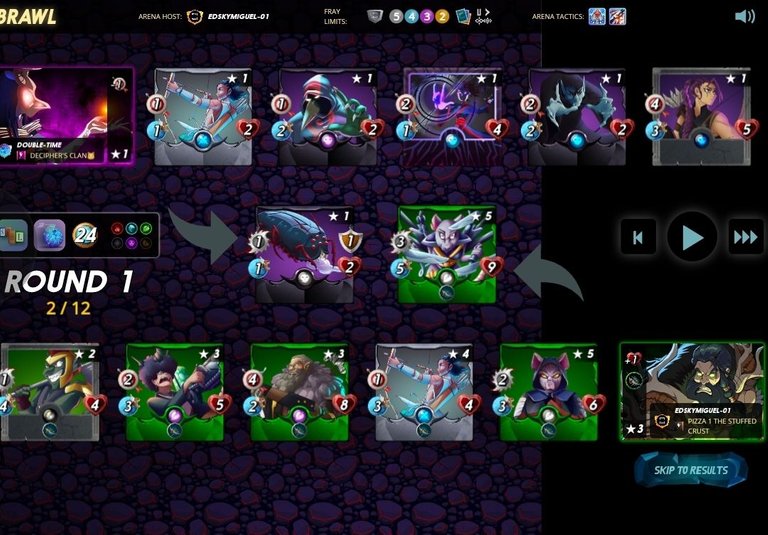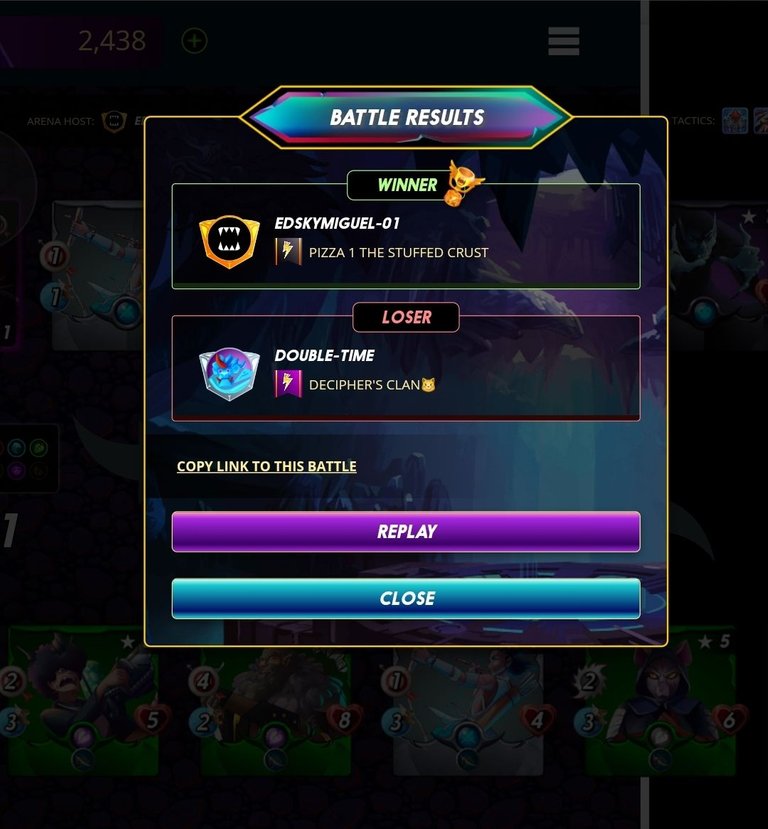 8th battle - win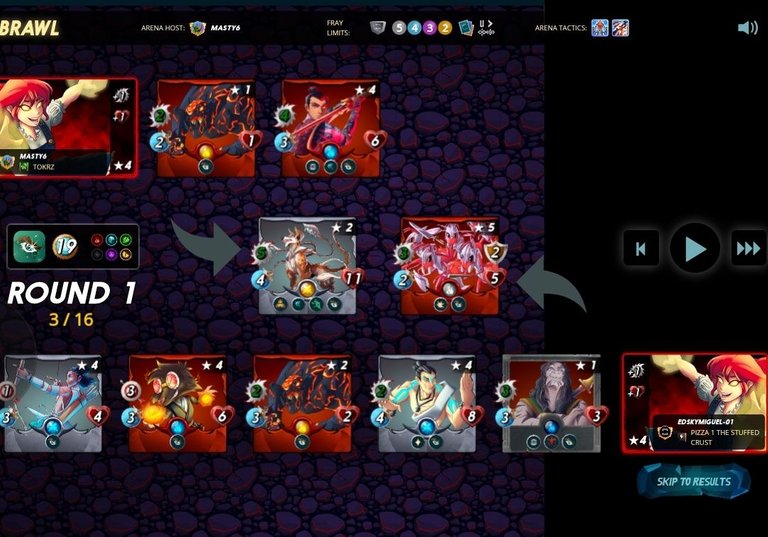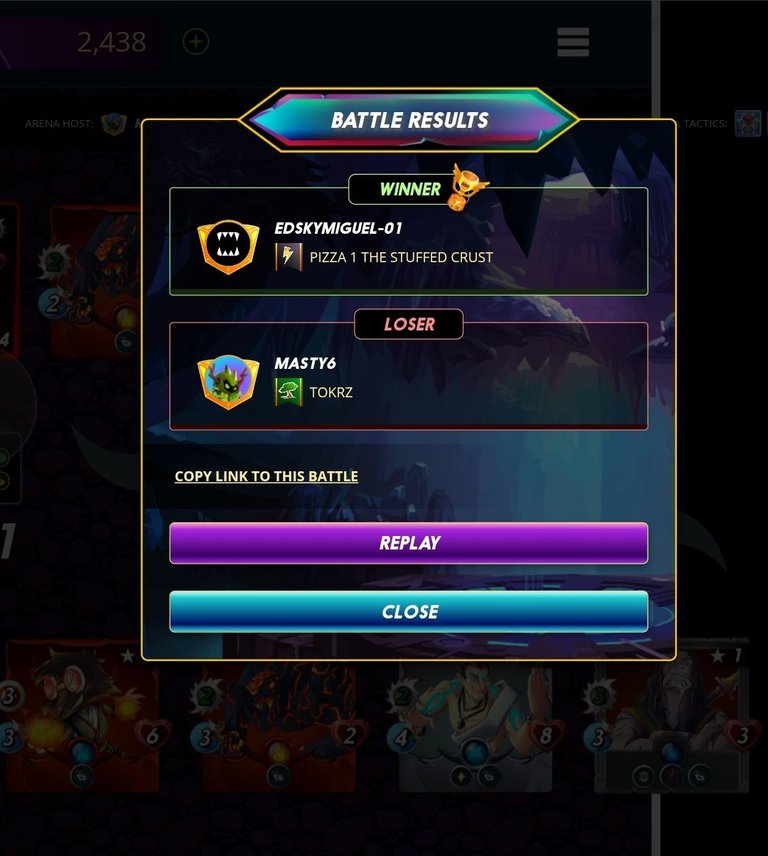 We have a good result for this brawl and a great loot too. Hopefully we will have the crowns to level up the guild to teir 3. I congratulate my pizza 1 family for giving their best every brawl. you all rock guys...

---
---