ALBUM ART CONTEST-PROJECT UPDATE with Video - Hard Deadline Set - More Hive up for Grabs for Custom Art
Thank you again to all the artists that have participated thus far in my album art book collaboration/contest, and thank you again for your patience. I realize that the entry period has been extended for far too long, as we still only have about 8 out of the 15 artists I need entered to complete the album book.
With this in mind, I also realize that I cannot extend the contest forever, not only because I would like to publish everything by the end of October (ideally), but also since it would be unfair to all the artists that have put so much work in on their entries already. Therefore I am setting a hard final deadline for entries for October 15th 2021 (10 days from now), at which point the winner will be announced and all prizes distributed to everyone.
ALL Entries Thus Far: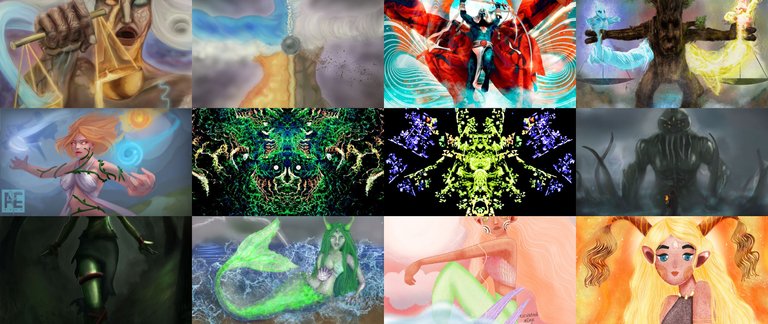 A Couple Addendums
I do not yet know who will win, but if an entry wins the contest that happens to be different dimensions than the physical book, it will be hard to use it on the cover. That does not mean your entry won't win the top prize however if it is not in 6x9 format, and I will be placing the various art entered (and text) all throughout the book from different angles, to make each dimension of submitted art work better.
If I still end up being a little short on entries, I am open to commissioning additional artists outside the contest (that have not yet entered) to create a few final pieces. I can offer some Hive for this if your work is stellar. I also still have not received any follow-through from any artist about creating a custom piece for my No Consent song for 100 Hive (view details here), or entering any previous works to the contest that may be appropriate.
So PLEASE (don't make me beg haha) if anyone reading this knows ANYONE who creates outstanding and prolific fantasy art on Hive ( #splinterlands and #onchainart... I'm talking to you guys), please do your best to lead them to this contest. I REALLY need a few additional artists to enter. Thank you again to ALL the amazing artists that already have submitted art, and again for all your patience. I am going to throw out a little additional reward to everyone as well when I announce the winner in 10 days. Don't forget not only how BIG this prize pool is, but how much VALUE is in it now with current pricing.
Please watch the below video to really understand the importance of this initiative, more about what this album is, and why it was written. All contest update entry thread links are included below the video as well.
Video Below

Click Below for Video with More Info
(Unsupported https://odysee.com/$/embed/Album-Contest-Update-4---Power-of-Truth/d2f1db60c716574d1b46f8bcf6156b8aee428d5c?r=J2oX9is6Mn4WPZPhT3wTLEwCcht5AExH)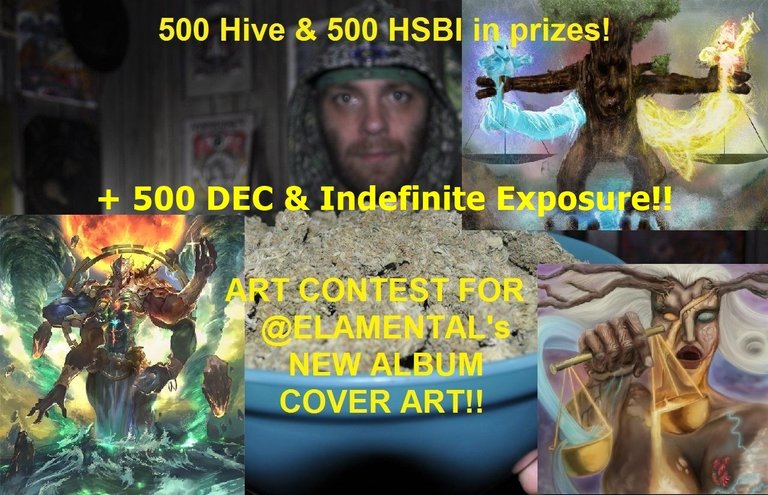 ---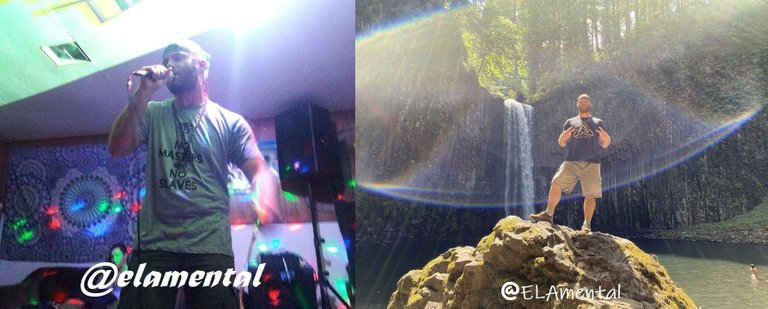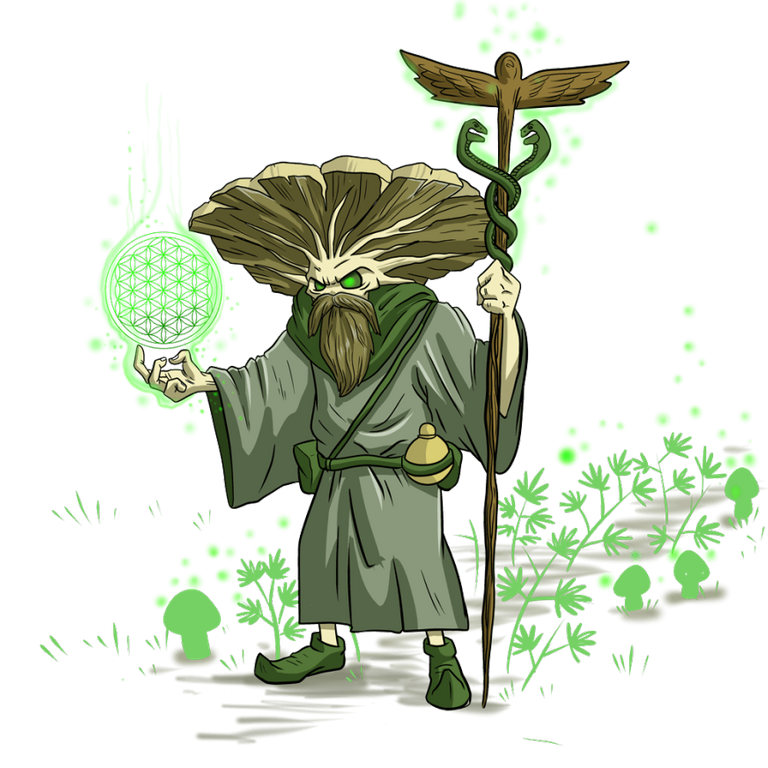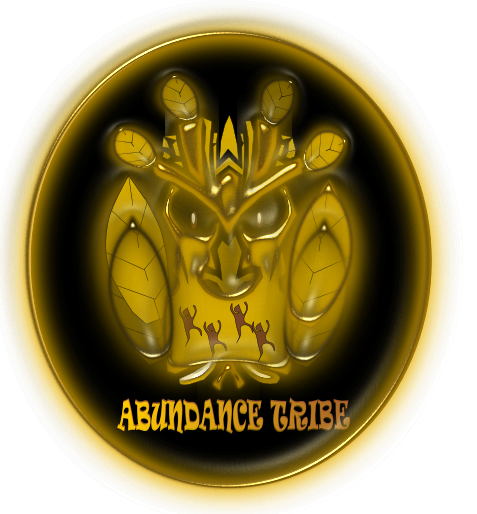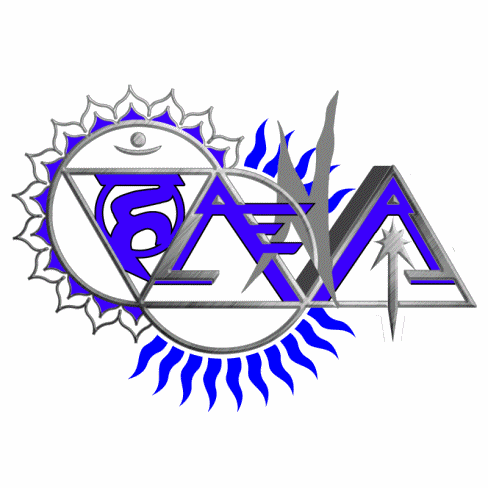 ---
---