mi premio de splinterland // my prize from splinterland
Hola, queria mostrarles mi premio del dia de hoy en splinterland. Aquel juego de nft que juego junto a mi hijo, es super dificil ver que aun mi prograso es demasiado lento, pero quiero intentar hacerlo una y otra vez hasta que pueda entender que este juego sea tan lucrativo como me han contado, obvio entiendo que es solo un juego y no pretendo vivir de él pero si me diera 10 dolares al mes seria totalmente feliz con ello.
Mi mision fue sobre el maso de muerte, y solo me dieron 10 creditos de recompensa, pero mi hijo me dijo que con esto puedo alquilar cartas.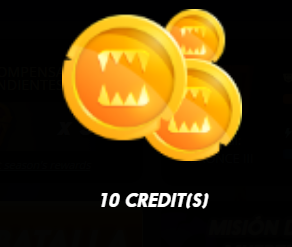 Hello, I wanted to show you my prize today in splinterland. That nft game that I play with my son, it is super difficult to see that even my progress is too slow, but I want to try to do it again and again until I can understand that this game is as lucrative as I have been told, obviously I understand what it is just a game and I don't intend to live on it but if he gave me 10 dollars a month I would be totally happy with it.
My mission was on the deck of death, and they only gave me 10 credits reward, but my son told me that with this I can rent cards.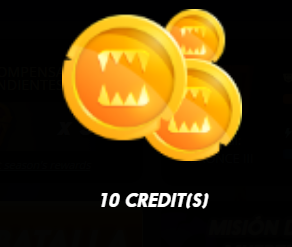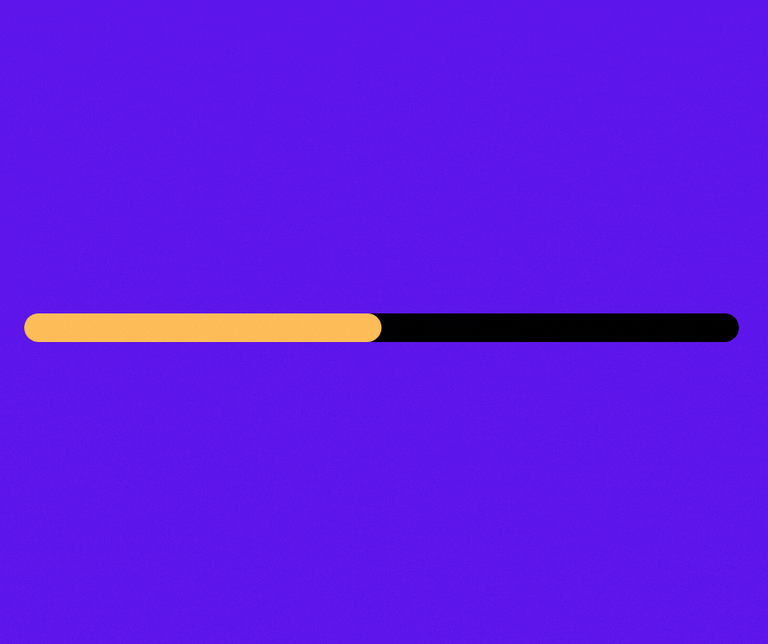 ---
---