IAAC// The LEMON// I "STAKE ALIVE TOKENS"
Greetings great and wonderful HIVIANS. It is my pleasure to write you about a product that can be used in many different ways, so that we can stay #alive and thrive. Such as: fruit juice, medicine, cleaning agent, when used as a disinfectant the smell is so pleasing, and healthy. It can also be used as beauty treatment. The lemon contains essential oil that can be extracted. We are about to discover more, and new things about LEMON.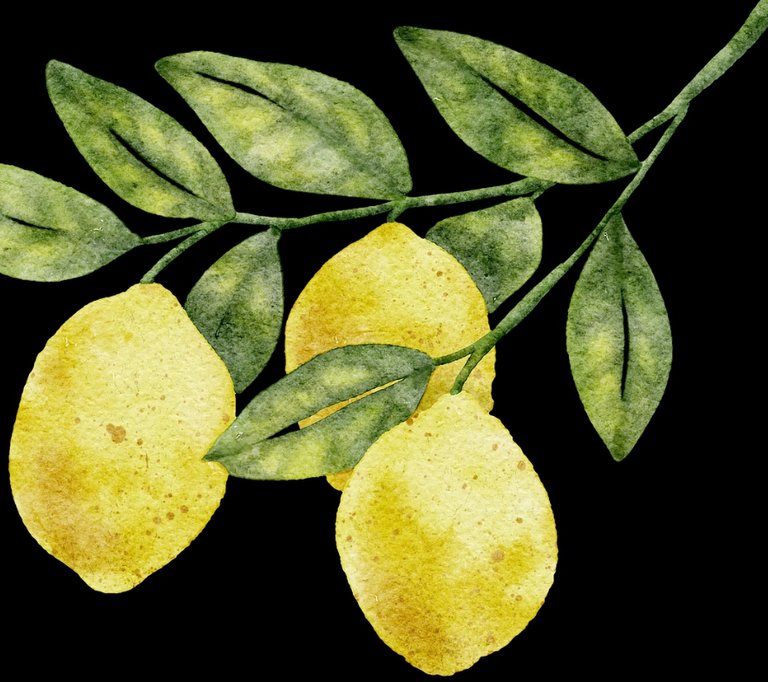 Image Source
LEMONS are said to originally from southeast Asia. From there it migrated to the western part of the world, and some parts of Africa. Lemon thrives in mild climates, such as in Argentina, Italy, Mexico,Spain, and some parts of Africa, and Asia.
Today is "STAKE ALIVE TOKENS" I did stake 60 alive tokens, ' ope you did stake
too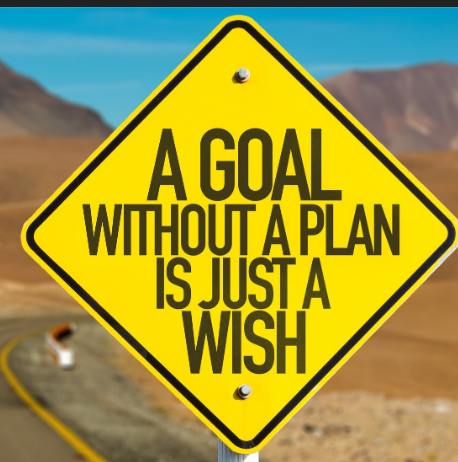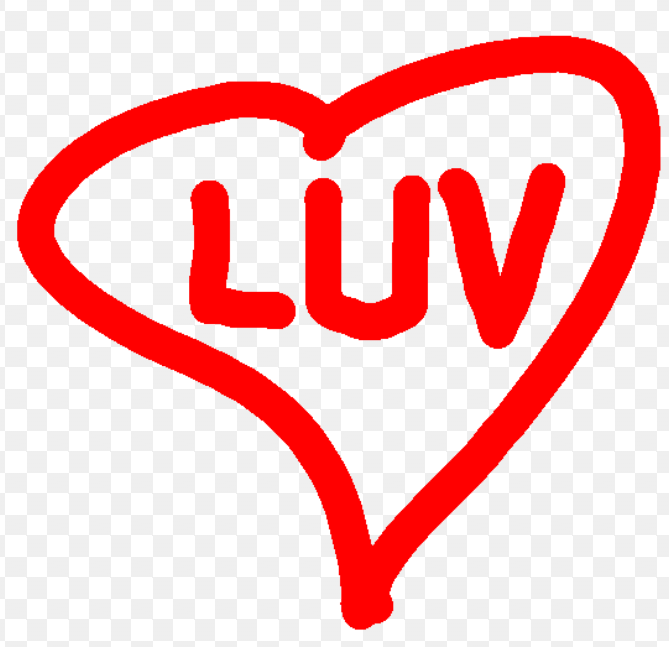 In what way(s) have you used Lemon,we will like to know. Please share with us in the comment section.
---
---