💤Snoozin' on Psyber-X?👺Chaos Review🤔Some Q&A💎PIMP Status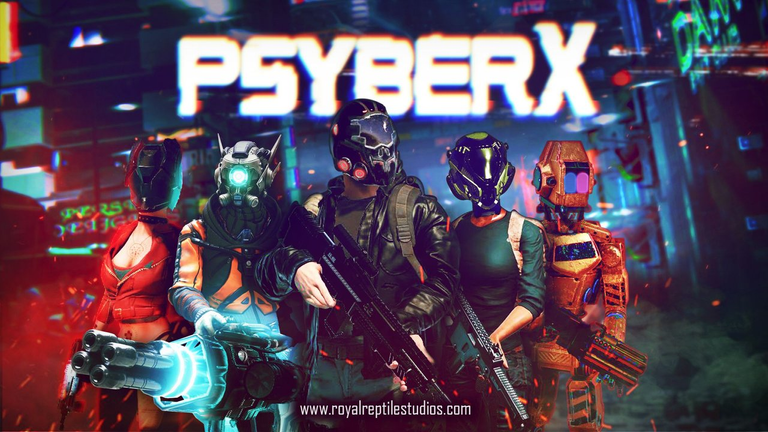 Psyber-X
From the word "go", I have been on these guys and trying my best to keep a positive light shining over in their direction. Why? A little piece, would be because FPS games are right at the top of the list for my preferred game styles. A bigger piece, is this game, which is completely unfunded by any Hive organization, proposal from the DAO or backing by some self-interested whale(s), has the potential to be the biggest thing to ever hit Hive or any blockchain - period.
Not going to lie, I've seen a lot of assholes try to tear these guys down and get them to walk the other way. I've also seen a lot of self-important suck-ups show their faces trying to further their own agenda off Psyber-X's gusto making it look like they care about what is going on - but really just trying to get their own bullshit more notice.
But, I have yet to get a wink of sleep on these guys. Recently, they got fully funded - (go read for yourselves) - and I am looking forward intensely to see and hear the details about that and playing the demo. If you are snoozing on LVL, I suggest you stop and smell the roses in this garden over here. Oh, did you know they're donating 10% of the crate sales to @monica-ene over there to help out the school systems? I thought that was honorable.
Splinterlands
As the Chaos is unleashed in Splinterlands, I am really impressed with some of the cards. I seriously think this series was designed specifically to obliterate the previous releases of cards. I may even be tempted to prove it by running a Chaos Legion only deck here real soon. I lack but a few cards to max out a deck, and with a whole new clan of dragons? I am confident this deck is going to be total beast mode.
There are a few new abilities I am really loving like one called 'recharge'. It attacks every other turn, but goes ballistic and does triple damage! Then there is this one called 'giant killer' which is perfect for those big beasties like Magnor and the Kraken - doing double damage to any card that costs 10 mana or more. Even the Kron/Llama combo you see so often being spammed, is in major jeopardy now. Yodin is still a problem, but...his day will come.
The most (in my humble opinion) underrated card in the deck, is actually a common one from the Earth Splinter. The Goblin Psychic. Tank Heal at level 1, Affliction at level 4, Silence at level 7 and finally at level 10 - Dispel - which is quickly becoming my new favorite ability to remove all those buffs on the tanks to destroy them easily. What about you? Do you have a 'new favorite'?
Some Q & A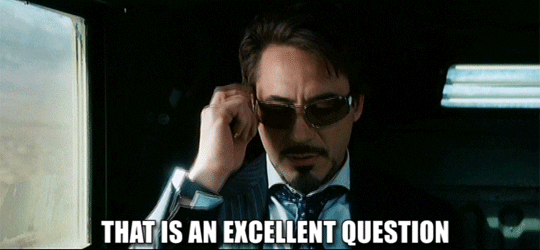 I was recently tagged by @snook in a recent post and again by @bluefinstudios a few days ago in another to answer a few questions. I've been pretty lax on entering any kind of challenges or competitions lately, but fuck, might as well. I'm a team player, right?
So I have this list of questions I am going to rattle off, do my best to answer them to someone's satisfaction, and then tag some of you out there in the hopes that maybe you will join in the 'getting to know us a little better' fun of it all. So, let's get this fun little party started!
How long have you been on the Blockchain?
If we are referring to Hive, than no longer than most of you - since March 20th, 2020.

What was your background in cryptocurrency when you first came to the Blockchain?
I was a very early adopter and miner of Bitcoin, and just been paying attention ever since.
What was your background in writing when you first came to the Blockchain?
I've written and published a few poetry books, did a lot of copyediting for websites and various projects plus majored in English Journalism. Oh, and from time to time, I'll throw some lyrics out there to let 'em know.

How many people did you know when you first came to the Blockchain?
This question is vague, I knew like ten thousand people or maybe even more. If you mean here? The initial Steem space? Just one. Went by the name of Dan.

How did you meet people when you first came to the Blockchain?
I commented and wrote and replied. Is there another way to meet someone on chain?

Who did you look up to when you first came to the Blockchain?
Nobody too specific. I had (and still have) a lot of respect for @neoxian. He's not bullshit, he knows what it's all about. I've also always had a respect for @timcliff as he's been a straight shooter since I've crossed paths with him. I'm sure I could make a giant list and kiss ass to a bunch of people, but that's not me. I did however, try to surround myself with like minded people and gravitate towards more positive influences.

How would you describe your first three months on the Blockchain?
Sure as fuck wasn't a picnic. I found out that despite being decentralized, you still can't post whatever you want because there are some keyboard warriors waiting to be asshats and slap you across the face around every corner. Had to squad up real quick.
Has being a part of the Blockchain changed you in any way for the good?
Me personally? Aside from making some friends, not really. I'm still the same, not some wannabe fake-woke triggered little bitch. It has had a positive impact on my family and everyone I touch though. I've been consistent and lucky enough to say that I may just have changed others' lives.

What is your favorite memory from your time on the Blockchain?
Honestly, I don't have a favorite. I have so many from hanging out with @katrina-ariel and @elizacheng and @yidneth in Krakow to chilling with @dreemsteem and @snook and @mariannewest and @davedickeyyall in Colorado to holding up @sircork's head in Nashville. Just so much. So, I suppose it's the real life stuff with people I've met on chain that holds the most brilliant candles.

If you could advise a new person signing up to Hive, what would it be?
It's a fucking media outlet so you sure as shit better not believe everything you hear or read around here.
Let's see, who to tag, how about some people that just 'got back' to the chain like @papacrusher and @vm2904 and for good times sake, I wanna see if @psyberx will join in on this.
PIMP Status
Shit, I been metal just as long as I been Hip Hop. Been pimpin' since the 80's, what you know about that. Ha! Anyways, PIMP 2.0 has been released and the tokens are putting in work for all of us. Well, at least some of us. The ones that know what it means to HODL.
There is a weekly meeting of the PIMPs in the Castle (currently referred to as Santa's Workshop) every Hump Day at 9 am CST. This week, we have a few things to discuss about the numbers game. I know several of you have seen some things starting to add up in those Hive-Engine wallets, and we're just getting started.
PYPT
For those that aren't aware yet, @shadowspub has started 'Pimp Your Post Thursdays' back up over there in @dreemsteem's Dreemport server. I've been PIMPin' posts since it started, so, I thought it would be fitting to start throwing some PIMP love to people that present their posts - on voice. Maybe I'll see your happy asses there!
Get your PIMP on my humans. I know it's flu season and several of my fam is down atm moment so take your time to send some good thoughts over to @wesphilbin and his family and to our lovely @saffisara. In the meantime, while you do what you do, REMEMBER TO BE YOU! I always am, even when Santa doesn't throw me candy at the parade.
In Cooperation With: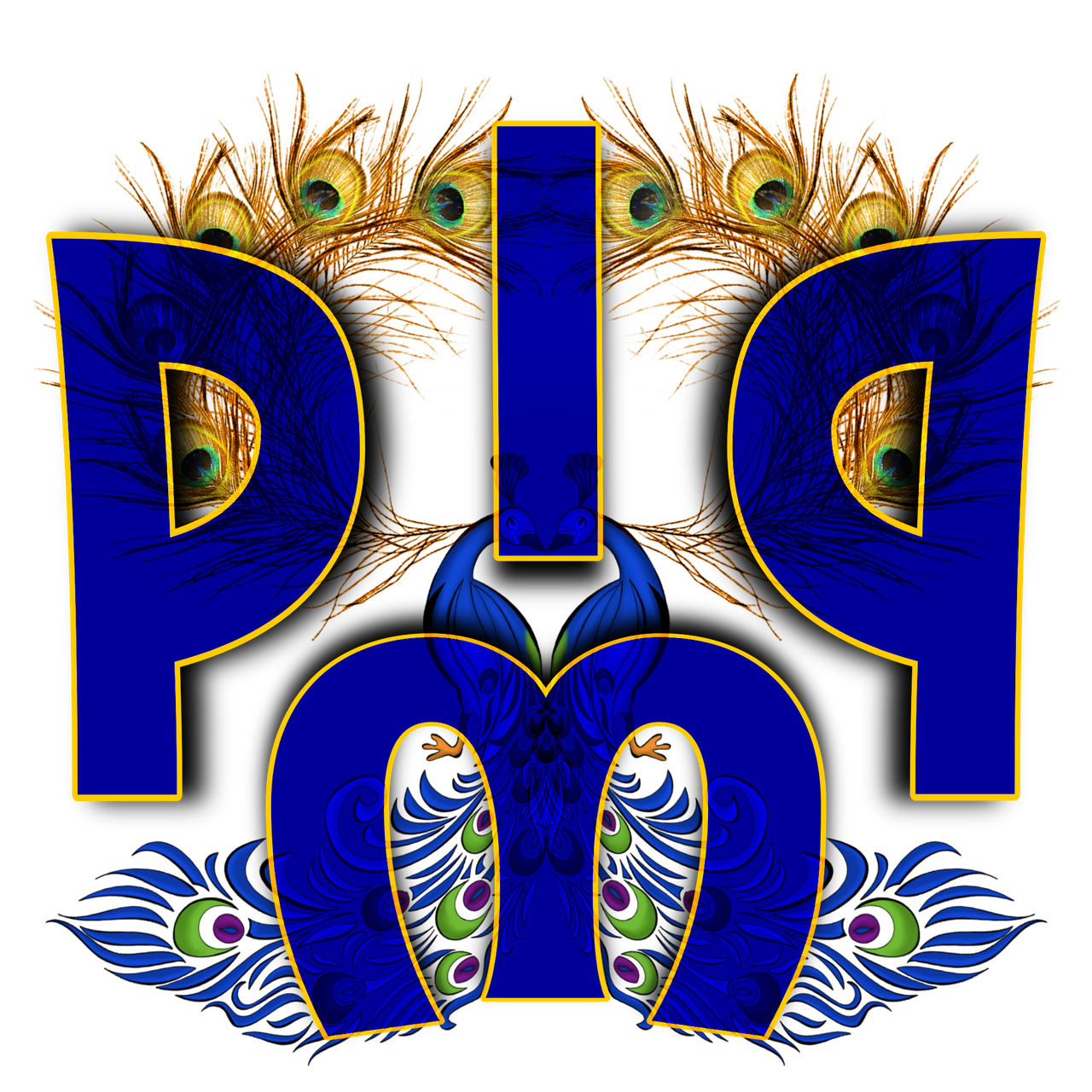 Killer Posts I'm PIMPin':


Is Voting #WITNESSES difficult?
Let me do it for you!
Set Witty as your --->PROXY VOTER!<---


---
---