Tarsa - Splinterlands Art Contest - Week 223

CLICK IMAGE TO EXPAND
I created a version of the Tarsa character. Depicting her in a state of fury...so much that her body burst into flames.
Reference Image

---
Using Daz3d Studio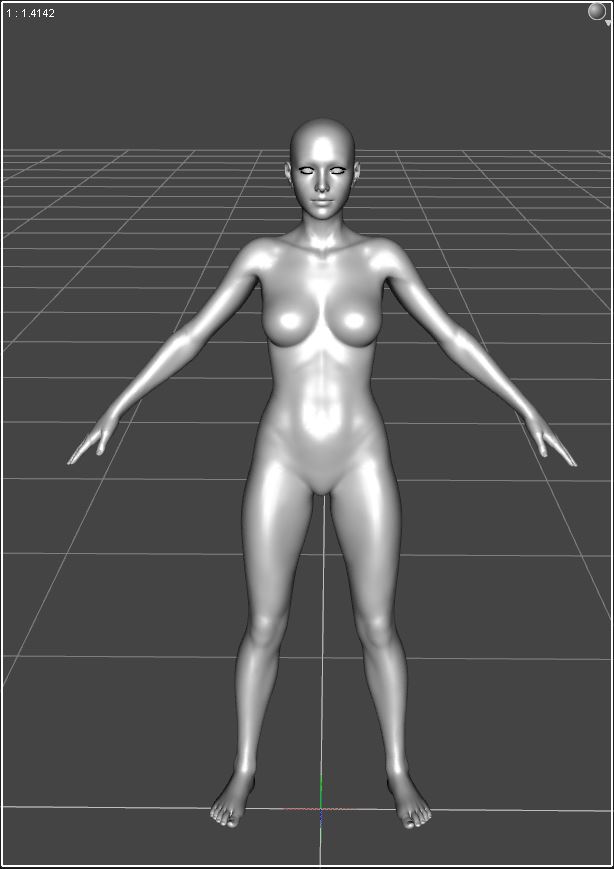 Started with a Genesis 8 Female Template.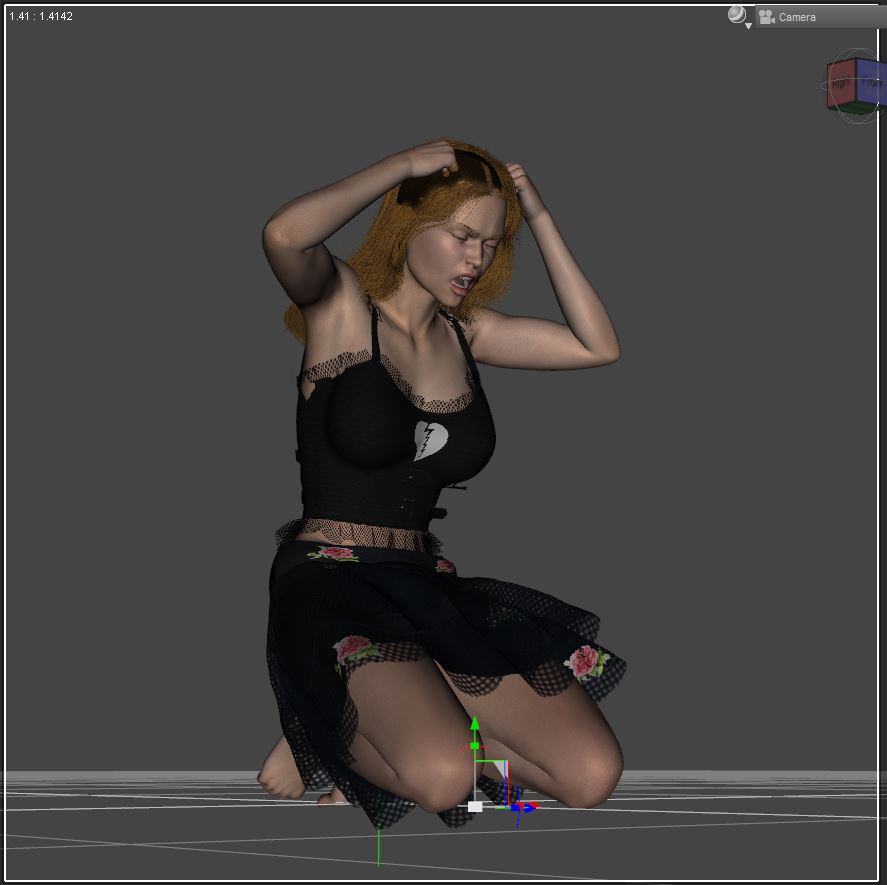 Added the completed model, after I morphed the body, added hair, changed her position, facial expression, and added clothes.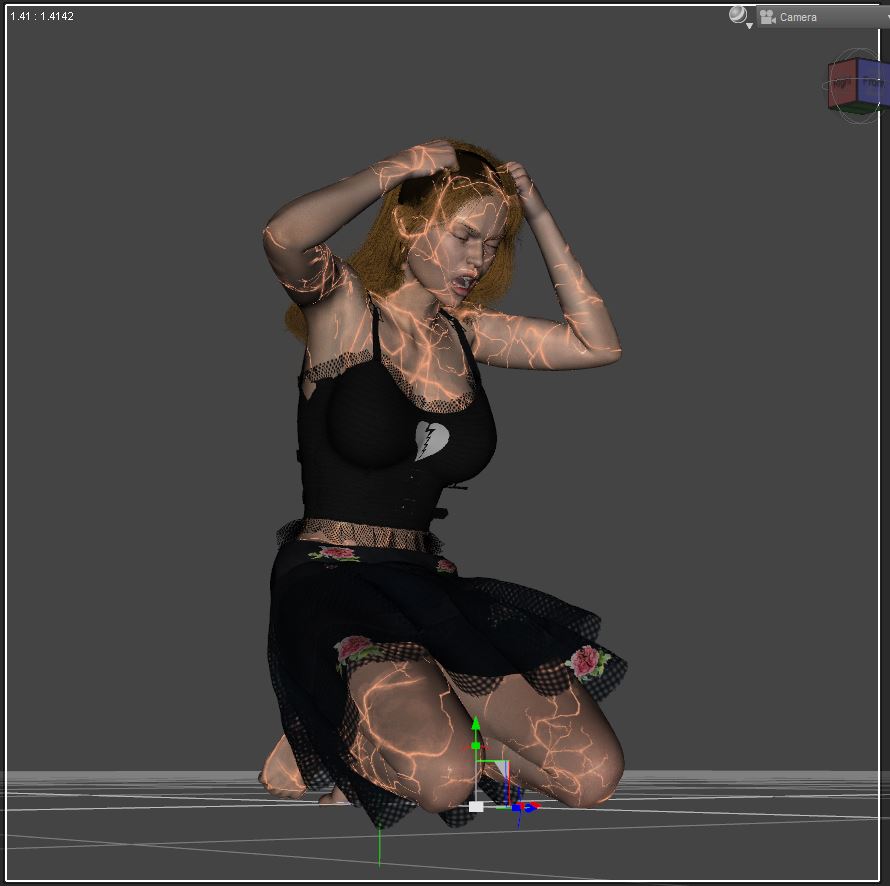 Added fire cracks to her body.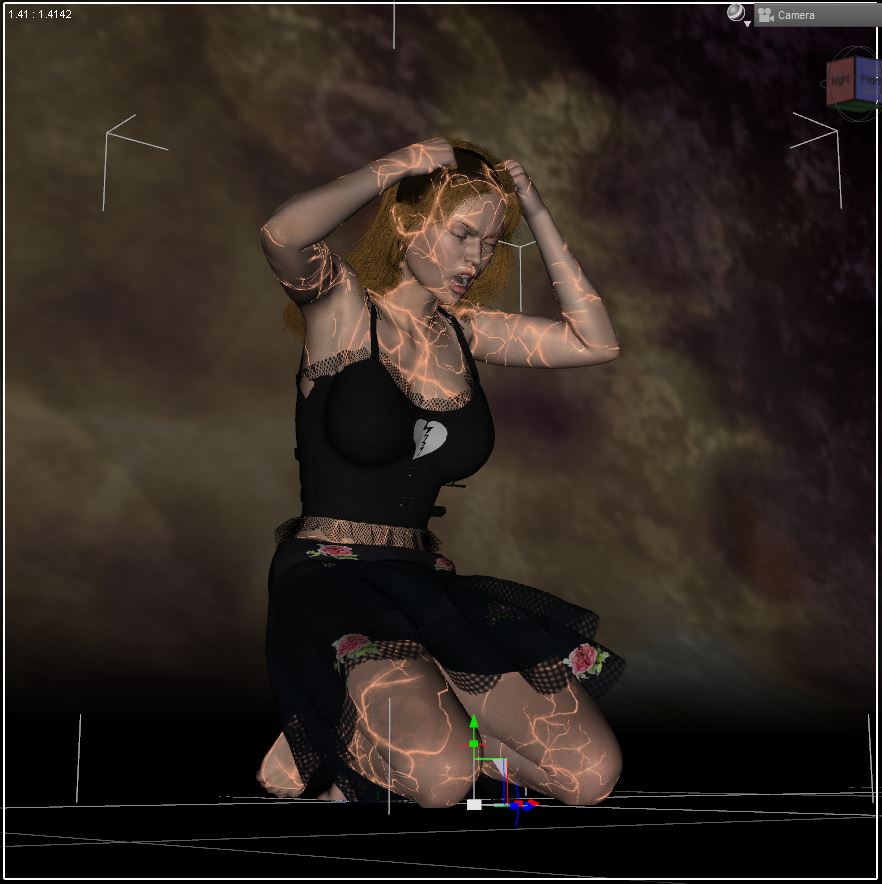 Added a smokey background.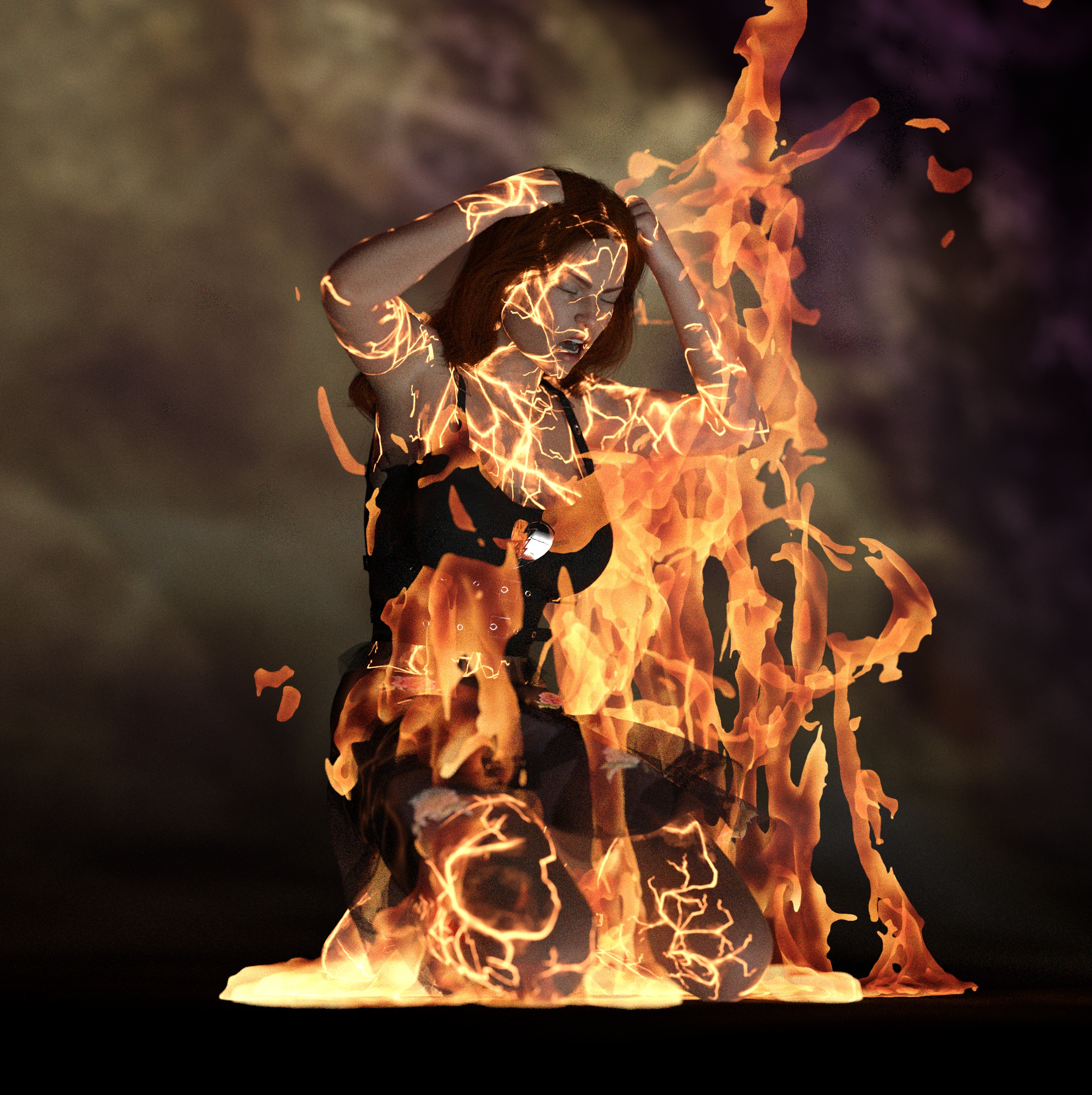 Added fire.

Removed some of the fire and added smoke.
Tools and assets used:
Daz3D Studio, Iray
Genesis 8 Female Template
Biomorph Beauty Hair
WWS1 Belt Laces Clothes
HDRI Lighting
Infinity Cove Environment
DTPM Inferno
SYFI Cracks Shell
In Summary:
I start out with a model template and morph the body physically.
I put the body into a position, change facial expressions, add makeup, dress the model, add skin texture, props, etc…
I either can embed the character into the background or wrap the environment around the character, then add lighting and camera settings, like depth of field.
Rendering times can take 10 minutes to 2 hours per render.
Stay frosty people.
---
---