SHARE YOUR BATTLE Weekly Challenge! KULU SWIMHUNTER [ENG-ESP]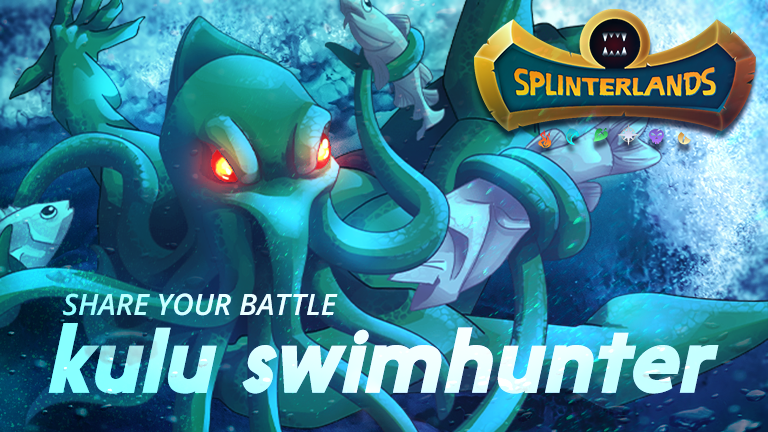 Source
Greetings friends of hive, every week we are invited to share one of our Splinterlads battles, and although there is total freedom, and we can share the battle we want, each week a special splinter is proposed and we are invited to follow certain rules. This time I really liked to participate because the Splinter that we are invited to use is one of the NFT that I own in its golden version, it is also one of the splinter that I like the most of the new edition CHAOS LEGION. If you are a Splinterlads player and have not participated in this challenge I leave here the link to the publication.
This week's Splinter is:
KULU SWIMHUNTER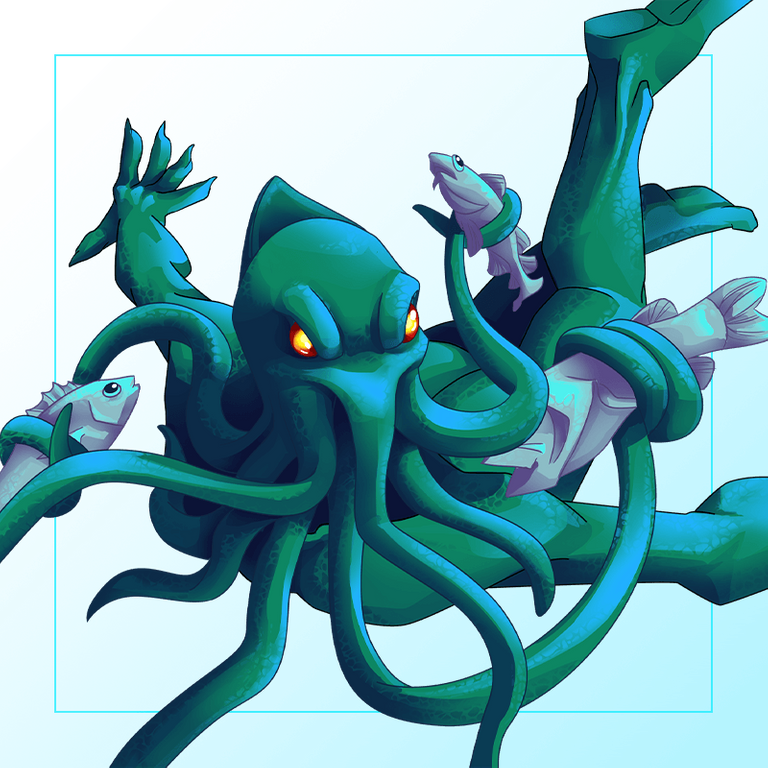 Source//Source
But before I tell you my strategy I will leave the rules of this challenge:
CHALLENGE RULES
Edition: LEGION OF CHAOS
Rarity: COMMON
Element: WATER
Attack: RANGED
Skills:
This was my battle, click here if you wish to see how my battle went.
I confess that during the week I had not played splinterlands because this week I have been very busy with various things, and today remembering that I wanted to participate I came across the surprise of using KULU SWIMHUNTER and fortunately in the first battle my strategy has worked.
Let's analyze the battle
This has been my strategy, I bet on the summoner that gives me one of speed and one of shield, thinking that my opponent would choose a strategy that dominates the melee attack. Effectively so it has been, since he has decided to bet on a strategy with the fire element.
This is how the lineup turned out: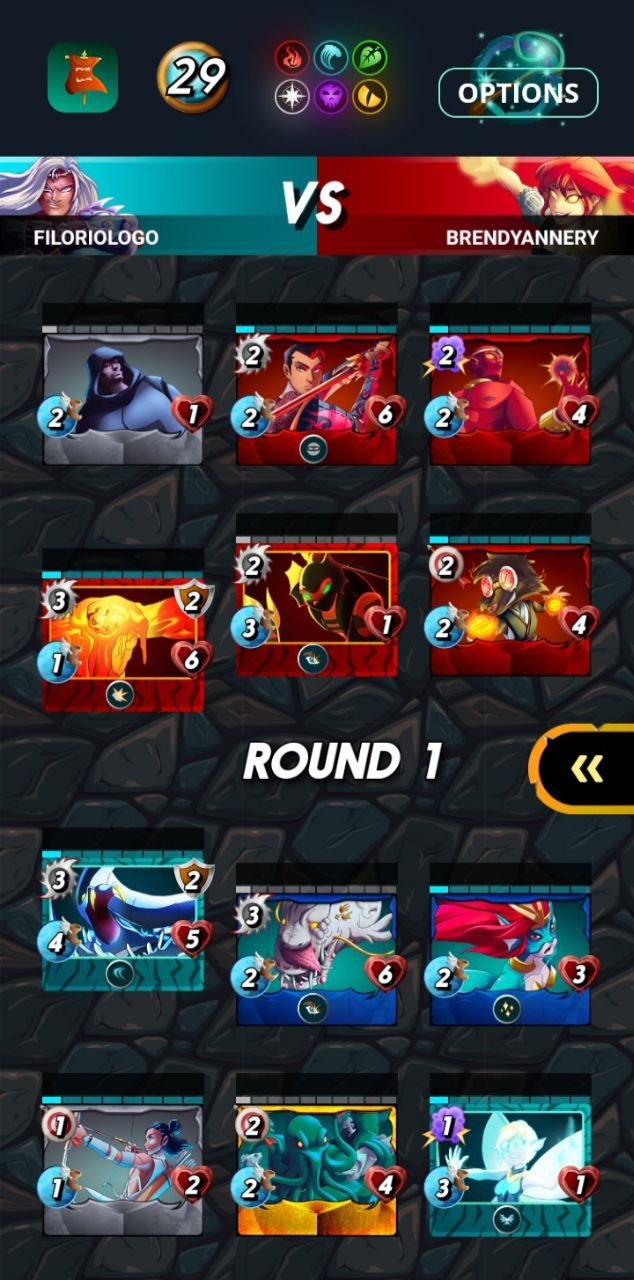 Source
I thought of each splinter according to the summoner and thinking about the splinter that has been suggested to us. So that I focus on melee and ranged attacks and that they are not so slow because the summoner gives speed and that would make my splinters even faster. I liked this strategy because even though I had casualties in the lineup it worked very well and I managed to win the battle.
Thanks for visiting my blog
Translated with www.DeepL.com/Translator (free version)
VERSIÓN EN ESPAÑOL
Saludos amigos de hive, cada semana se nos invita a compartir una de nuestras batallas de Splinterlads, y aunque haya total libertad, y podamos compartir la batalla que deseemos, cada semana se propone un splinter en especial y se nos invita a seguir ciertas reglas. En esta ocasión me ha gustado mucho participar ya que el Splinter que nos invitan a utilizar es uno de los NFT que poseo en su versión dorada, además es uno de los splinter que más me gusta de la nueva edición CHAOS LEGION. Si tú que me lees eres un jugador de Splinterlads y no has participado en este reto te dejo acá el enlace de la publicación.
El Splinter de esta semana es:
KULU SWIMHUNTER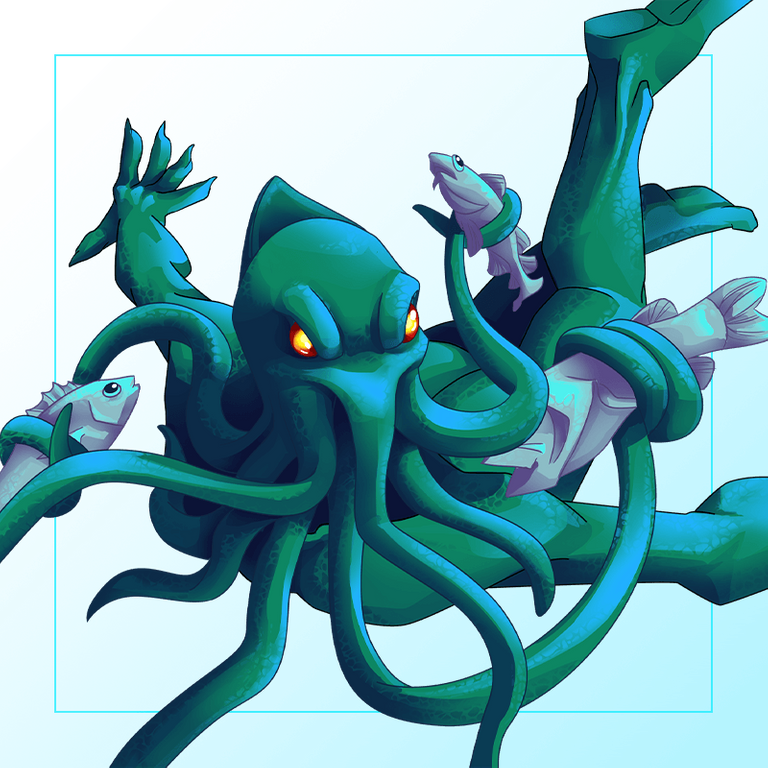 Source//Fuente
Pero antes de comentarte mi estrategìa dejaré las reglas de este reto:
REGLAS DEL DESAFÍO
Edición: LEGIÓN DEL CAOS
Rareza: COMÚN
Elemento: AGUA
Ataque: RANGED
Habilidades:
Esta fue mi batalla, pincha aquí si deseas mirar como fue mi batalla.
Confieso que en la semana no había jugado splinterlands porque en verdad esta semana he estado muy ocupado con diversas cosas, y hoy al recordar que deseaba participar me topé con la sorpresa de usar a KULU SWIMHUNTER y afortunadamente en la primera batalla mi estrategia a funcionado.
Analicemos la batalla
Esta ha sido mi estrategia, aposté por el invocador que me otorga uno de velocidad y uno de escudo, pensando que mi adversario escogería una estrategía que predomina el ataque cuerpo a cuerpo. Efectivamente así ha sido, ya que ha decidido apostar por una estrategía con el elemento fuego.
Así ha quedado la alineación: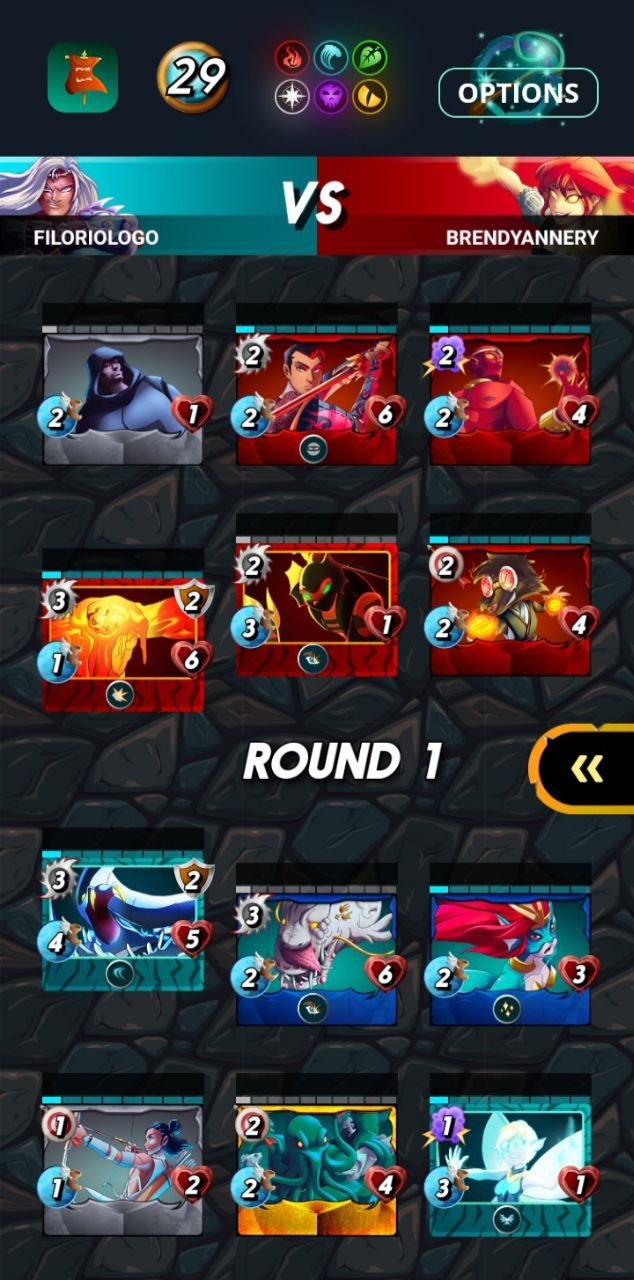 Suerce
Cada splinter lo pensé en función del invocador y pensando en el splinter que se nos ha sugerido. De modo que me avoque en el ataque cuerpo a cuerpo y distancia y que no sean tan lentos ya que el invocador otorga velocidad y eso haría aún más rápido mis splinters. Me gustó esta estrategía porque a pesar de que tuve bajas en la alineación funcionó muy bien y logré ganar la batalla.
Gracias por visitar mi blog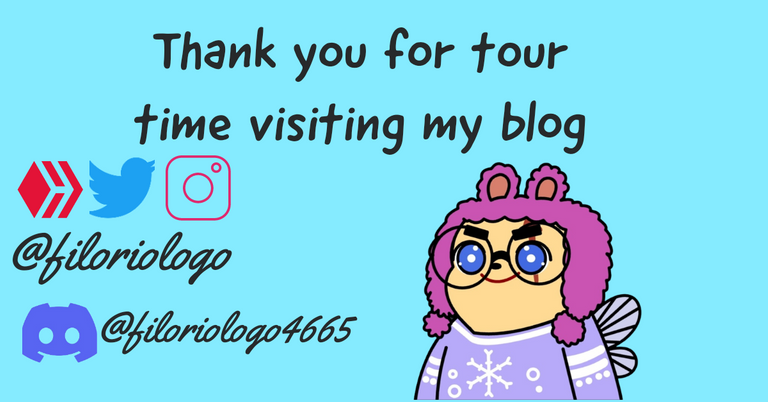 ---
---