Splinterlands: Chaos Legion - All Cards Revealed On Testserver (Names, Artworks, Stats & Skills)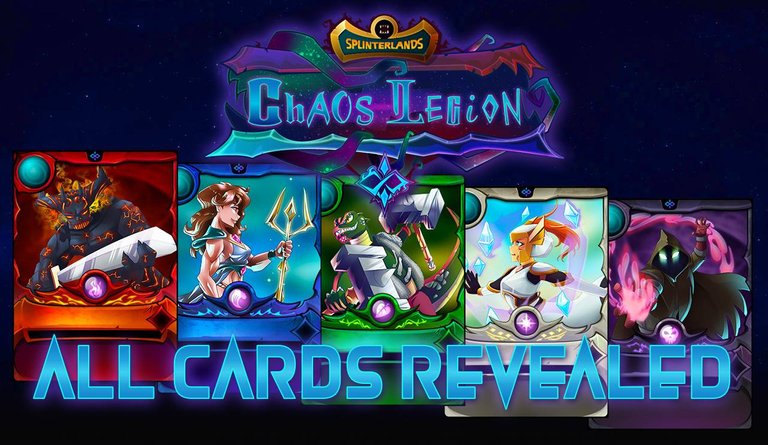 Splinterlands is thrown into a turmoil as Chaos Legion is approaching fast. The new card edition is expected like crazy by the community, as it will finally make new cards available to buy and play after months of being sold out. Starting next week, we will be able to open CHAOS packs from the pre-sale but on the test-server they are already available. Mavericks have access to that server, as part of the perks of being a Mav. I have screenshotted all new cards from Chaos Legion for you, including their entire stats list.
The cards and skills listed below are not the confirmed final versions and might be changed before the release of Chaos Legion.
Update: The first change to the cards were made. The water summoner Kelya Frendul has been changed from +2 Sgield to +1 Speed and +1 Shield.

New Skills
| Icon | Skill | Description |
| --- | --- | --- |
| | Giant Killer | Does double damage against targets that cost 10 or more mana. |
| | Recharge | This Monster attacks every other round but does 3x damage. |
| | Scattershot | This Monster's attacks hit a random enemy target. |

Fire
Summoner
Tarsa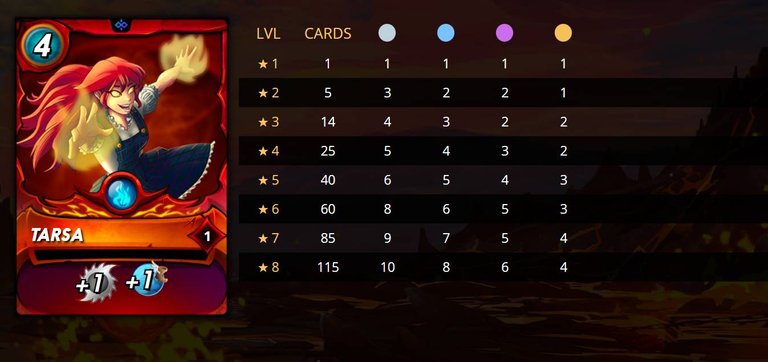 Common
Radiated Scorcher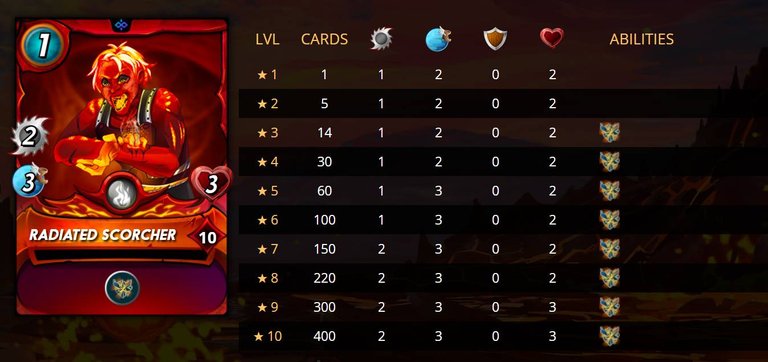 Lava Spider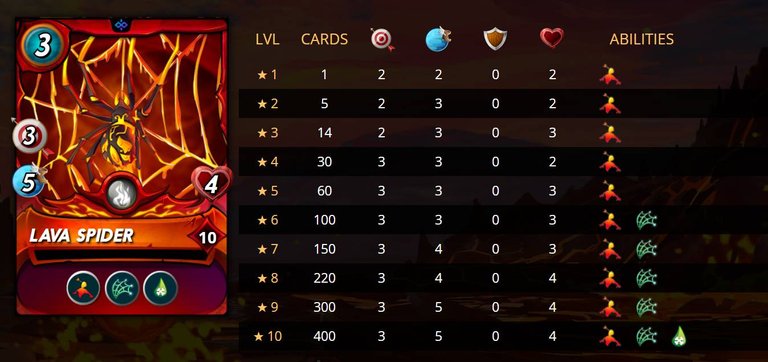 Radiated Brute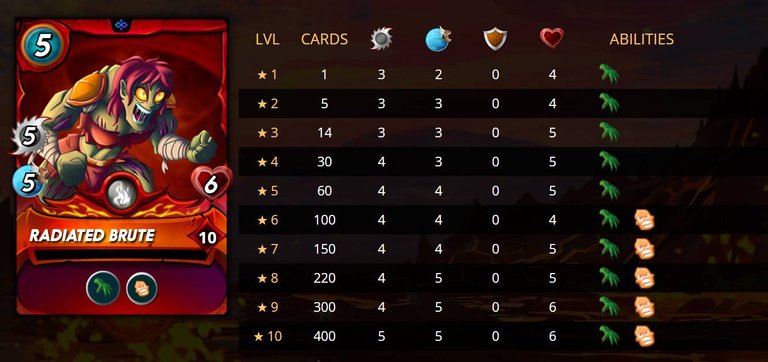 Scavo Chemist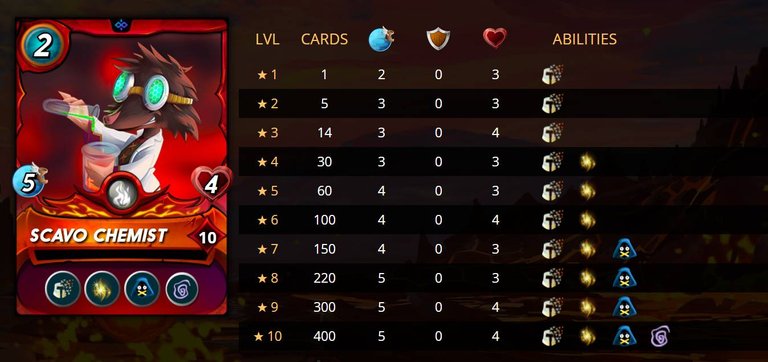 Antoid Platoon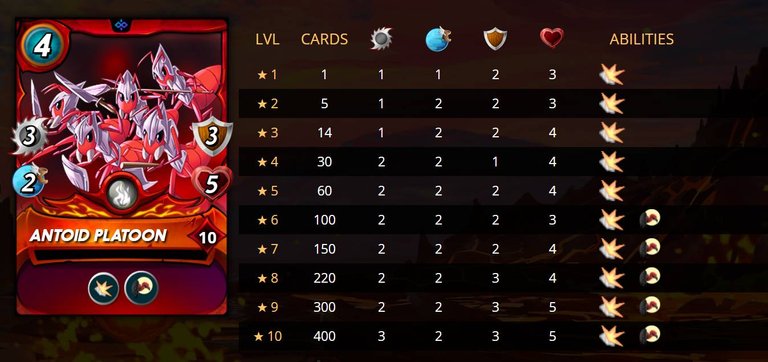 Rare
Scavo Firebolt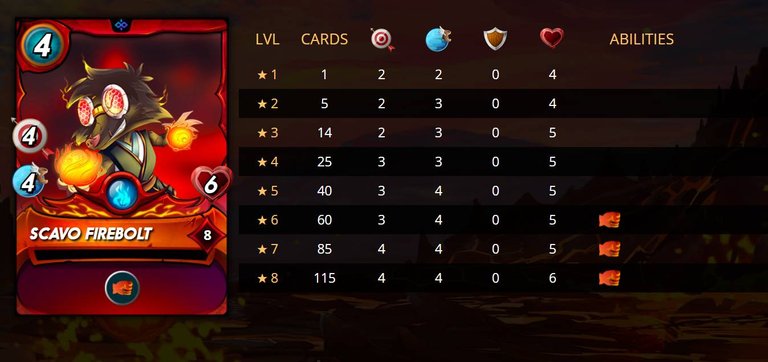 Tenyii Striker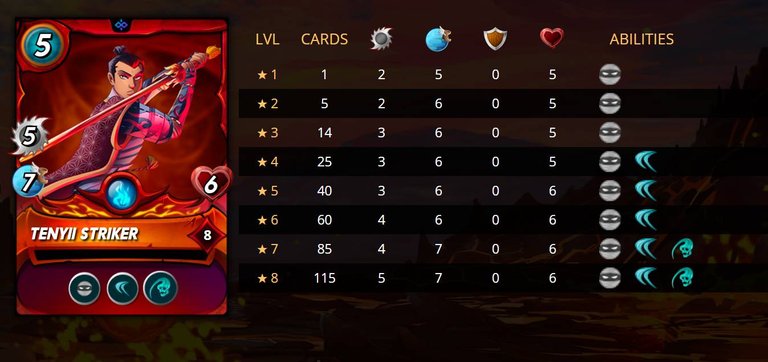 Djinn Apprentice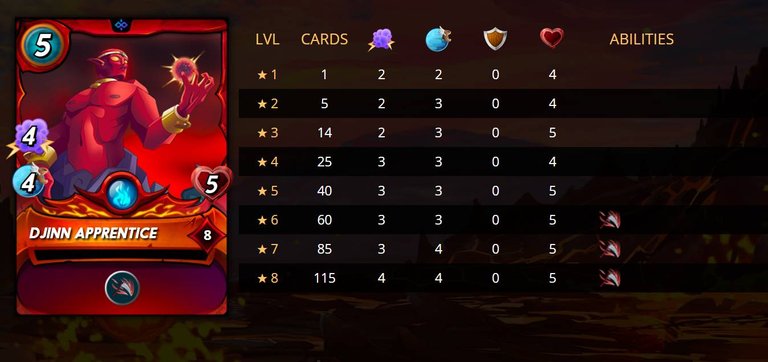 Molten Ash Golem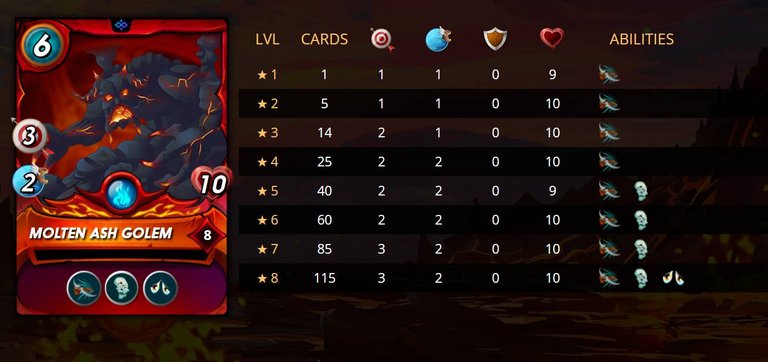 Epic
Forgotten One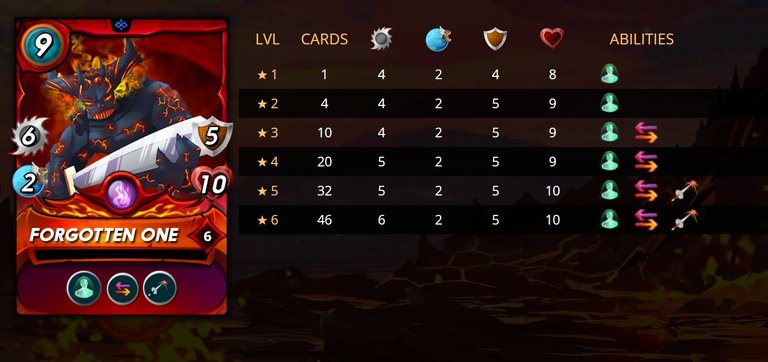 Tusk The Wide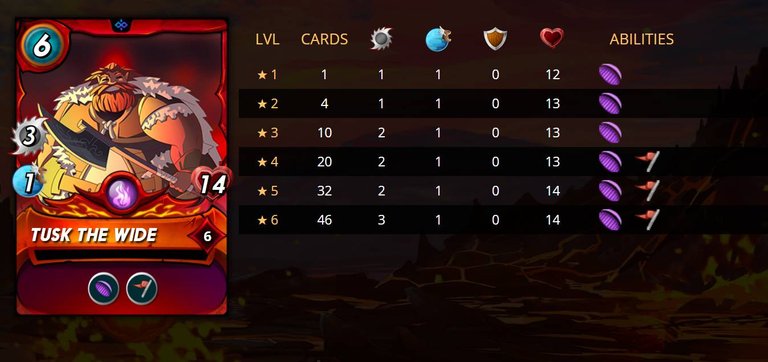 Djinn Inferni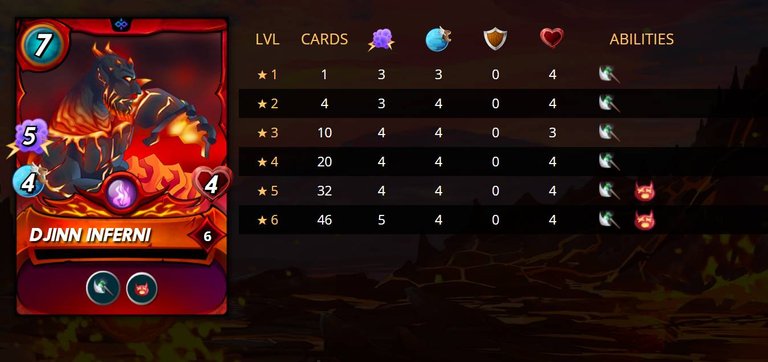 Legendary
Ifrit Rising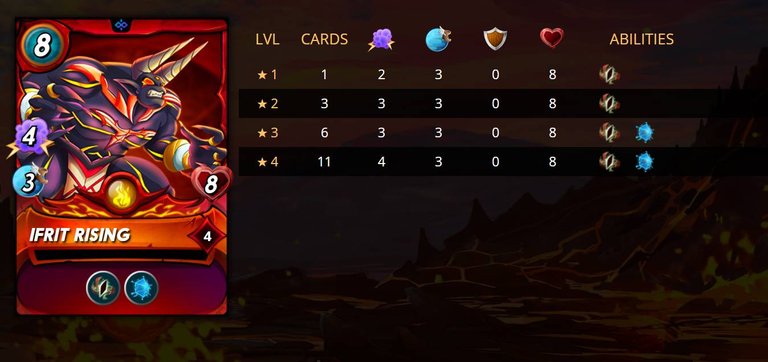 Scorch Fiend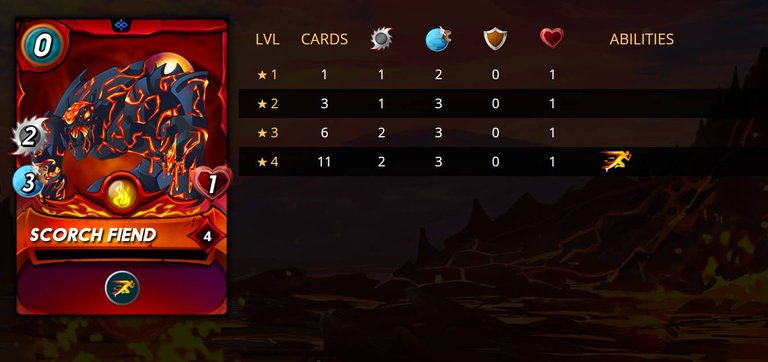 Water
Summoner
Kelya Frendul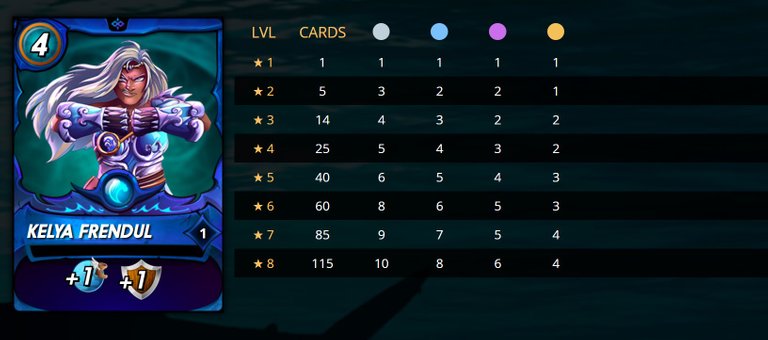 Common
Hardy Stonefish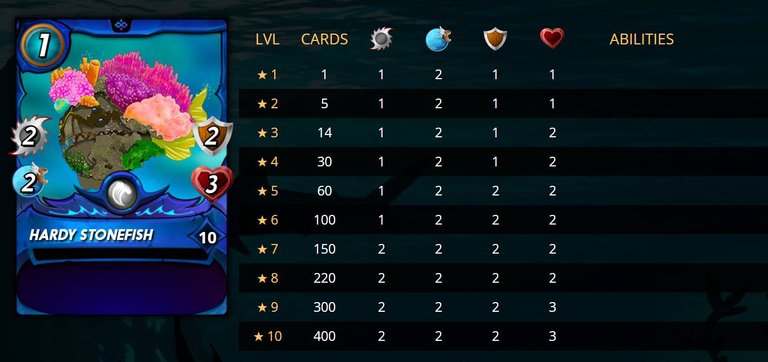 Kulu Swimhunter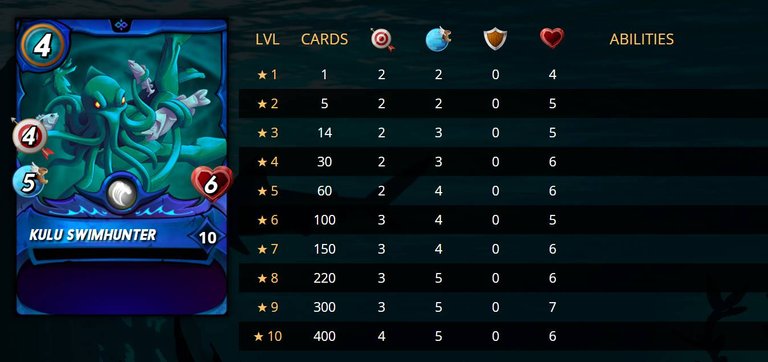 Cruel Sethropod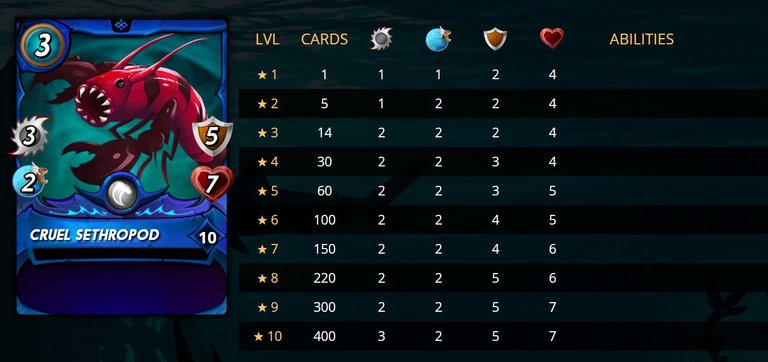 Flying Squid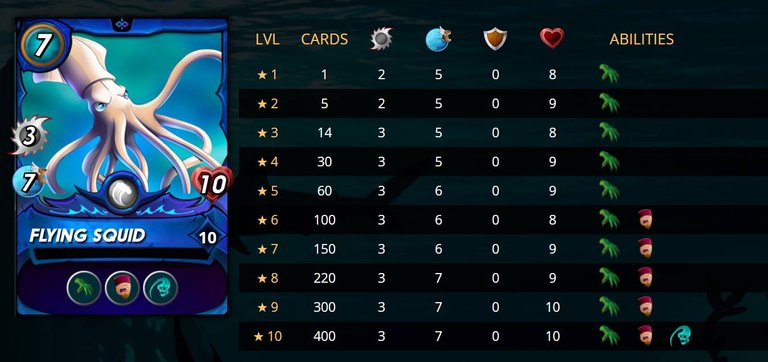 Deeplurker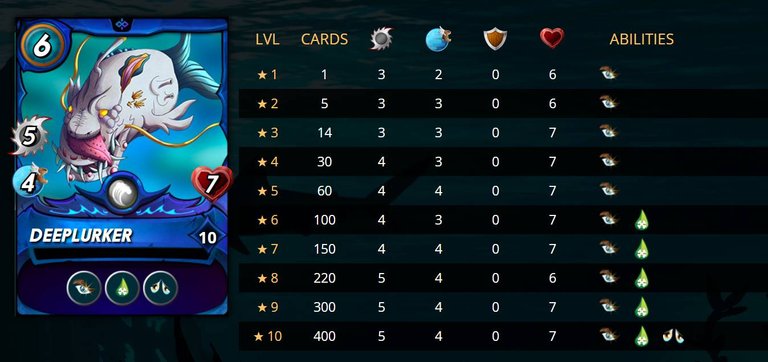 Rare
Angelic Mandarin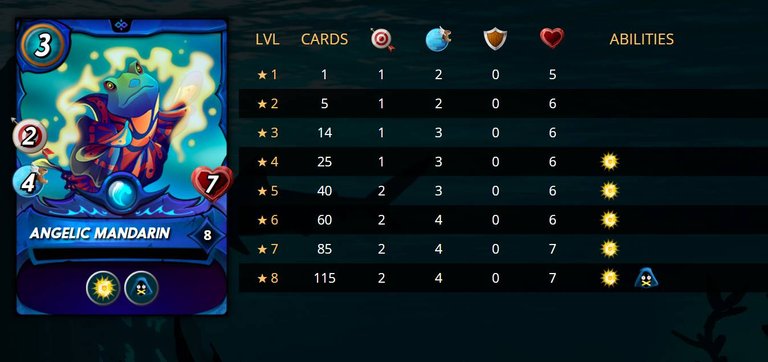 Merdaali Huardian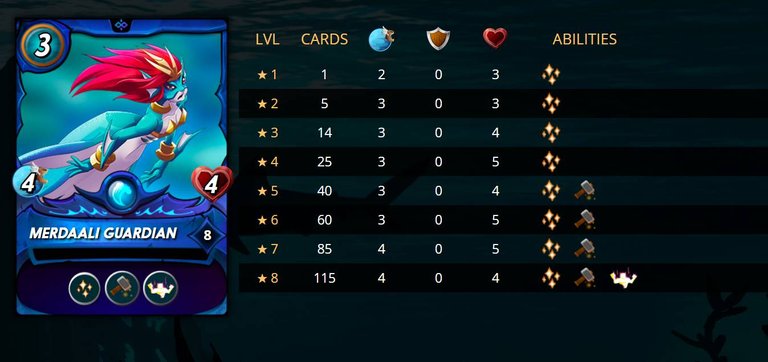 Diemonshark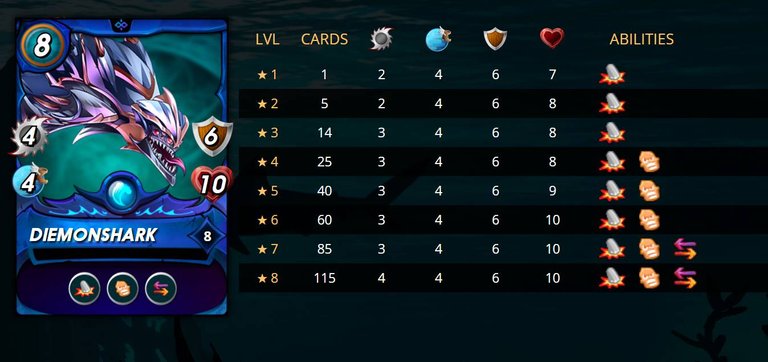 River Nymph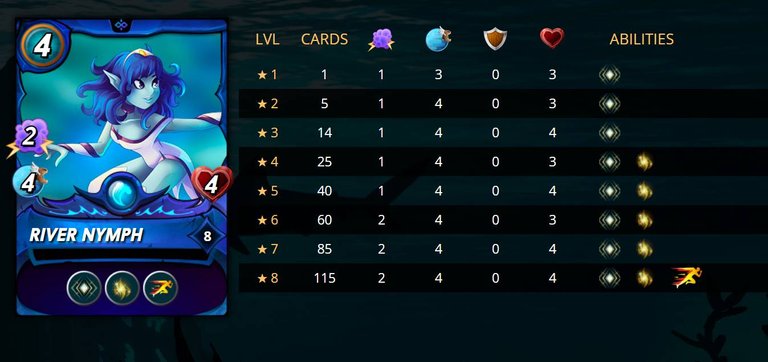 Epic
Nerissa Tridawn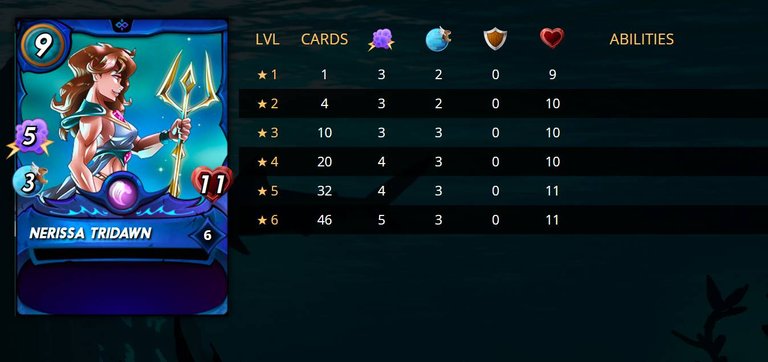 Wave Brood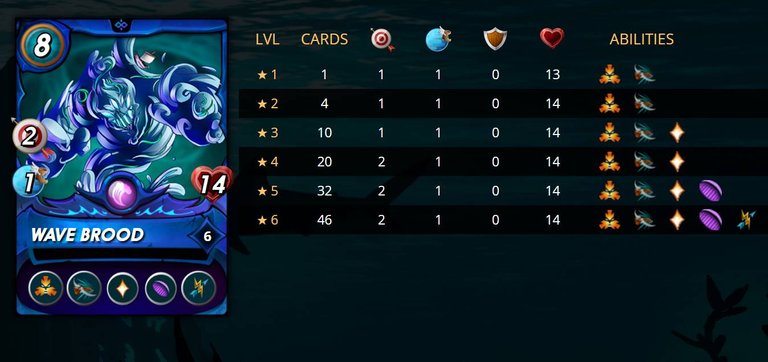 Igor Darkspear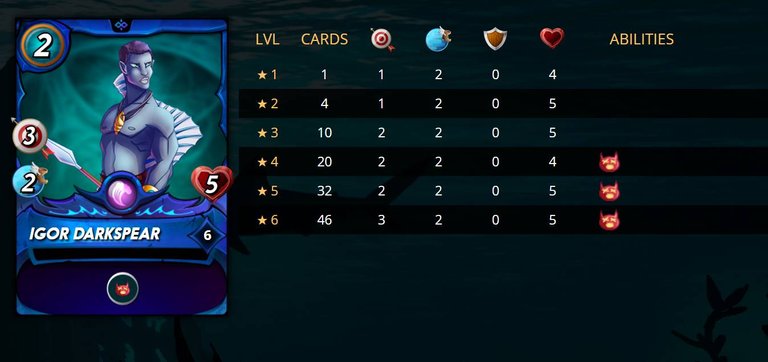 Legendary
River Hellondale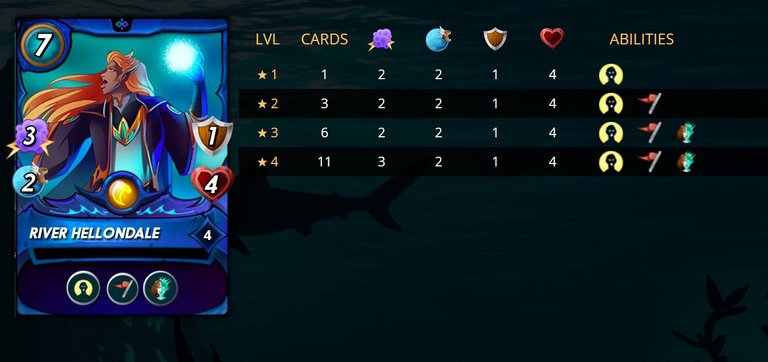 Torrent Fiend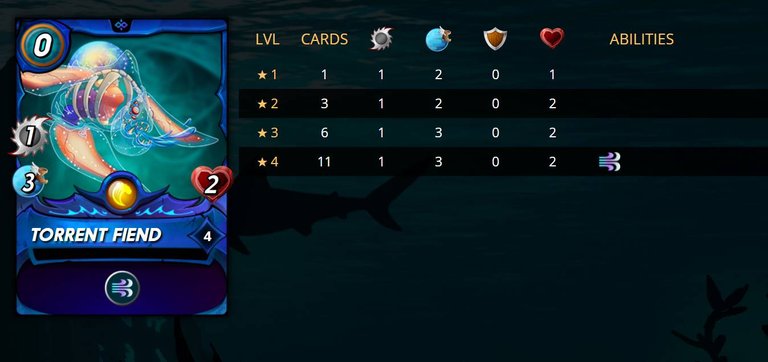 Earth
Summoner
Obsidian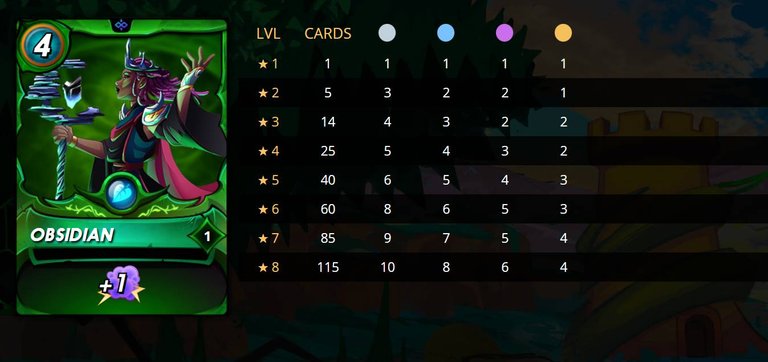 Common
Mycelic Morphoid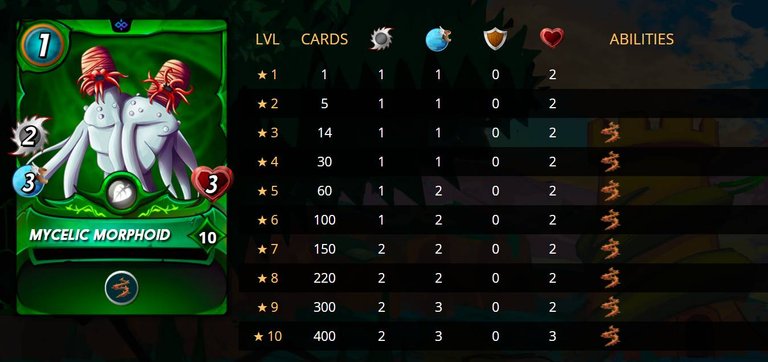 Venari Knifer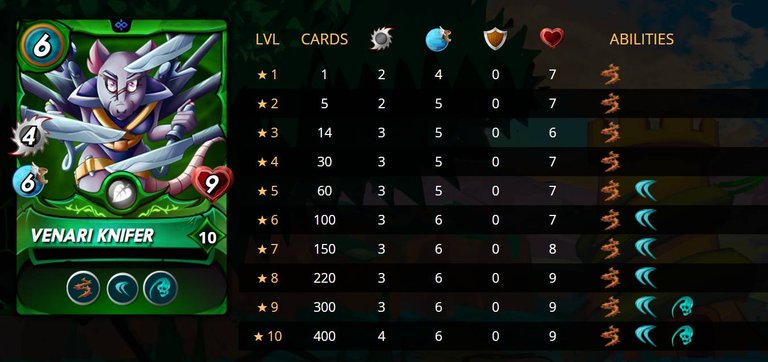 Venari Scout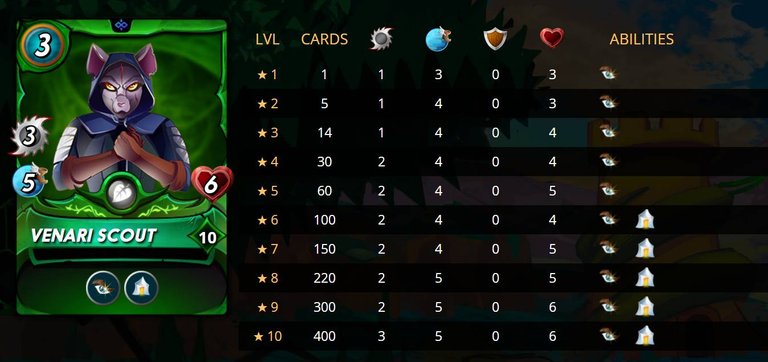 Hill Giant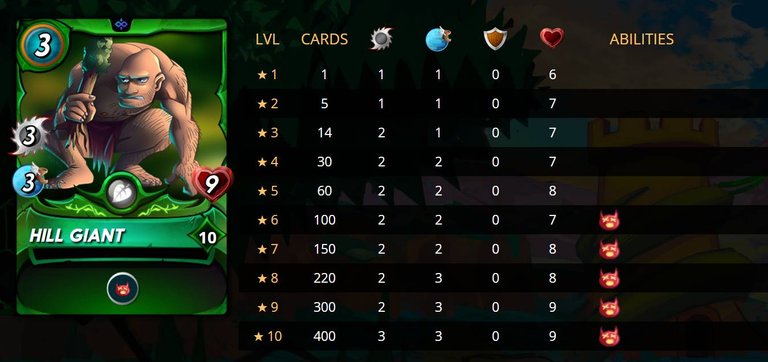 Goblin Psychic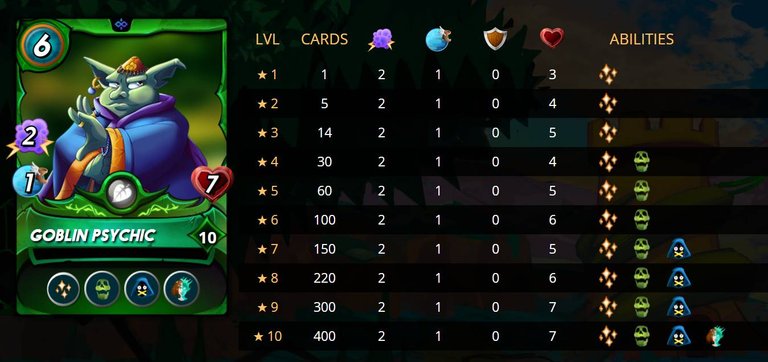 Rare
Mycelic Slipspawn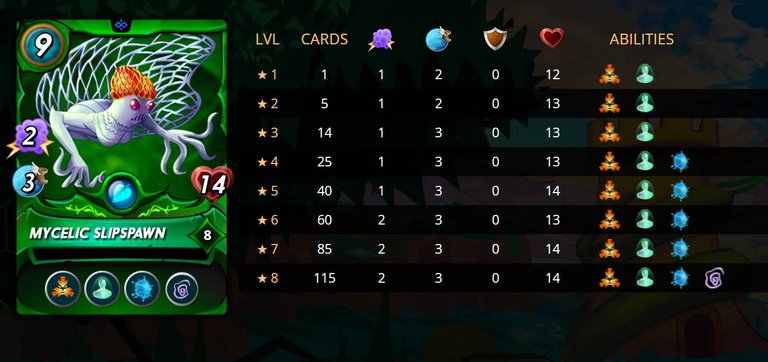 Regal Peryton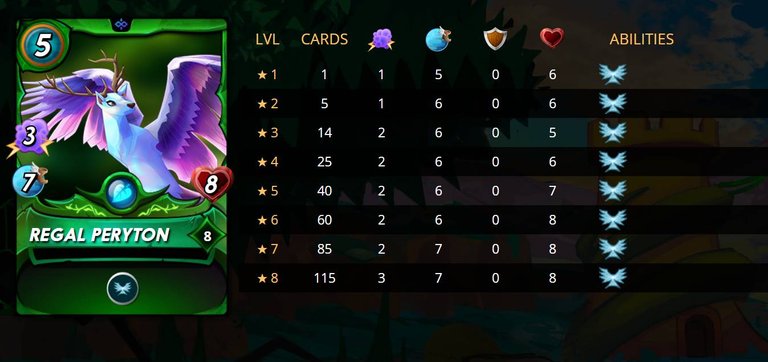 Goblin Tower
Mycelic Infantry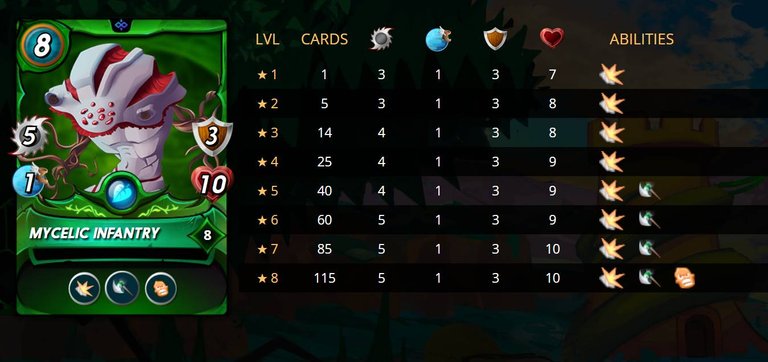 Epic
Grund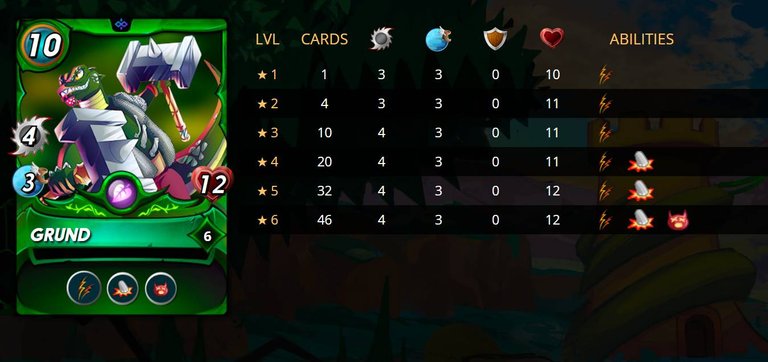 Hunter Jarx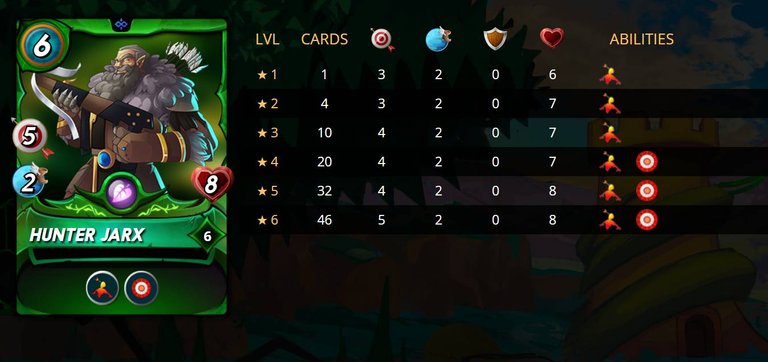 Acid Shooter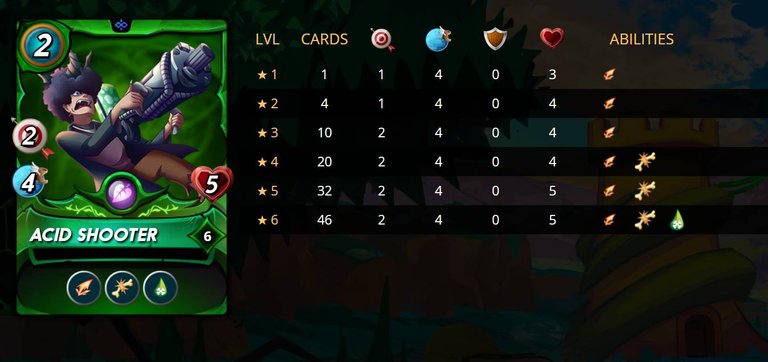 Legendary
Queen Mycelia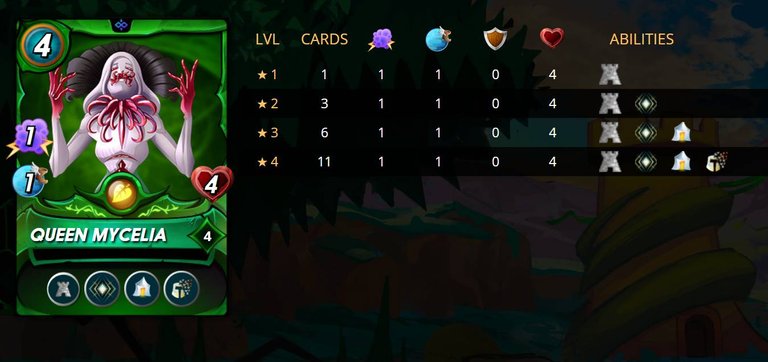 Fungus Fiend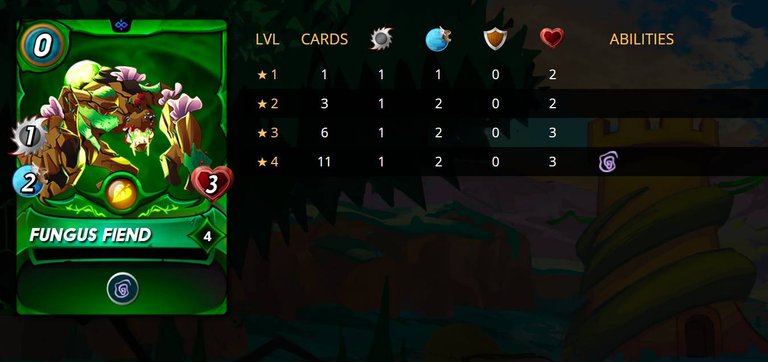 Life
Summoner
General Sloan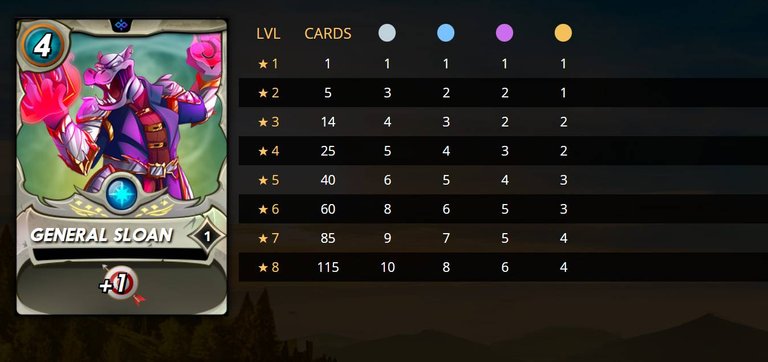 Common
Gargoya Scrapper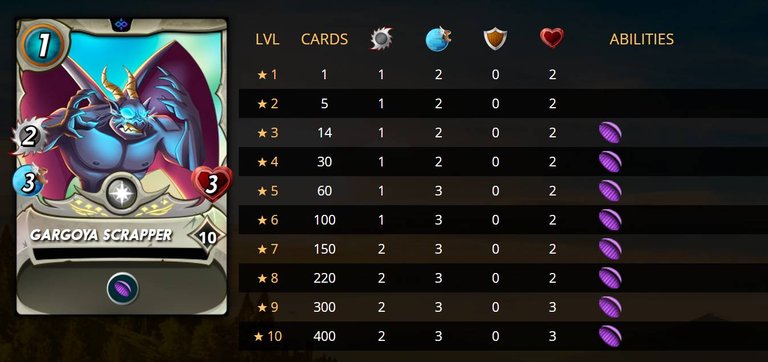 Sunkai Harvester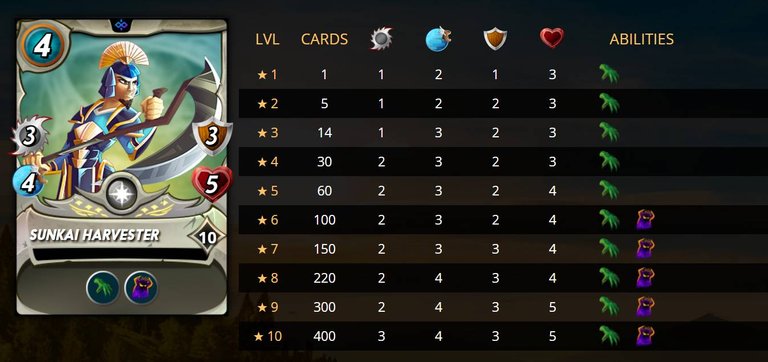 Stitch Leech
Blinding Reflector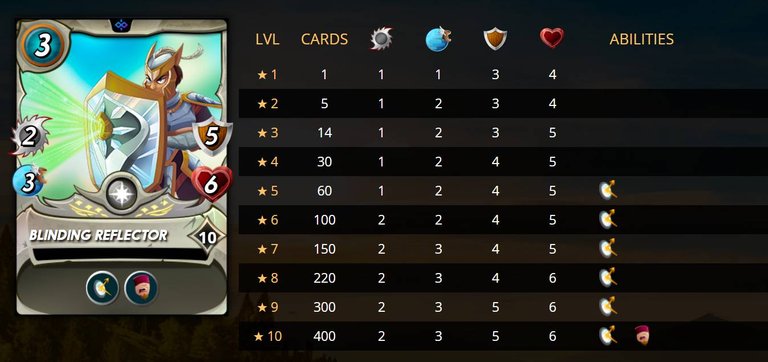 Chaos Knight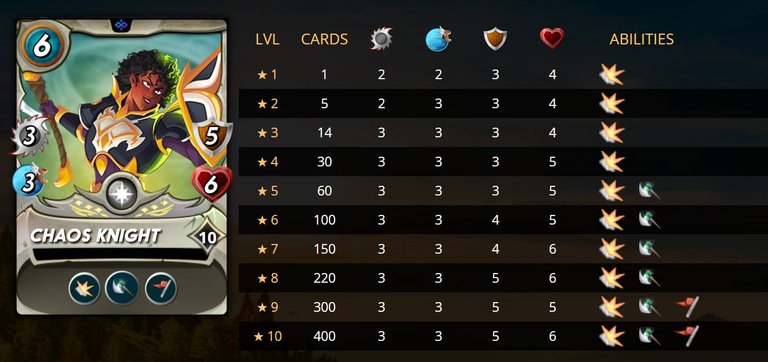 Rare
Celestial Harpy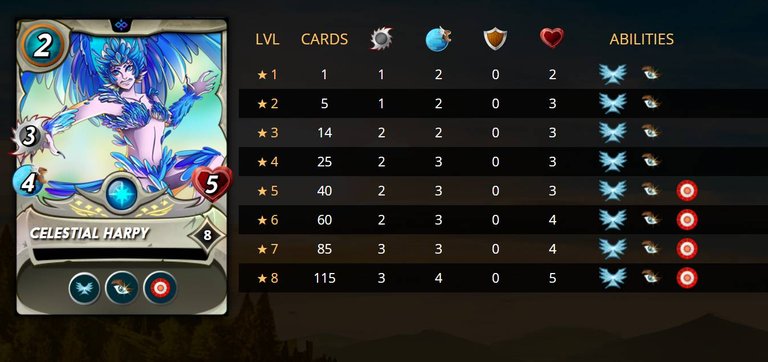 Time Mage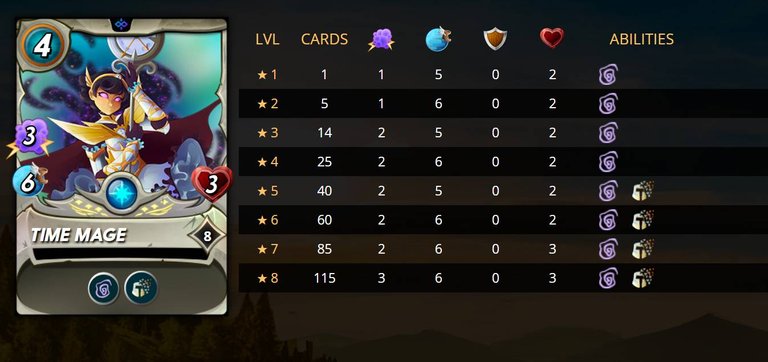 Portal Spinner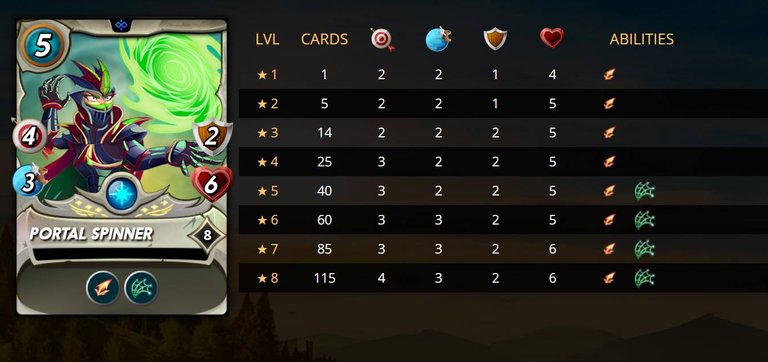 Pelacor Arbelest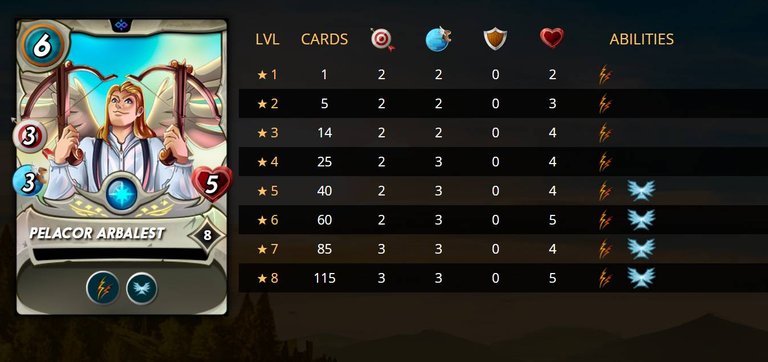 Epic
Temporal Master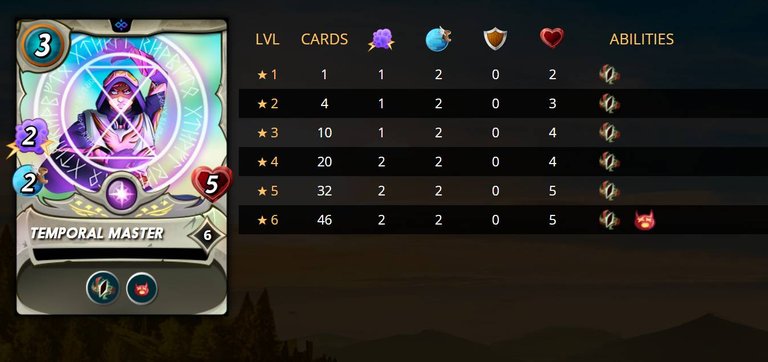 Prismologist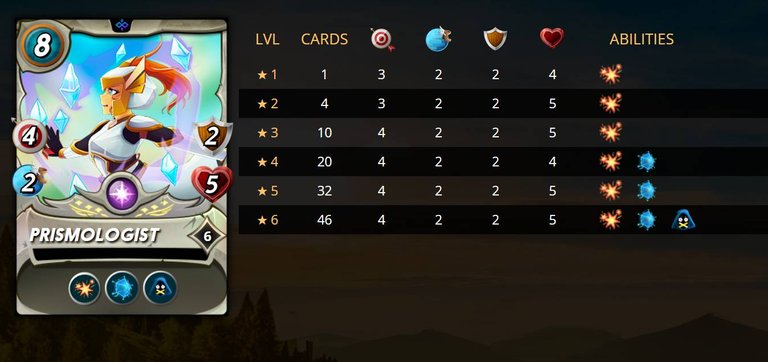 Dax Paragon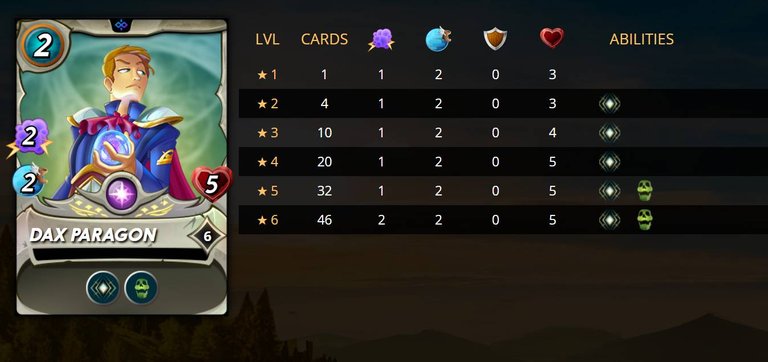 Legendary
Adelade Brightwing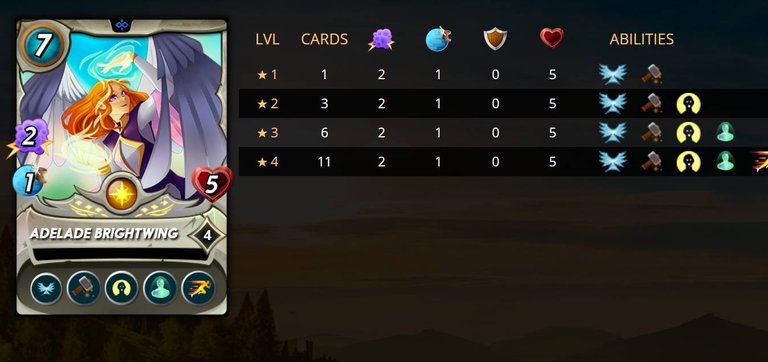 Soul Fiend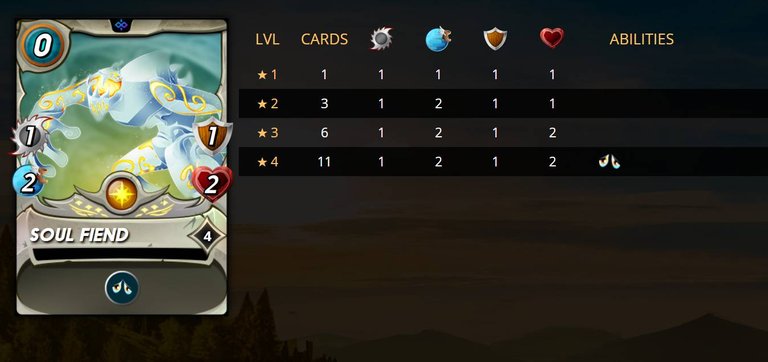 Death
Summoner
Thaddius Brood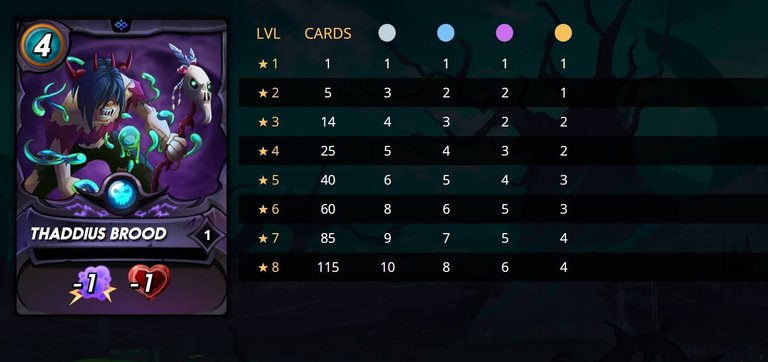 Common
Carrion Shade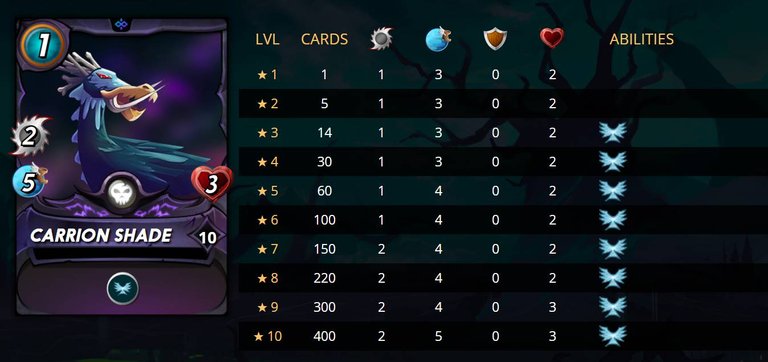 Riftwing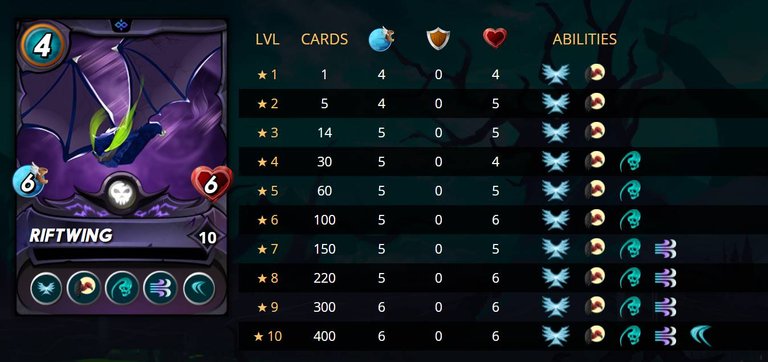 Shadow Snitch
Crypt Beetle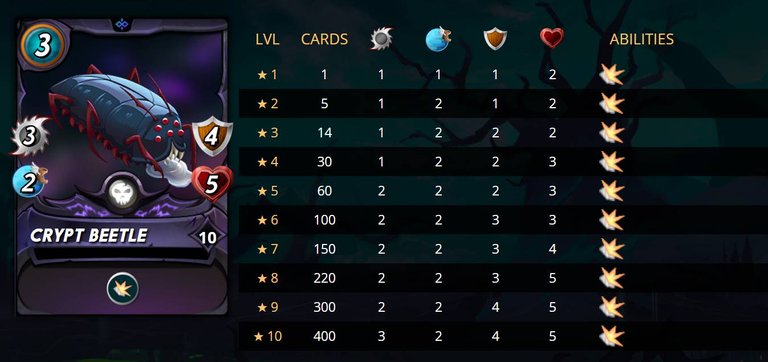 Silent Sha-Vi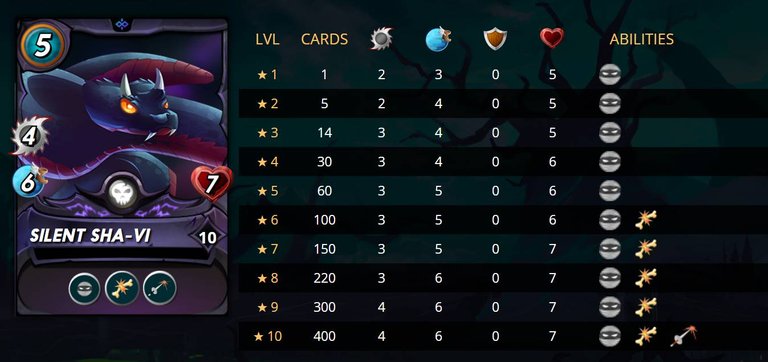 Rare
Soul Strangler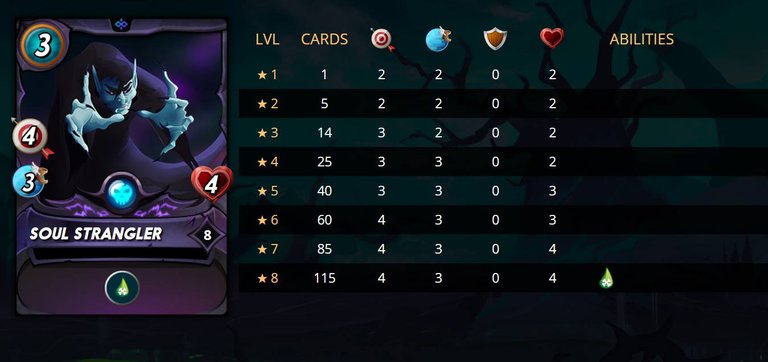 Life Sapper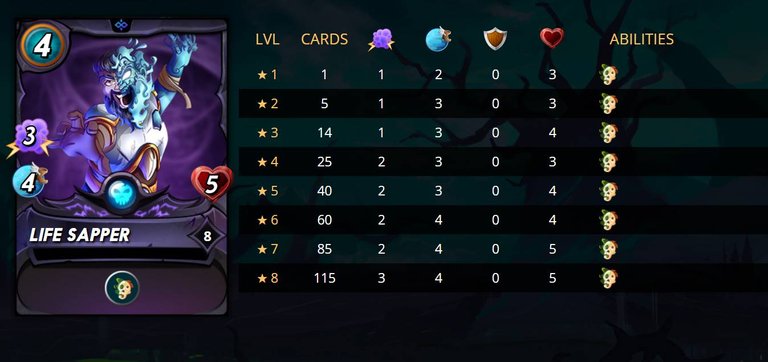 Dhampir Stalker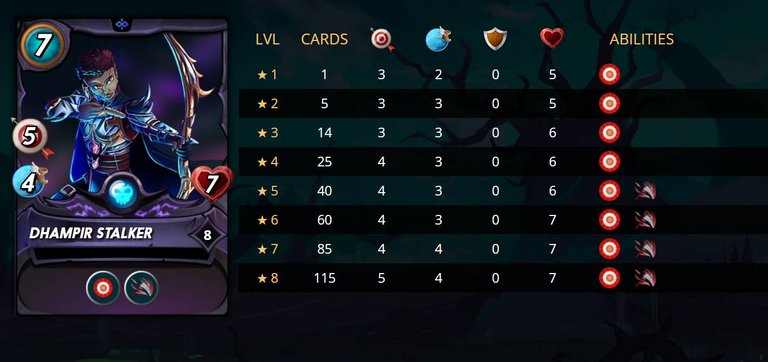 Cursed Windeku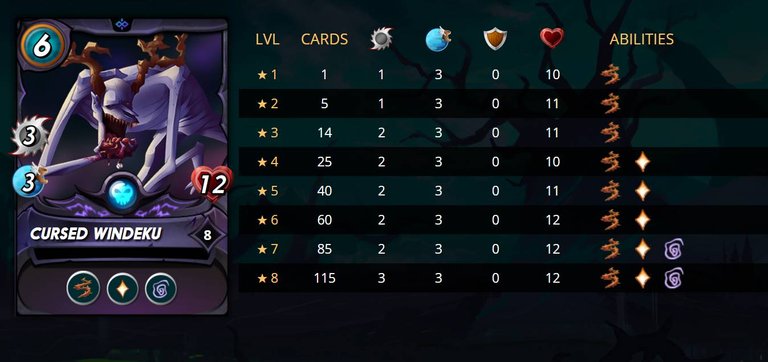 Epic
Magi Necrosi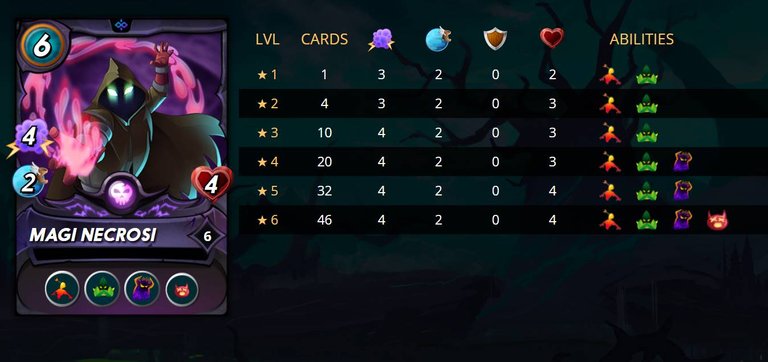 Insidious Warlock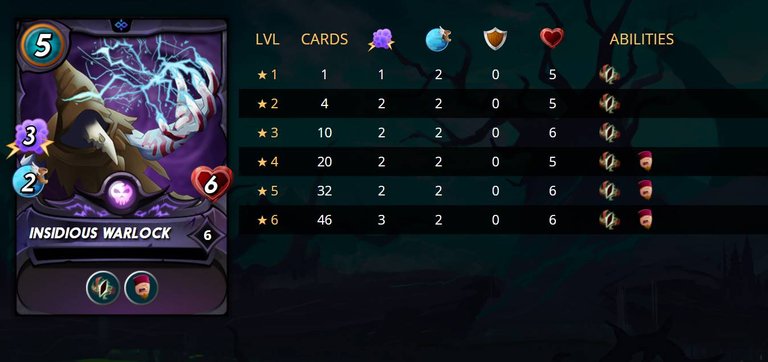 Weirding Warrior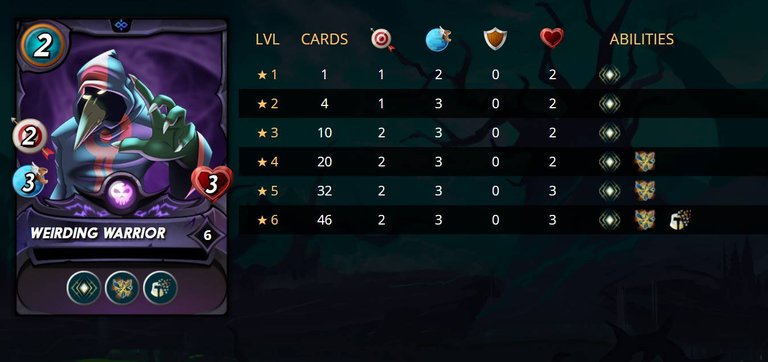 Legendary
Djinn Muirat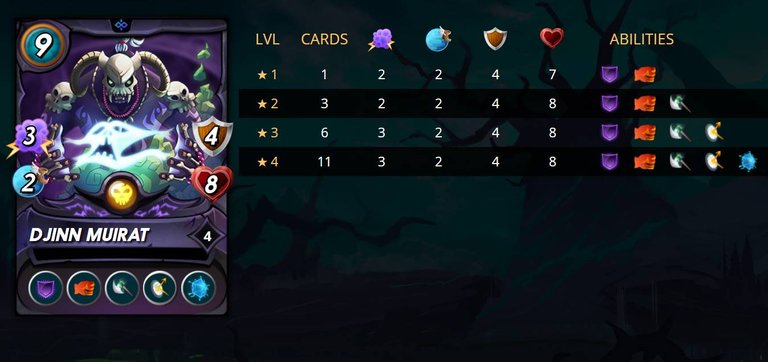 Corpse Fiend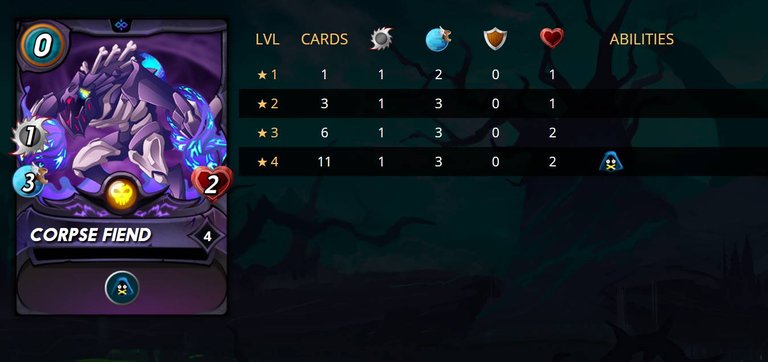 Dragon
Legendary
Chaos Dragon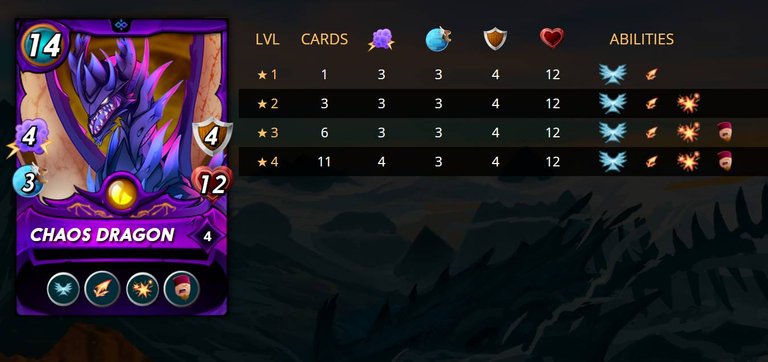 Desert Dragon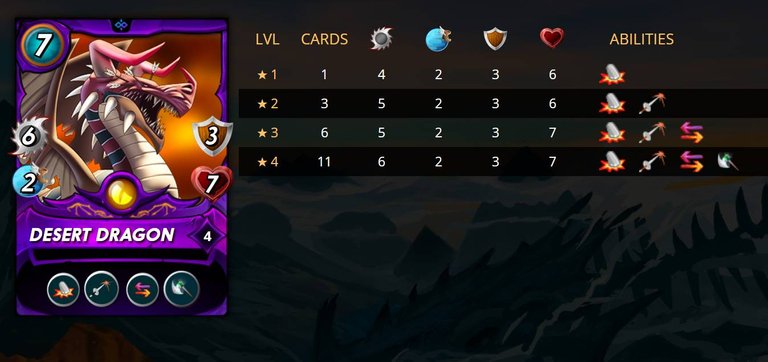 Zyvax Vuul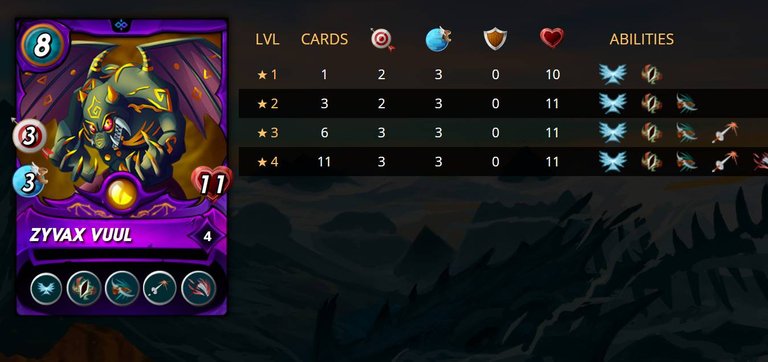 Void Dragon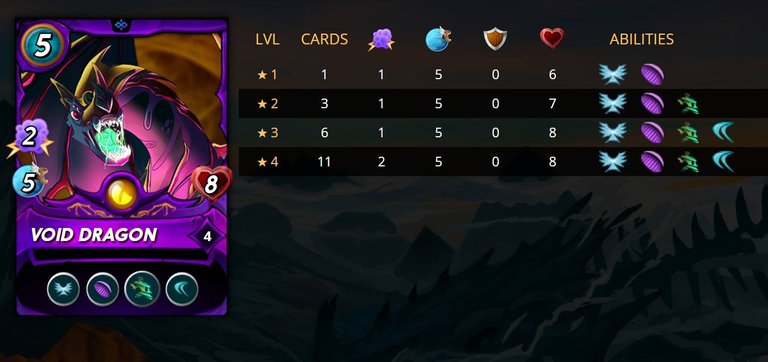 Quix The Devious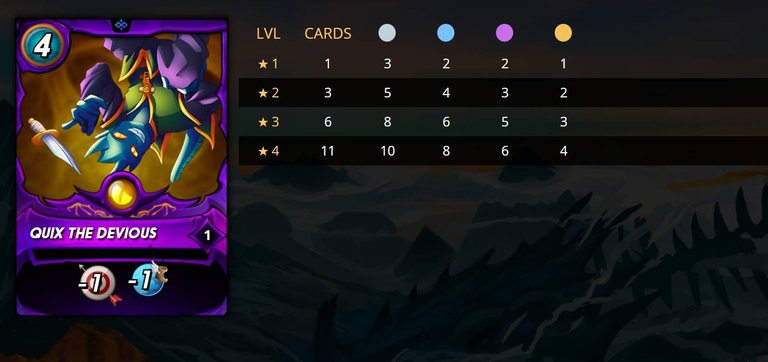 Neutral
Common
Supply Runner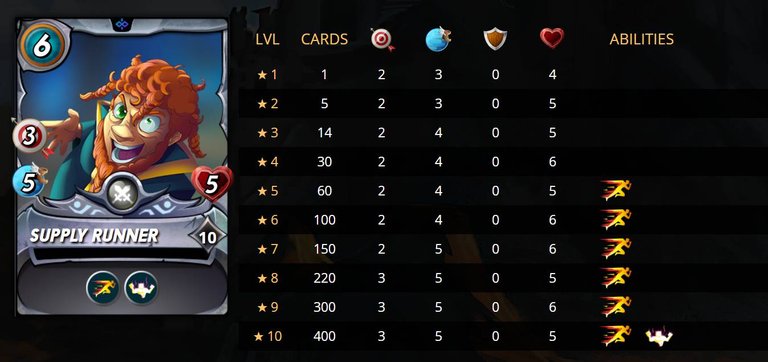 Scavo Hireling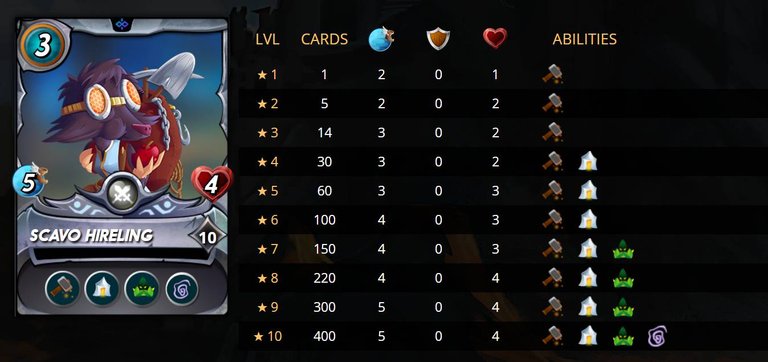 Disintegrator
Chaos Agent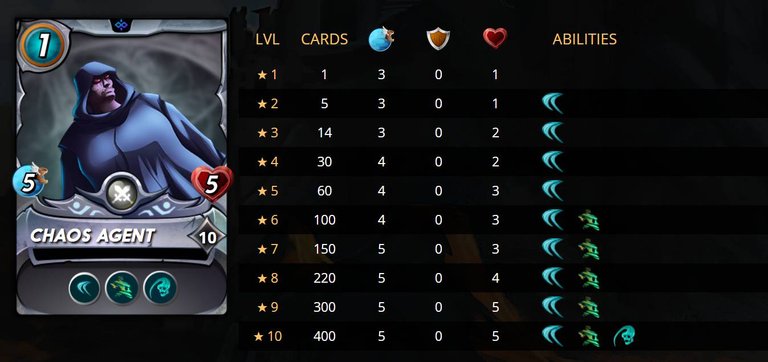 Rare
Xenith Archer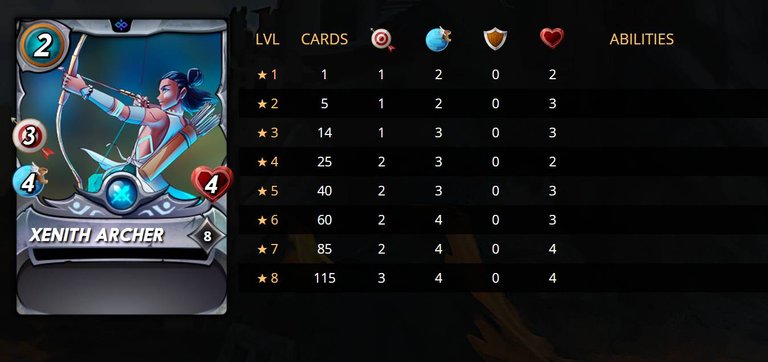 Xenith Monk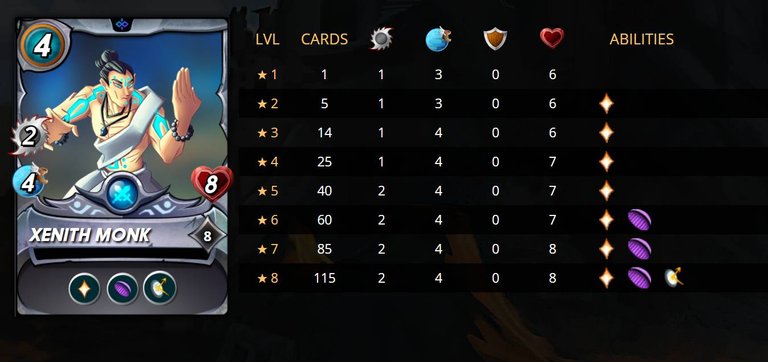 Venari Spellsmith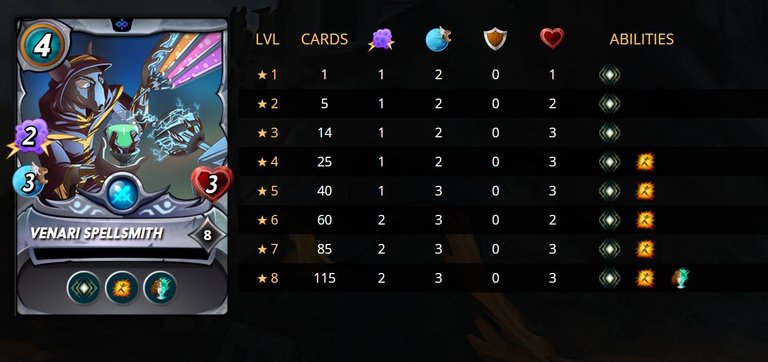 Epic
Magi of Chaos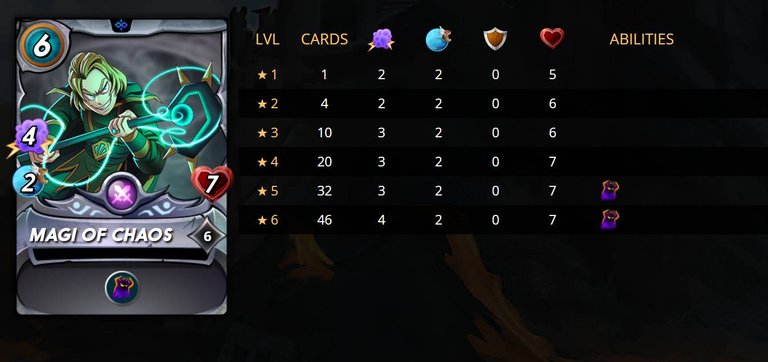 Gem Meteor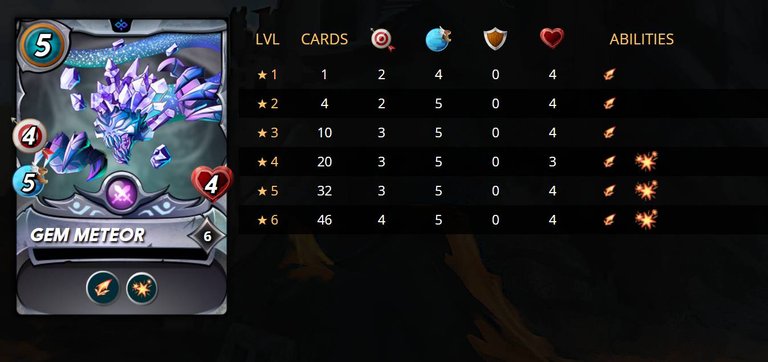 Legendary
Doctor Blight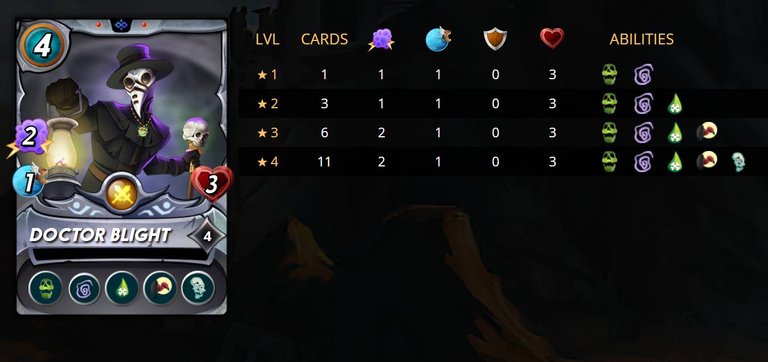 Legionnaire Alvar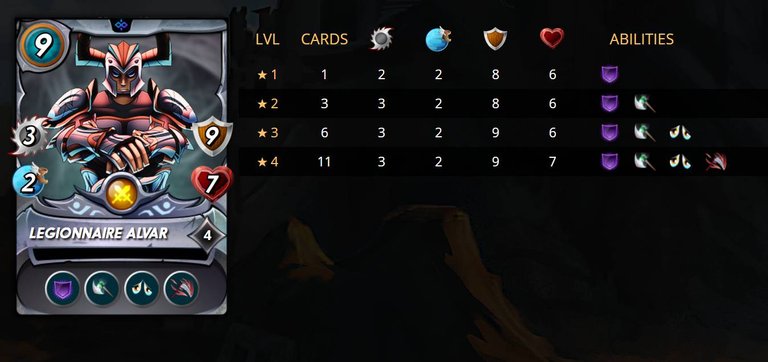 Amazing artwork and super cool new abilities and combinations. Congratulations to the Splinterlands team for the best looking edition so far. I think Chaos Legion is going to be a lot of fun. Are you ready?
---
---