SHARE YOUR BATTLE Weekly Challenge! DRAGONS!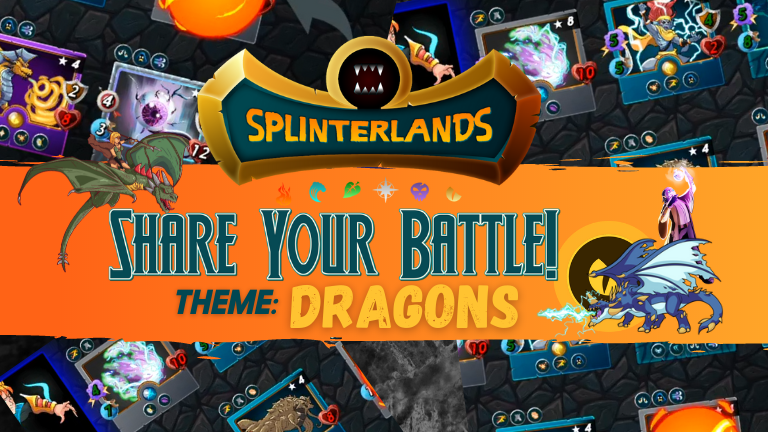 I really like the concept of Dragon Splinter, because you can choose another (in best case your favorite) deck and combine it with all your beautiful dragons!
As you can see in this battle, my favorite and most powerful deck is Water.
Since the new patch, the old wise wizzard is not available in normal mode anymore (which buffed all your magic dmg cards).
But here's the clue:
You can still profit from strong Magic dmg cards of any Splinter because of this nice guy here! He's already looks so savage - wait what he can do!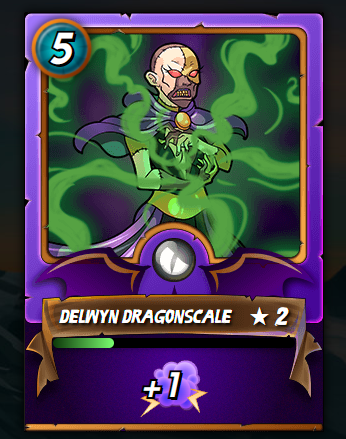 ---
In the beginning of the fight you might think: ohh that looks pretty similar, it will be a close fight! But if u check the details, its an easy win!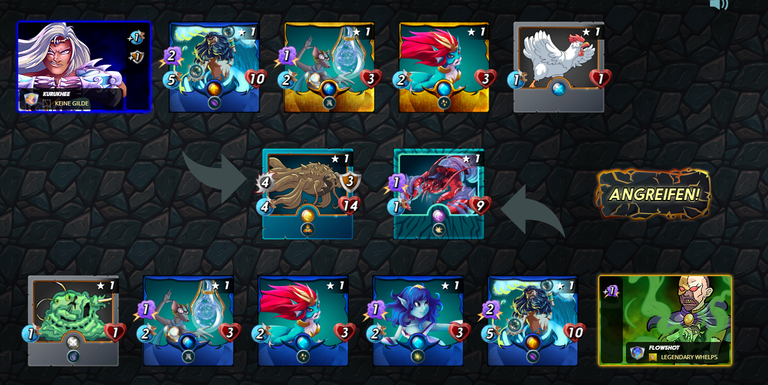 First I took all his summonor advantages
+1 speed buff countert by creeping Ooze
Shield doesnt work on magic damage
I also buffed my team with + 1 Magic dmg and he got not counter for it.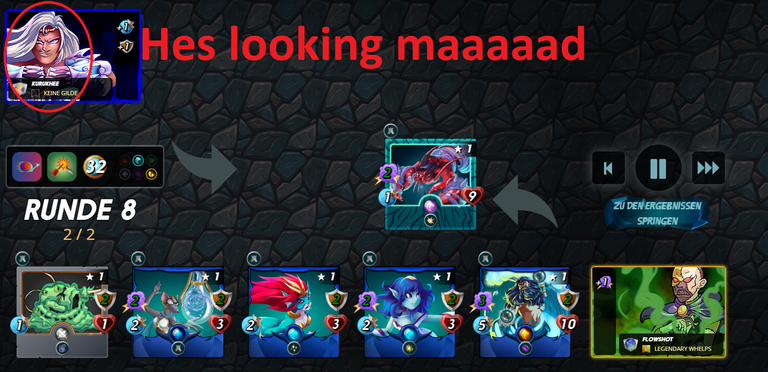 In the end of the match you can see, my team literally took 0 dmg from the enemy, even he used strong cards as well though.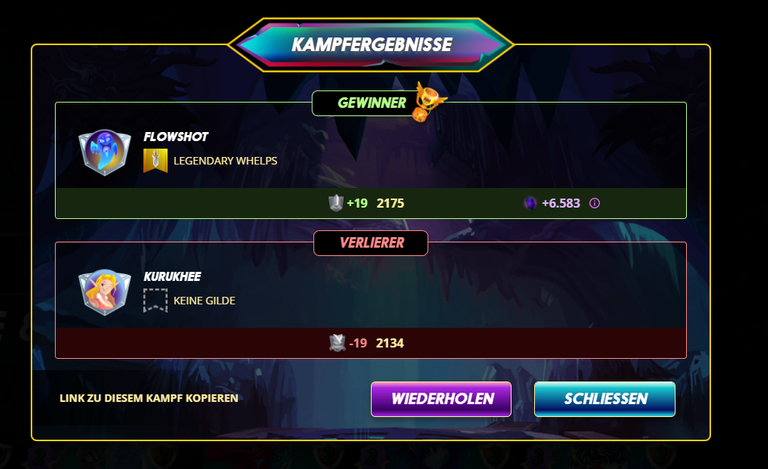 It was a really nice game and I'm always looking forward to improve my playstyle.
I just love Spinterlands!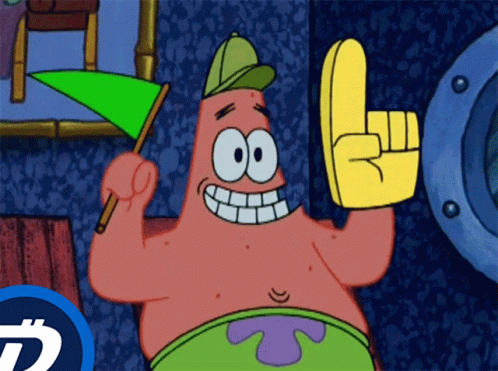 Wanna see the full fight? - Click Here :)
You are new to Splinterlands? - Create your Account Here
#Splinterlands #collect #battle #trade #cards #fun #gaming #blockchaingame #play2earn #nextlvl #cardgame #hive #dec #spt #sps #battle #tribe #token #pob #battle #german #deutsch #Legendarydragons #BATTLECHALLENGE
---
---