SPS Validating Nodes: Ensuring Decentralization in Splinterlands [ESP/ENG]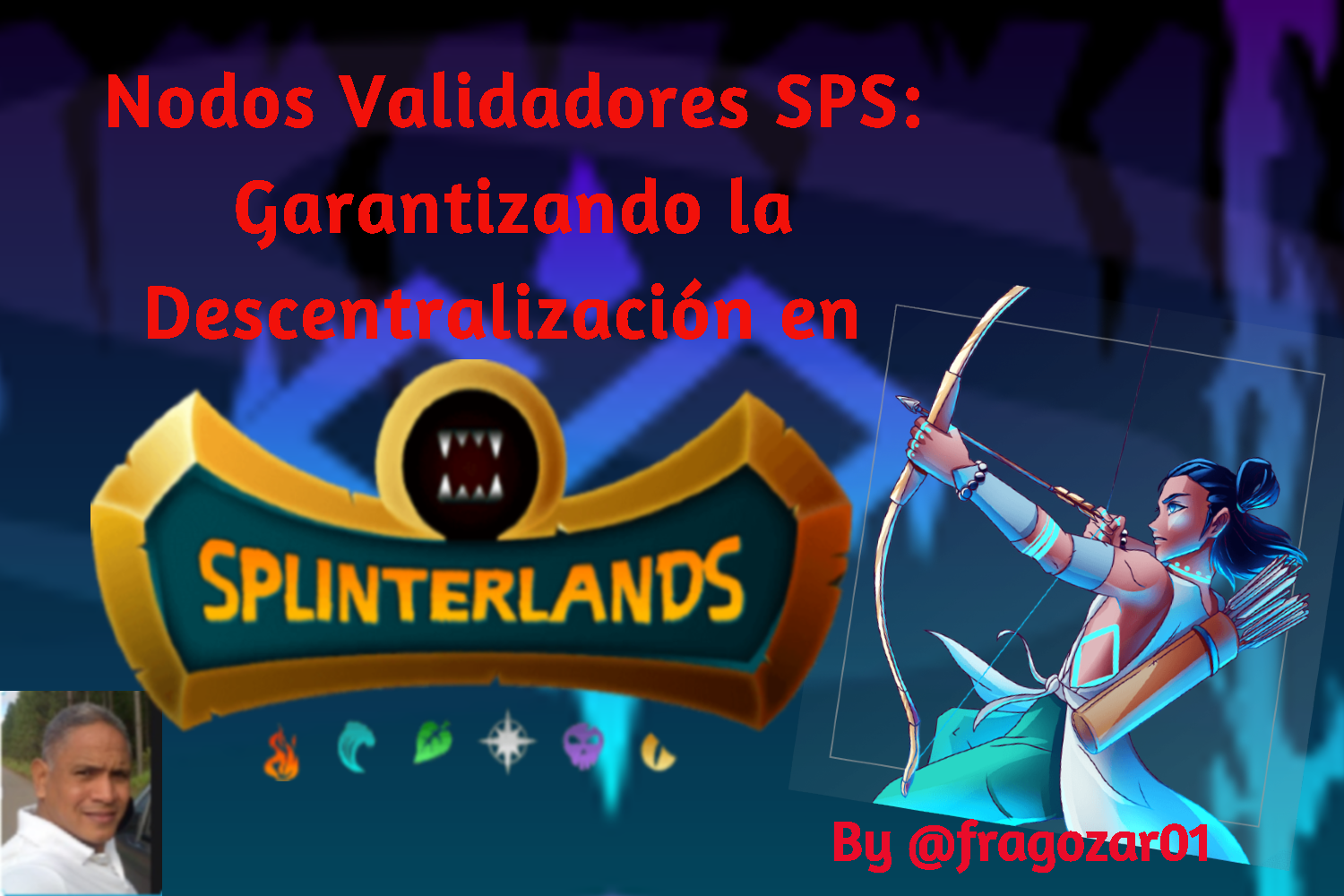 Aquí estamos de nuevos amantes del juego #PlayToEarn y en especial de @splinterlands en nuestra gran Hive Blockchain. Las buenas noticias para nuestra cadena de bloques en estos últimos días no han parado. Paso a paso estamos viendo y siendo parte de acontecimientos que pintan un futuro más promisorio para Hive. Se destacan él incremento en la tasa de interés para el HBD en nuestras cuentas de ahorro, los ClaimDropm de la Red SPK Network y Ragnarok Claim Token, el gran trabajo que está realizando @leofinance con él impulso de HBD en PolyCub> y algo de lo que quiero hablar aquí: el anuncio que se ha hecho sobre los nodos Validadores SPS y la preventa de licencias en Splinterlands..
Here we are from new #PlayToEarn game lovers and especially from @splinterlands in our great Hive Blockchain. The good news for our blockchain in these last days has not stopped. Step by step we are seeing and being part of developments that paint a more promising future for Hive. Highlights include it HBD rate increase in our savings accounts, the SPK Network's ClaimDropm and Ragnarok Claim Token, the great work @leofinance is doing with it HBD push on PolyCub> and something I want to talk about here: the announcement that has been made about the SPS Validator nodes and the presale of licenses in Splinterlands.

Nodos Validadores SPS: Garantizando la Descentralización en Splinterlands
El gran trasfondo que yo veo en esta excelente medida que están tomando los desarrolladores del juego, es otorgarle un alto nivel de descentralización a todo lo que significa Splinterlands como juego PlayToEarn en Hive. Esto respalda y va en línea con el espíritu principal de esta blockchain, que es ser una verdadera referencia de libertad y propiedad en el amplio y variado campo de las soluciones blockchain para las personas. Se trata, en sí, de otorgar a cualquiera que este interesado o que se dedican a operar un nodo validador, la posibilidad de hacerlo en Splinterlands, ayudando así a expandir el alcance y concepto de lo que en Web3 significa ser descentralizado.
SPS Validating Nodes: Ensuring Decentralization in Splinterlands

The big background that I see in this excellent move that the game developers are taking, is to grant a high level of decentralization to everything that Splinterlands stands for as a PlayToEarn game on Hive. This supports and is in line with the main spirit of this blockchain, which is to be a true reference of freedom and ownership in the wide and varied field of blockchain solutions for people. It is, in itself, about giving anyone who is interested or engaged in operating a validator node the possibility to do so in Splinterlands, thus helping to expand the scope and concept of what it means in Web3 to be decentralized.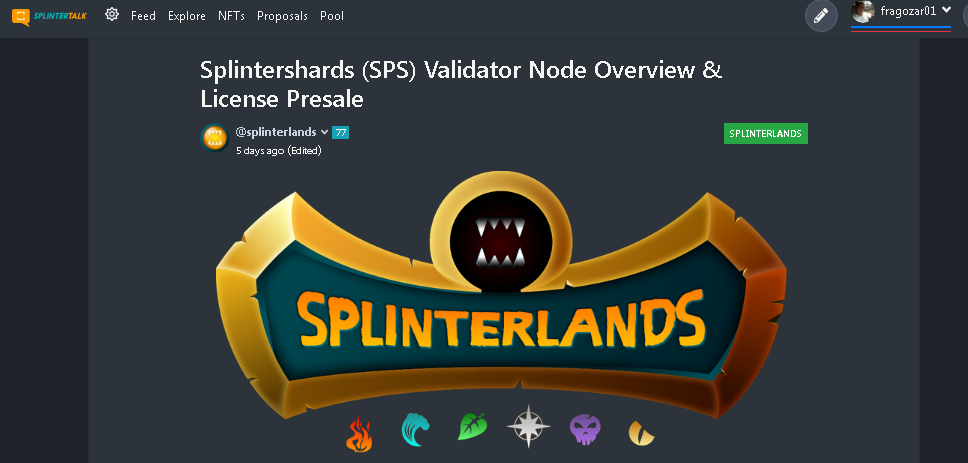 En esencia, Splinterlands pondrá a disposición de cualquiera que lo desee, un software de código abierto que permitirá la puesta en marcha de un Nodo Validador SPS en un equipo informático con requisitos de hardware mínimo, a la vez que ganara recompensas en SPS por este trabajo. Esto le otorgará a nuestro juego estrella, un mayor amplio margen en transacciones, además de contribuir con la descentralización del juego. Se plantea implementar el sistema de Prueba de Participación Delegada (DPoS) para los validadores, a fin de establecer la responsabilidad en la gobernanza del sistema de validación del ecosistema Splinterlands, así como del uso de los fondos de la Fundación SPS. Esto significa que, al igual que lo hacemos con nuestros testigos en Hive, con nuestros SPS apostados, podremos emitir un voto a favor de quienes consideremos puedan llevar a cabo esta representación en la gobernanza de Splinterlands.
In essence, Splinterlands will make available to anyone who wants it, open-source software that will allow the implementation of a SPS Validator Node on a computer with minimal hardware requirements while earning rewards in SPS for this work. This will give our flagship game, a wider margin in transactions, as well as contribute to the decentralization of the game. We plan to implement the Delegated Proof of Stake (DPoS) system for validators to establish accountability for the governance of the Splinterlands ecosystem validation system, as well as the use of [SPS Foundation] funds (https://sps.splinterlands.com/funds). This means that, just as we do with our Hive witnesses, with our SPS staked, we will be able to cast a vote for those we feel can carry out this representation in the governance of Splinterlands.

Para contribuir a la mayor expansión del servicio de operación de Nodos Validadores SPS, se ofrecerá también la venta de licencias para la ejecución de dichos nodos, por lo que cualquier persona que adquiera una de esta licencias, podrá aprovechar las recompensas que se obtienen por este trabajo sin necesidad de contar con el voto favorable de las cuentas con SPS apostados. Se espera que con esta medida, se amplíe en gran medida la cantidad de nodos para este ecosistema. Estas licencias funcionaran como un NFT y las mismas podrán ser comercializadas en algunos mercados donde seguro mostraran interés por ellas. Es un sistema que se aplica en otras redes similares, por lo que no hay duda de que se encontraran suficiente interesados en adquirir y operar estas licencias. Para obtener estas licencias, se deberá pagar una tarifa establecida en token SPS y VOUCHER combinados, lo que abre un nuevo caso de uso para los segundos y expande el del primero. Esto nos indica que aquellos que mantuvieron sus VOUCHER en cartera pensando que ya no les servirían, tendrán una manera de sacarle algún provecho a este token, entre los que me cuento.
In order to contribute to the further expansion of the SPS Validator Nodes operation service, licenses for the execution of such nodes will also be offered for sale so that any person who acquires one of these licenses will be able to take advantage of the rewards obtained for this work without the need to count on the favorable vote of the accounts with SPS staked. It is expected that this measure will greatly expand the number of nodes for this ecosystem. These licenses will work as a NFT and they can be commercialized in some markets where they will surely show interest in them. It is a system that is applied in other similar networks, so there is no doubt that there will be sufficient interest in acquiring and operating these licenses. To obtain these licenses, a fee must be paid in token SPS and VOUCHER combined, which opens a new use case for the latter and expands the former. This tells us that those who kept their VOUCHER in their wallet thinking it would no longer be useful to them will have a way to take advantage of this token, including myself.

El precio de las licencias para la ejecución de Nodos Validadores SPS no me parecen económicas y pienso que el equipo de desarrollo del juego ha dado con una gran idea al ofrecer descuentos para la compra de estas si se entregan VOUCHERS junto con la tarifa en SPS, cuando estas sean adquiridas después de la preventa. Creo que todo lo que involucra a los Nodos Validadores SPS, va a influir positivamente en todo el espacio económico del juego y nos obliga a repensar nuestras estrategias de cara al futuro de Splinterlands. El hecho de que Splinterlands ocupe los primeros lugares en cuanto al número de usuarios involucrados con el juego en la página especializada DappRadar, es un factor que en cualquier momento va a hacer que esta notoriedad también se vea reflejada en el precio del SPS. Sé que una ligera subida a $1, hará que muchos de nuestros entusiastas jugadores cambien su situación económica actual, por una de mucha abundancia y alegría. Tengo confianza en ello y espero tener aun más SPS cuando ese momento llegue y creo que está cerca.
The price of the licenses for running SPS Validator Nodes does not seem cheap to me and I think that the game development team has come up with a great idea by offering discounts for the purchase of these if VOUCHERS are given along with the SPS fee when these are purchased after the pre-sale. I believe that everything involving SPS Validator Nodes**, is going to positively influence the whole economic space of the game and forces us to rethink our strategies going forward for Splinterlands. The fact that Splinterlands ranks high in terms of the number of users involved with the game on the specialized page DappRadar, is a factor that at any moment is going to cause this notoriety to also be reflected in the price of SPS. I know that a slight up to $1, will cause many of our enthusiastic players to change their current economic situation, to one of much abundance and joy. I am confident of that and hope to have even more SPS when that time comes and I believe it is near.
Para ampliar mucho más la información en cuanto a estas buenas noticias para nuestra plataforma, te dejo los siguientes enlaces de interés:
For much more information about this good news for our platform, I leave you the following links of interest:
Pagina Oficial de/Oficial Web Site of Splinterlands
Anuncio Oficial Sonre los/Official Announcement About Splinterlands SPS Validator Node
Pagina Principal Token SPS/Oficial Web Site SPS Token
Pagina Oficial de/Oficial Web Site of Splinterlands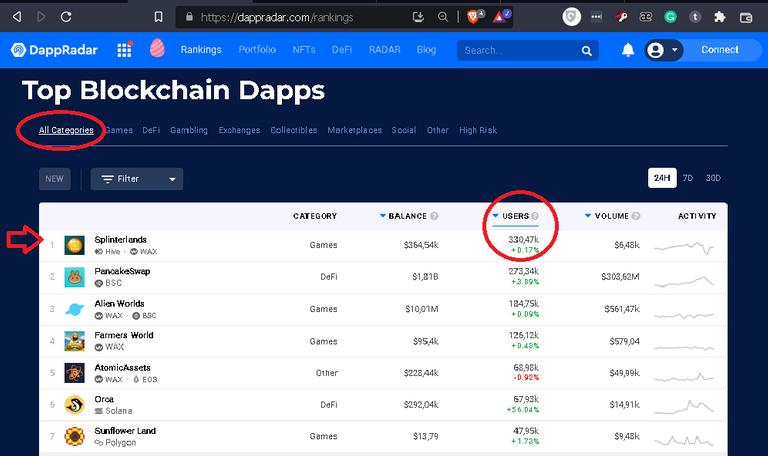 Este post es de mi autoría y expreso en él, mis experiencias y aprendizajes cada día en este Blockchain. Todas las imágenes son editadas por mí y corresponden a capturas realizadas en mi PC y las fuentes están indicadas en cada caso. Si te gusta, puedes dejar un comentario u opinión y tu voto favorable.
---
This post is of my authorship and I express in it, my experiences and learnings every day in this Blockchain. All images are edited by me and correspond to captures made on my PC and the sources are indicated in each case. If you like it, you can leave a comment or opinion and your favorable vote.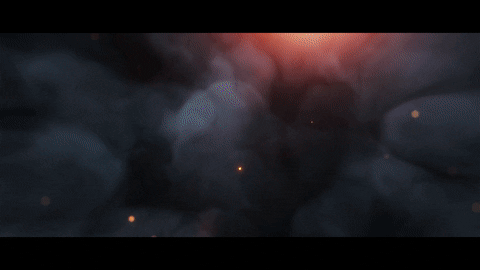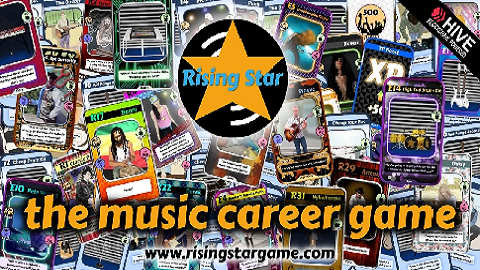 ---
Si Te Gusto el Contenido
Puedes Donar Bitcoin con la Red del Rayo
If You Like the Content
You can donate Bitcoin wirh Lightning Network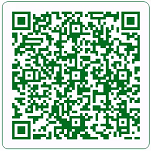 ---
Edición de Imágenes con/Images Editing by Pixlr.com
Traducido con/Translate with DeepL Traductor
Ortografía y Gramática con/Spelling and Grammar with Corrector Castellano.com
Posted using Splintertalk
---
---