Can 2023 be the year of GameFi / Splinterlands?
Hey there! If you're into collectible card games and haven't heard of Splinterlands yet, you're in for a treat. This blockchain-based game has a ton of potential to become even more popular in 2023. We saw the hype on Axie Infinities, Alien Worlds and Splinterlands in the early times of Play2Earn era. However, crypto market's conditions side-affected GameFi, as well.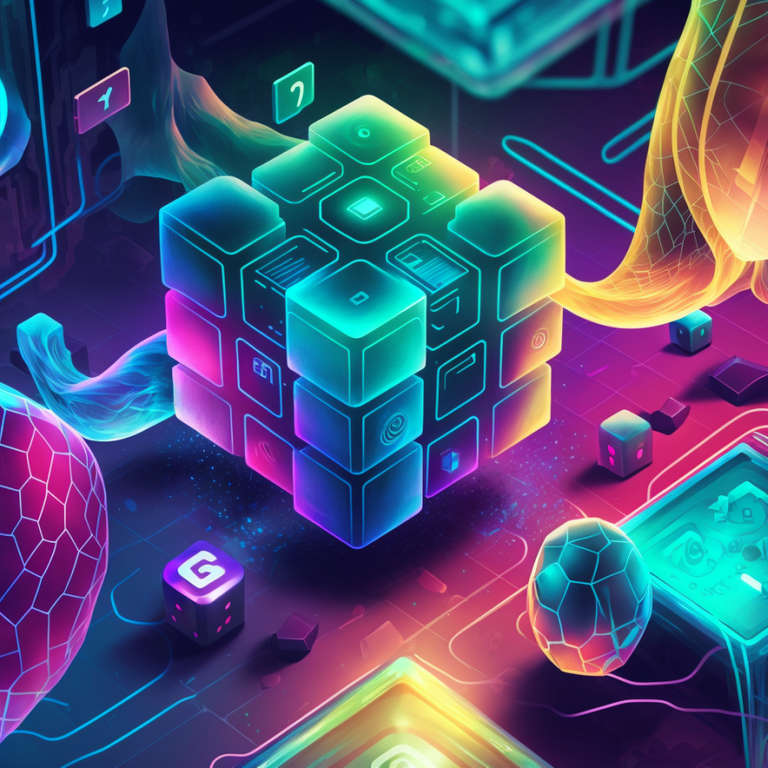 Many projects have been created but they have some fundamental concerns. Splinterlands has a fantastic community of players and backers who are all committed to making the game the best it can be. They're always promoting the game and helping to grow the player base, which is super cool to see.
Another thing that sets Splinterlands apart is its unique gameplay experience. In the game, you can collect and trade cards featuring a variety of NFTS, Voucher tokens, SPS governance token and DEC stablecoin, and then use those cards to battle against other players online. The strategy element is really deep and satisfying, as you have to carefully choose your cards and come up with a battle plan to win. Trust me, it's a ton of fun.

Many people do not know or use this opportunity but Splinterlands has a great tournament system going on, with regular events and prize pools that attract top players. This adds an extra level of competition and excitement to the game. Blockchain technology allows for true ownership of in-game items, which is a huge deal for a lot of players. Instead of having to rely on a centralized authority, you can truly own your cards and trade them on the open market.
Yes, there are some crypto-friendly games that are popular. However, we should never forget the fact that they are not submitted on a blockchain like Ethereum or Hive! They only reward with crypto in the end...
All in all, Splinterlands has a lot going for it, and I have a feeling it's only going to get more and more popular in 2023. Lands, DEC-B, and many other things have huge potential for the good days. If you're into collectible card games, you should definitely check them out!
Please make sure that you vote for the proposal of DEC-B, which will be soulbound. (I'll also discuss soulbound system boosted by Vitalik and its effects on blockchain gaming).
---
---